She indeed has a sister, Poot.
1. She has a song with Jason Derulo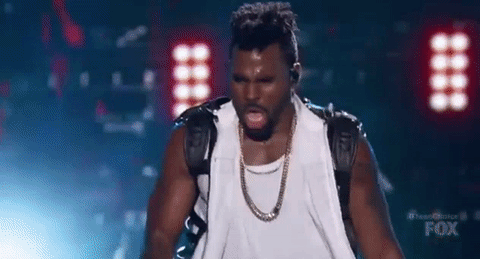 Giphy
A beautiful song, "Together" is about how we shouldn't be tearing people down, but building them back up.
2. She indeed has a sister, Poot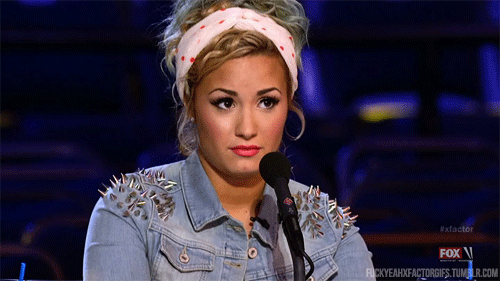 Giphy
You can find her hiding in the background of some pictures.
3. Demi dated Fez from "That 70s Show"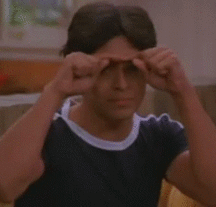 Giphy
And they were hopelessly in love (and maybe still are).
4. The Jonas Brothers wrote a lot of her songs on her album "Don't Forget"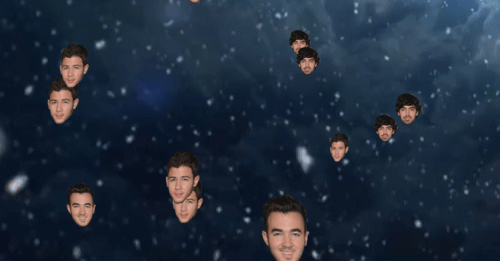 Giphy
Some of which include La La Land, Don't Forget, and Get Back.
5. She has 22 tattoos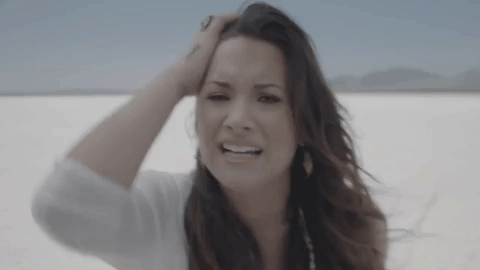 Giphy
And counting
6. She wrote a song dedicated to the Sandy Hook Victims
Try not to cry while you listen.
7. She started her career on "Barney & Friends"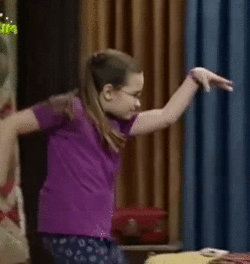 Giphy
Selena Gomez also starred on the show with Demi.
8. She means no harm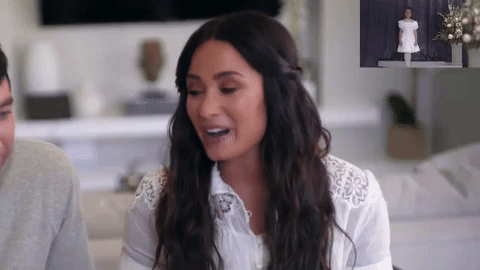 Giphy
Demi's just a girl trying to figure out her place in the world. She doesn't need any backlash from people who don't know her.