I basically grew up with Disney Channel original movies (DCOMS). There were so many bomb DCOM's and I'm sad that they can be so hard to find now. Honestly, these movies rocked. This was my childhood. All the movies were good, but some were better than others. Here is a ranking of 26 Disney Channel original movies!
26. "The Cheetah Girls: One World"
This movie came in last because they tried to do it without Raven. Major flop.
25. "Camp Rock 2"

Again another sequel that didn't live up to the first.
24. "Phantom of the Megaplex"

You're probably asking yourself what this one was about. Hint it was pretty lackluster.
23. "Cadet Kelly"

During the peak of Hillary Duff's career, and it was an overall good move but in the scheme of things, it was very forgettable.
22. "Twitches Too"

The first movie was way better.
21. "Return to Halloweentown"

Easily the worst in the four movie series.
20. "Twitches"

Twitches was good and Tia and Tamara were great! It just wasn't very iconic though.
19. "The Cheetah Girls"

No complaints about this movie. I wasn't a big fan, however.
18. "The Cheetah Girls 2"

Again the second one was good, but not my favorite franchise.
17. "Zenon: the Zequel"

The Zenon movies were so amazing and I wanted to live in space.
16. "Zenon: Z3"

I loved when you had to find the hidden z's
15. "Halloweentown High"

Halloweentown high was great, but the first two are Halloween classic's and aren't comparable to this one.
14. "Zenon: Girl of the 21st Century"

A truly amazing movie!
13. "The Thirteenth Year"

You're lying if you say you didn't want to be a mermaid after watching this movie!
12. "Mom's Got a Date with a Vampire"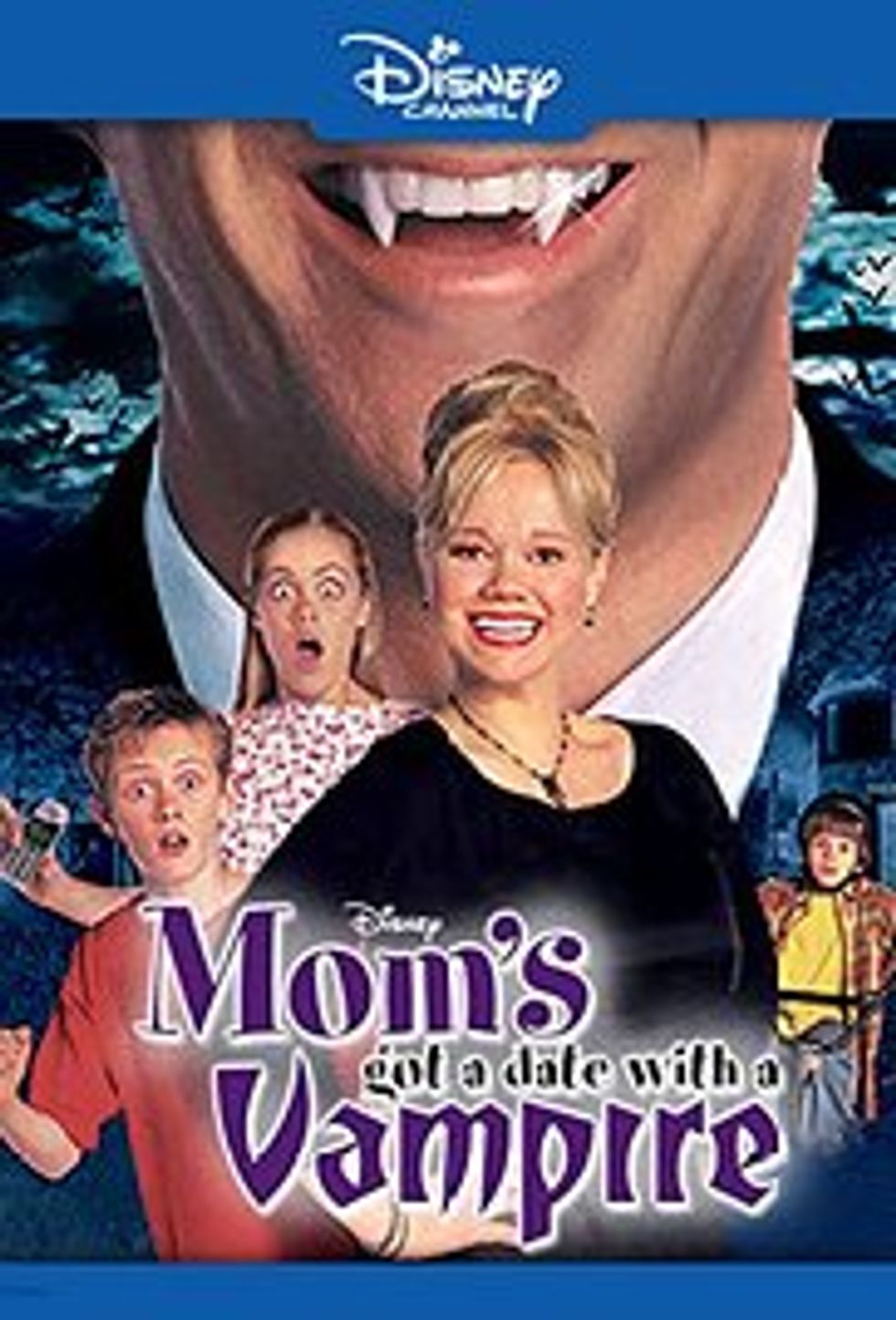 To be honest I don't really remember this movie that well I just remember loving it more than anything!
11. "Halloweentown II: Kalabar's Revenge"
What a killer movie. Honestly loved everything about this movie!
10. "Wendy Wu: Homecoming Warrior"
Who knew London Tipton could kick ass!
9. "Halloweentown"

Easily one of the best DCOM's around.
8. "Smart House"

One of the most amazing things of all time. The house came alive. I honestly wanted a smart house. Also, how does a kid win a house?
7. "Quints"

One of the lesser known movies, but nobody will ever change my opinion this movie was killer!
6. "The Luck of the Irish"

The one thing I hated about this movie was that it was on like once a year.
5. "Jump In!"

If this movie didn't make you want to learn how to double dutch, I don't trust you. Not even a bit.
4. "Camp Rock"

Ok, but this movie is a jam, and made me want to go to summer camp!
3. "Eddie's Million Dollar Cook-Off"

This movie is the best!! I learned how to crack an egg in one hand, because of it.
2. "High School Musical 2"

Honestly better than "High School Musical," but comes in second because the start of the series was phenomenal and there couldn't have been a second without the first.
1. "High School Musical"
The epitome of later 90's babies. It started the trilogy of a lifetime... and introduced us to Zac Efron. What more could I have asked for! Still upset that this wasn't anything like my high school experience.