As the holiday season approaches, it's easy to get sucked into the Pinterest vortex of holiday decorations, party favors, clothes and more. Unfortunately most of us college students don't have the money for all of this cute stuff so we have to watch for bargains or DIY it. Here are my six recommendations to get into the Christmas spirit:
1. String some festive lights in your room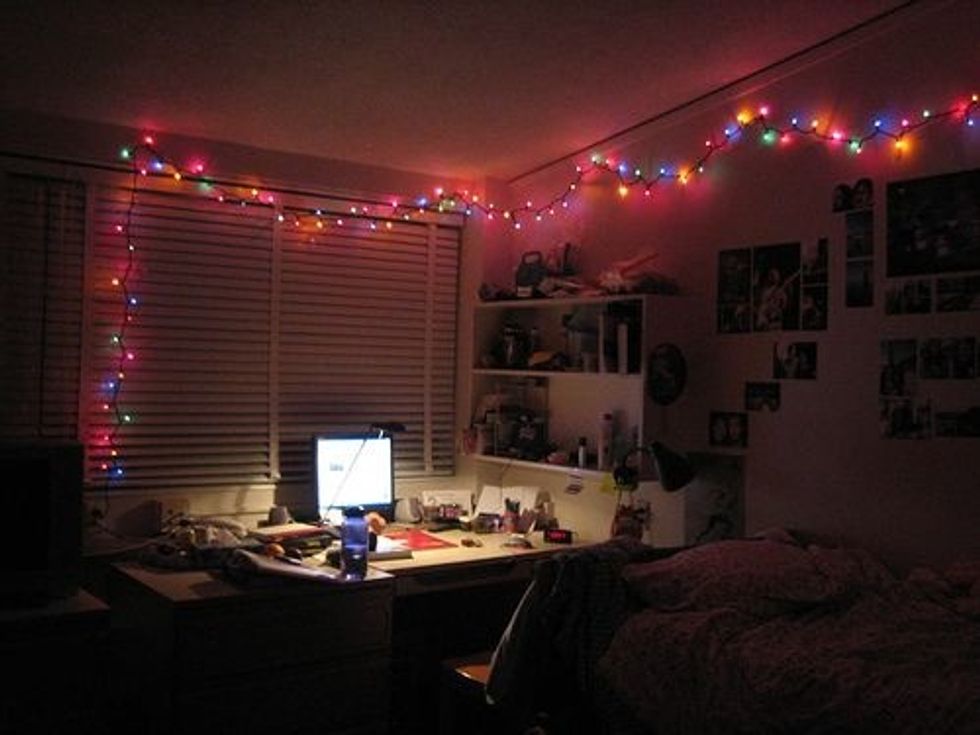 https://www.pinterest.com/pin/199565827208188172/
I have Christmas lights hanging up in my room all year around because I love them so much, but you can find some cheap lights at Target or Walmart. You can get snowflake lights, lantern lights, normal Christmas lights or anything else that you want. Use command strips to hang them up, and soon it'll feel more relaxing and you'll be more in the Christmas spirit.
2. Use window clings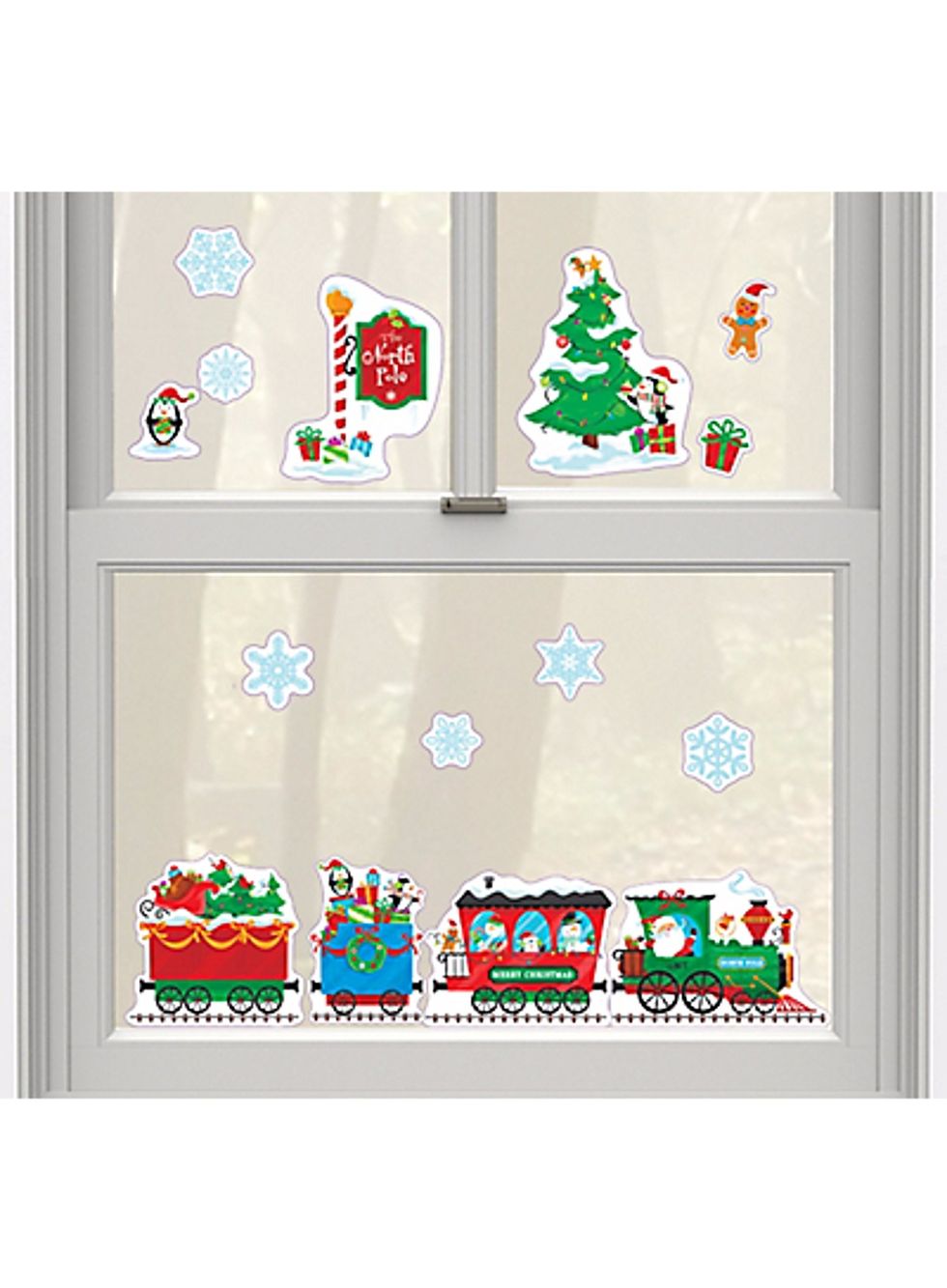 https://guide.alibaba.com/shop/merry-christmas-window-clings-north-pole-train-snowflakes-penguins-gingerbread-men-1-sheet-15-clings_1005699551.html
I love window clings! You stick them on from the inside (obviously) and then you can see them from the outside. I have different window clings for almost every season. If you have some old window clings that don't stick anymore, just put a little bit of water on the back of them and they'll stick like they're brand new.
3. Raid the Target dollar section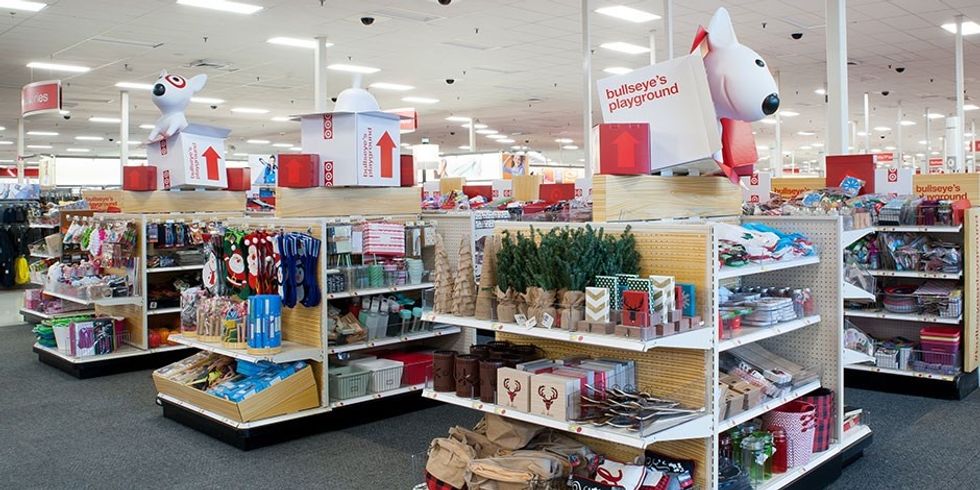 https://corporate.target.com/article/2015/11/bullseyes-playground
So, this depends on where you live and how often your local Target changes out their dollar section, but you would be surprised in what you could find there!
4. Hunt around for a mini tree (real or fake)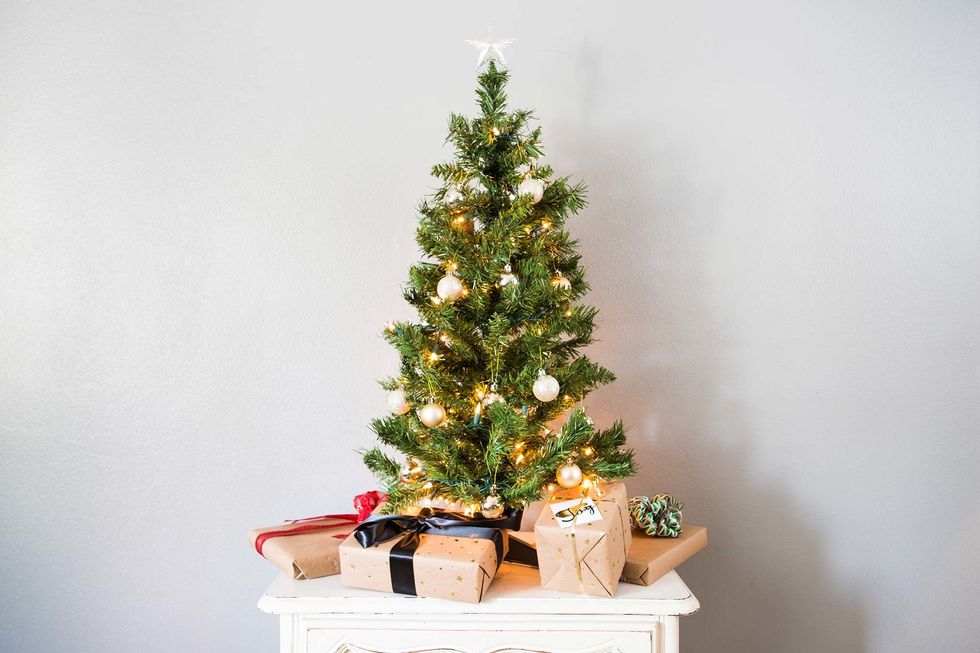 https://www.yourbestdigs.com/reviews/best-artificial-christmas-trees/?nabt=1&utm_referrer=https%3A%2F%2Fwww.google.com%2F
I used to have a fake little green Christmas tree with cute little ornaments but sadly I don't have it anymore nor do I have room for it anywhere in my room. A little Christmas tree in your room or on your dresser just makes everything a little bit more festive. I used to have my little Christmas tree on my dresser until my cat found it. Yeah, you know where that is going.
5. Make easy DIY decorations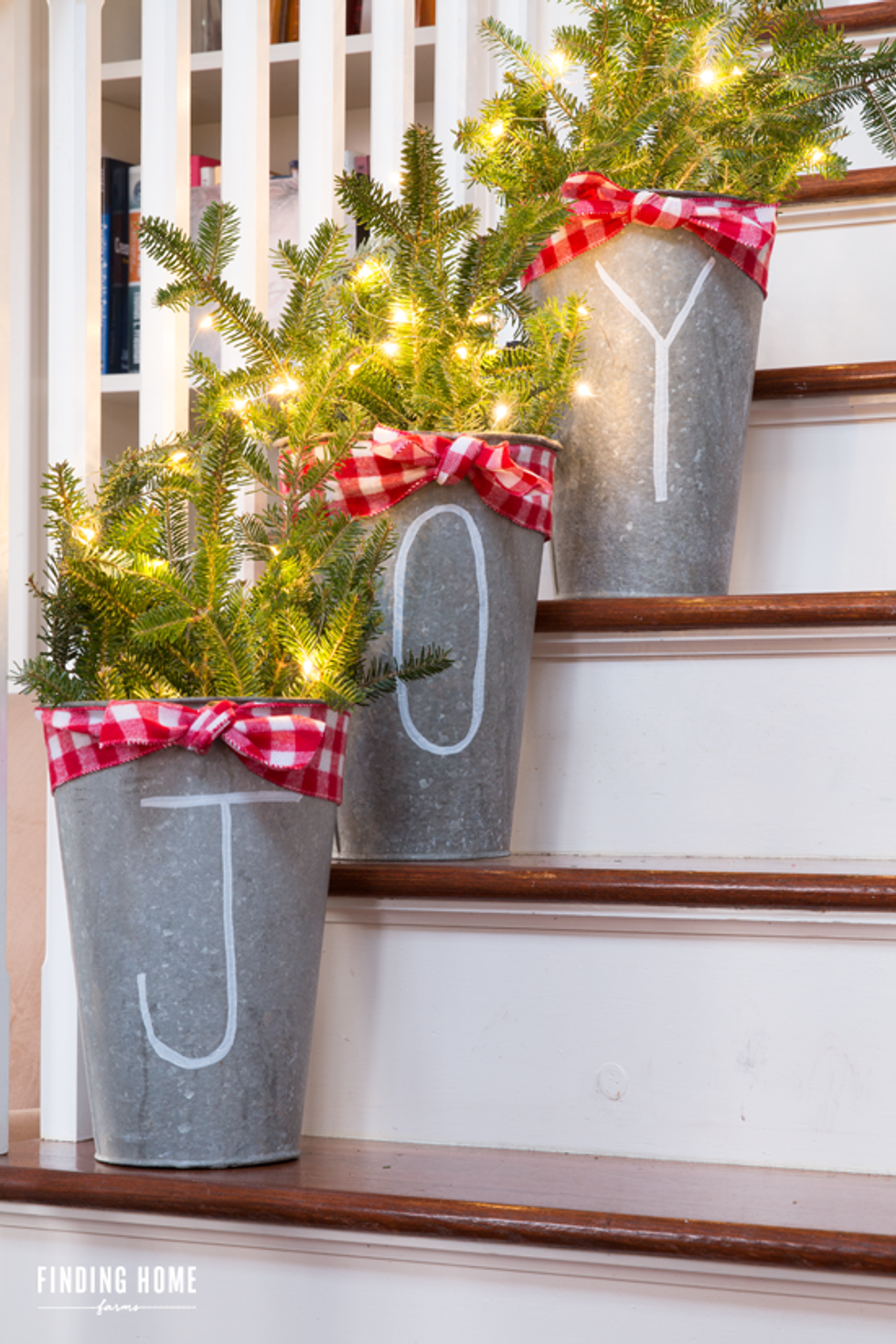 http://findinghomefarms.com/10-minute-christmas-decorating-idea-chalk-pen-galvanized-buckets/
Pinterest is the best website for this, well actually they're known for DIY projects. Why spend $50 on one Christmas decoration when you can do a DIY and spend only $20?
6. Use Winter themed candles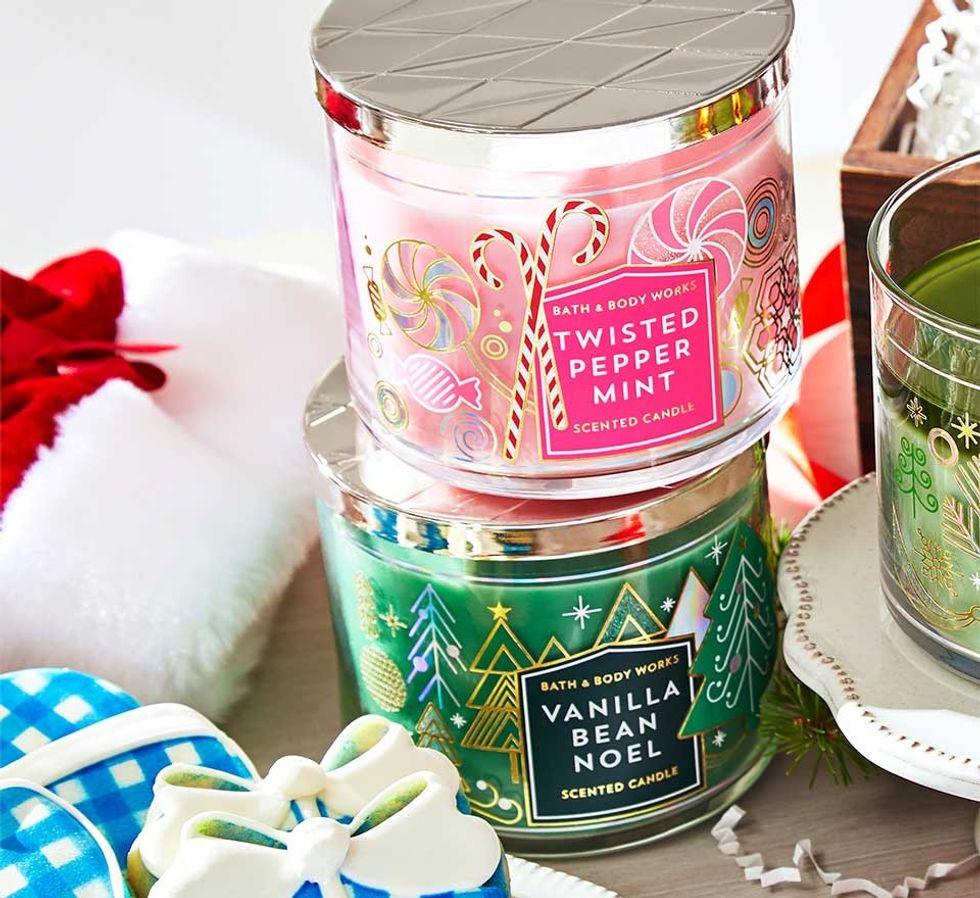 http://www.bathandbodyworks.com/e/christmas-gift-guide.html
I love Bath and Body works because they always have the best sales and you can usually get something half priced or sometimes something for free! Plus everything smells so good in that store and it's so tempting to buy everything but if you come into the store with a goal, you'll leave with your goal.