Dear Netflix,
I'll be the first to admit, when I found out two months ago that One Tree Hill would be taken off of your streaming service, I did some serious math to figure out if it was humanly possible to watch the entire show a second time before it was gone. Well, once I figured out that it wasn't, I resorted to getting as far as I could instead. In thirty days' time, I got through just about all of the first five seasons, minus the last episode of season five. Here's a list of how I've been since you removed One Tree Hill— one for each day of October to be exact.
1. Denial
The first day felt like something had been ripped out from under me. It sucked knowing the next time I logged into my account, I wouldn't have the option to hit "Watch Next Episode." I still haven't been on my account since September 30th.

2. Overcompensation with the music
I immediately started going through my extensive playlists of music from the show to recall great scenes that I won't be able to watch again with the simple click of a button. Road Mix anybody?
3. Excessive ranting
Everyone I'm close to has heard about my feelings toward One Tree Hill going away, and I'm not even sorry for it.
4. Online shopping
I have looked high and low for the best deals on a boxed DVD set of the show, but they're going fast and my options have slimmed. Don't get me wrong, I will get my hands on a set sooner than later.
5. Watching compilation videos
Missing it big time, I've gone on YouTube to watch some of my favorite scenes and montages of funny moments just to curb my yearning to finish the rest of the show again.
6. How am I going to watch S4EP13 now?
One hour can change everything, but now I'll never get that hour back for my viewing pleasure.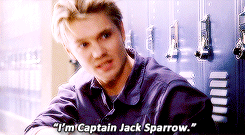 7. Whitey Durham
Now that you removed the show, I no longer will get those great pep talks from Coach Durham and man, do I need those sometimes.
8. Letting out my inner frustration
Sure, Dan Scott was an evil man and he drove me absolutely crazy, but he was a really great person to take some aggression out on when I needed to yell at someone.
9. Rainy day boredom
What am I supposed to do now on sick days and rainy days when I have nothing to do but watch Netflix?
10. More denial
Are we sure we aren't being "punked" right now? Ashton Kutcher where are you at?
11. Brooke Penelope Davis
Wow, I miss that girl so much and could go on for days about how amazing Brooke is (Don't believe me? I have actually already done this). I just want to see the girl behind the red door again.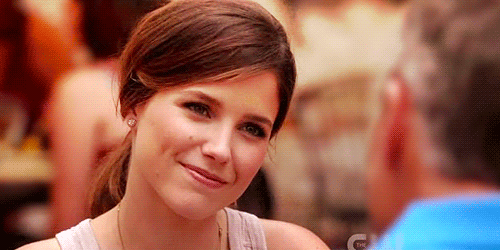 12. The feeling of emptiness
Yes, I know it's a television show, but these characters have totally captivated me, and I just really miss seeing them for an hour or two every day.
13. I talk in the third person occasionally
Chris Keller would be so 'Glad' to hear this!

14. Recalling references in public
If I see or hear anything that connects to the show I get super giddy. I cannot help it, and honestly, I'm not ashamed either.
15. Quoting lines
Quoting characters has become a part of how I speak. Maybe I'm trying to make up for the sudden lack of viewing from the show's recent internet removal.
16. More music
Coincidentally, some of my favorite musical artists from the show are touring right now and I plan on going to as many of those shows as possible.
17. Jamie Scott
Leave it to Naley to have the cutest kid to ever exist. All I'm trying to do is the best I can without this little one, but it's hard!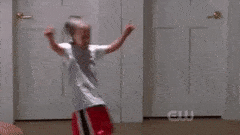 18. What about S8EP14?
I can't explain it, but this episode was so SUPER and it gave me life and I miss it. That's all.
19. What would ______ do?
Insert a character's name, and now you're inside my head for the last few weeks.
20. Brooke's nicknames
I miss Brooke's natural gift of nicknaming such as with the following: "Tutor Girl/Wife/Mom," "Traitor Girl," "Teacher Girl," "Jailey," etc.
21. Braley
The friendship those two have just melts my heart it's so special, but thanks to you, I don't get to witness that anymore.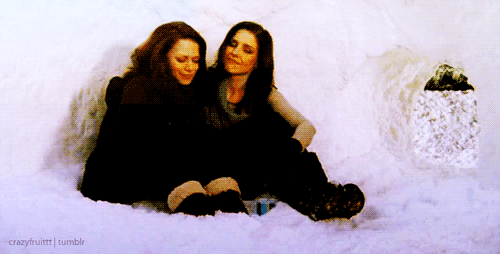 22. Haley James Scott
Well, you knew I was getting here from the last few points, so here it is. I could go on about her as I could with Brooke, but I'll spare you the extensive reading. Haley deserves the world and if not for any other reason, she deserved to stay on Netflix, too.
23. Nathan Scott
It's his jersey number, why wouldn't this be about him? This beautiful man deserves better, too.
24. Betrayal
There was so much speculation that you may not actually remove One Tree Hill and I wanted to believe it so badly, but alas, it's gone.
25. Skills
I need more of that fantastic raw humor in my life, man!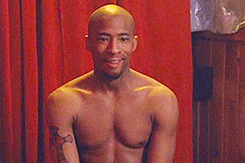 26. Peyton's art

"Sometimes they come back." Do you believe that to be true, Netflix?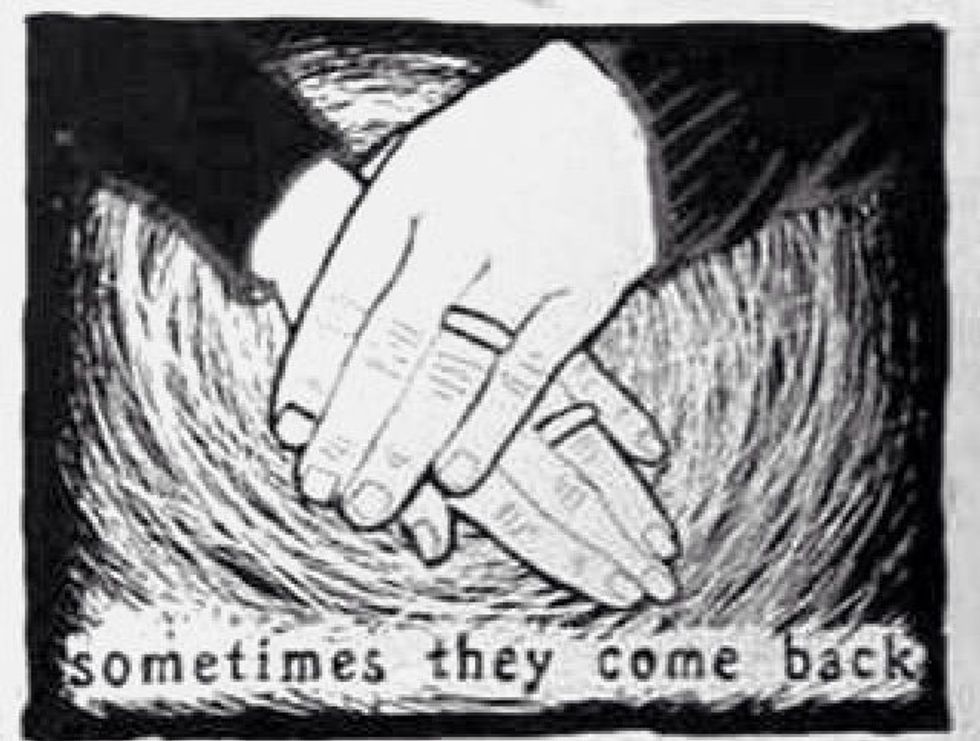 27. An unkindness of ravens
And what do you call a group of people without One Tree Hill? Also, an unkindness, but in a different way.
28. Daydreaming
It happens from time to time, and I cannot control it. I'll start thinking about an episode or scene and get completely lost in what I was doing before.
29. Critical thinking
Daydreaming leads to this, and well, let's just say I start getting way too analytic for my own good.
30. The final buzzer
How has it only been a month since One Tree Hill has been gone? It feels like the eternity between when Lucas made his game-winning shot and when it actually went in the net.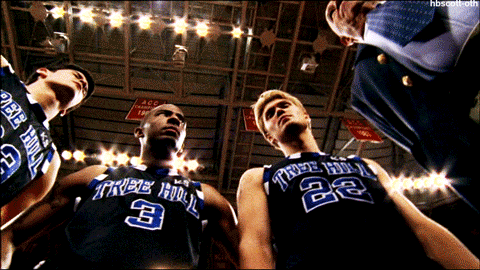 31. Naley
MAJOR HEART EYES. Oh, Netflix, don't you believe in "Always and Forever?" That's what this was supposed to be.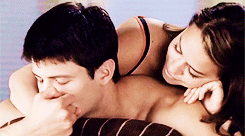 There is only one Tree Hill, Netflix, and you used to be its home.
Sincerely,
Me