As the conclusion of this semester looms upon the fast approaching horizon, students are collectively feeling The Struggle. With upwards of what feels like twenty assignments per course piled upon our exhausted, proverbial backs, we will slouch through the remaining weeks in forms more akin to reanimated corpses than living beings. The bags under our eyes will deepen, the hunches in our backs will increase tenfold, and the cursing will, in many cases, triple. Articulating these base, yet ridiculous feelings can grow difficult, depending upon the target audience, but visual storytelling remains a staple of conveying meaning in the darkest of situations.
Basically, what I'm trying to say is that I'm currently drowning in stress, and I'm going to let Voltron: Legendary Defenders explain the rest of it for me, since I can't be bothered.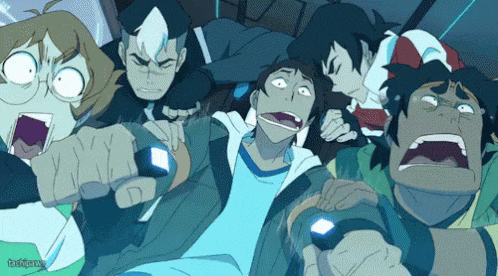 Since most of us are feeling some aspect of suffering, our comradery throughout these times can bring us together, no matter the major or specific course. We're all miserable, but at least we're miserable together, and if one of us is going down, we might as well go down as a unit.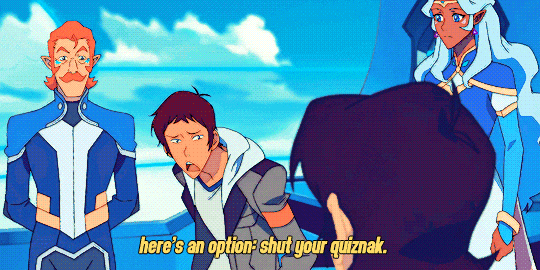 Listen, we all know that guy. You know, that guy in the library that won't shut the hell up, despite the fact that he's surrounded by what are supposed to be studying materials, sitting in the designated reading section, and is literally in a damn library. Take your conversation outside, bucko. Your significant other/roommate/mother can wait those few extra seconds that it takes to walk outside.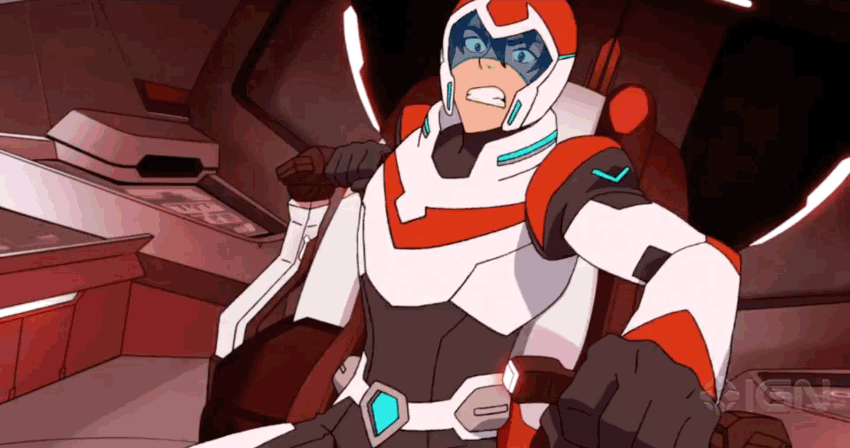 FALCON PUNCH THAT TEST. I mean, incorrect reference, but you catch my drift. Yes, sometimes driving infinite loads of information in your brain can feel overwhelming, but that surge of accomplishment when you finally enter that final boss battle with your exam--and win--is incredibly exhilarating.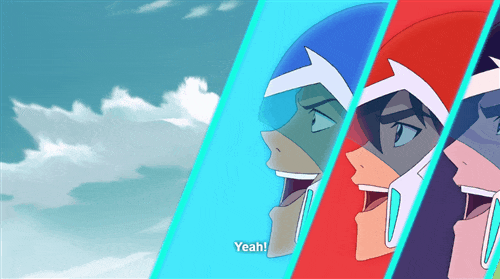 And, finally, we arrive at the acceptance that this is, indeed, dead week, and that there is literally nothing to be excited about, in the grand scheme of things (unless you're graduating in December). We'll all be dragging our butts back into the classroom when January rears its ugly head, so have we really any reason to feel the hype of the semester's end?