1. Studying. It does more harm than good.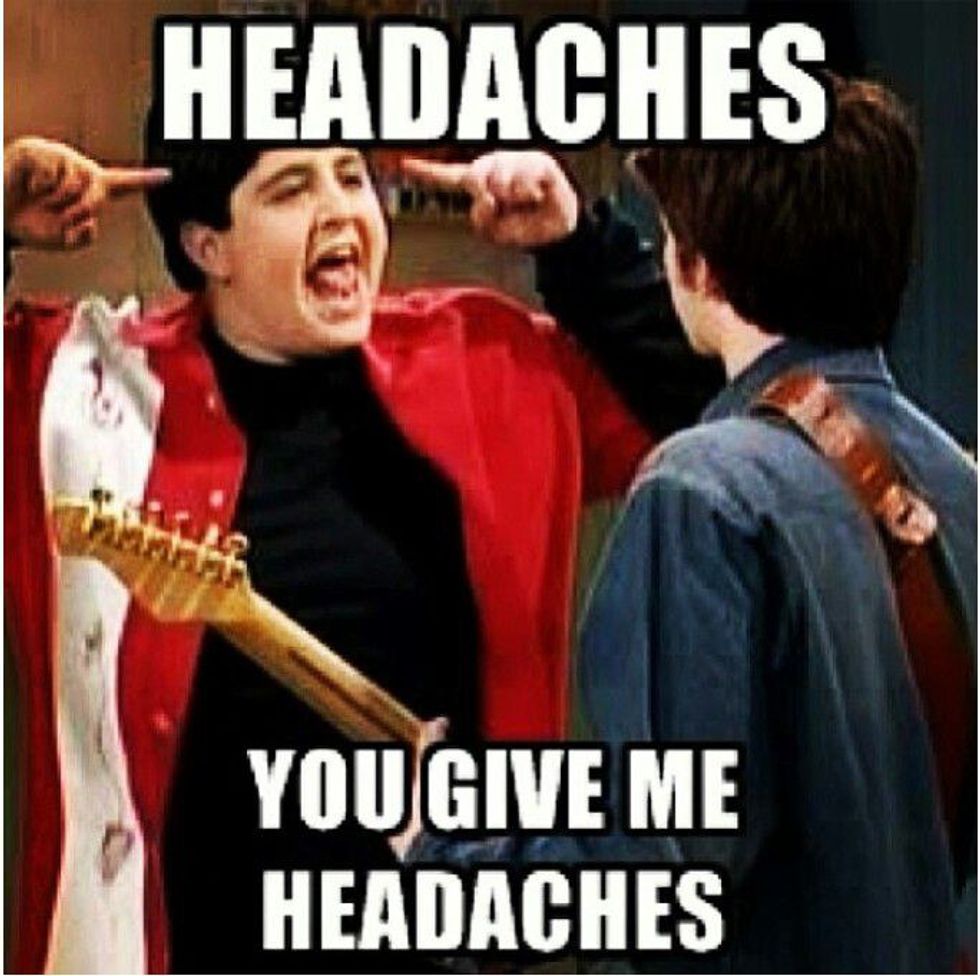 2. Wondering how much you can get for all the studying you've been doing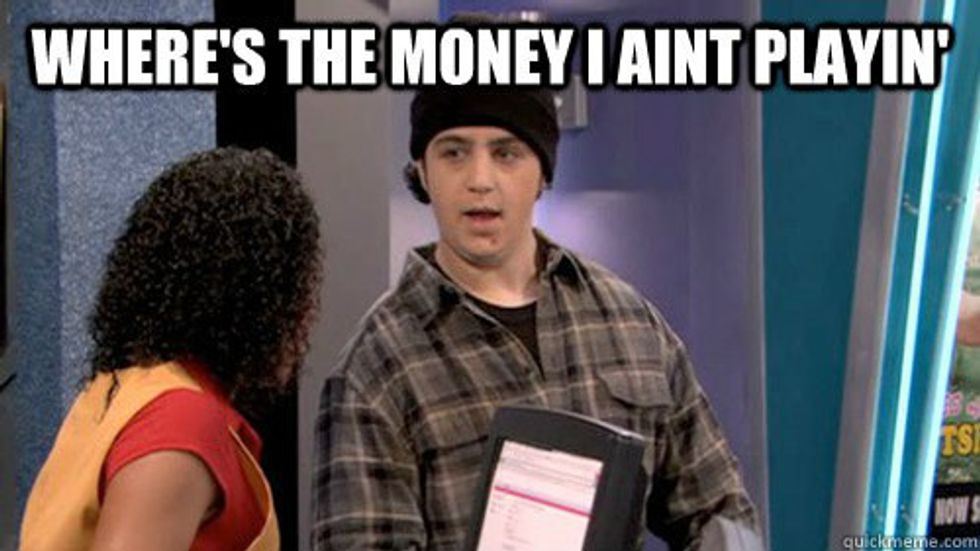 3. When someone doubts your intellectual abilities (or your ability to procrastinate)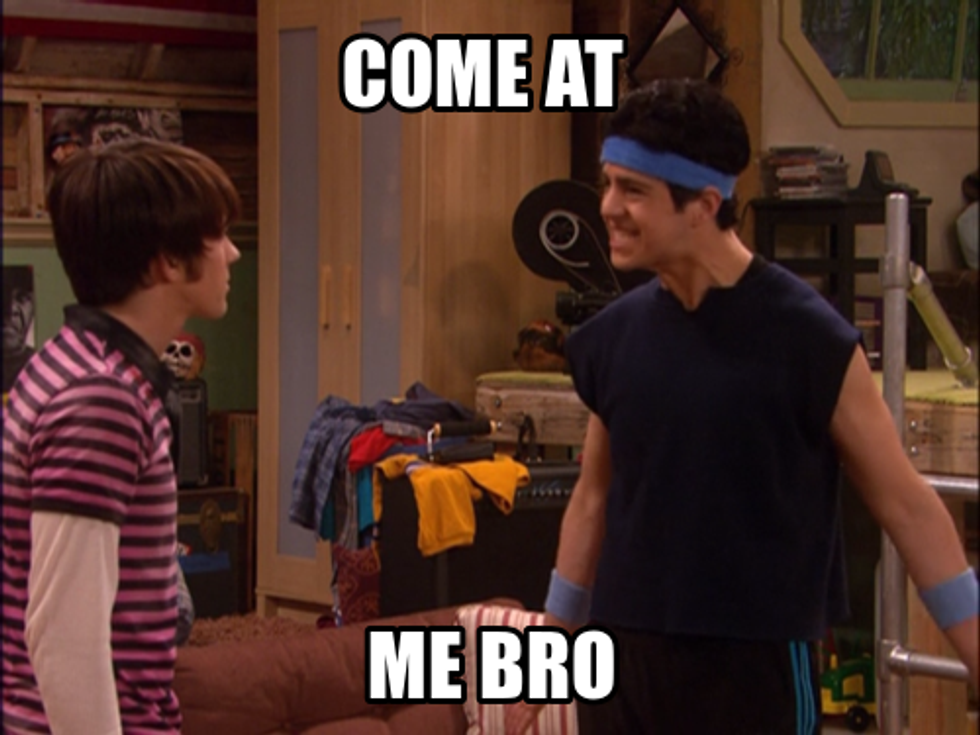 4. When you realize that instead of normal conversation you only speak in your class notes.
"Hey how are you?"
"The limit does not exist!"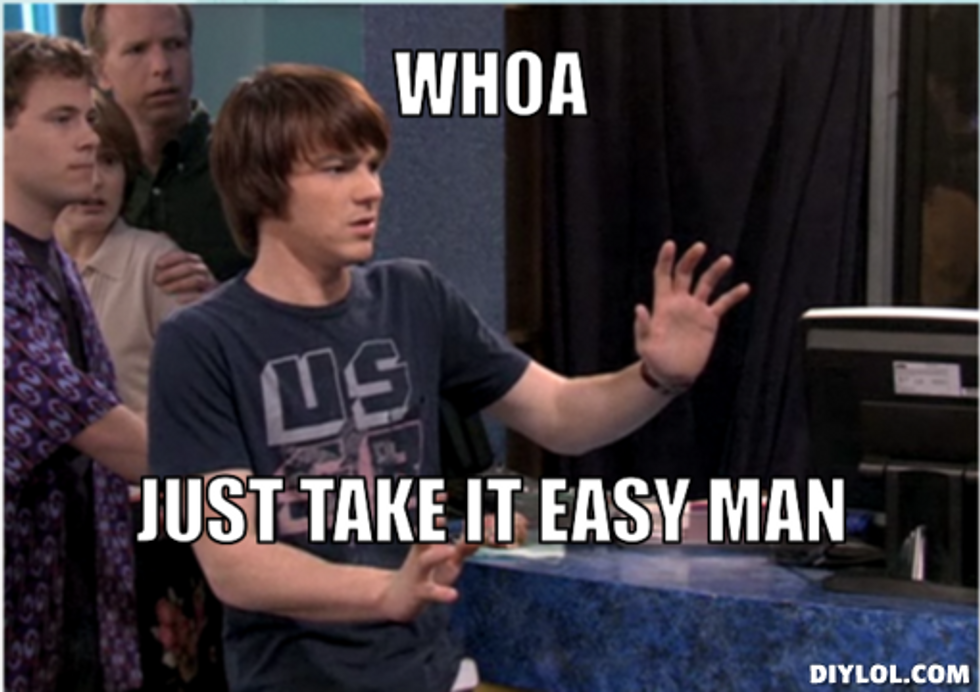 5. Dead week = you become someone else.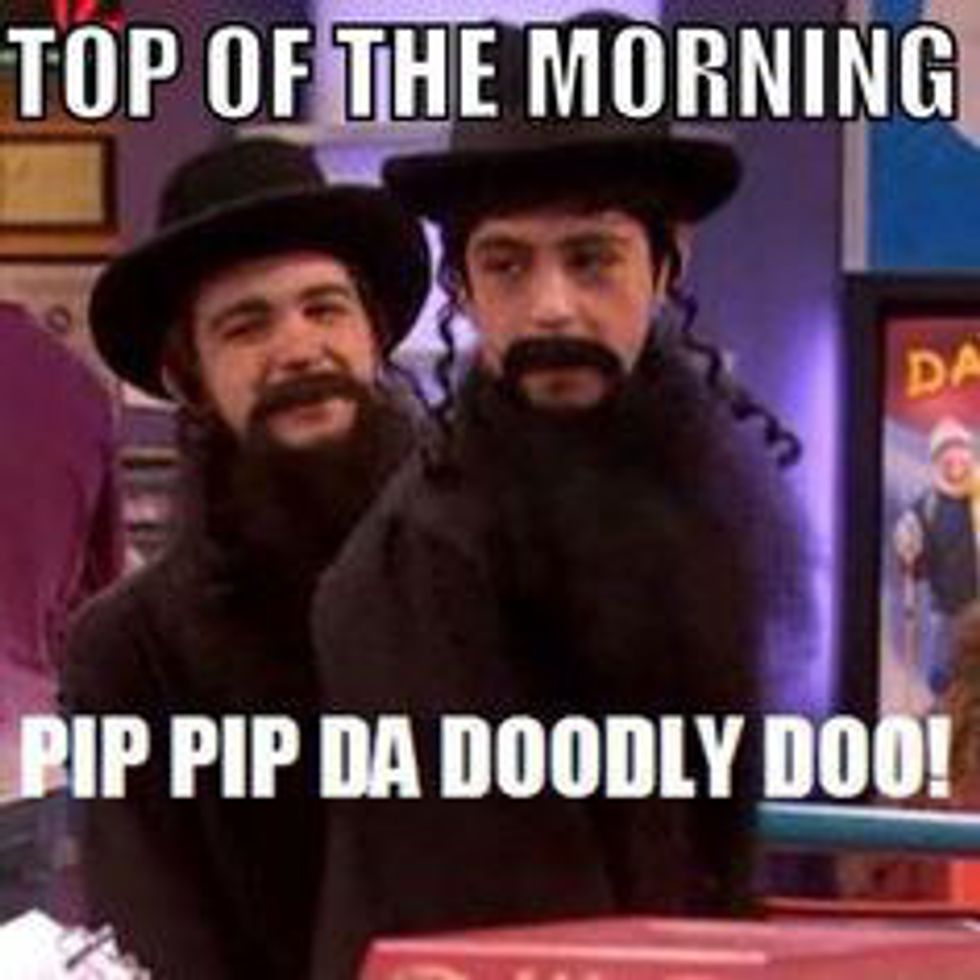 6. When all you want is someone to hug you
[rebelmouse-proxy-image https://media.rbl.ms/image?u=%2Ffiles%2F2016%2F11%2F28%2F636159531593295105876614529_brotha.gif&ho=https%3A%2F%2Faz616578.vo.msecnd.net&s=948&h=33e98becb261ff2ada636232be2546334b932428c7c788741d8b72b27f27397c&size=980x&c=2482819632 crop_info="%7B%22image%22%3A%20%22https%3A//media.rbl.ms/image%3Fu%3D%252Ffiles%252F2016%252F11%252F28%252F636159531593295105876614529_brotha.gif%26ho%3Dhttps%253A%252F%252Faz616578.vo.msecnd.net%26s%3D948%26h%3D33e98becb261ff2ada636232be2546334b932428c7c788741d8b72b27f27397c%26size%3D980x%26c%3D2482819632%22%7D" expand=1]
7. When you start to question your own knowledge
[rebelmouse-proxy-image https://media.rbl.ms/image?u=%2Ffiles%2F2016%2F11%2F28%2F636159532759433817259237471_new%2520jersey.gif&ho=https%3A%2F%2Faz616578.vo.msecnd.net&s=214&h=e85f2d4a101ea80439133c7f448596191f12cd94c7d1504214f4722d7d560540&size=980x&c=1220861828 crop_info="%7B%22image%22%3A%20%22https%3A//media.rbl.ms/image%3Fu%3D%252Ffiles%252F2016%252F11%252F28%252F636159532759433817259237471_new%252520jersey.gif%26ho%3Dhttps%253A%252F%252Faz616578.vo.msecnd.net%26s%3D214%26h%3De85f2d4a101ea80439133c7f448596191f12cd94c7d1504214f4722d7d560540%26size%3D980x%26c%3D1220861828%22%7D" expand=1]
8. Dead Week is no time for jokes. It's a death match, and only the mentally strong survive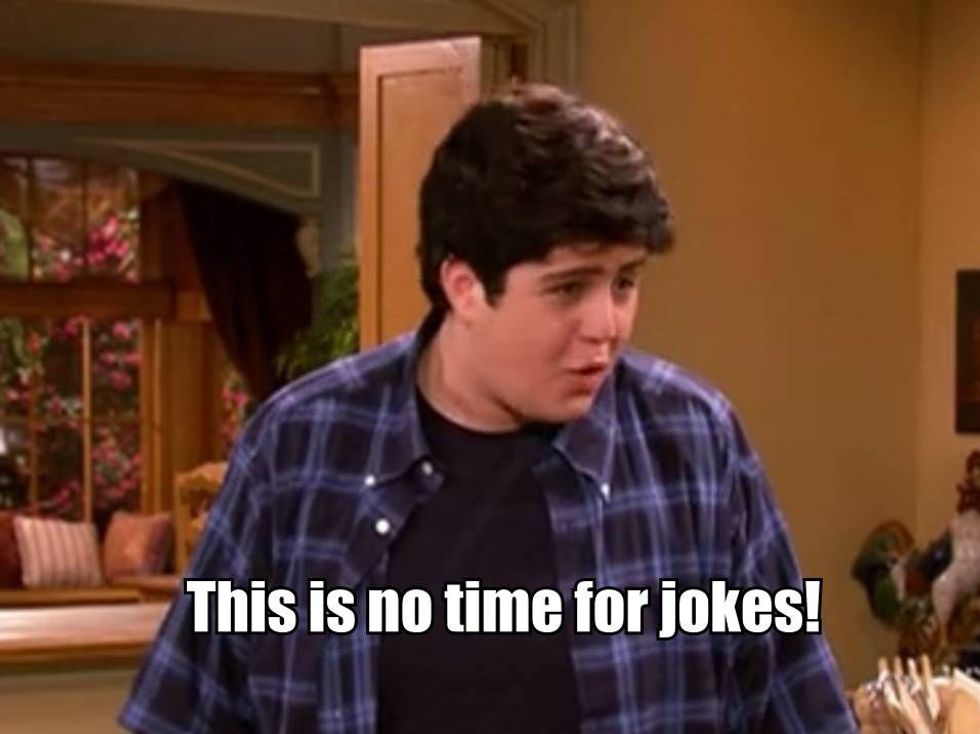 9. When you meet for study groups
[rebelmouse-proxy-image https://media.rbl.ms/image?u=%2Ffiles%2F2016%2F11%2F28%2F6361595355318415511088460484_dont%2520know%2520you.gif&ho=https%3A%2F%2Faz616578.vo.msecnd.net&s=287&h=a2a1d3898ed435646c8b3645bd7da5db837b9fa9acd08b76d6159683bb929019&size=980x&c=248226533 crop_info="%7B%22image%22%3A%20%22https%3A//media.rbl.ms/image%3Fu%3D%252Ffiles%252F2016%252F11%252F28%252F6361595355318415511088460484_dont%252520know%252520you.gif%26ho%3Dhttps%253A%252F%252Faz616578.vo.msecnd.net%26s%3D287%26h%3Da2a1d3898ed435646c8b3645bd7da5db837b9fa9acd08b76d6159683bb929019%26size%3D980x%26c%3D248226533%22%7D" expand=1]
10. And at the end of week, all you really wanna do is run around the Union like Crazy Steve
[rebelmouse-proxy-image https://media.rbl.ms/image?u=%2Ffiles%2F2016%2F11%2F28%2F636159536185370230-839018904_steve.gif&ho=https%3A%2F%2Faz616578.vo.msecnd.net&s=755&h=51ce2426d3297c20038f76ee1a9ed9dc40d614fe36a010ad696650c58d7276cf&size=980x&c=3368522675 crop_info="%7B%22image%22%3A%20%22https%3A//media.rbl.ms/image%3Fu%3D%252Ffiles%252F2016%252F11%252F28%252F636159536185370230-839018904_steve.gif%26ho%3Dhttps%253A%252F%252Faz616578.vo.msecnd.net%26s%3D755%26h%3D51ce2426d3297c20038f76ee1a9ed9dc40d614fe36a010ad696650c58d7276cf%26size%3D980x%26c%3D3368522675%22%7D" expand=1]