Here's your dilemma: Halloween is approaching quickly, but you still haven't decided what costume you want. You're thinking of dressing up as a superhero, but you don't want to be Batman along with 4 other people at the party you're going to. You want something unique, something fun, that really captures who you are as a person.
Luckily, the DC comic book universe spans far beyond the popular movie characters. There are countless cool, interesting and slightly weird heroes to portray, even if they didn't get their own franchises. Here are 4 DC superheroes guaranteed to give you a costume that's different from everyone else.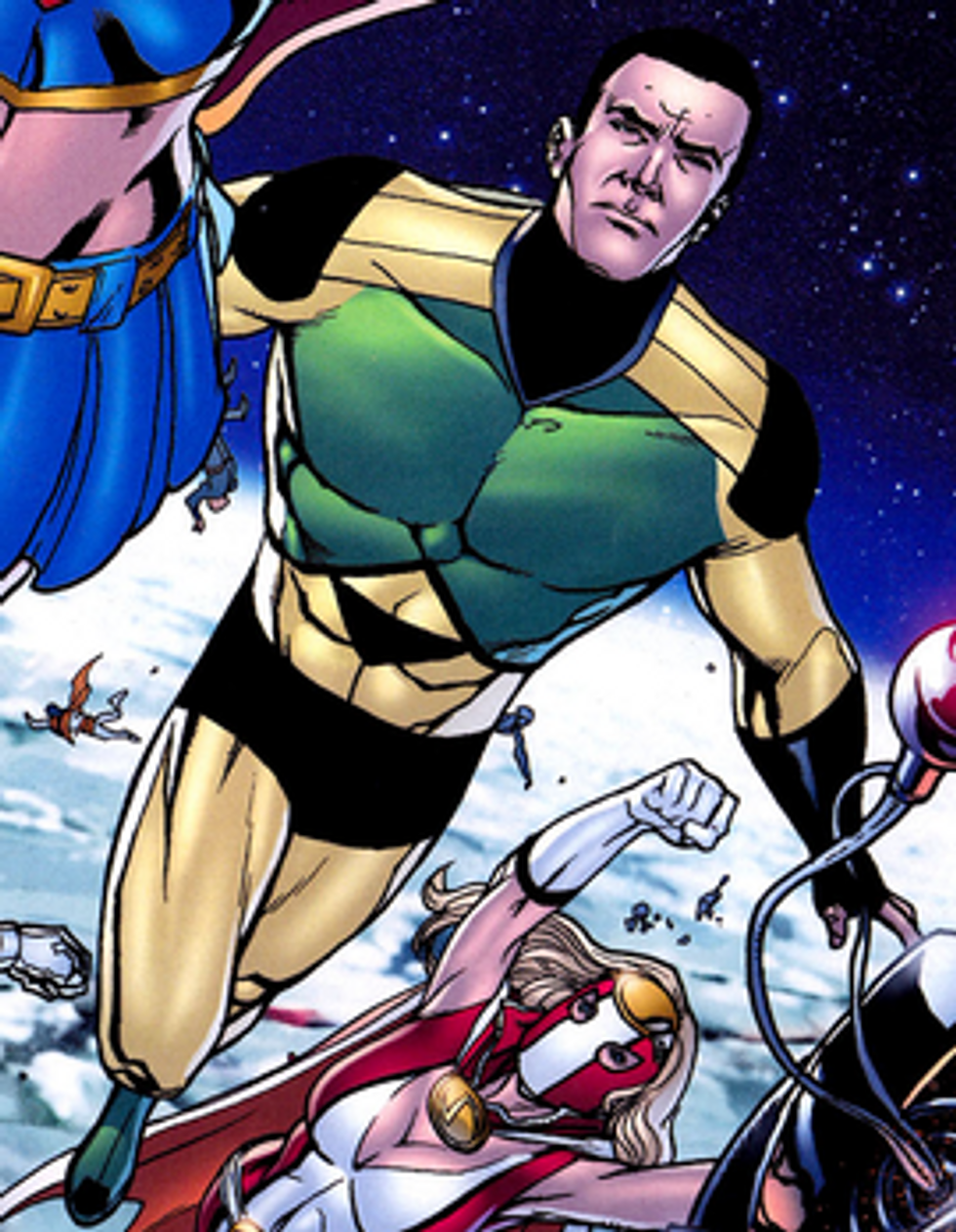 Okay, so I very strongly identify with Matter-Eater Lad. He's a DC hero who can eat anything. Basically, his home planet's food became inedible, so everyone on the planet eventually developed enzymes that helped them digest any sort of matter, even kinds thought previously indestructable. I'm not sure he really has a "superpower" if everyone from his planet can do the same thing, but he's a member of the Legion of Super-Heroes, so I guess he technically counts?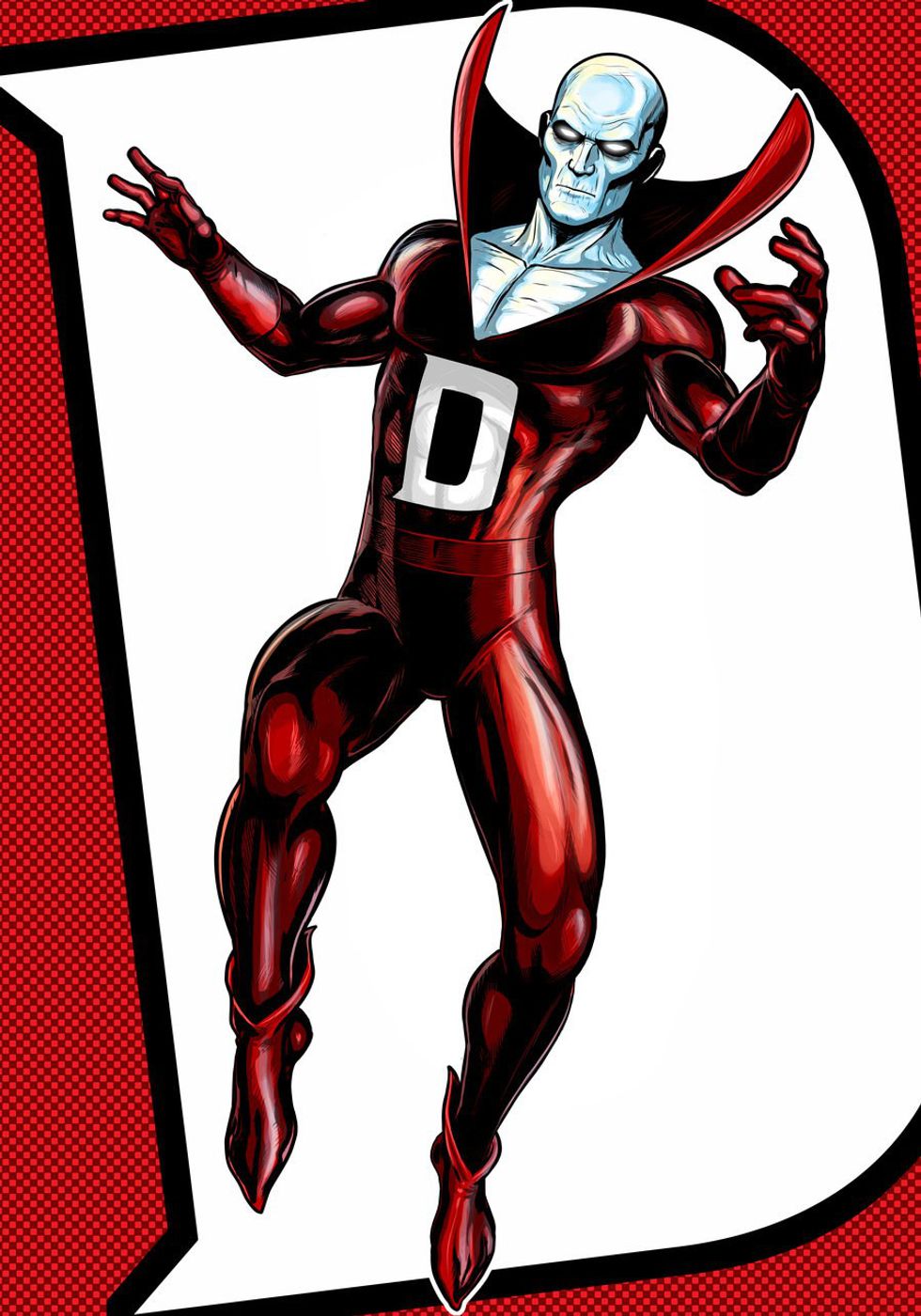 Not Deadpool (that's Marvel), but Deadman, aka Boston Brand. And Brand isn't just any kind of superhero--he's literally dead. He mainly has powers associated with ghosts: flight, invisibility, and the ability to possess others. He was also an acrobat before he was killed, meaning that he wears a snazzy red suit over his ghostly pale skin. Perfect for when you've already bought vampire makeup but decide to switch your idea last-minute.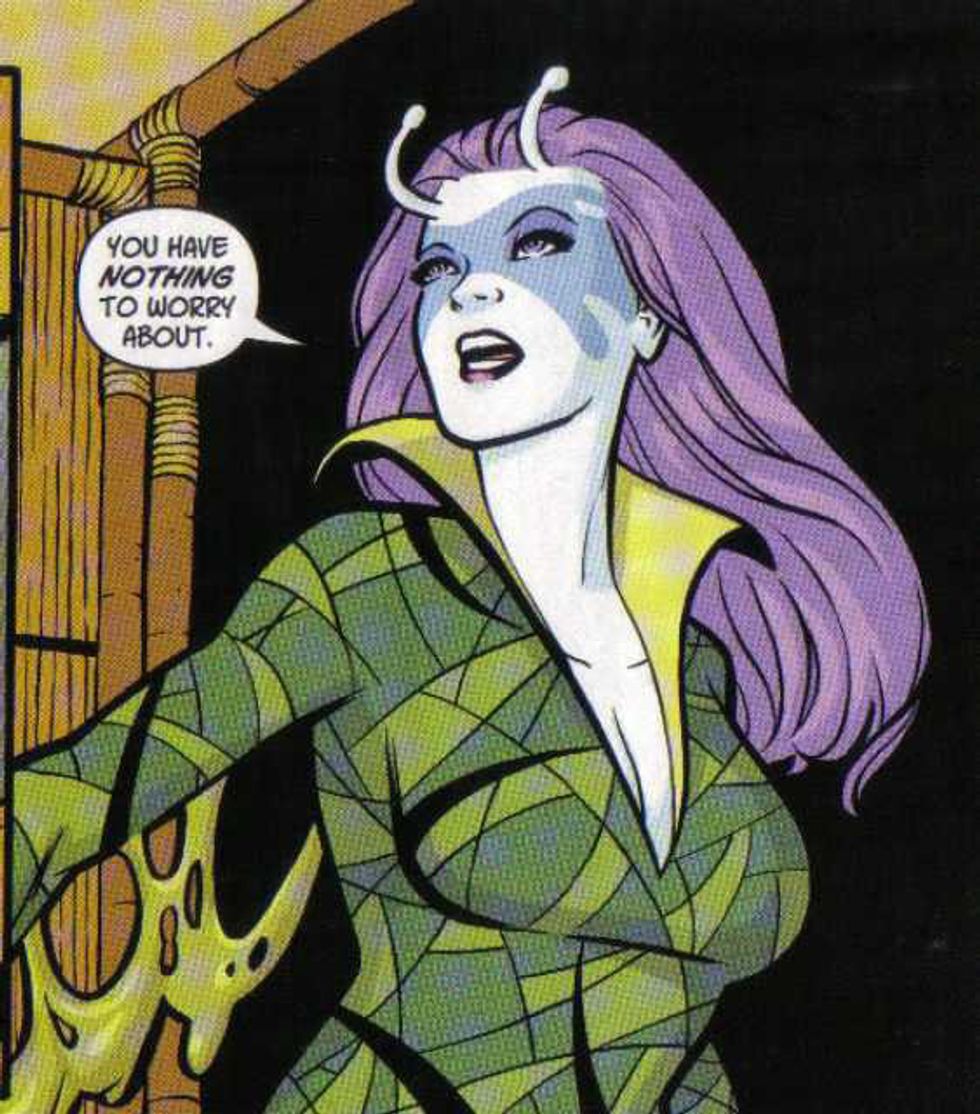 Like Matter-Eater Lad, Infectious Lass technically has the same powers as everyone from her planet--the ability to spread pathogens that live on her body and immunity to any form of biological warfare. Unfortunately, Infectious Lass often accidentally infects bystanders, meaning that she was disqualified from the Legion of Super-Heroes and was a cause of embarrassment for the Legion of Substitute Heroes, along with her friend Porcupine Pete. Her awesome purple hair and lipstick almost make up for that, though.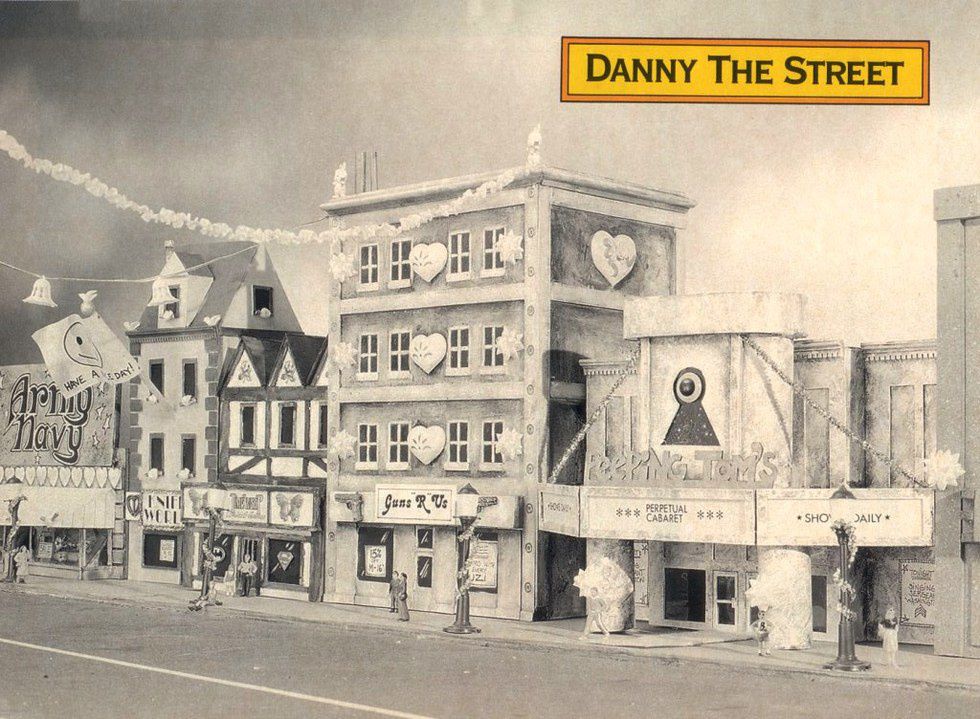 Yes, I did just recommend dressing as a street for Halloween. But not just any street--a sentient, crossdressing street. Danny the Street, also known as Danny the Alley or Danny the World in various comics, can erect buildings and decorate them as he pleases. He often takes stereotypically masculine places like ammo shops and adorns them with pink and frilly decorations. He's the hero we never knew we desperately needed.
Have a super spooky Halloween!