I am all for everyone finding love, no matter what it takes. Everyone is different and everyone values different parts of relationships.
However, chances are good that you haven't heard of these dating sites.
At least you know that she is not dating him for his money!
If you're into that kind of thing, there's a dating site for it! This reminds me of an Orange is The New Black episode.
I have researched and looked into this one. I can't figure out if it is for furry people or furry pets. You be the judge.
Find your first mate! If you love the beach, the ocean, and/ or a good boat ride, you may find your soulmate on this site!
City folk just don't get it, as they say.
This is actually the dating site that inspired this article. I thought this was a joke at first but this is a real dating site with real people looking for real love. If you love fishing, hunting, and the like, this dating site is for you!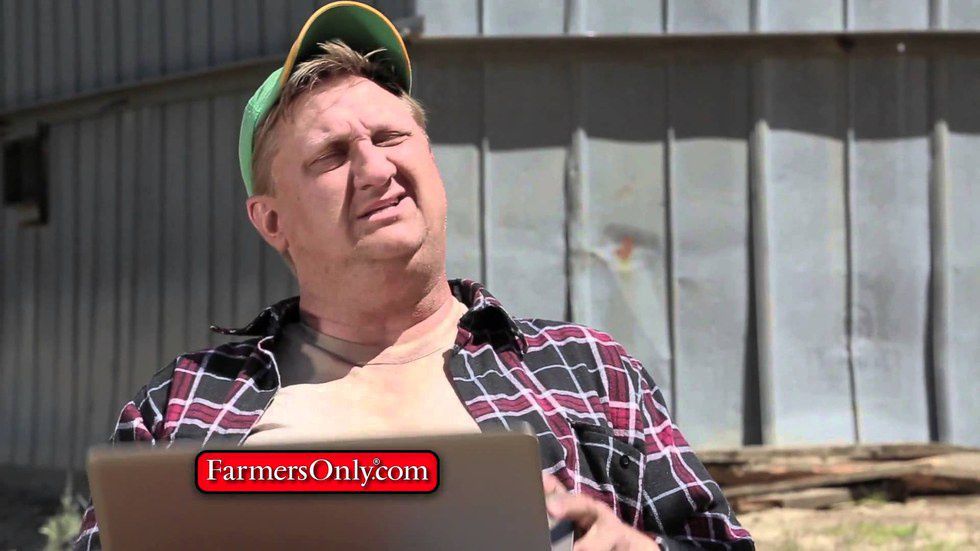 Mustaches were a trendy thing in the early 2000's. You could find them on anything and everything. Looks like those people have grown up and maintained their love for 'staches.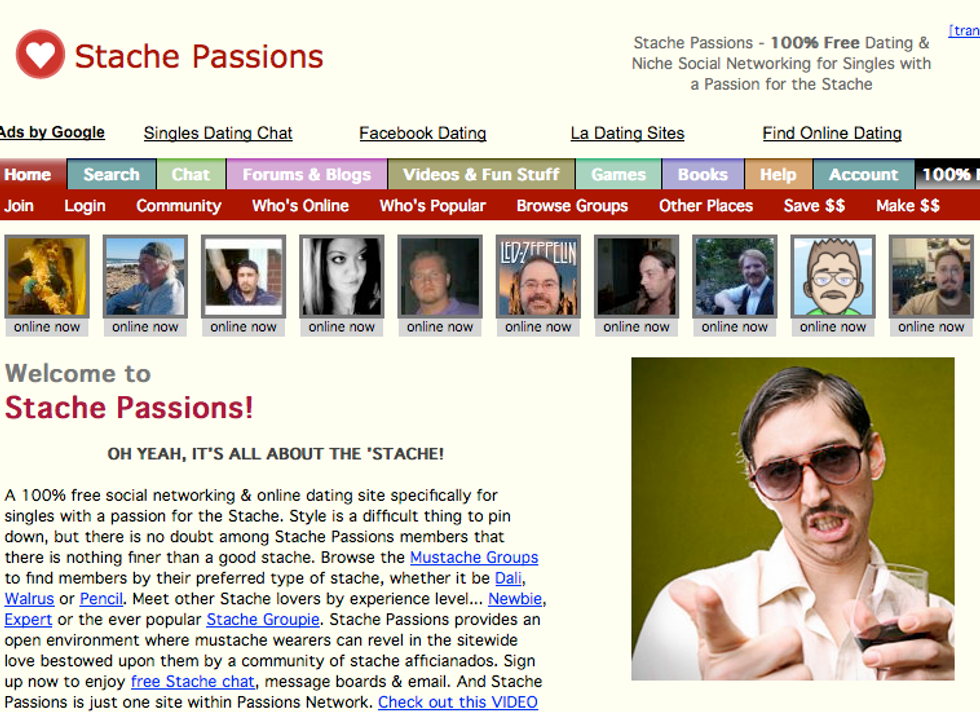 Bite me.
I was never into Twilight or the vampire craze so I don't know how to explain this one. But, if you're looking for a vampire, vampire lover, or a vampire hunting partner, this may be the site for you!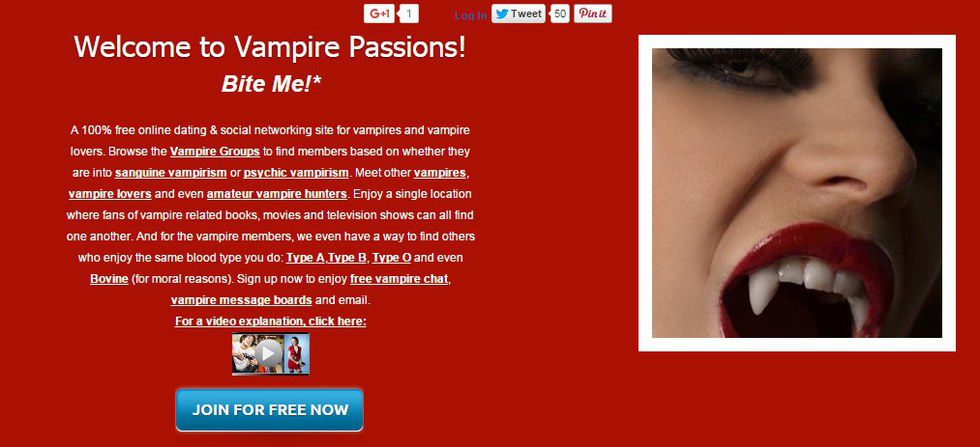 It reminds me of MySpace and Facebook in middle school, you know? Remember when people would rate each other and pick who was hotter? Yeah, this is the older, real version.
It speaks for itself.
This one isn't too weird but I anticipate the average age of participants is upwards of 40 years old.
I'm just going to leave this one here.