You've read it on Twitter before, "He left me on read so I texted back his best friend". Yeah, well, I kind of truly did. Laugh with me through the series of events that took place as I started talking to his BFF.
Well, the OG guy fell through. . .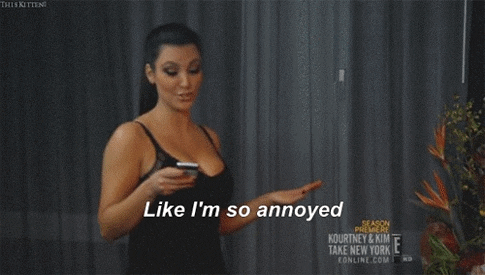 Should I send that double message?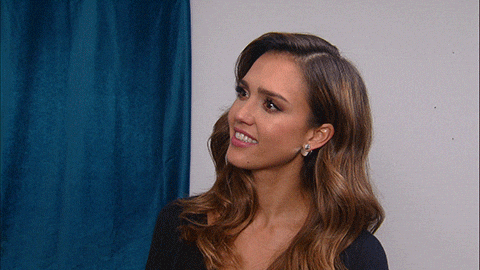 . . . Probably not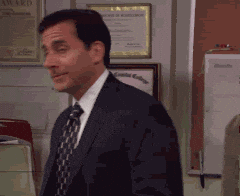 Let's get a Tinder account and find someone new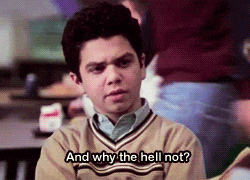 *Left, left, left*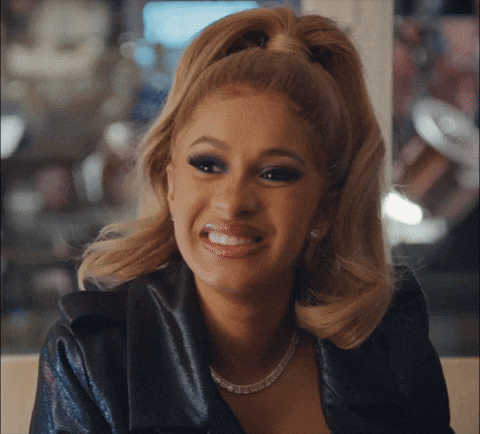 Okay so time for a new approach. . .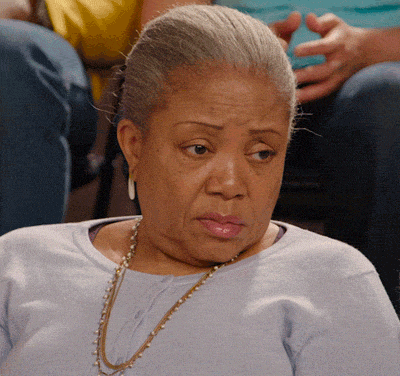 *Remembers hot friend from OG guy*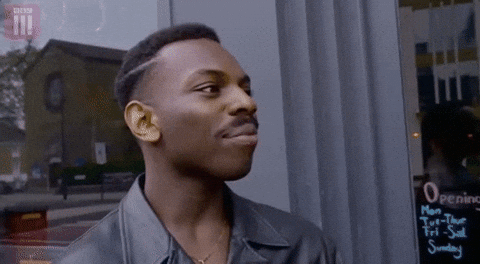 Let's stalk his Instagram. . .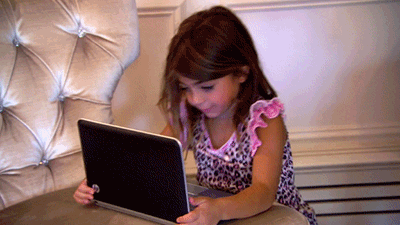 *Hits the follow button*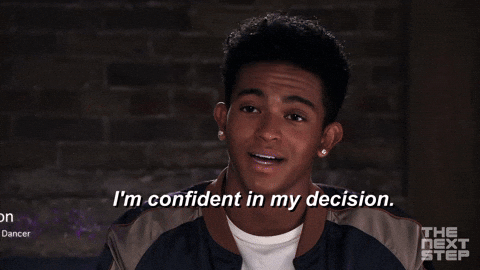 Let's post a hot selfie PLEASE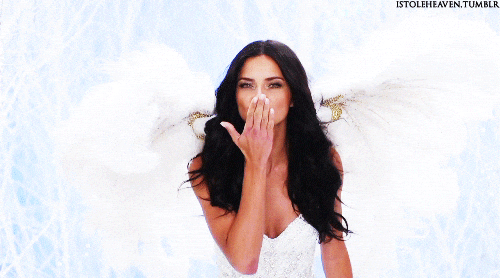 *New DM notification*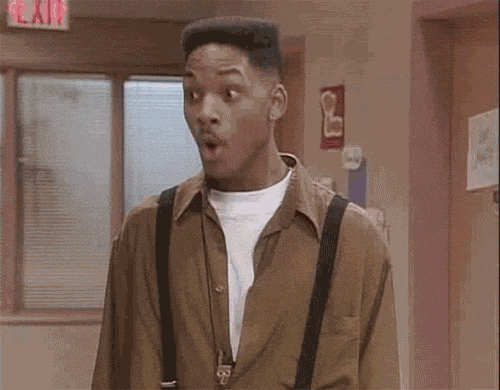 BFF SLID INTO THE DM'S, HEEEEEYYYOOOOOOO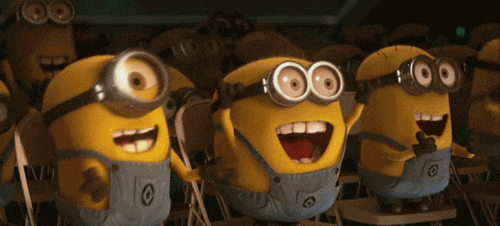 Willingly gives him the Snapchat username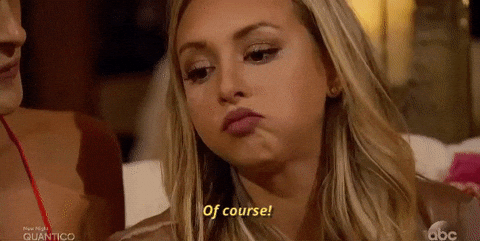 Starts talking to his BFF on a daily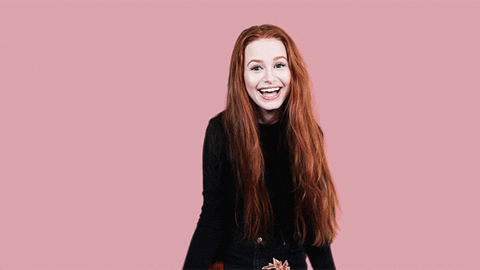 . . . Actually start getting the feels but you're lowkey still thinking about OG guy
Still agrees to hang out with BFF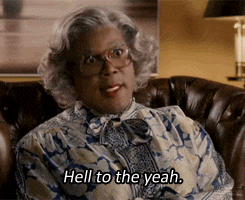 Everyone loves BFF more than OG guy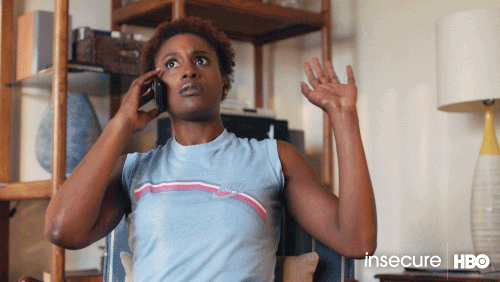 BFF confesses his feelings for you. . .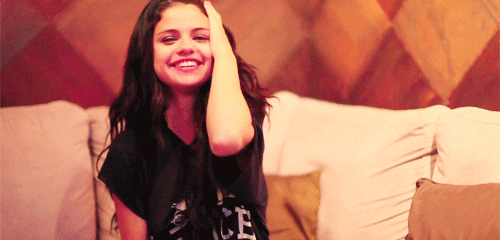 . . . OG guy still has no idea that you're talking to his BFF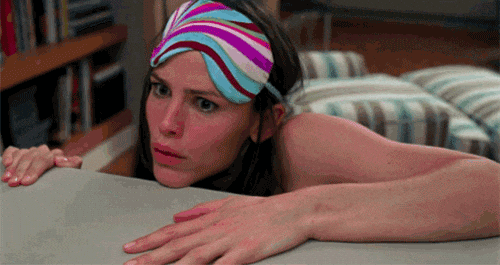 Act as if you don't know BFF even though he likes and comments on all your pictures on Insta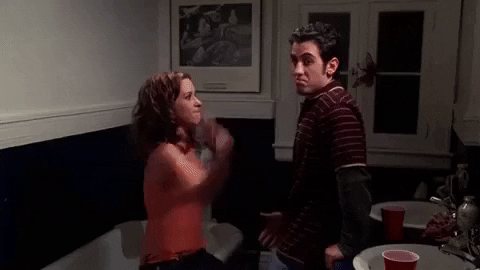 Pray that you can carry this on for as long as you can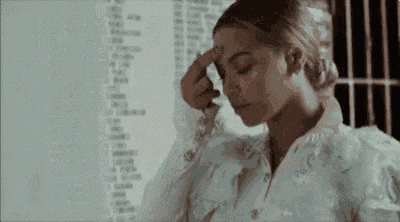 Wonder why you ever thought it was a good idea to talk to BFF