Running out of cute date ideas for this lovely fall weather? Wanting to impress your girlfriend with a fun-filled fall? Are you desperate to impress your fall fling?
It's cuffing season boys, and here are a few dates to help keep and impress that amazing gal you just met. (Also, respect her). Happy Fall, fellas.
1. Go on a walk through the park to look at the leaves.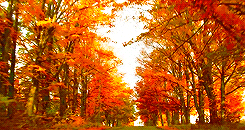 2. Go get pumpkin spice lattes together.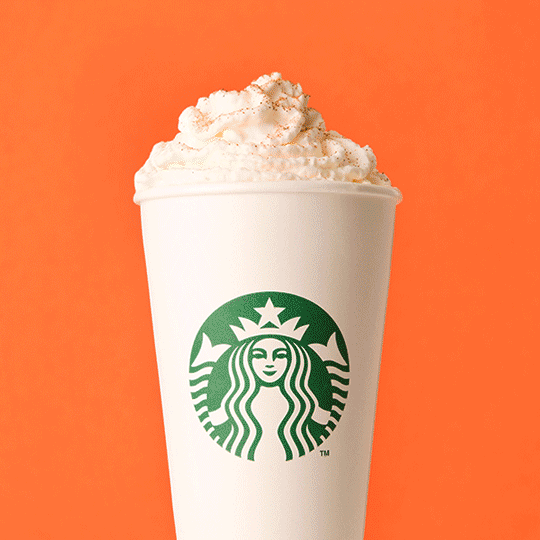 3. Picnic in the park.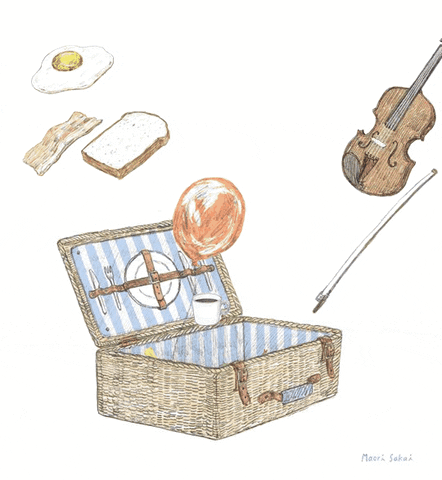 4. Go to a pumpkin patch.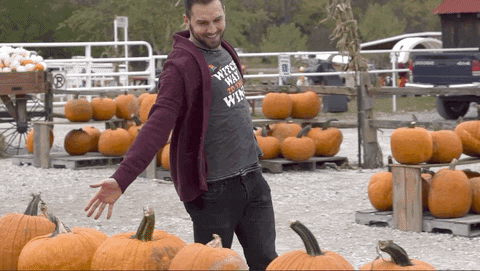 5. Go on a hike.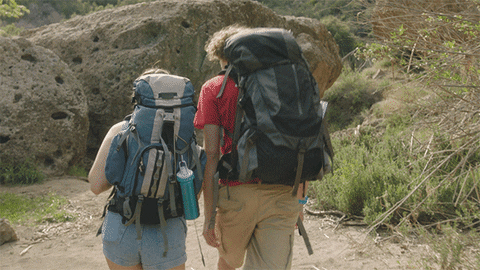 6. Go to a fall festival.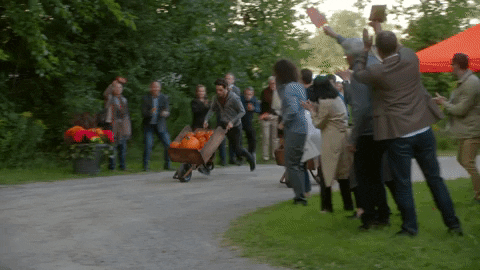 7. Make a fire together and roast marshmallows.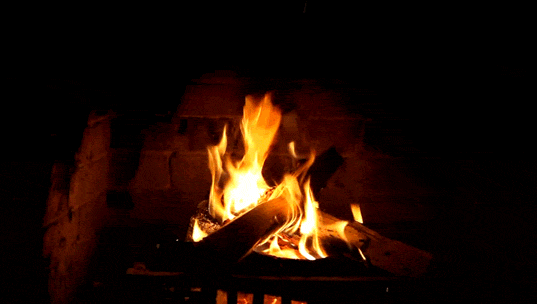 8. Go to a corn maze.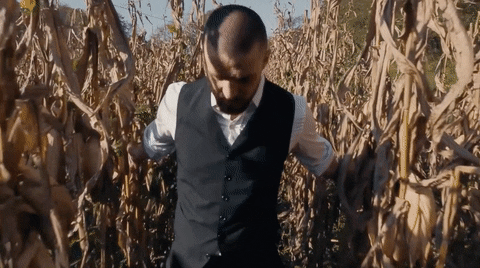 9. Go to a county or state fair.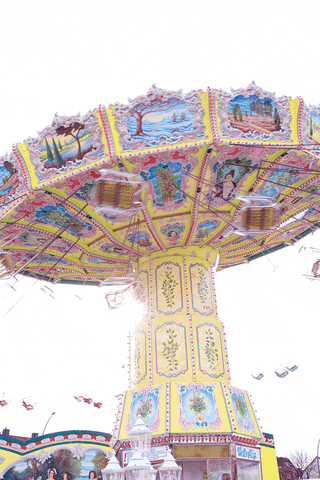 10. Make hot chocolate together and watch cute and cheesy movies.