If you have ever seen the hit TV show "Dance Moms" that airs on Lifetime, then you know that the studio owner Abby Lee Miller, comes across as a crazy teacher who yells at students more than she instructs. When I attended a meet-and-greet / Q&A with Abby, Maddie, Kendall, Mackenzie, Nia, Jill, Holly, Melissa and Gianna, she was surprisingly friendly. She appeared to really care about her students and their successes, and she only wants the best for all of them.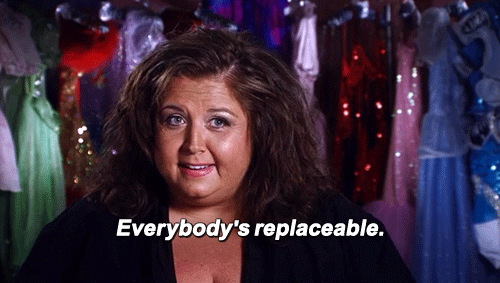 Here are 15 Insider Insights and Secrets of the TV show "Dance Moms"!
1. Abby Lee Miller hates when people use the word "um" before they ask a question.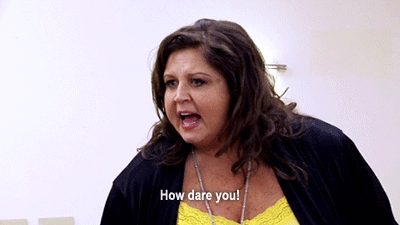 At the Q&A, she said, "If one more person says the word um, they're doing 20 pushups!" In total, 11 people altogether had to do 20 pushups at the Q&A session.
2. No dancer auditioned to be on "Dance Moms" besides Kendall.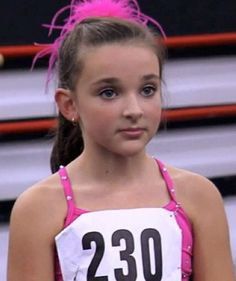 3. Abby's studio in Pittsburgh, Pennsylvania, has been open for over 30 years.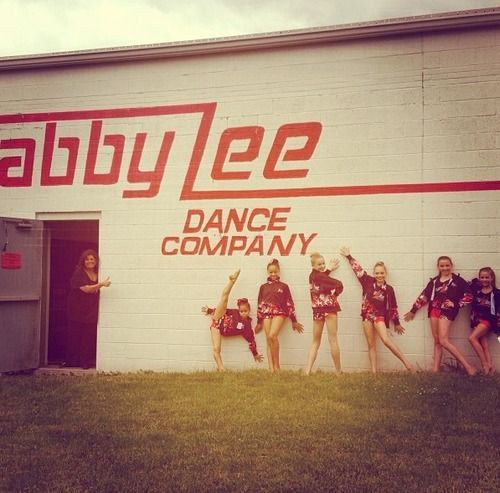 4. Abby just opened another studio in Los Angeles, California, on Santa Monica Boulevard.

5. Vivianne, who is Cathy's daughter, got paid the same amount as Maddie, Mackenzie, Kendall and Nia to be on "Dance Moms."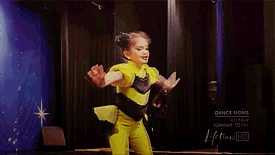 6. If Abby Lee Miller was not a dance teacher, then she would design children's clothing.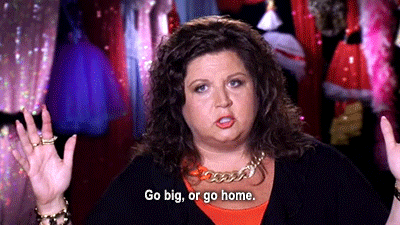 7. All of the dancers on "Dance Moms" have a tutor on set that helps them all with their schoolwork.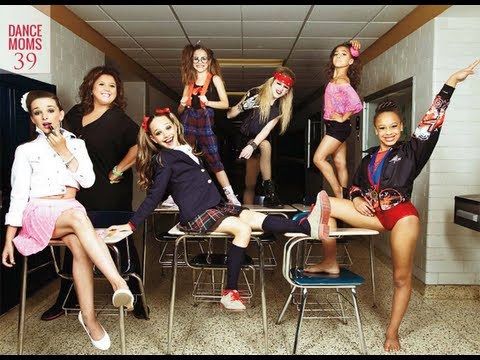 8. Chloe and Christi blocked several of the "Dance Moms" cast members when they left the Abby Lee Dance Company on social media.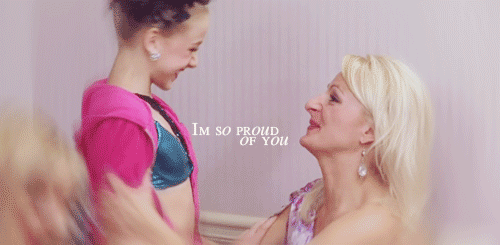 9. Abby has suggested many girls from her studio to be on the show and the Junior Elite Competition Team, but the network will not take them because of their moms.
10. When talking about how the Abby Lee Dance Company was chosen for the show Dance Moms, Abby said, "This business is all about the connections you have, and it's all about the people you know. That is the only reason why my studio was chosen because I was in the right place at the right time with my girls."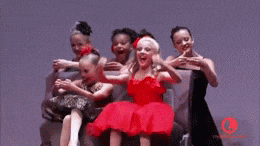 11. Cathy and Vivianne were the first family chosen by the network to be on the show.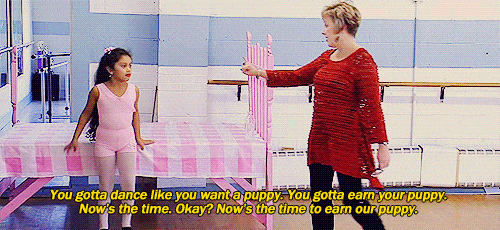 12. The "pyramid" on "Dance Moms" came about because of the network, not because Abby had been doing that all along.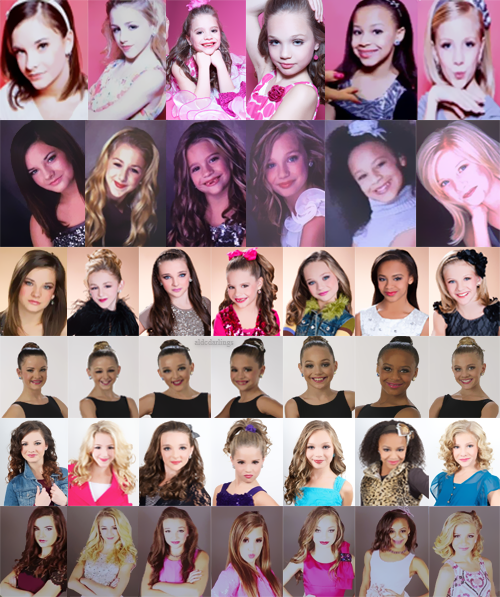 13. The network chooses all of the dances and approves all of the music used on the show.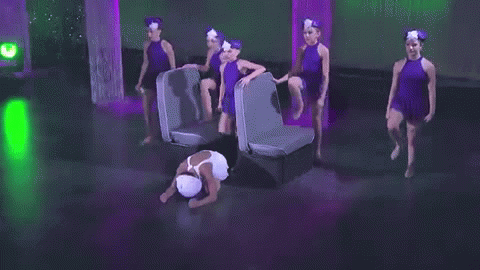 14. "Dance Moms" has done over 400 dance routines, produced over 100 episodes, and is shown in over 110 countries all around the world!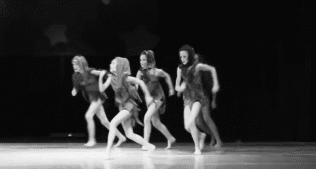 15. According to "Dance Mom" Jill, "The misconception of 'Dance Moms' is that the moms don't really get along on the show, and we really do. We're all in this together, and we're actually all very good friends."