April 14, 2017, Kendrick Lamar released his fourth studio album "DAMN." which is one of the best-selling albums of 2017.
Kendrick's album has allowed rap music to become more commercially successful with his unique style of music that sets him a part from other rappers, with his single "Humble" topping the billboard Hot 100 marking his first number-one single, "DNA" reaching number 4 and "Loyalty", "Element" and "Love" reaching the top 20 and "DAMN." topping the Billboard 200.
His hard-hitting lyrics, amazing production, and iconic sounds allowed Kendrick to receive widespread positive acclaim for his piece of work and some of the best album reviews this year.
An author for Rolling Stones, Christopher R. Weingarten, stated, "Damn. is a brilliant combination of the timeless and the modern, the old school and the next-level. The most gifted rapper of a generation stomps into the Nineties and continues to blaze a trail forward."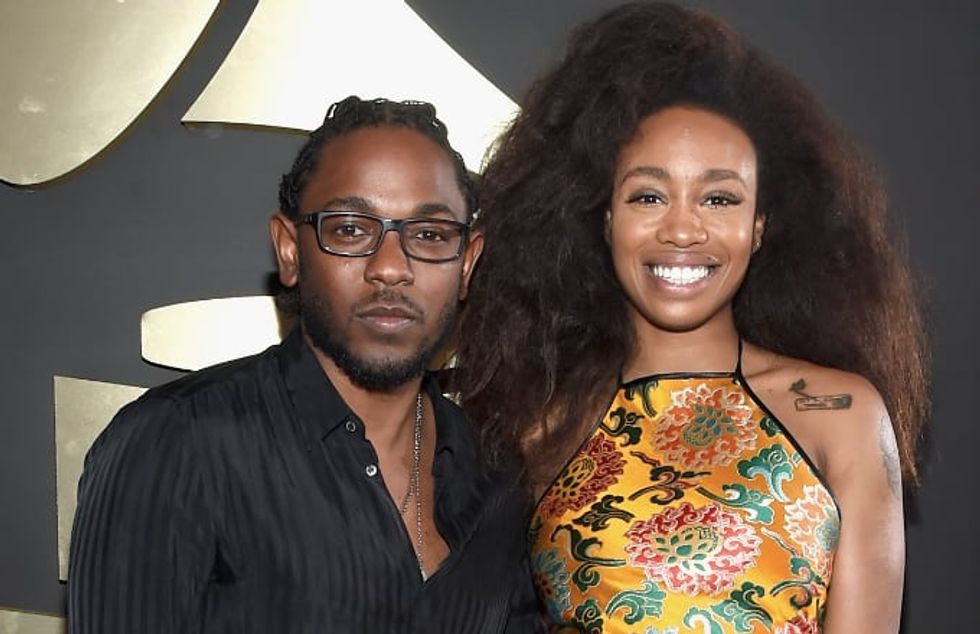 A friend of Kendrick, SZA also commented on "DAMN." stating, "I watched [Lamar's] process—he's a true, genuine genius. Dot doesn't play any instruments, but he designed and ­produced his whole album. From scratch. Like... it's too much. It's too incredible. I've never witnessed anyone do that, except for maybe Frank [Ocean]. It's past due. He's the most inspiring person I've ever met in my entire life."
She also continued by stating, "He somehow manages to be an ­activist with a platinum album. It's very rare." SZA's comments adds to the hard work Kendrick spent into making this album as well as the story it tells.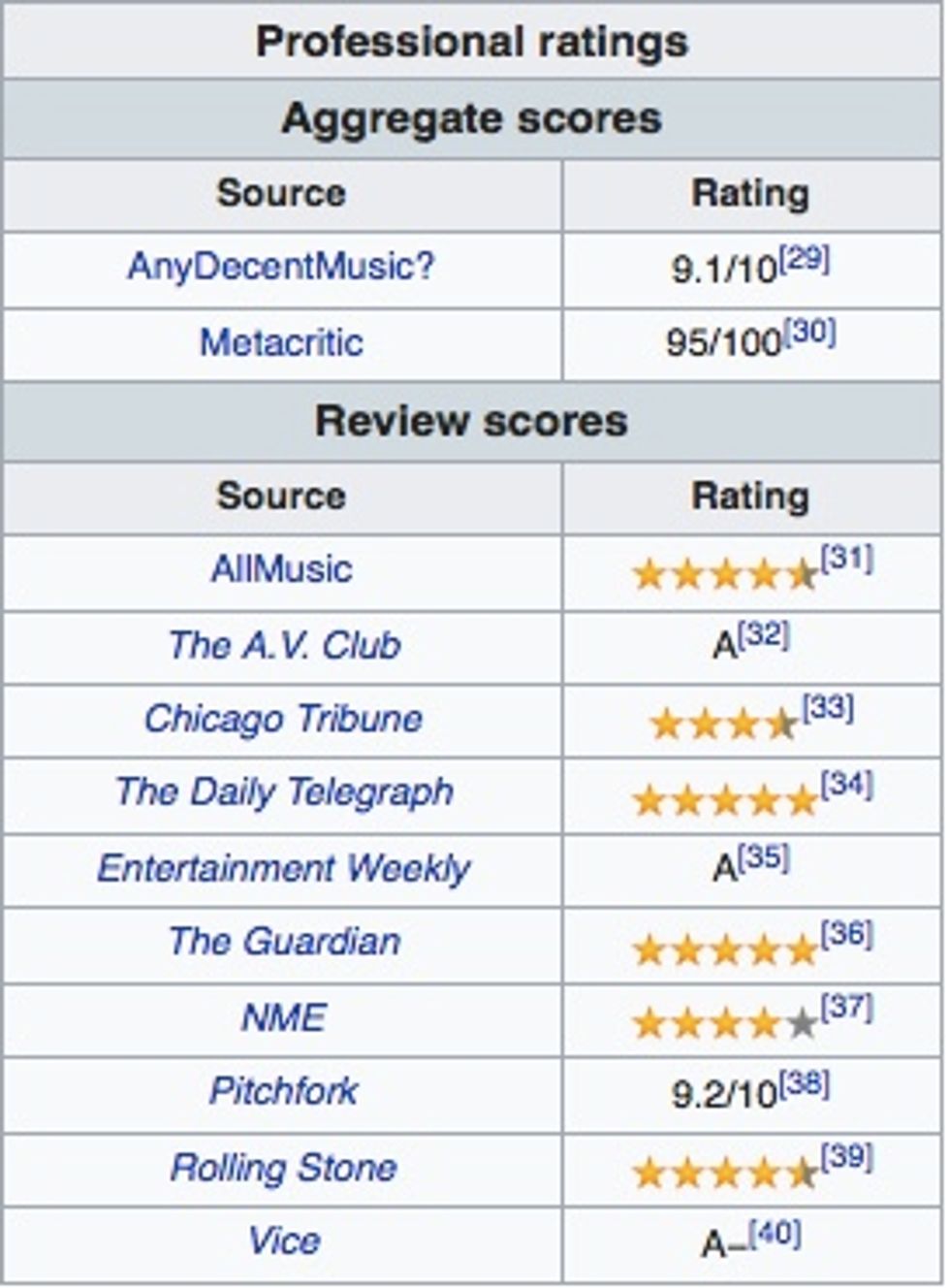 Numerous brands/companies such as Rolling Stones, Billboard, Entertainment Weekly and Variety marked "DAMN." as one of their top albums of 2017 adding to it's commercial success and recognition. With such positive reviews and amazing sales it only makes sense why "DAMN." deserves the Grammy award for Album of The Year along with any other Grammy's Kendrick is nominated for this upcoming Grammy season.