If you went to an elementary school like mine you probably had an essay prompt in 2nd grade titled "write about a role model in your life." Of course, I wrote about my favorite superhero. Someone who was always there for me and never failed to put a smile on my face. And yes you guessed right, my favorite superhero was and still is my dad. This letter is (hopefully) a better-written part 2 to that 2nd-grade essay.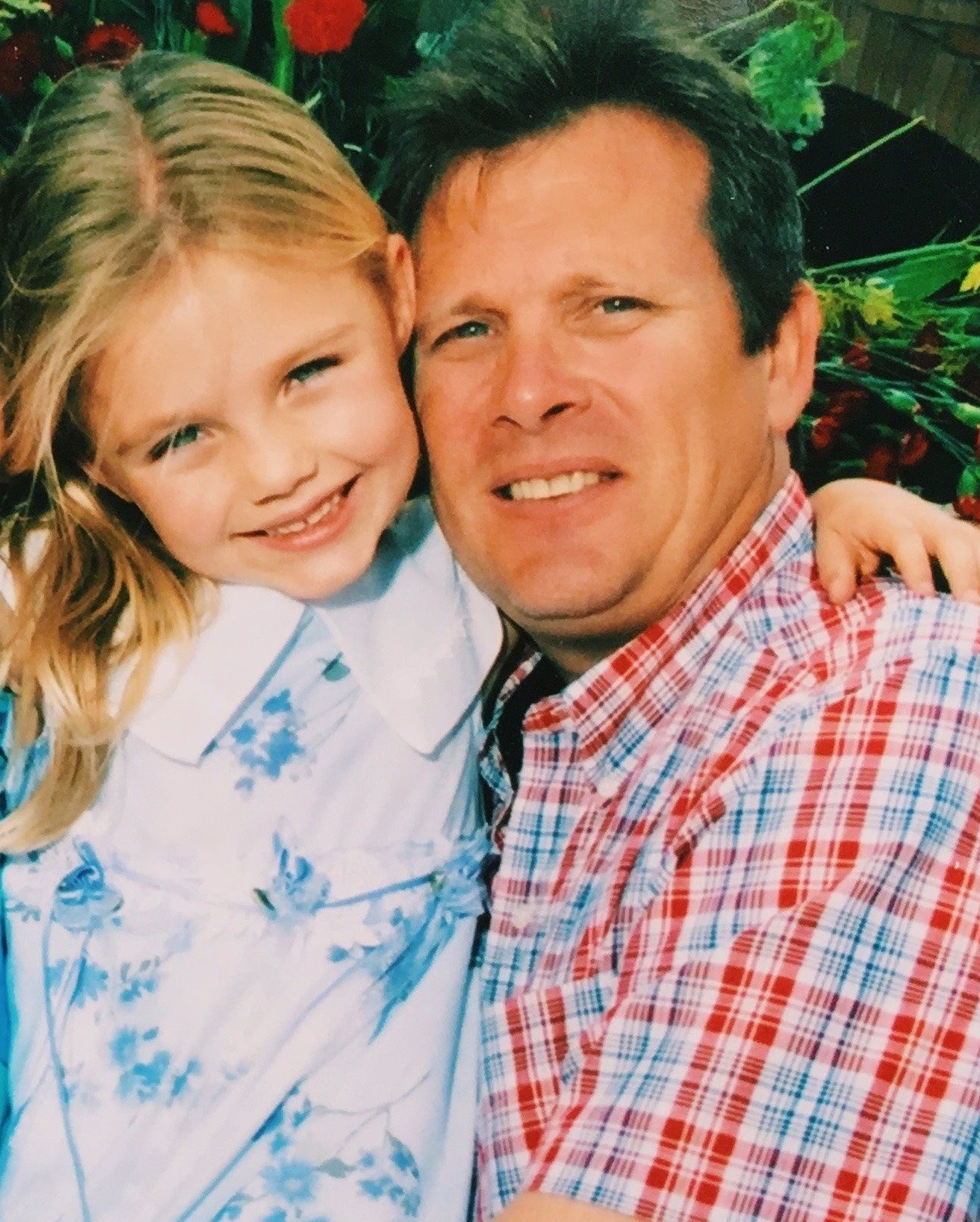 Dad,

Some of my first memories include you imparting wisdom on me. Whether you were coaching my soccer team or teaching me how to drive a boat, you've always been a sense of support and motivation. You are so hardworking and never let anything get in your way. You are such a strong figure who always tells me how it is. I admire how you can fix anything and everything. I love that about you until you try to teach me how to do it on my own. Mainly because it means you won't be around forever to fix things, but also because you must have given me a trait for being lazy.
At the same time, you never take anything too seriously. You're never afraid to cut loose. I vividly remember going on spontaneous daddy-daughter dates after school, little did I know these were just errands, but that's the point because you always made them so fun and made me feel so special! To this day, I cherish our alone time and all the fun stuff we do together. You were my role model in 2nd grade and you still are today. You have no idea how much I look up to you and love you, but I hope after reading this you will.