It is that time of the year, when you feel like you are drowning in homework and presentations, and pre-finals week anxiety is creeping up on you strong. Here are some pictures of adorable puppies to get you through these tough upcoming weeks.
Adorable Pug puppy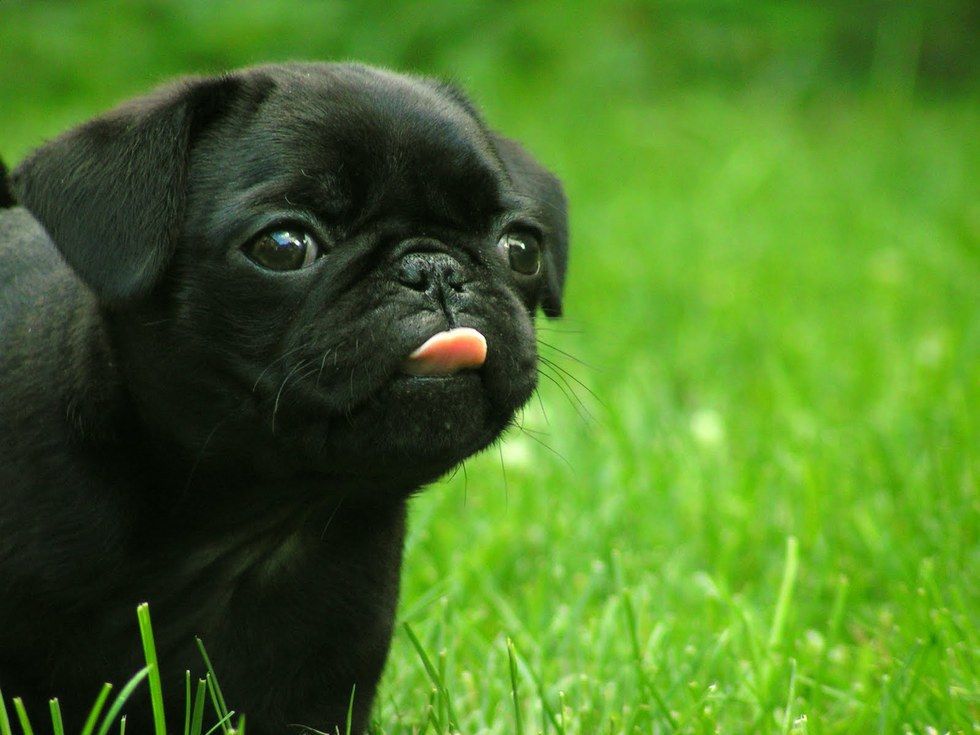 Bulldog puppy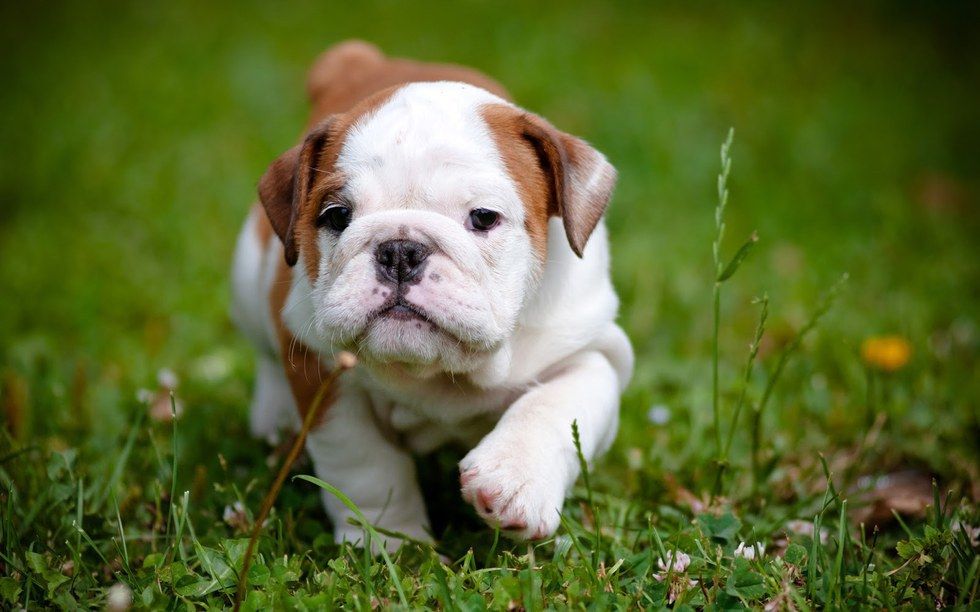 Puppy playing with a leaf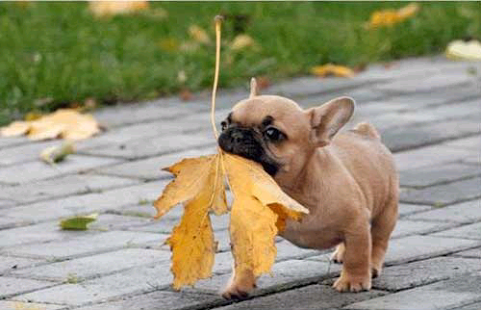 This puppy napping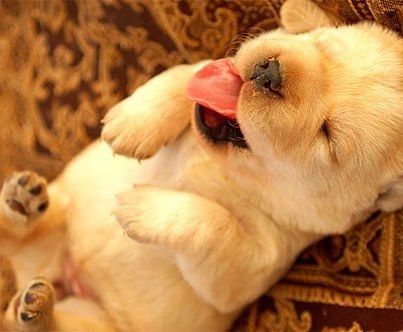 Chocolate Lab puppies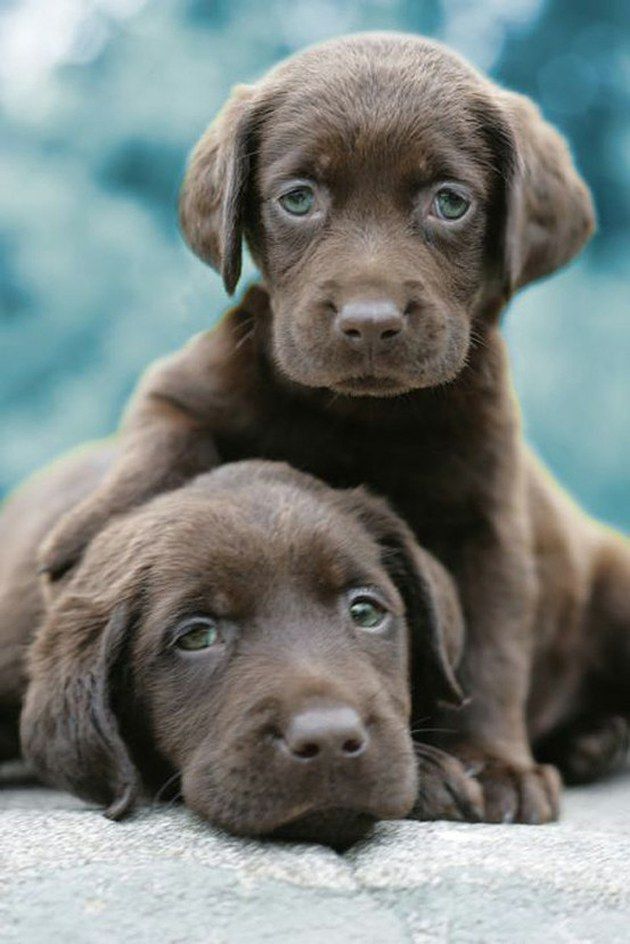 This puppy that has had a long day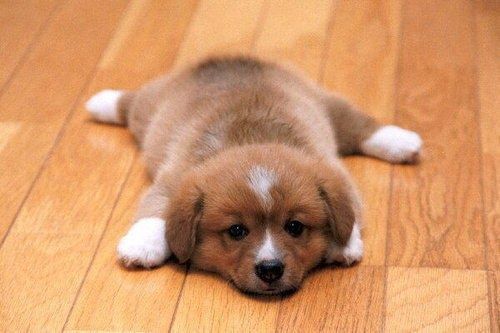 He just wants to play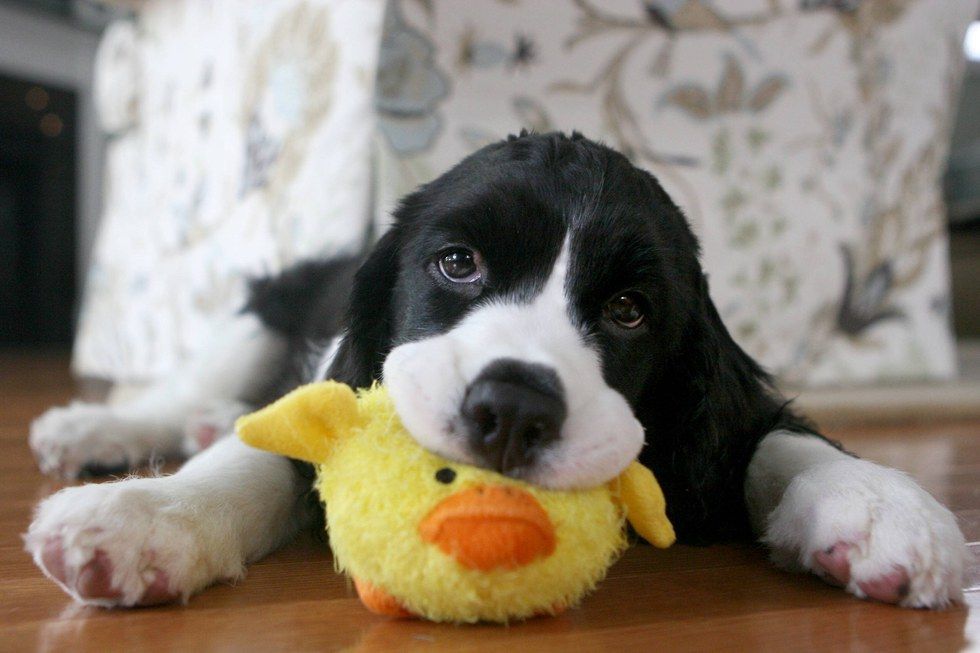 Look at those rolls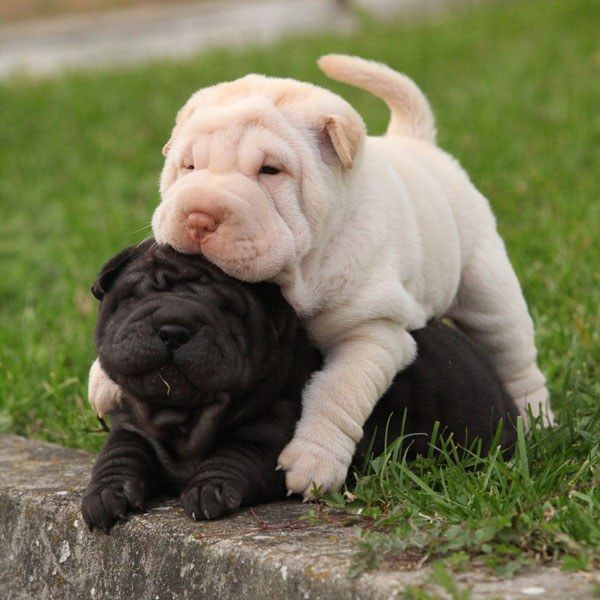 Golden Retriever puppies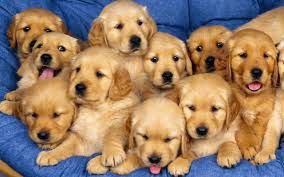 Corgi puppies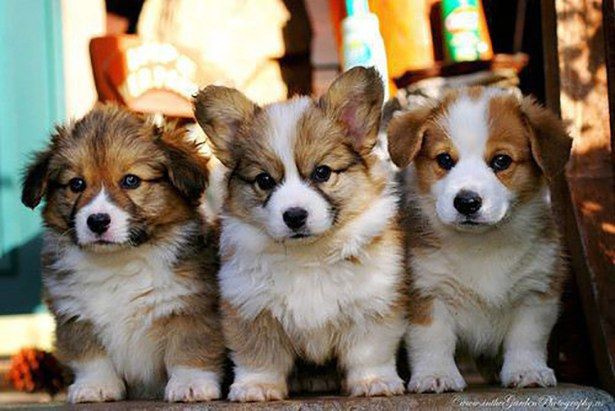 Since it is getting colder and colder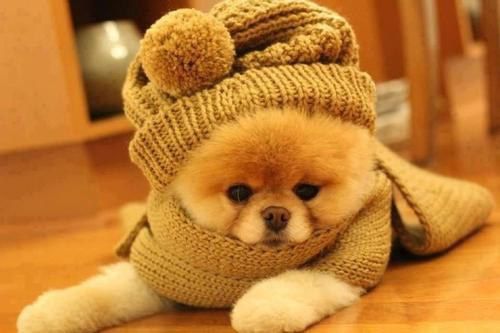 Look at those eyes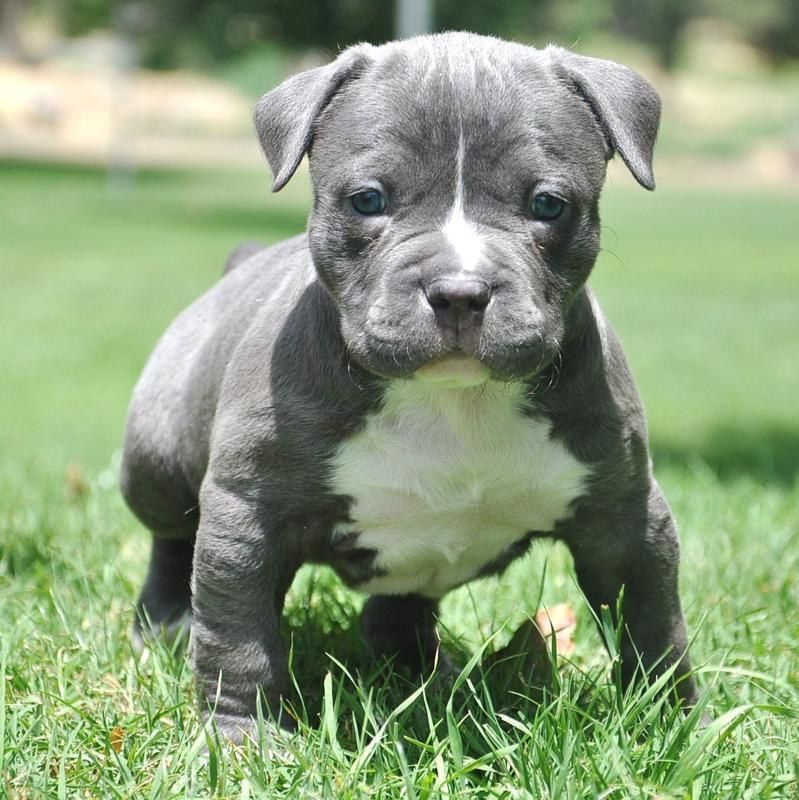 Hope these cute puppies help you get through finals week!