As a huge animal lover, I spend a lot of time daydreaming about all the animals I wish I had, both domesticated and wild. But recently, I started thinking about all the cute animals out there that are not talked about as much as they should be. So, here are 7 surprisingly cute animal species that I think we should be talking more about.
1. Bats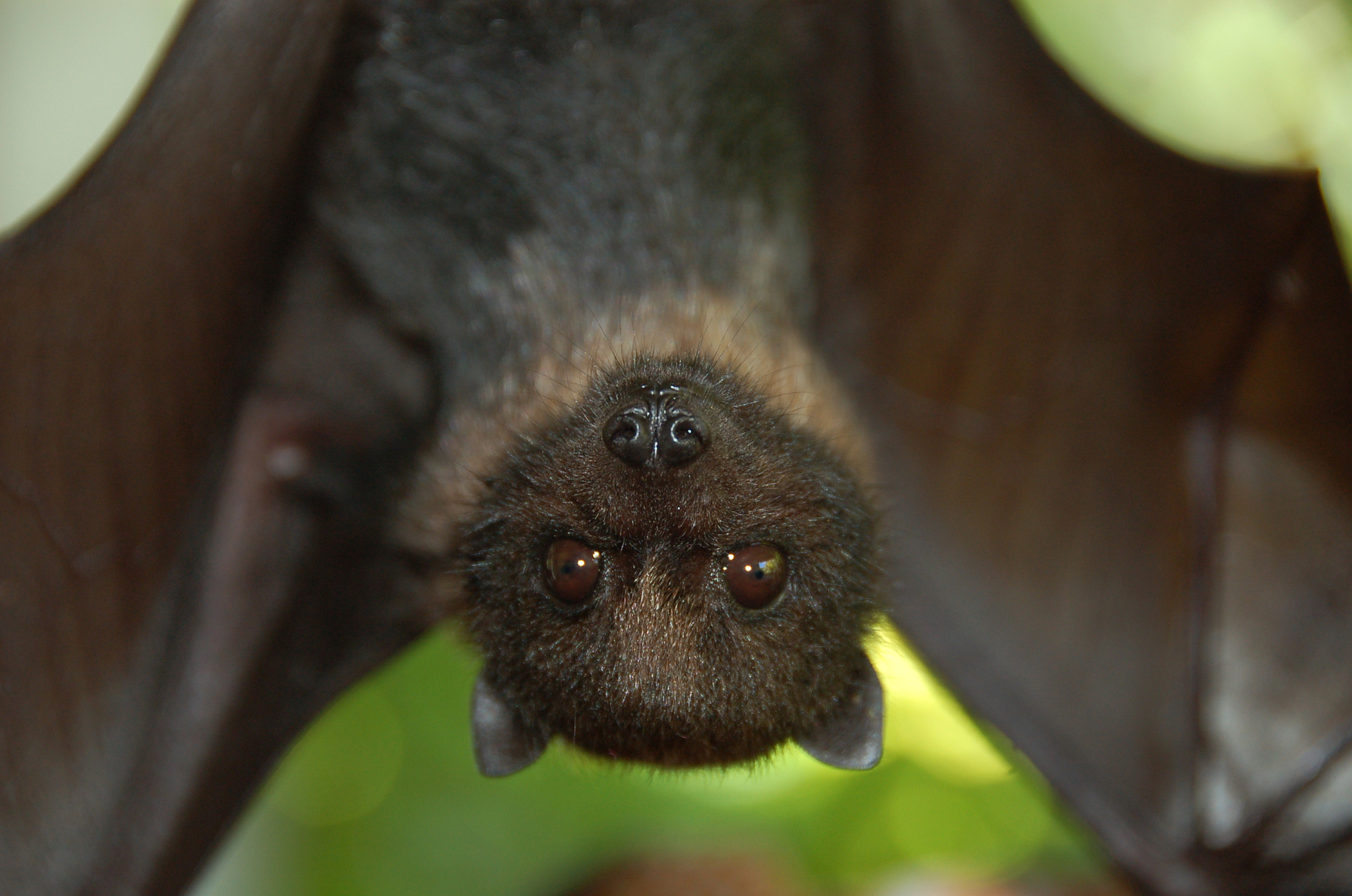 Bats have gotten a bit of a bad rap thanks to movies like Batman or Dracula where they are seen as sinister creatures. But in reality, these little guys are like flying tree puppies when you take a closer look at their faces.
2. Axolotl
No, it's not a stuffed animal, it's the real deal. These little guys are amphibians that live underwater and they are the most fascinating sea creatures I've ever seen. I want 12.
3. Kinkajou
Kinkajous are in the raccoon family and live in South America. They are like little lemurs and I am in love.
4. Goldcrest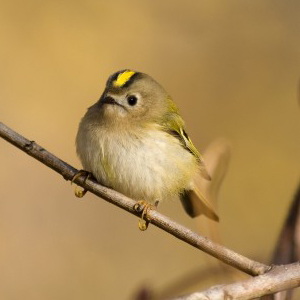 A little birdy with a bright yellow mohawk? Yes, please!
5. Leopard gecko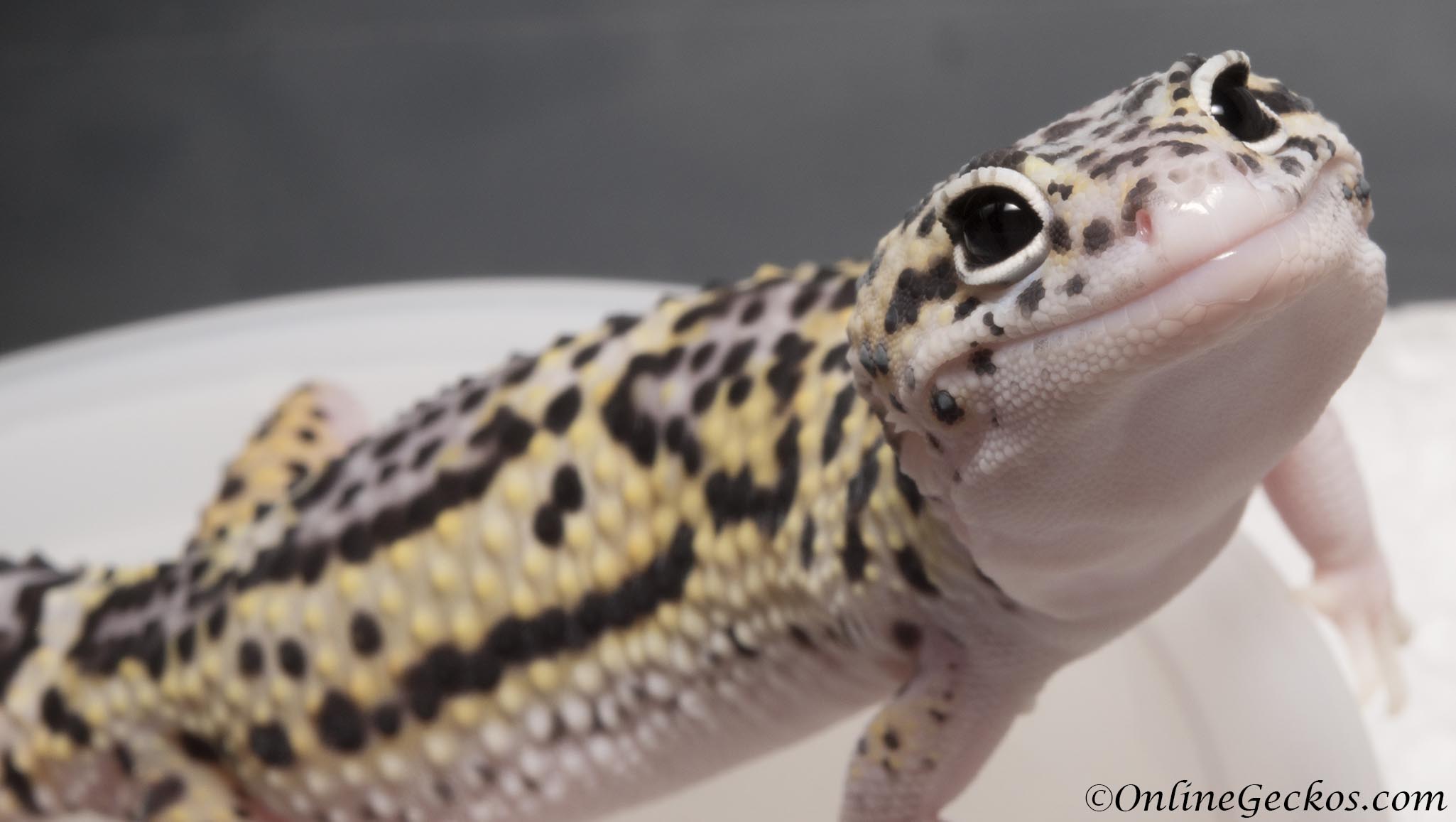 Not only does this little guy have some seriously adorable eyes, but he has a stunning black and gold pattern.
6. Alpine Ibex
This might be the most striking, amazing animal I've ever seen. They live all across Europe, and boast some awesome horns. I am intrigued.
7. Chinchilla
These rodents look like the perfect combination of a mouse and a bunny rabbit. They have the cutest little ears and tail, and I want to cuddle one all day long.