As many people with curly hair know, it is both a blessing and a curse. Some days, your hair looks flawless, and other days it looks like a lion's mane. With advantages there comes limitations.
Let's look at some of the negatives first.
The Wind:
The Wind is never a friend of curly hair. You can step out of the house with the best hair day ever, but once a gust of wind comes, you're done. To combat the wind, try styles that utilize bobby pins, for insurance that your hair will stay put.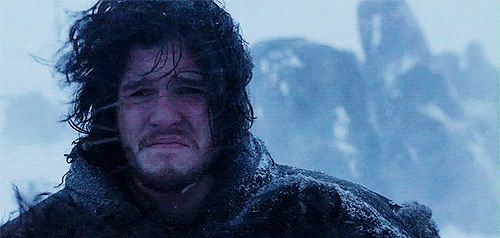 "You look better with straight hair":
I'm sure everyone with curly hair has heard this line at least once in their life. This is basically a backhanded compliment. If you say this to people with curly hair, STOP.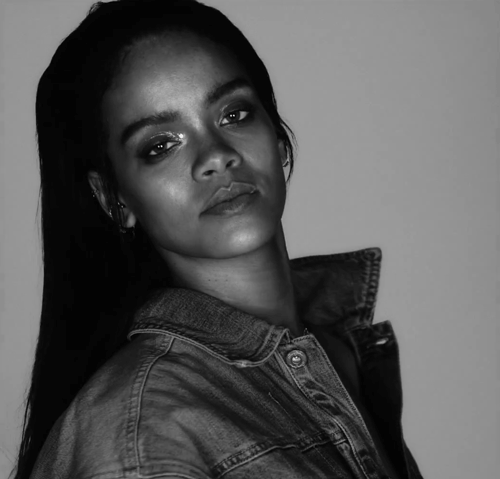 The shampoo to conditioner ratio:
Curly or wavy hair tends to be drier than straight hair, so it requires a lot of conditioner. While shampoo cleanses your hair and is important, most people with curly hair only use about a quarter size amount of shampoo in order to clean the scalp. From my own personal experience, I end up using about 14 - 18 pumps of conditioner in order to add the much-needed moisture to my ends.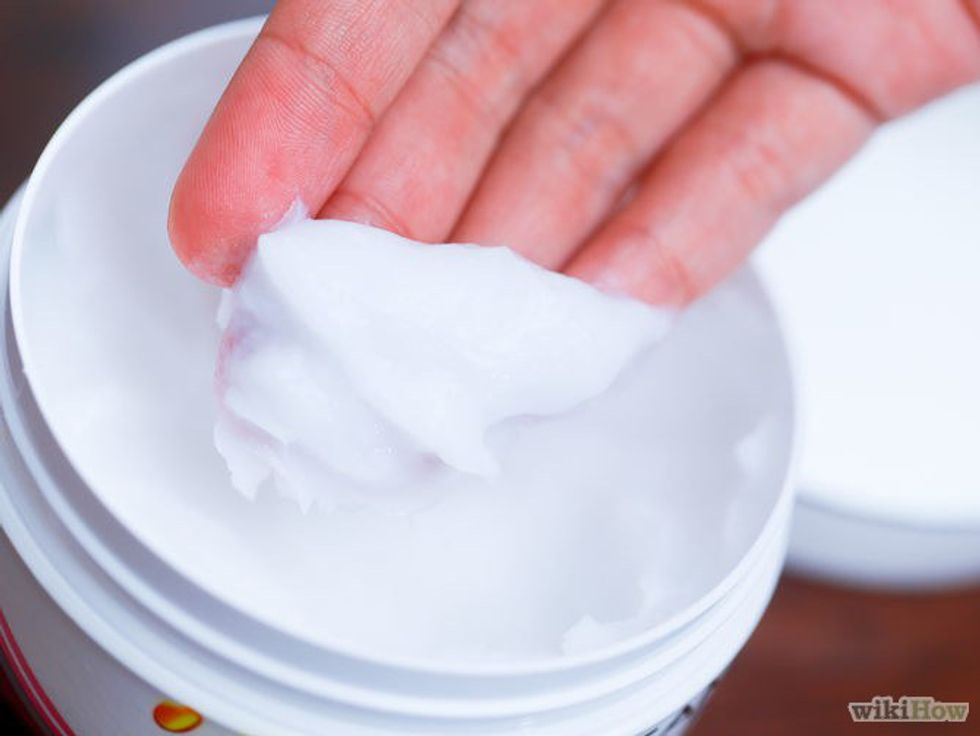 The amount of product you buy:
I know for myself personally, I am always looking for new products that can help tame my curly hair, whether it's a leave-in conditioner, mask, or gel. Although many of the products retail for about $5.99 - $8.99, it adds up when you keep running out of conditioner or other products.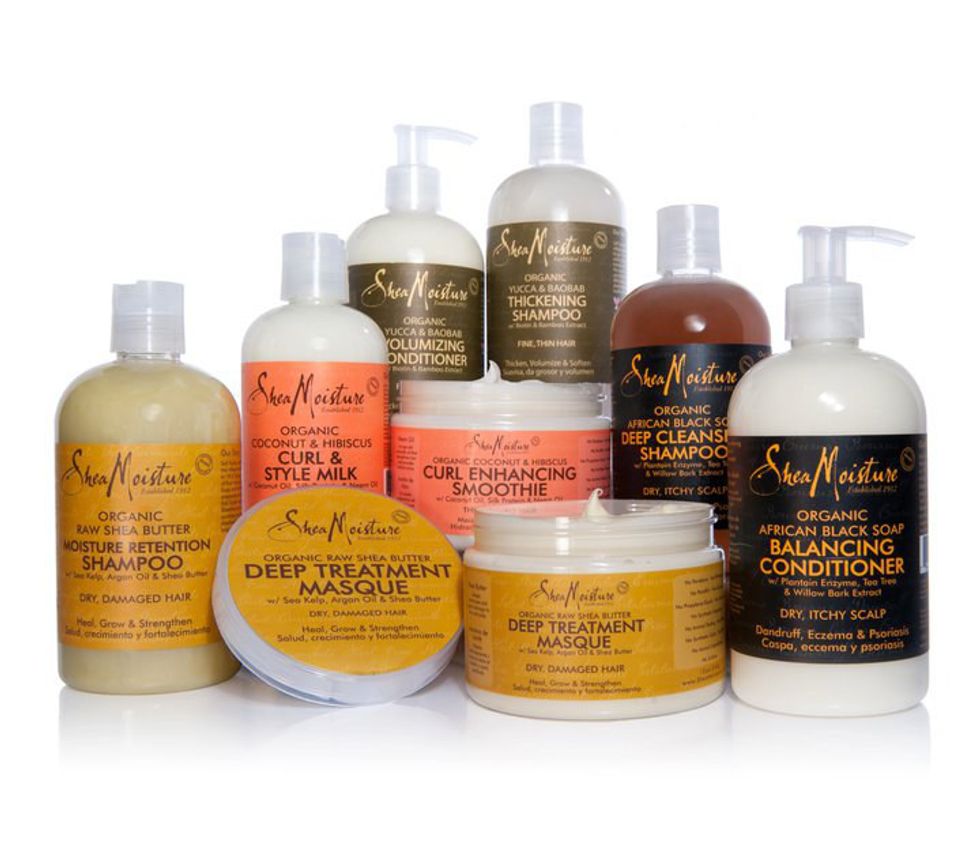 "Why don't you brush your hair":
If you saw what it looked like brushed out, you would not be asking this question. Typically, the only time you brush curly hair is before you are about to wash it or in the shower. If you brush your hair dry, there will be a lot of frizz, and it will look like you just got electrocuted.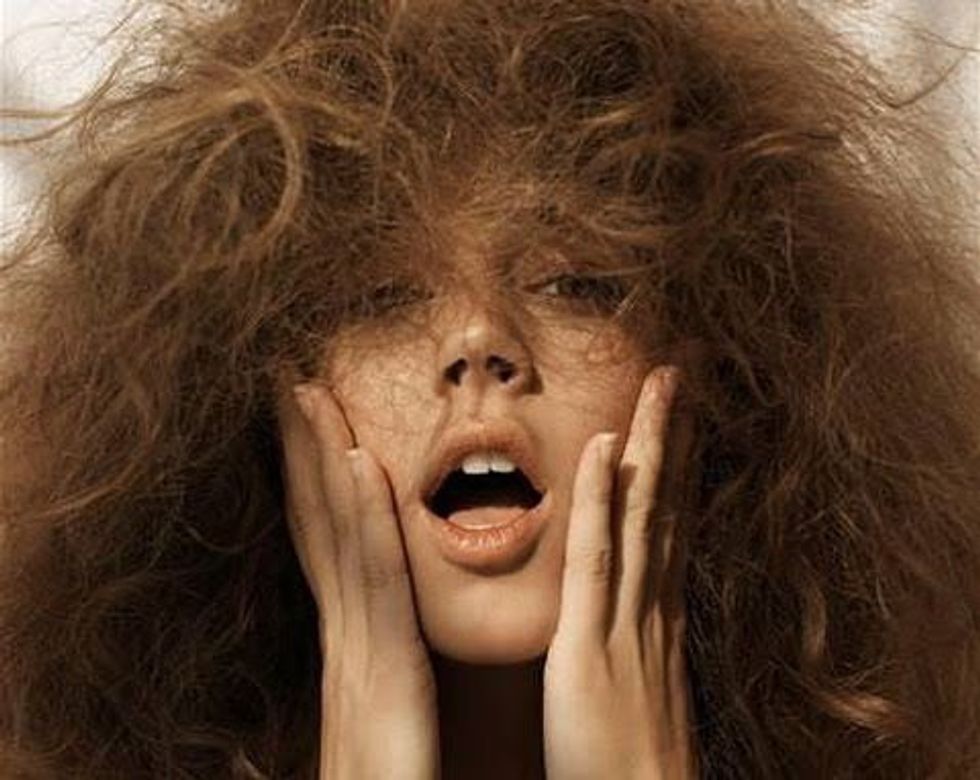 The number of knots:
When you sleep, your curls ravel up into each other and make it very tangled. This is why it is important to sleep with a satin pillow and wear a style that protects the hair. One style in particular is called "pineappling," this helps the hair keep its defined curls with as little knots as possible.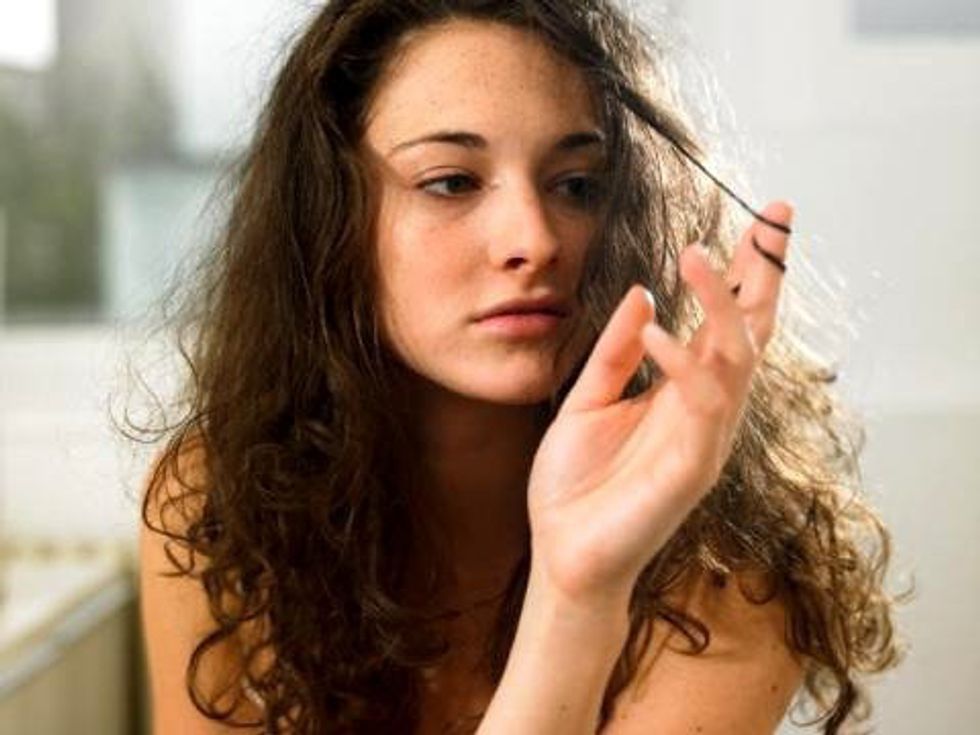 Now here are some of the advantages to having curly hair:
Having hair that is unique:
I'm used to always seeing people with straight or wavy hair, so I feel like I'm one of a kind with my hair texture. Many people try to achieve curly hair, but struggle to get it.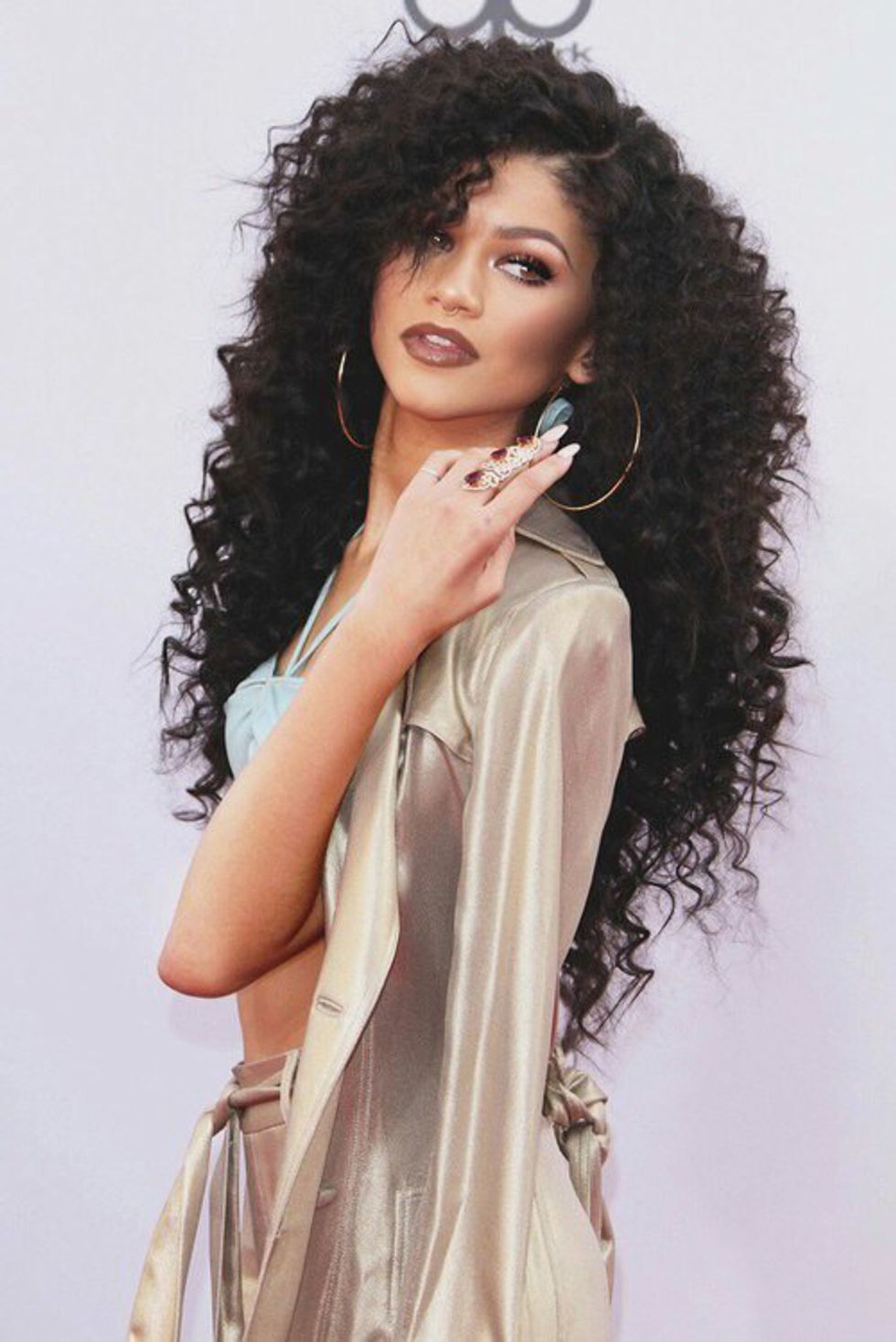 People can spot you from a mile away:
Lost or can't find your friends? That's okay they will be able to spot your voluminous curls in a heartbeat.
You look like two different people:
As much as I love my curly hair, sometimes you need a break. At least every other month I try to straighten it. Whenever people with curly hair straighten their hair, they look like a totally different person. It's interesting to see how a hairstyle can totally shape the way someone looks.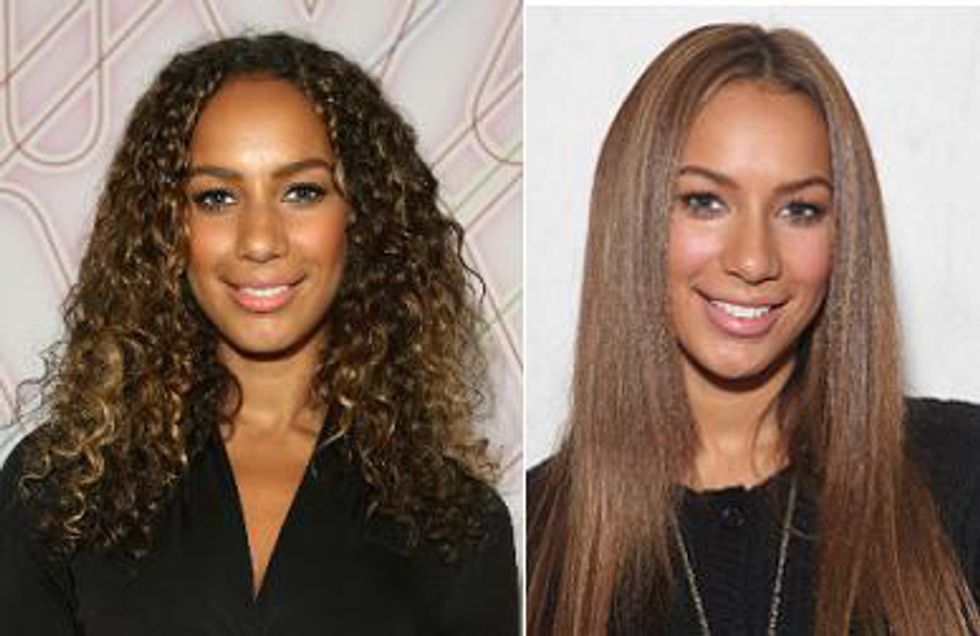 It doesn't take too long to get ready in the morning:
With curly hair, what you see is what you get. You really don't have to put too much effort into it. Most people have to get up early and straighten or curl their hair, meanwhile you just wake up and your hair is done for you. The only effort you really have to put into your hair is before or after your shower.
You never need to worry about volume:
There is no such thing as flat hair to people with curly hair. You have all the volume in the world.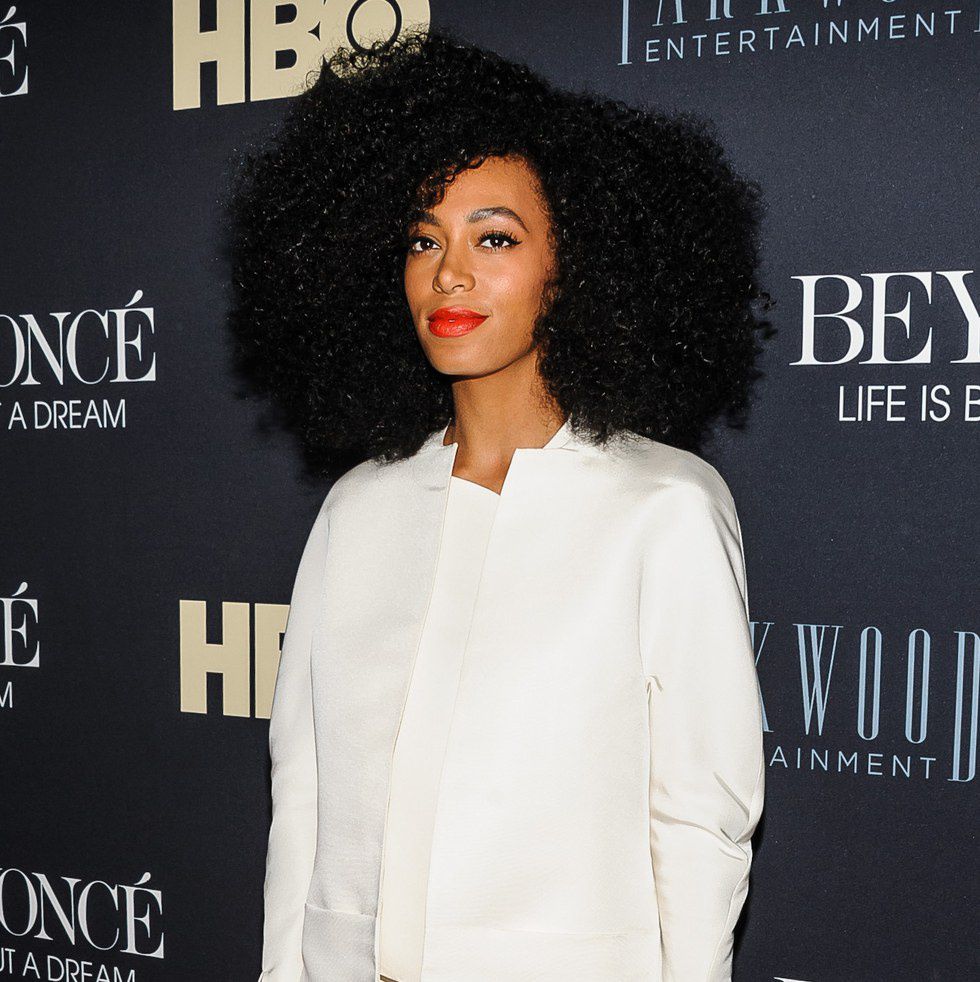 Despite the struggles I face with my hair, if someone were to offer me a chance to change my hair texture, I would say no. Curly hair is unique and beautiful, everyone should embrace their natural hair.