I can't speak for every other college senior who is getting ready to embark on graduation day. However, I can speak for myself, and I can tell you I have only one thing on my mind when it comes to graduation day -- my graduation cap. The new fad involving graduation is to decorate the top of your graduation cap in a way that shows the world who you are. Possible ideas include showing the world your future through encompassing your major, sharing with the world your favorite quote, or entertaining the world by throwing out some humor. There are endless possibilities; however, nothing can be created until an idea is sparked. This is why I'm going to leave with you some possible masterpiece ideas to show the world who you are on your graduation day.
Future Educators: Show the world what your true passion is by creating a masterpiece on your graduation cap that revolves around your life as a teacher.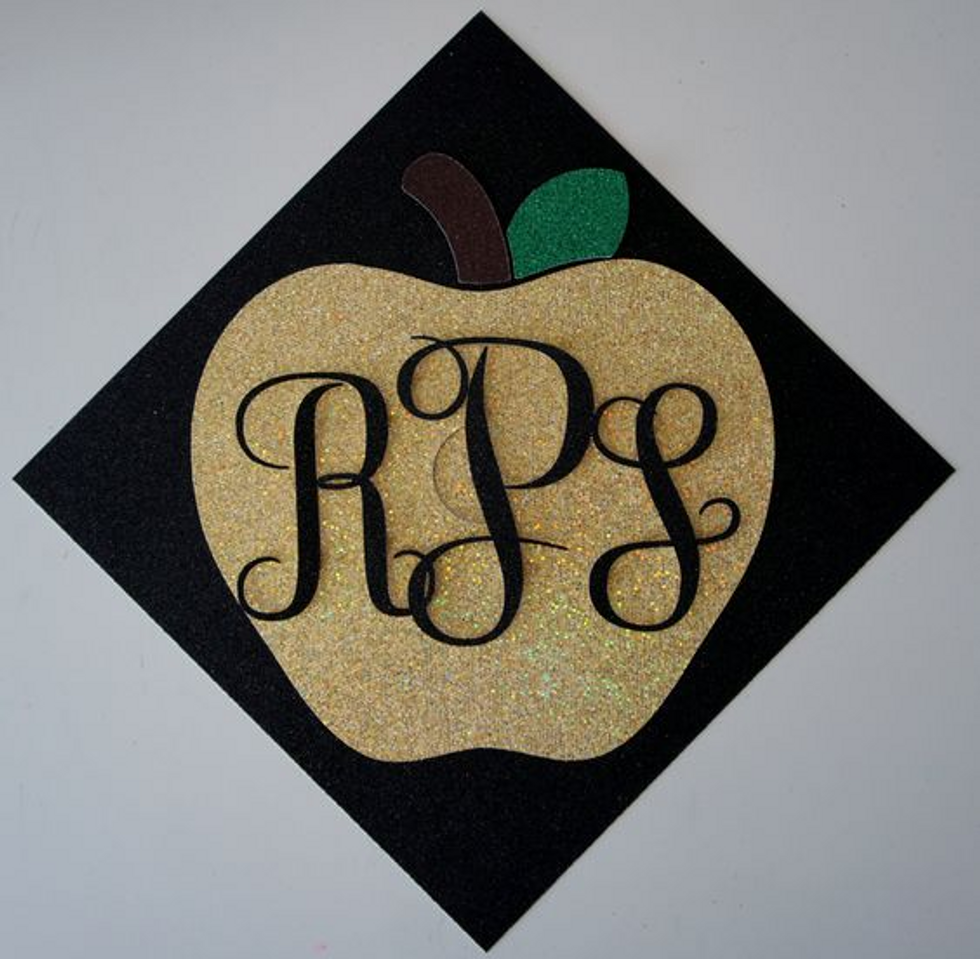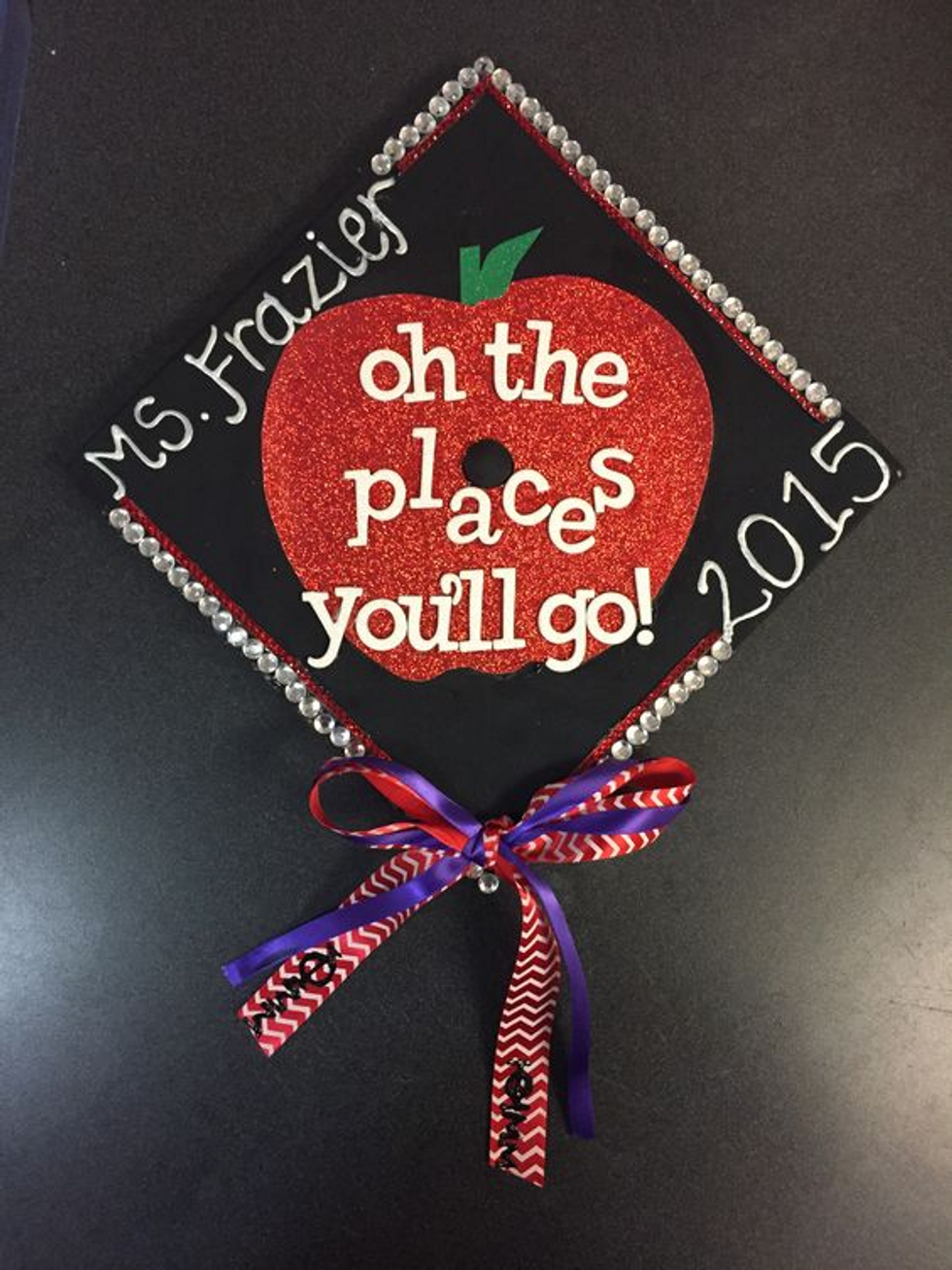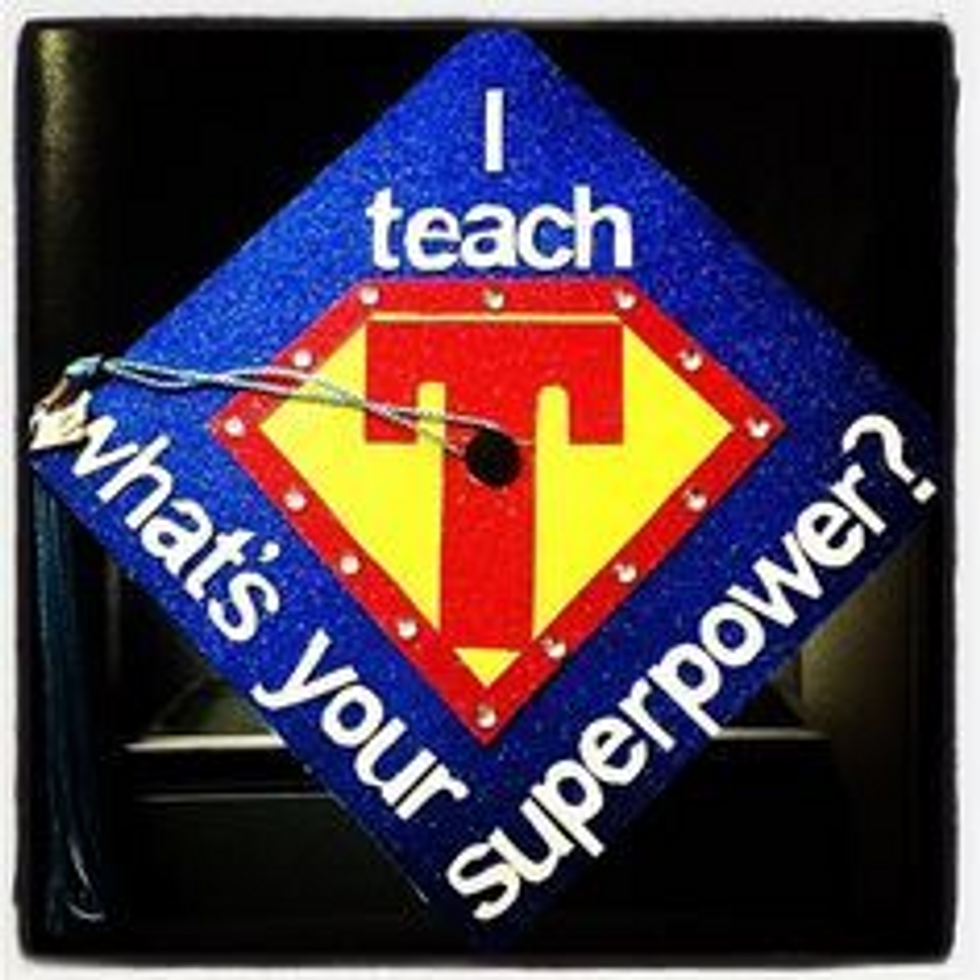 Quote Lovers: If you have a favorite quote or a quote you live by, show the world on graduation day by putting it on your graduation cap. Quotes by famous people, Bible verses, prayers, etc. -- they'll all make a great touch to your special day.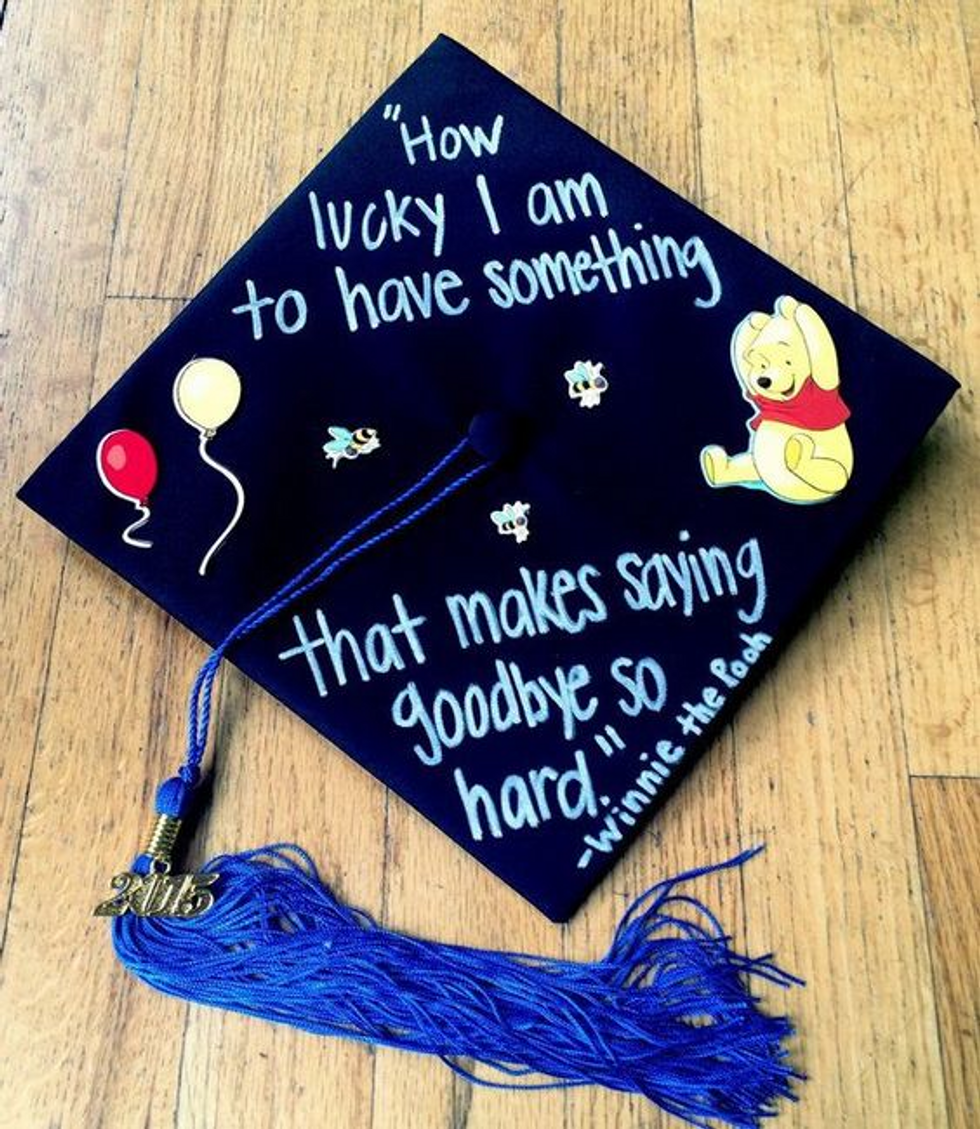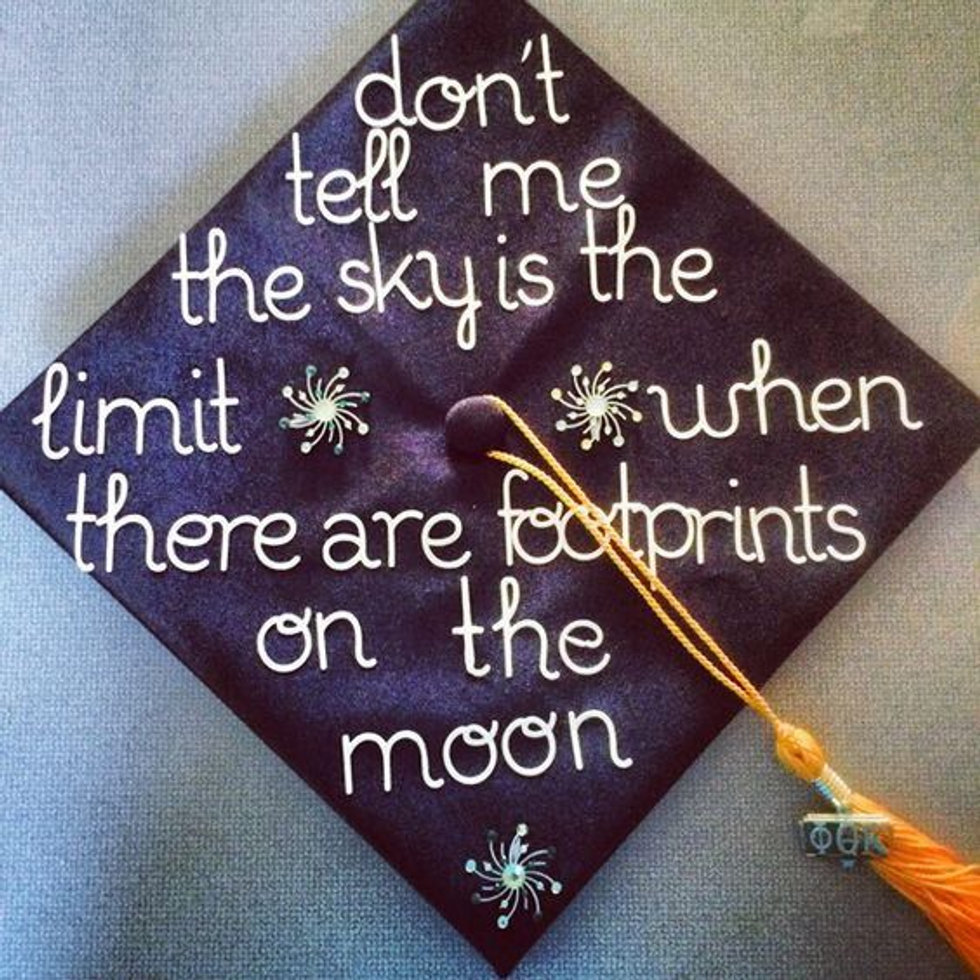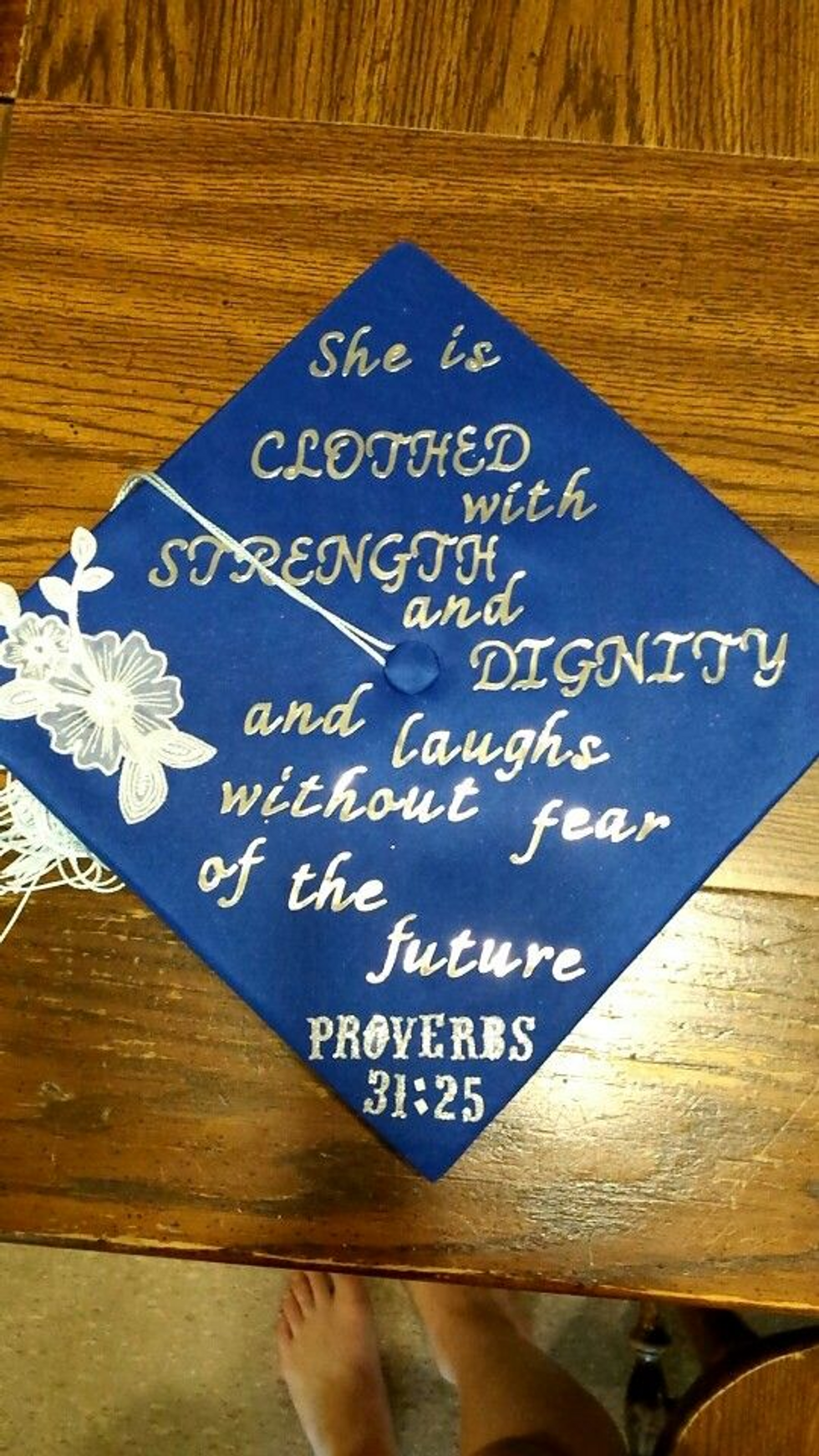 Humor Addicts: Humor can be the best medicine in life, but we all know it takes a special person to let humor shine. If you are that special person and your humor radiates a room, choose a humorous message to show the world on graduation day.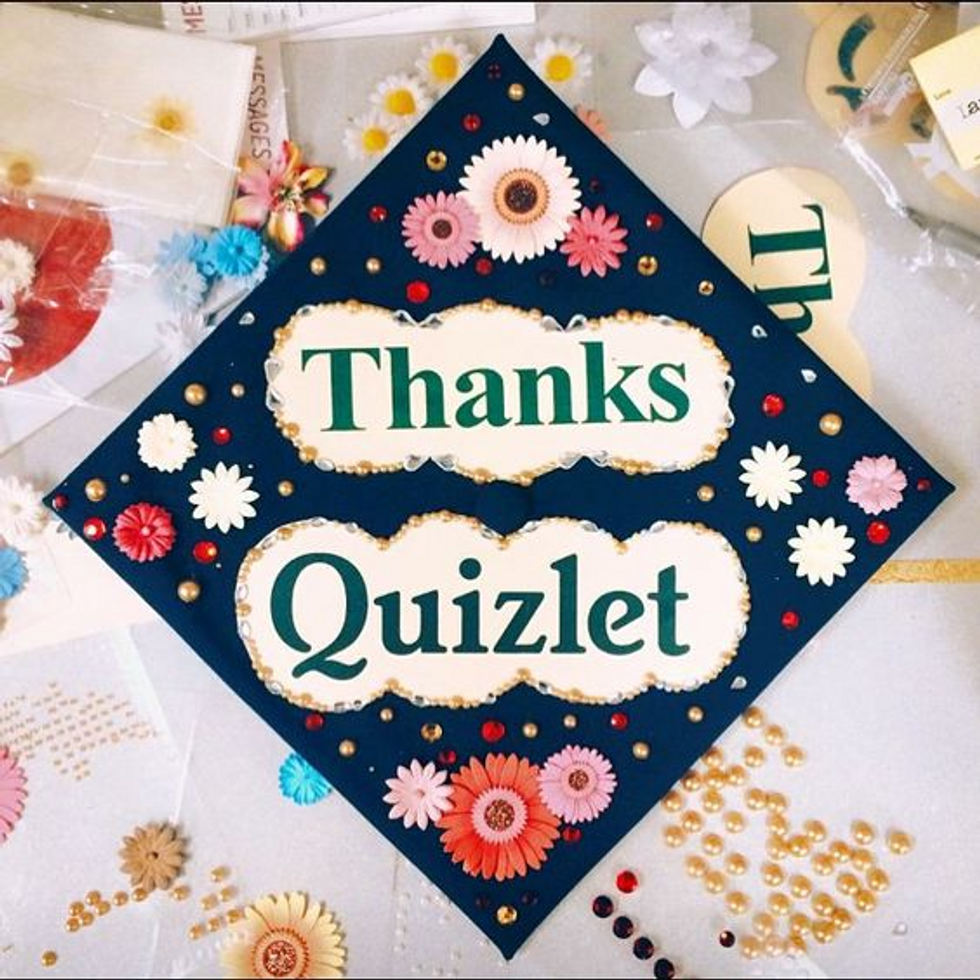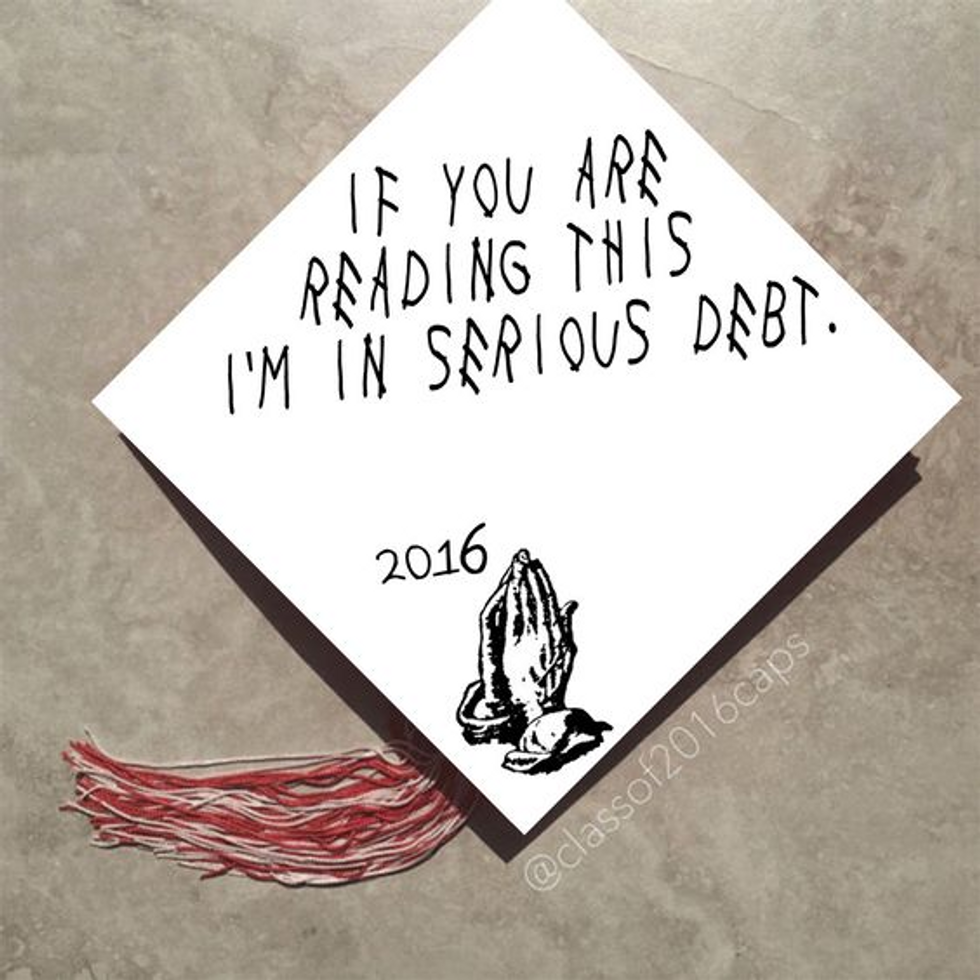 TV Lovers: Do you have a favorite TV show? If so, maybe you should try incorporating that show into your masterpiece on graduation day.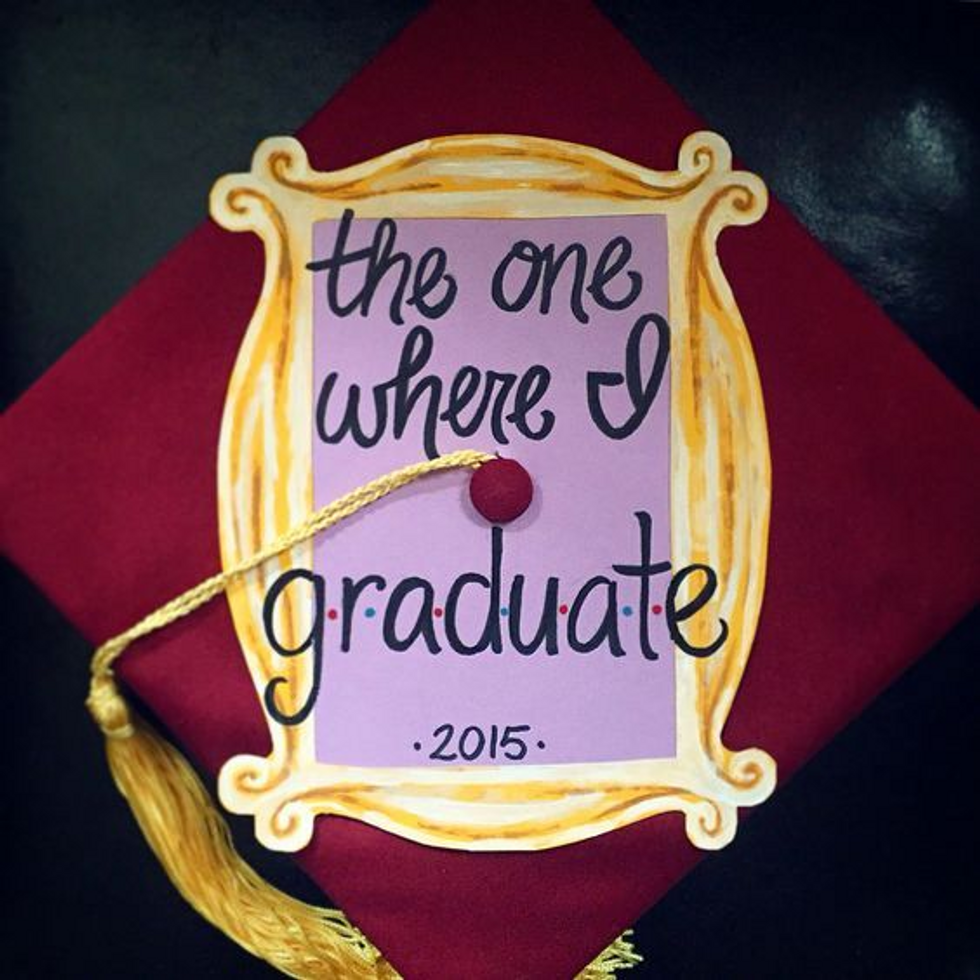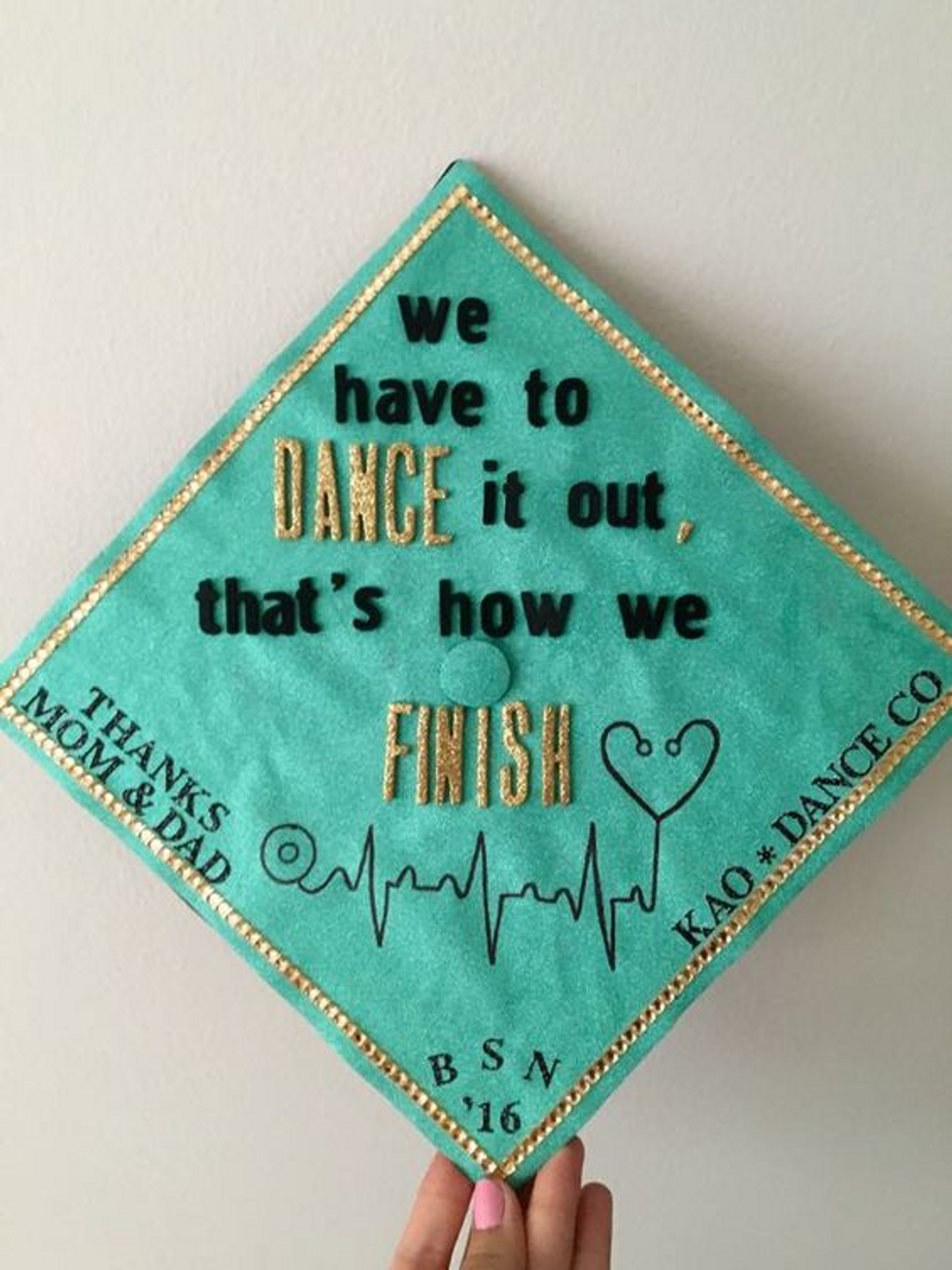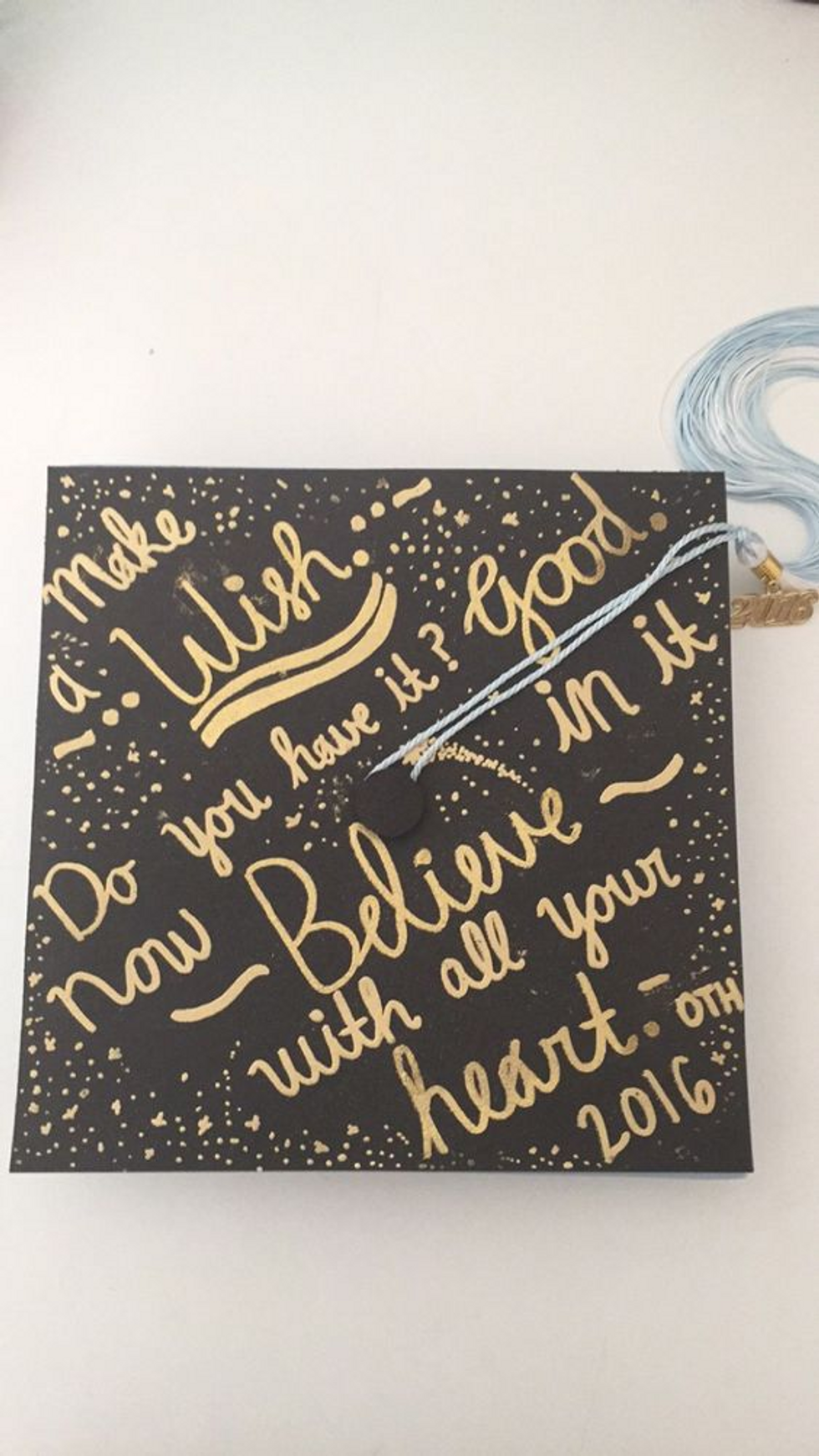 Movie Lovers: Maybe TV shows aren't your thing, but movies are. Let the world know one of your favorite movies or movie quotes on graduation day by letting it shine through your graduation cap.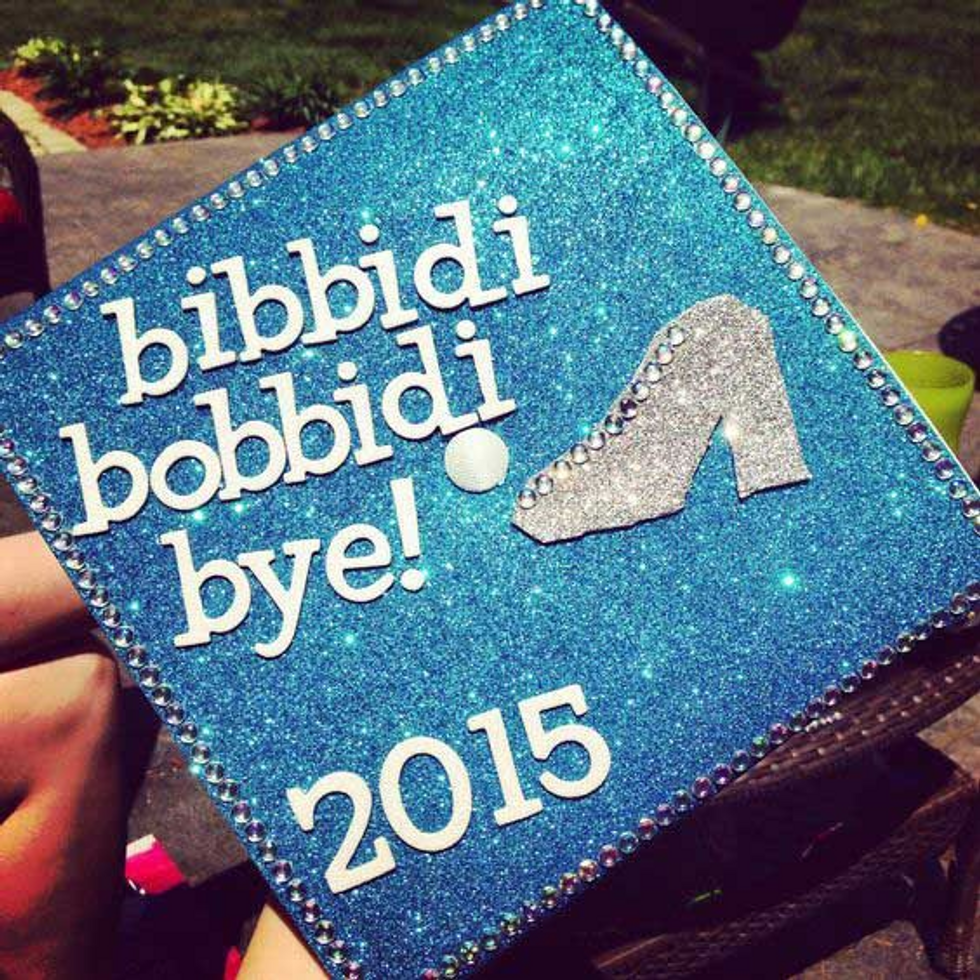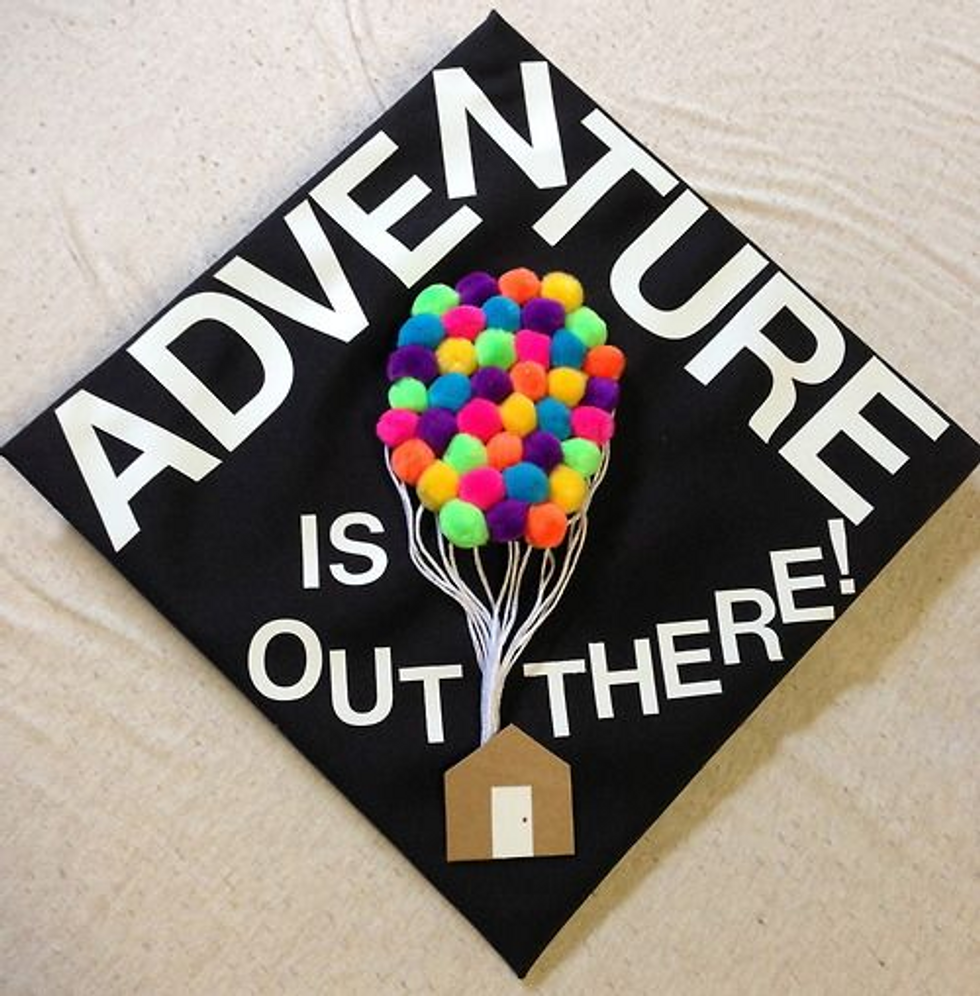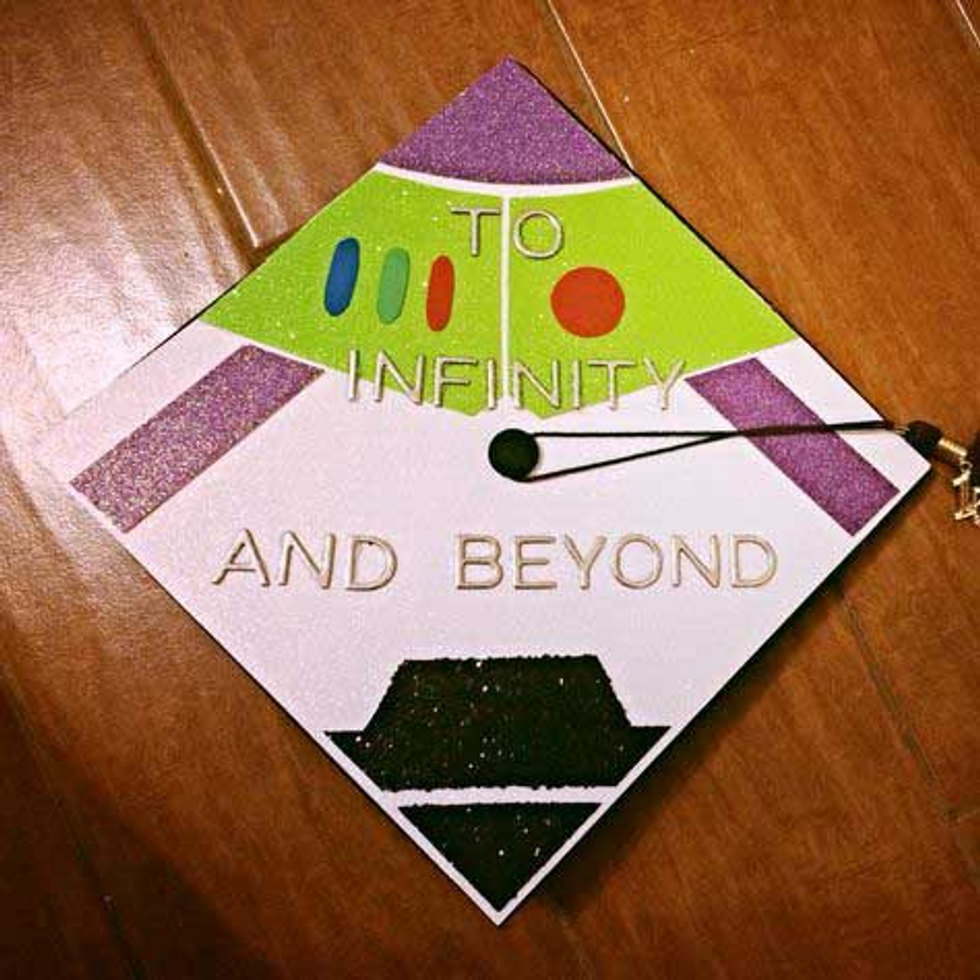 Math Majors: If you are that odd percentage of the population, whom I do not understand, and math is your specialty, you might as well show the world on graduation day. I, however, will steer clear of showing the world anything math related.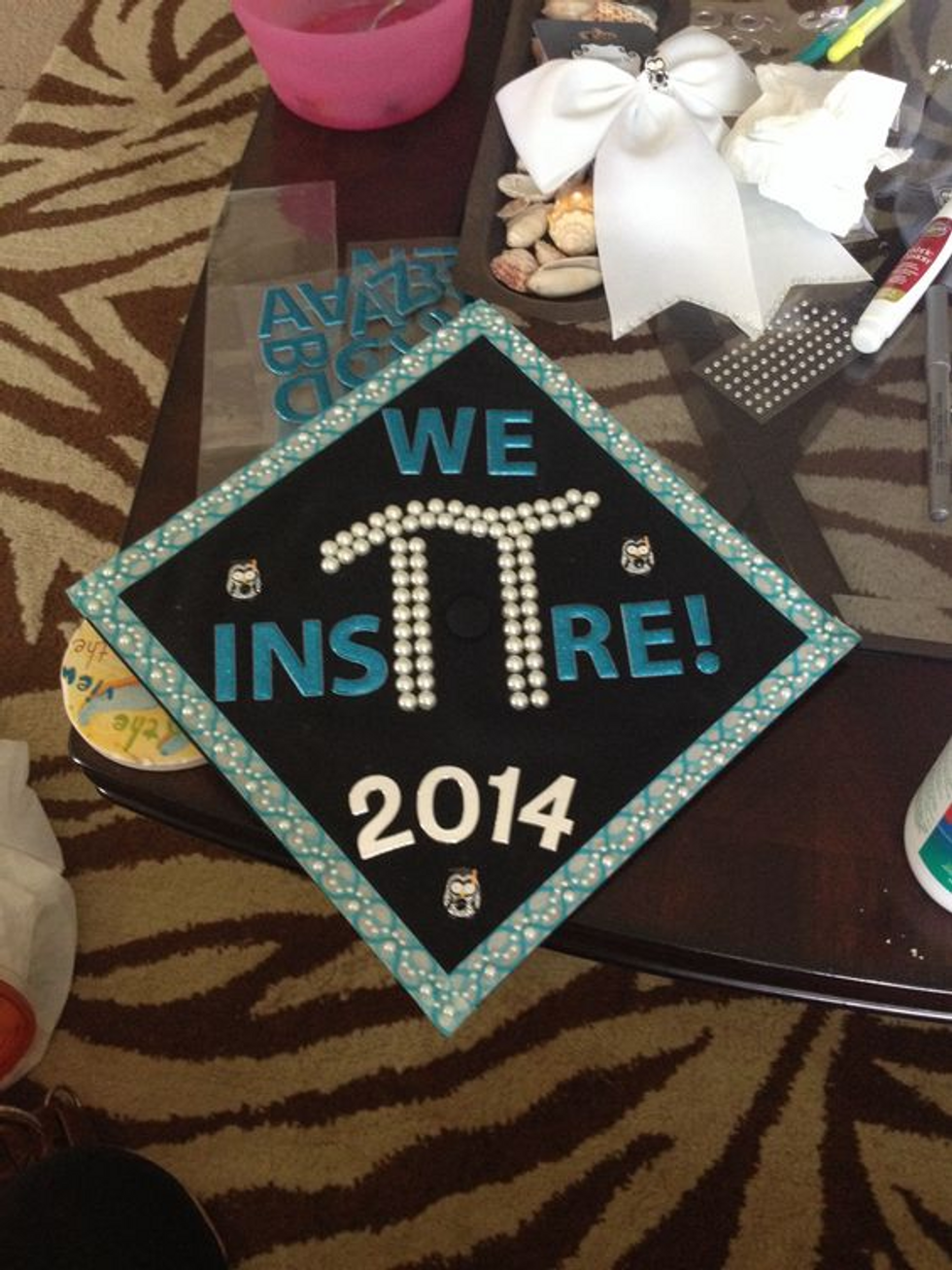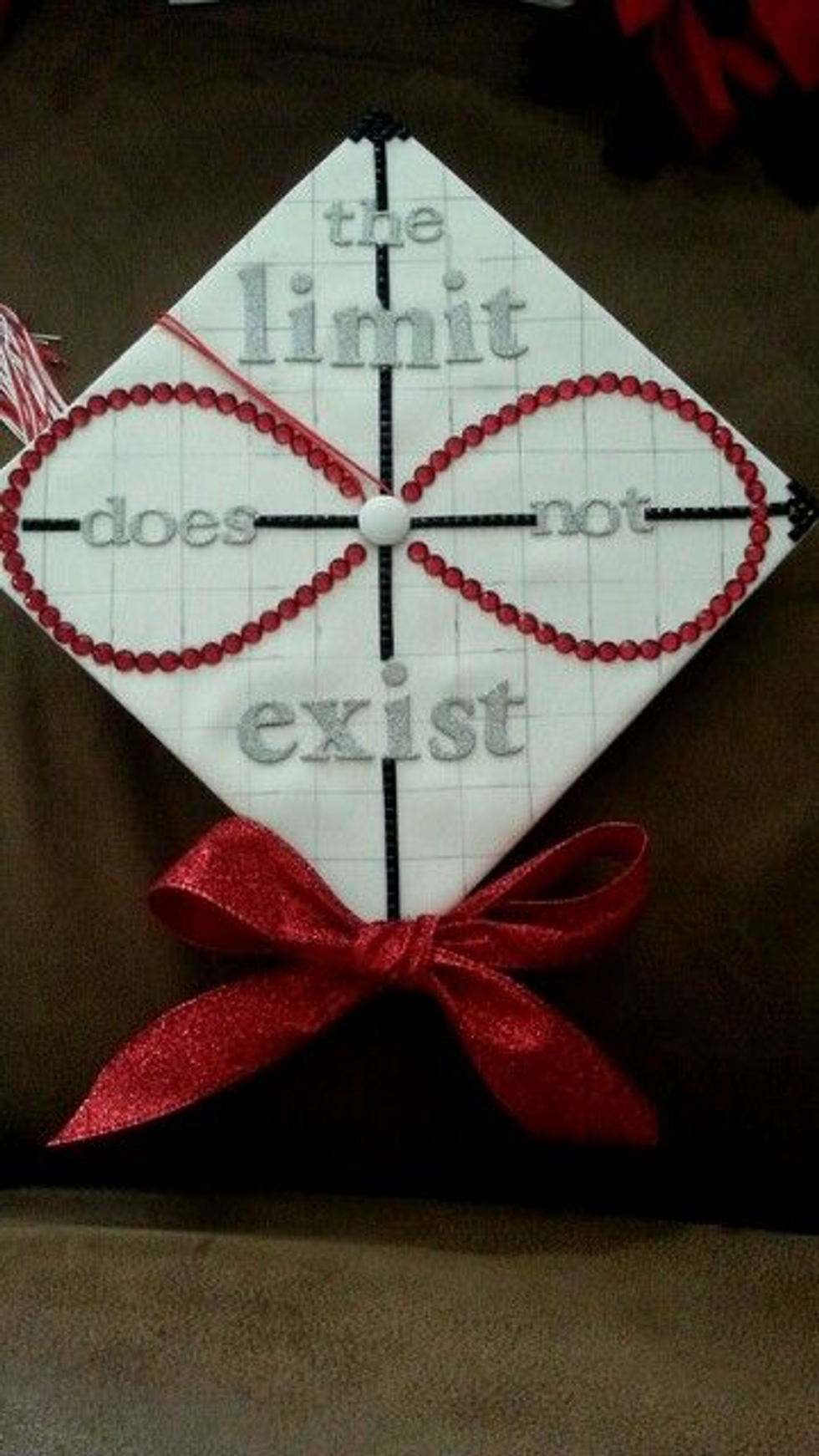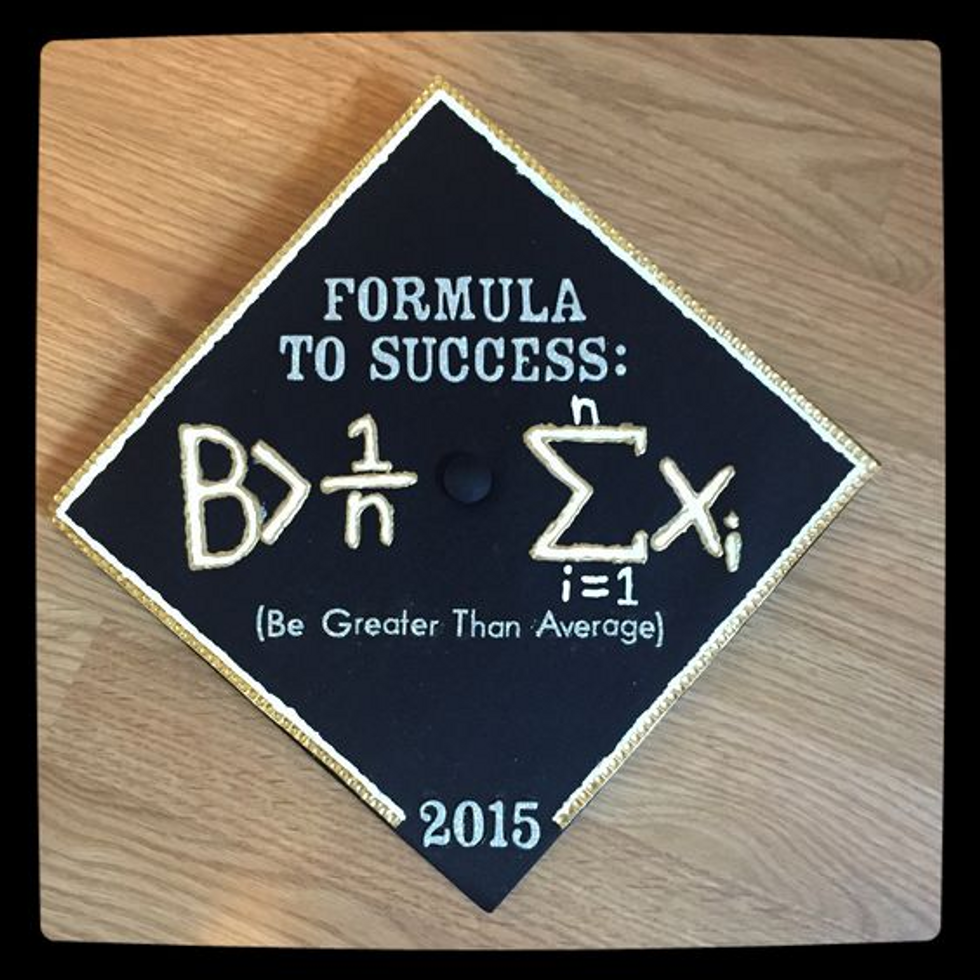 Science Majors: For some odd reason, there are a lot of puns and humor that go along with science. Embrace that if you're a science major and show it to the world on graduation day.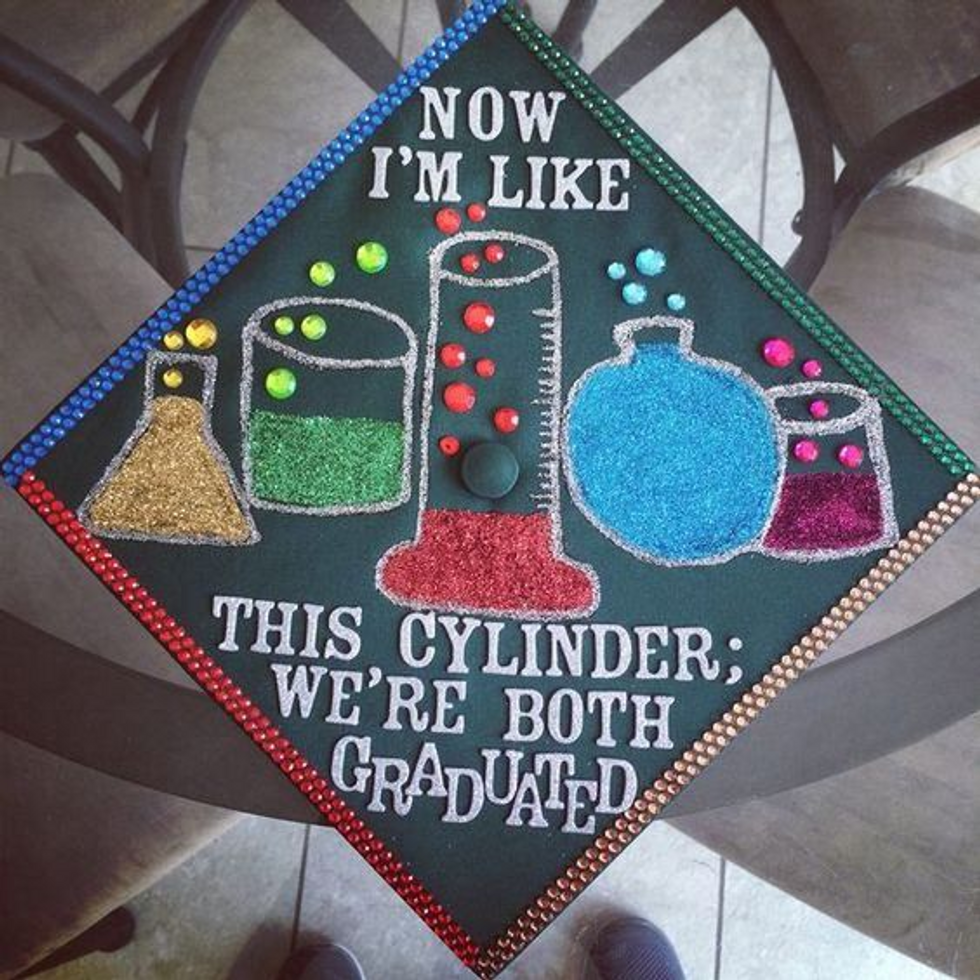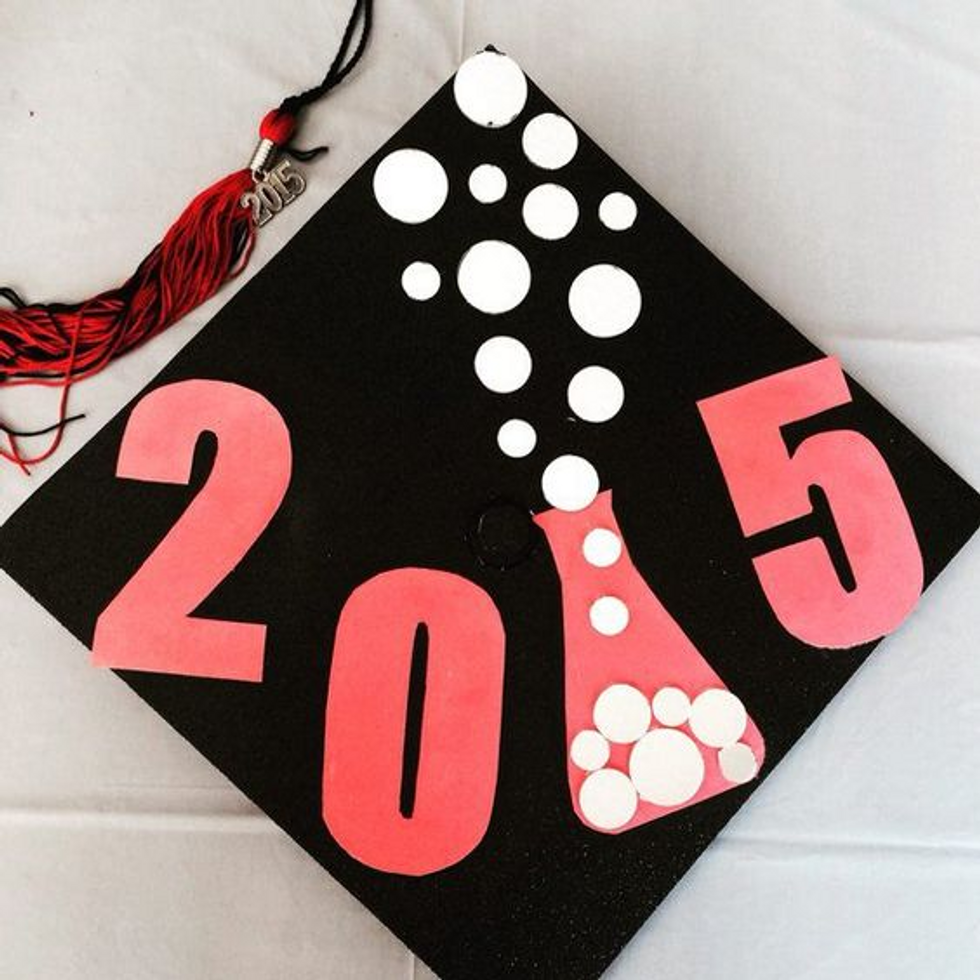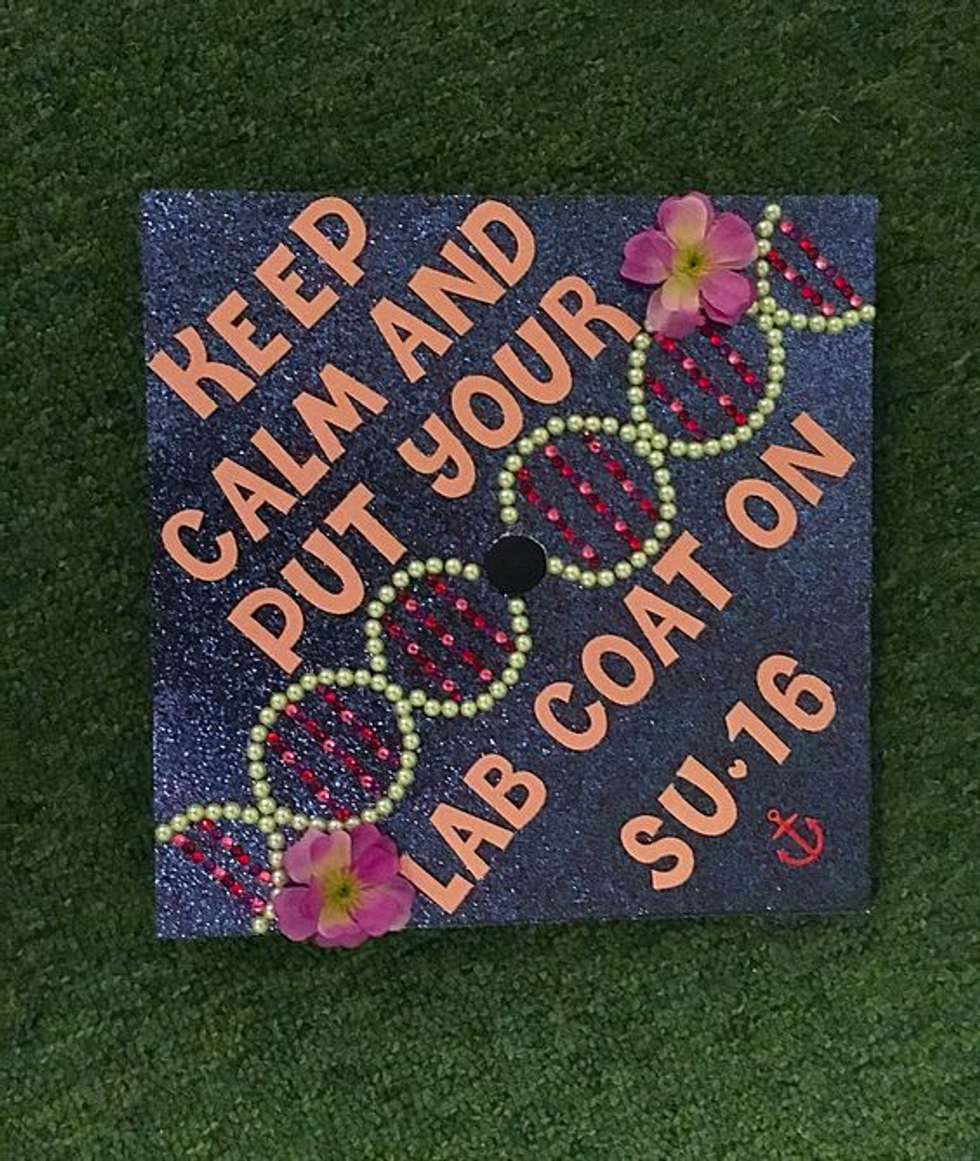 Agriculture Lovers: Growing up in Nebraska, agriculture plays a large role in the lives of many. Show your appreciate for agriculture on graduation day.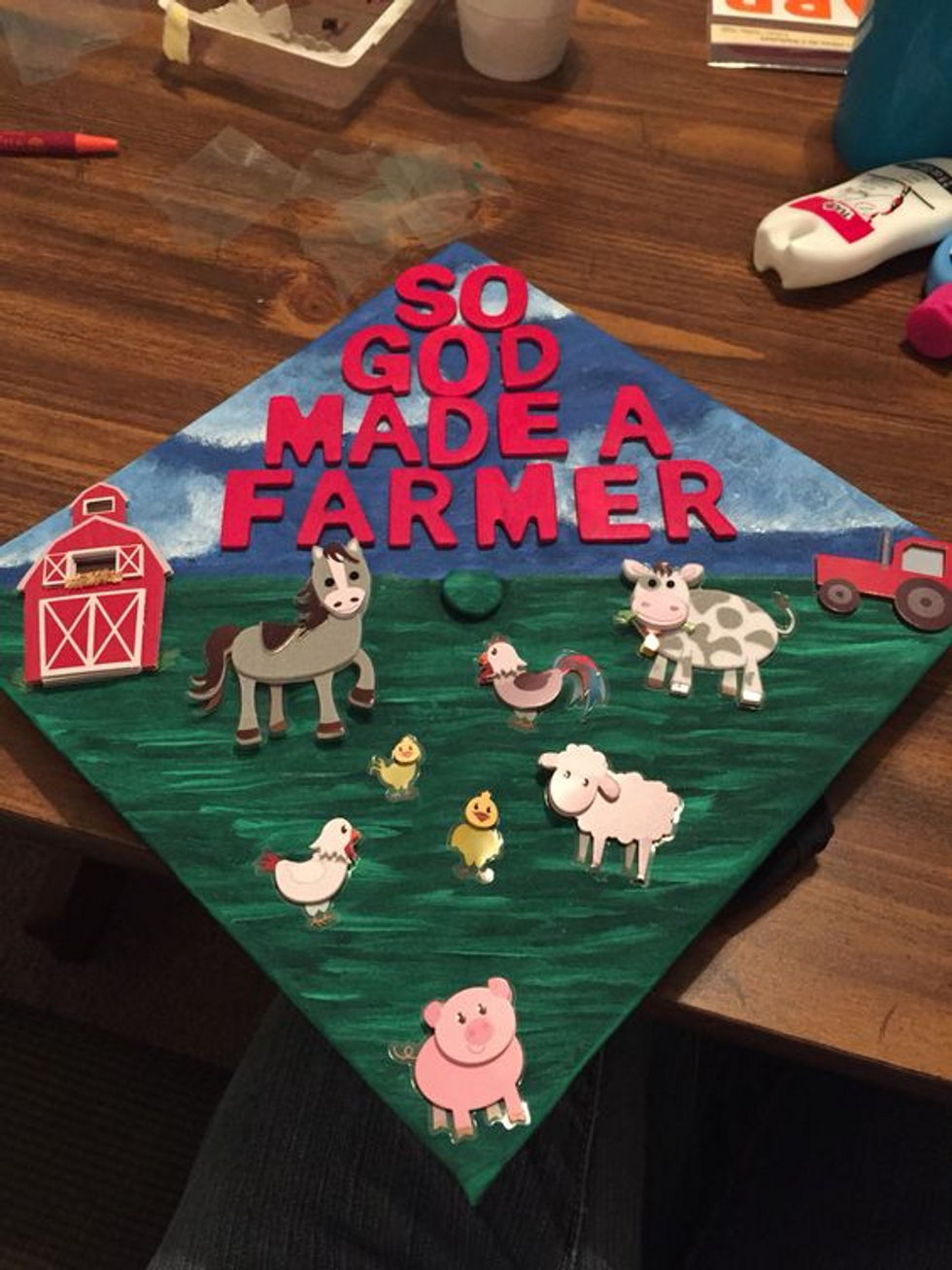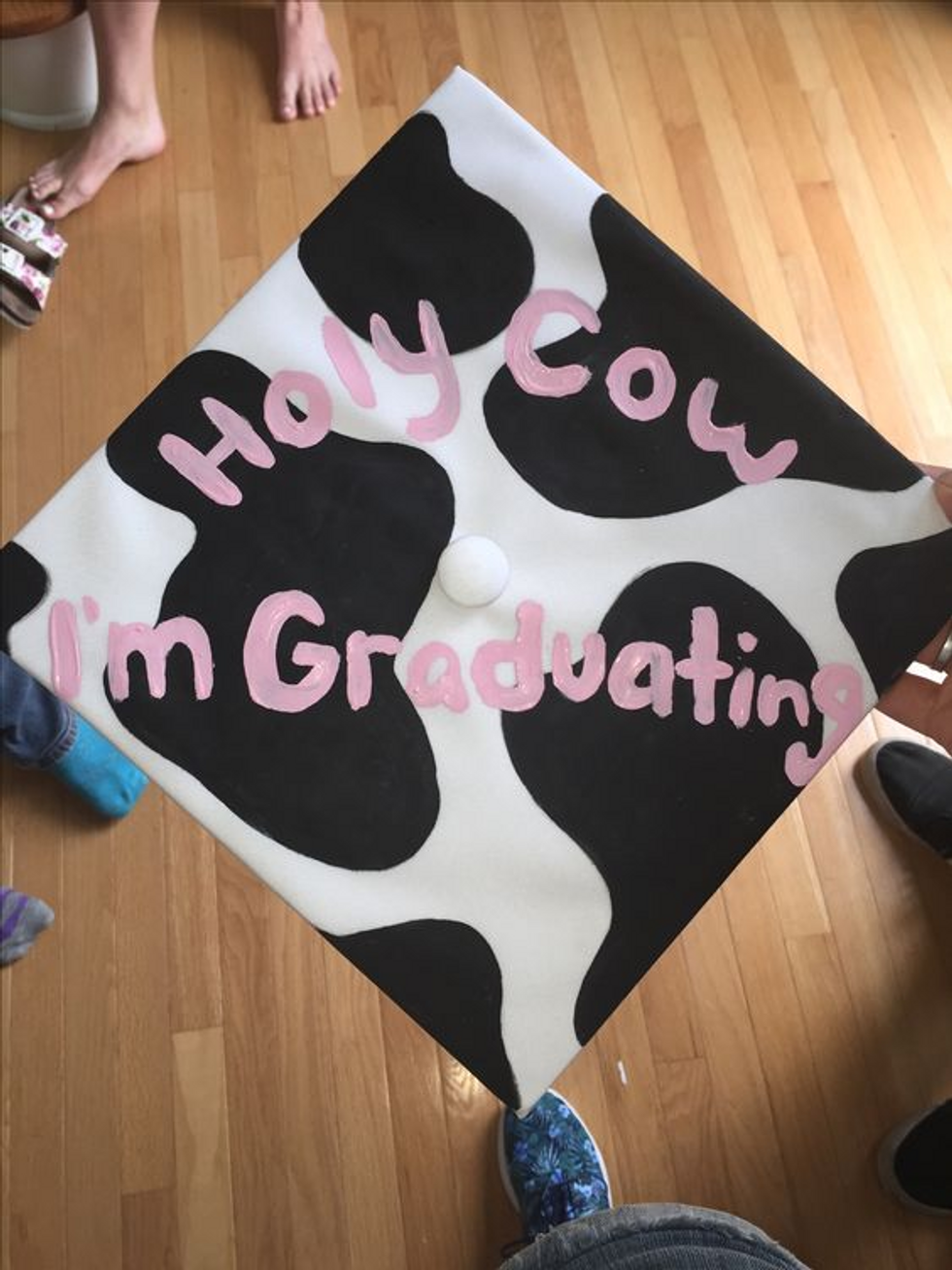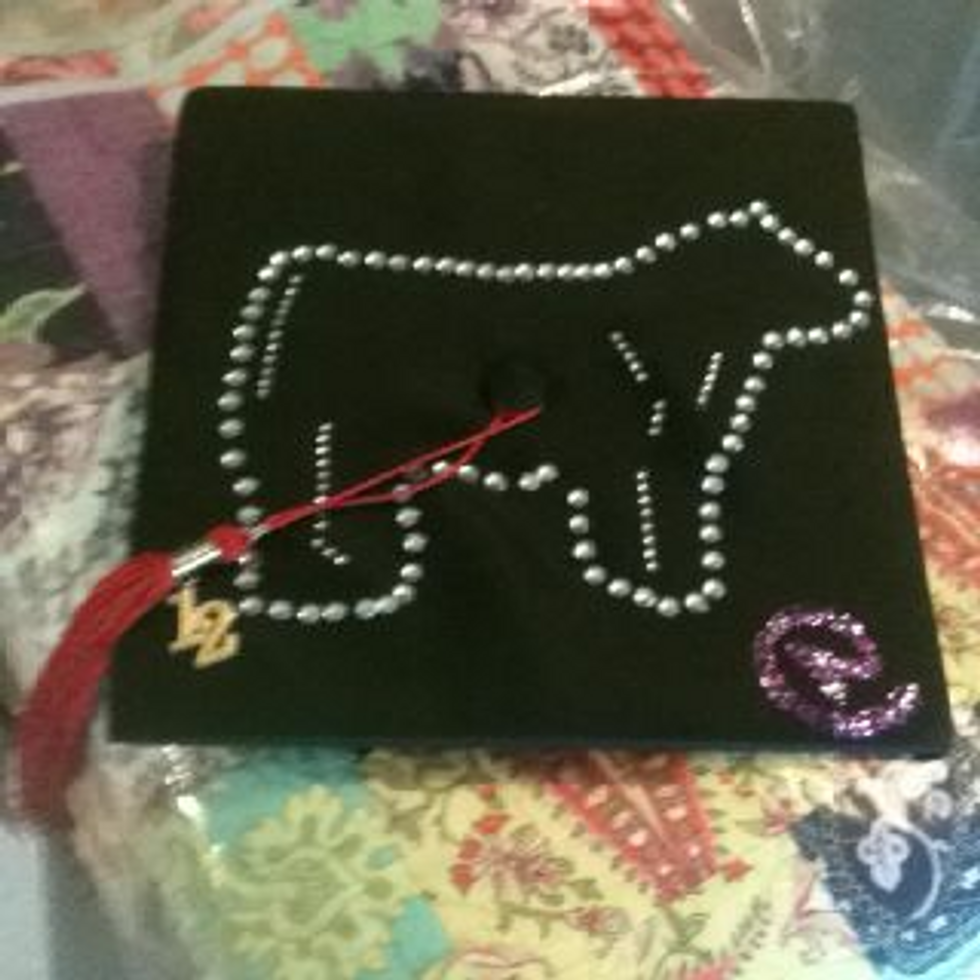 Whether your graduation cap is your only concern involving graduation or not, I hope that you have gained some inspiration from reading this article. However, if you're still stuck on a masterpiece idea, dig deep and find what inspires you. Show the world what you're all about. This is your last chance to shine on your college campus.