It is absolutely no secret that Hollywood shuns diversity the way most people shun the flu. Very rarely do you see a person of color playing a role that isn't a stereotyped role, like Indians as a taxi driver or an Asian lady as a nail lady. And even when there are film adaptations for books that explicitly feature a character as a person of color, Hollywood will do everything in its power to justify why they still cast a white actor.
Hollywood complains that there aren't famous Asian actors but how can there be famous Asian actors if there aren't roles that showcase their talent?
For people who don't understand the importance of seeing people that look like you in media here: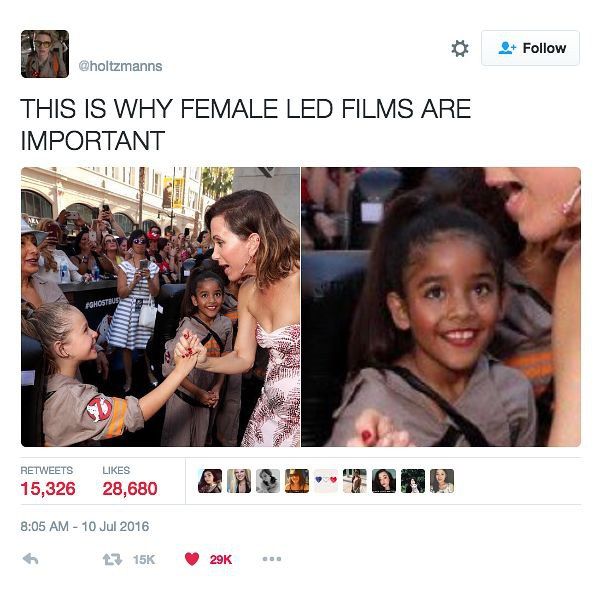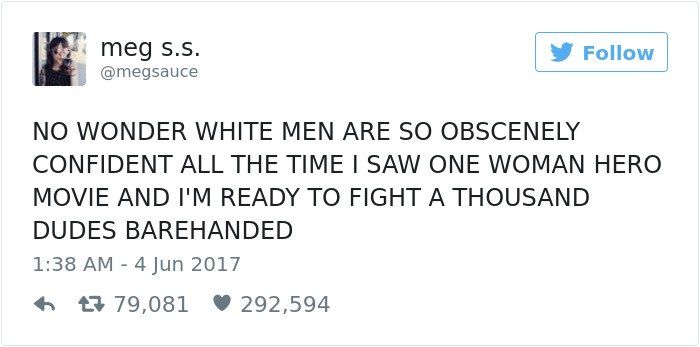 But sadly, Hollywood wasn't willing to put diversity into their work because of the lack of a track record of proven financial success. Which is why all the movies you see today are basically the same thing, just with different settings and a different cast of white dudes.
But recently I saw the amazing, "Edge of Seventeen" starring Hailee Steinfeld. Curiously, it featured an Asian male as a romantic interest, which never happens because it doesn't fit into Hollywood's stereotype. This movie represented to me a step in the right direction.
And here comes another step in the right direction: "Crazy Rich Asians."
It is an upcoming movie directed by Jon Chu and is based on Kevin Kwan's book with the same name.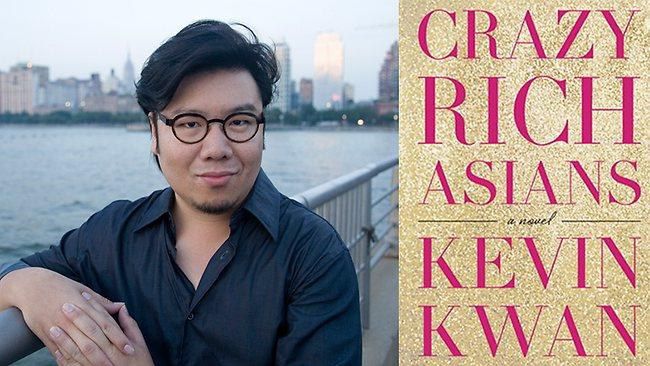 Director Jon Chu cast his net wide in search for the perfect cast, even opening auditions to social media, allowing interested actors to audition online through a video. He emphasized how important it was for the cast to be Asian, as it is in the book. And he didn't disappoint.
The cast features Gemma Chan, who was in "Fantastic Beasts," Constance Wu from ABC's "Fresh off the Boat," Michelle Yeoh from "Tomorrow Never Dies" and Harry Shum Jr, from "Glee" and "Shadow Hunters." Here is the full cast if you're curious.
The book is about Rachel Chu, who agrees to spend her summer in Singapore with Nick Young, her boyfriend. Unaware that he is filthy rich, she is met with surprise, nosy relatives, jealously, and much more.
If you're wondering "have there been any recent or modern Hollywood movies with an all Asian cast? Has there ever even been a movie with an female Asian lead?" The answer is no. But with "Crazy Rich Asians," maybe that answer will change.