Crane is an up-and-coming musician with a unique and ever-evolving sound. Currently, reggae, pop, R&B and soul can be heard as the primary influences within his music. Crane describes himself as a mix between Amy Winehouse and Sublime. Crane's style is definitely something that you haven't heard before, which we can all attest to being rare in music these days.
After the release of his five song EP, "I Love Women," (which is crazy catchy and will stay stuck in your head for days) in 2014, Crane went on a 250 date tour. Crane combined many different genres of music in a unique way throughout his EP. This can be seen even more so with his newest single, "Wind Chimes." You can listen to the five song EP on his Sound Cloud account. It's also available for download on iTunes.
You might have seen this flier around campus, at campus housing and within local businesses in the Kennesaw and Atlanta areas recently.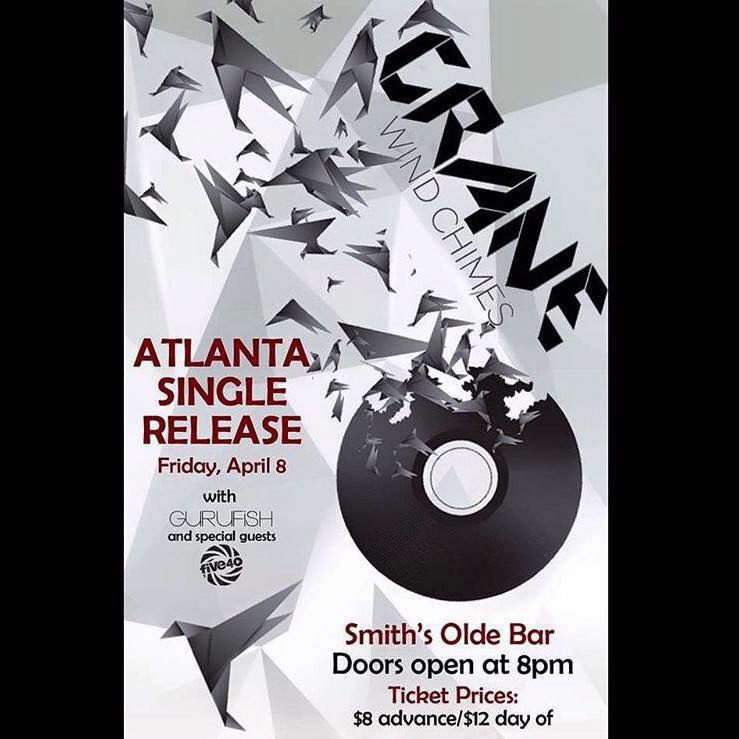 That's because Crane is currently working with the Joel A. Katz Music and Entertainment Business Program at Kennesaw State University. Thanks to his involvement with the program, MEBUS students have been given so many opportunities to learn more about the music business from an artist's perspective.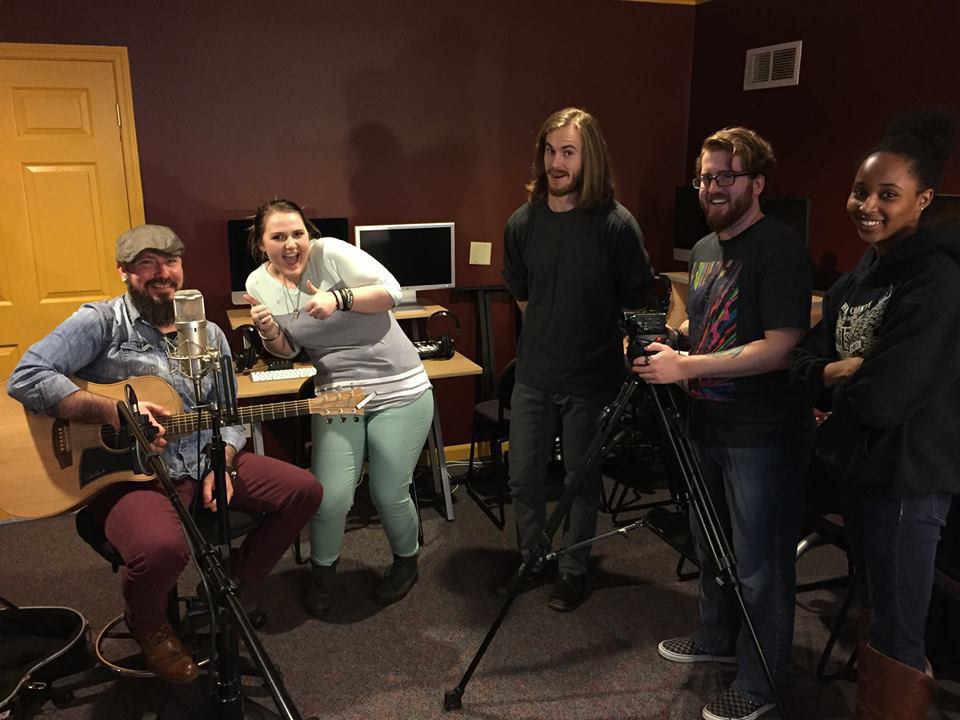 Crane is touring in the Virgin Islands right now, but you can follow (by follow, I of course mean be jealous of) his journey on his Instagram. You can also keep up with Crane on Facebook and Twitter. Next week when he returns, he'll be having a single release party for his newest track "Wind Chimes." You can even download the single for free on his website!
You're in luck if you're planning to be at home for spring break. The single release show (with Atlanta favorite Gurufish and special guest five40) will be on Friday, April 8, 2016 at Smith's Olde Bar in Atlanta. The doors will open at 8 p.m. and the show will begin at 8:30 p.m. Crane will also be live on social media the day of the show, posting updates throughout the setup.
Tickets are only $8 for general admission in advance and can be picked up at will call. They go up to $12 the day of the show. You can even get a VIP table for four for just $12.50 per person (That's $50 plus the online convenience fee for all of you non-math-loving people, like me).
Don't forget to buy your tickets early so you won't miss out!
As Crane himself says, "tell your friend to tell a friend, bring your momma and them, we'll see you Friday, April 8th."
Come out, meet a ton of new people and support local Atlanta artist Anthony Crane who definitely has some very big things in his future!