A world where masks are the currency,
"Vaccine valley," equivalent to Boardwalk, the notorious pricey property marked in blue that would wipe out your cash stash if you were to land on it,
"Toilet paper stash," equivalent to a house, adding three million to the rent value of a full set,
"No! I'm in quarantine," equivalent to "Just Say No!,"
and the glorious "I've recovered," equivalent to all players giving you two masks each.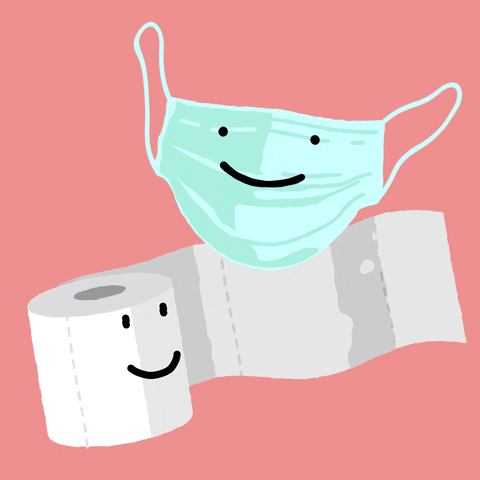 Giphy
If you have not played Covidopoly before, it's similar to the Monopoly and there are instructions on the site that teach you how to play the game. I am thoroughly shocked that board games have already adapted their concept to the coronavirus pandemic! Covidopoly makes light of the pandemic by replacing the pressure players feel surrounding the pandemic with laughter and positivity.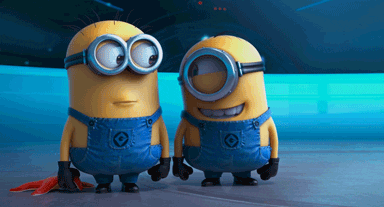 Despicable Me Lol GIF Giphy
The game also serves as a reminder that everyone should do their part in helping their communities in some way or another, such as donating to charity, donating masks to local hospitals, and most importantly, STAYING AT HOME!

I've played Covidopoly many times with friends, and similar to Houseparty, it's a great way to connect to those close to you and play a classic favorite that hopefully doesn't cause heated disputes! Stay safe, stay connected!