The winter months can be draining. Stress from final exams, holiday planning, and shitty weather can really add up, so that's why practicing self-care is more important than ever, and what could be better than doing it with your significant other? This winter season, turn your self-care routine into "we-care" with these 10 ideas:
1. A lazy movie marathon day (in bed)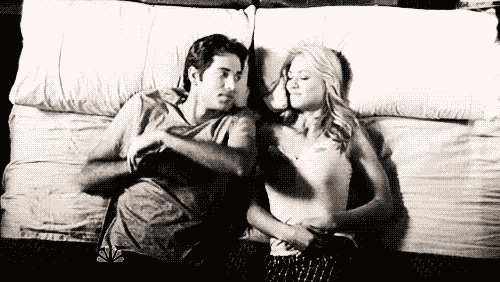 Sometimes all you need is a day spent in bed to relax and reset. Take turns making movie selections, or binge-watch a season or two of your favorite show.
2. A couple's massage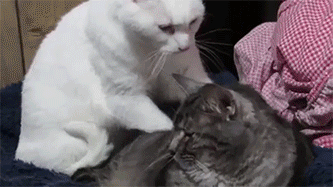 Whether you go to a spa or save your wallet doing them at home, massages are always a go-to remedy for stress.
3. Workout dates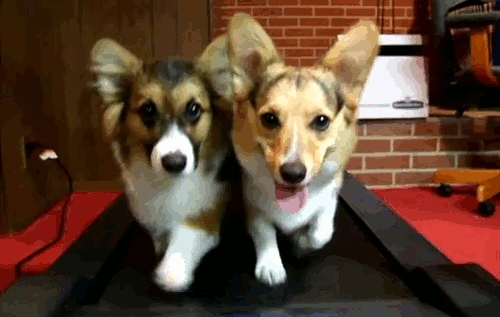 Self-care isn't just about relaxing, either. Hit the gym and do a partner workout together—spot each other lifting weights, throw some hoops, take turns doing some HIIT moves... the possibilities are endless. Fit couples are happy couples.
4. Do a skincare routine together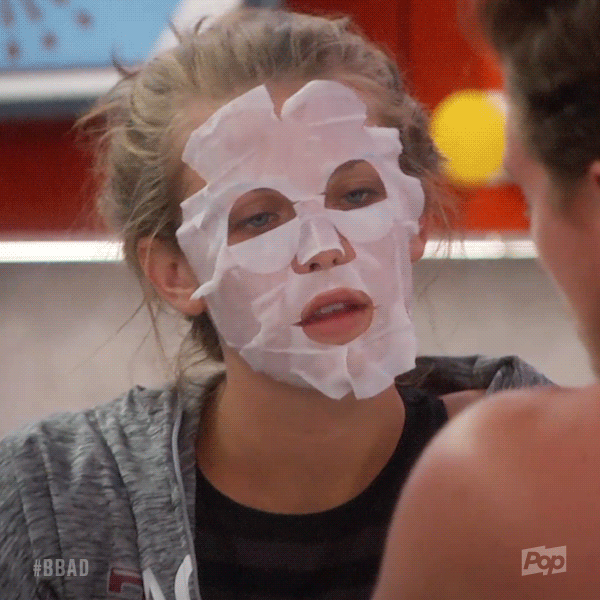 Everyone can benefit from a facial, and it's easy to do it at home with your boo. Stock up on some pore strips, face masks, toners, and moisturizers and go crazy.
5. A winter hike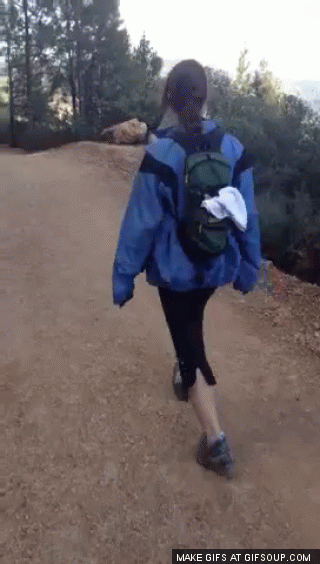 Why not bundle up and go on a hike together? Perfect for the outdoor-sy couple.
6. Visit an animal shelter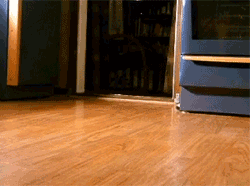 Love animals? There's no better way to de-stress than playing with some doggos.
7. Deep clean your living space together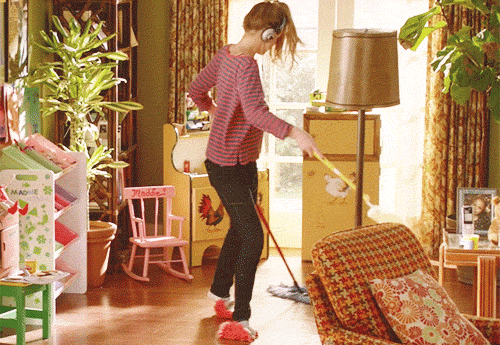 Cleaning might sound a little counterintuitive to self-care, but if you live together, having a tidy home is a sure-fire way to feel more comfortable and happy in your own living space.
8. Go screen-free for a day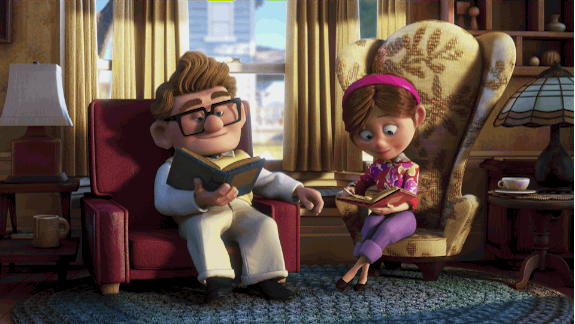 A bit of a challenge, but try unplugging completely and enjoying your time together—no screens attached—for a day. It's crazy how much stress digital devices and social networks can cause in our lives.
9. Water challenge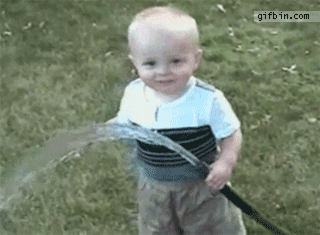 Hold each other accountable to drinking enough water every day. Maybe cut back on the caffeine and alcohol, too.
10. Write each other encouraging notes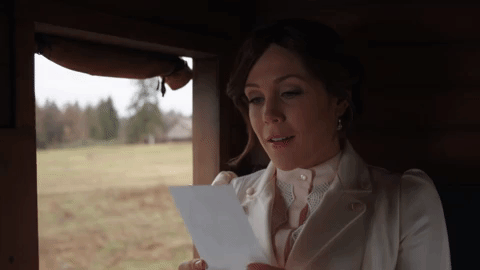 Healthy couples help energize and lift up each other. Try writing each other a letter or a series of positive notes that will help motivate each other or boost your confidence as individuals.