As someone who is on the net more than the average noodle, I have come across some amazing finds on Etsy! If you click the image, you will be sent to the page where you can purchase the item!
T-Rex Tape Dispenser!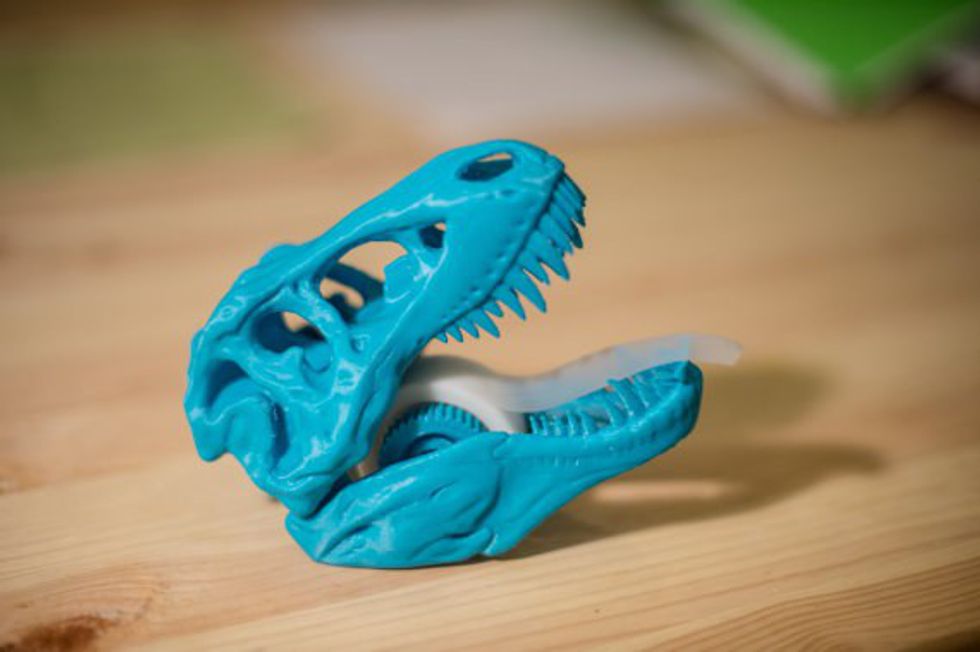 Now, how satisfying would it be to rip that tape!

Avocado BFF Keychains!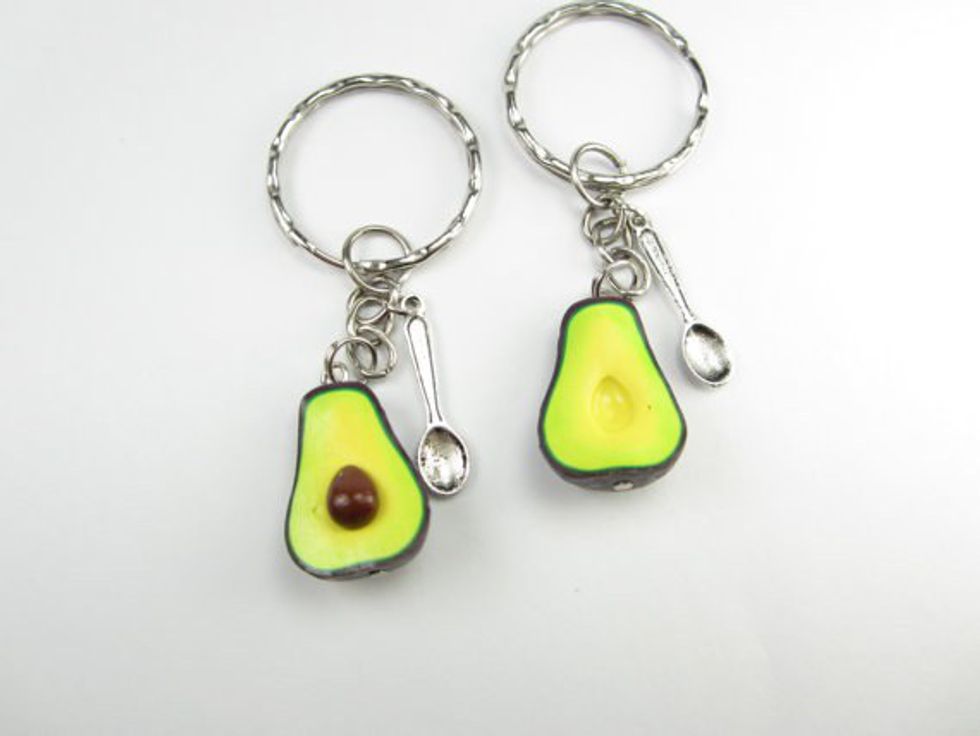 Nothing is better than sharing friendship and your love for guac!
Mermaid Tail Blankets!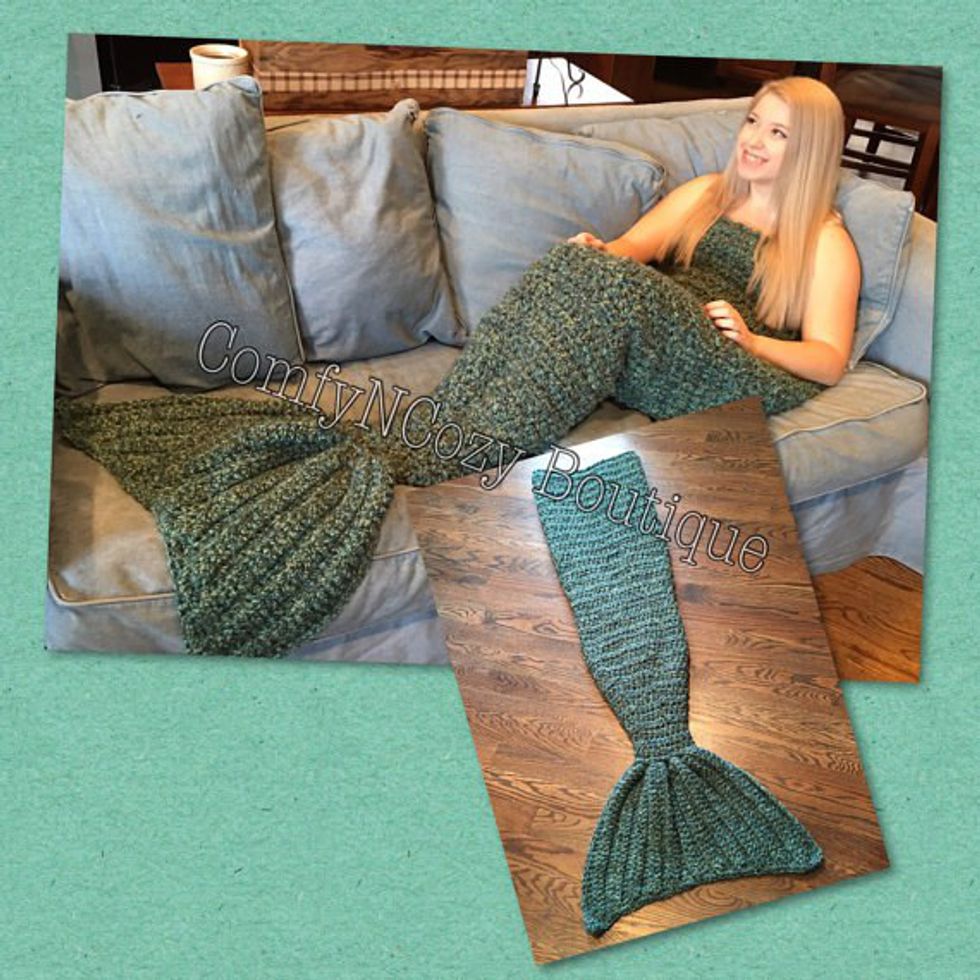 Move over, Snuggie, time for a whole new world!
Kitty Cat Clock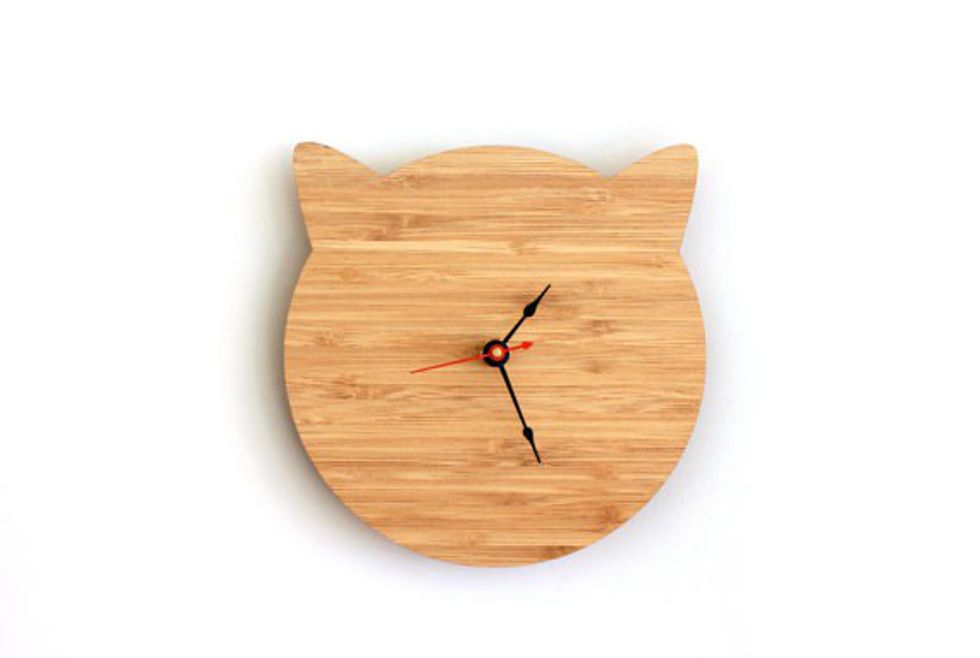 Timekeeping for all crazy cat ladies!
Garden Fairy Houses?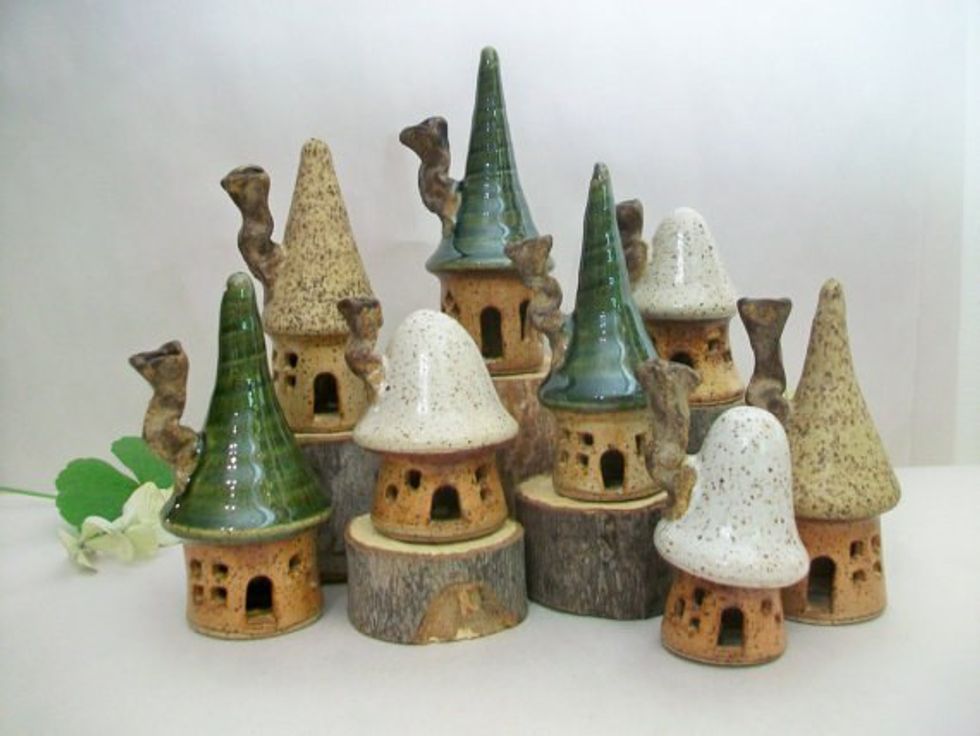 I don't really know either.


Octopus Flask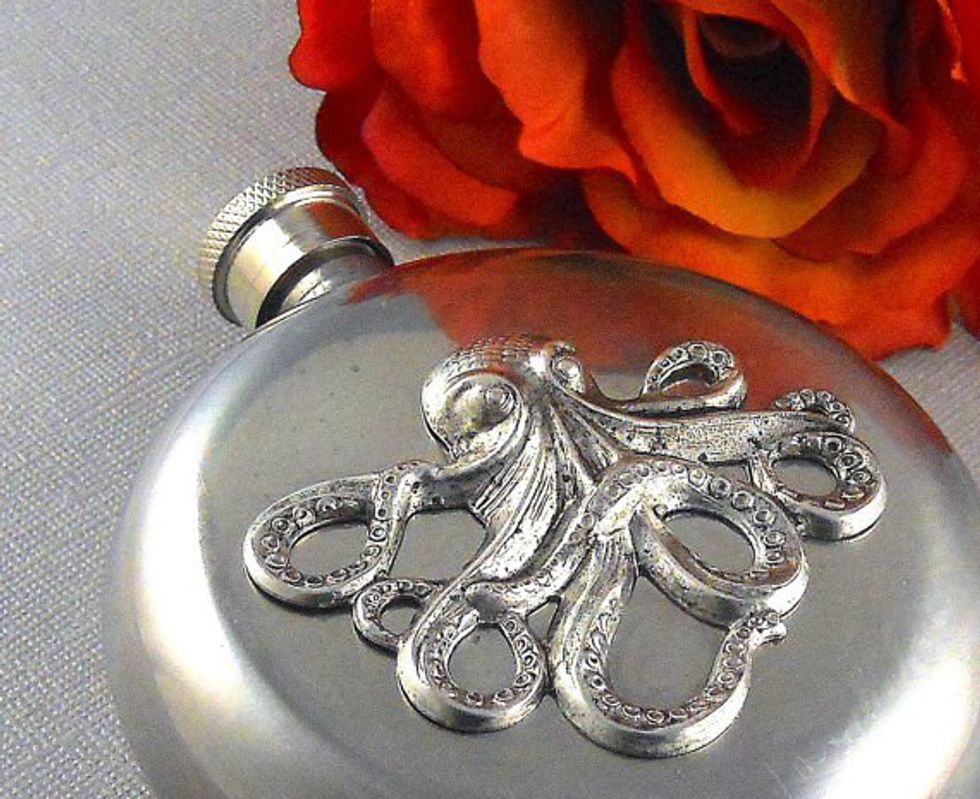 Hiding your alcohol behind all eight legs!
Book Sling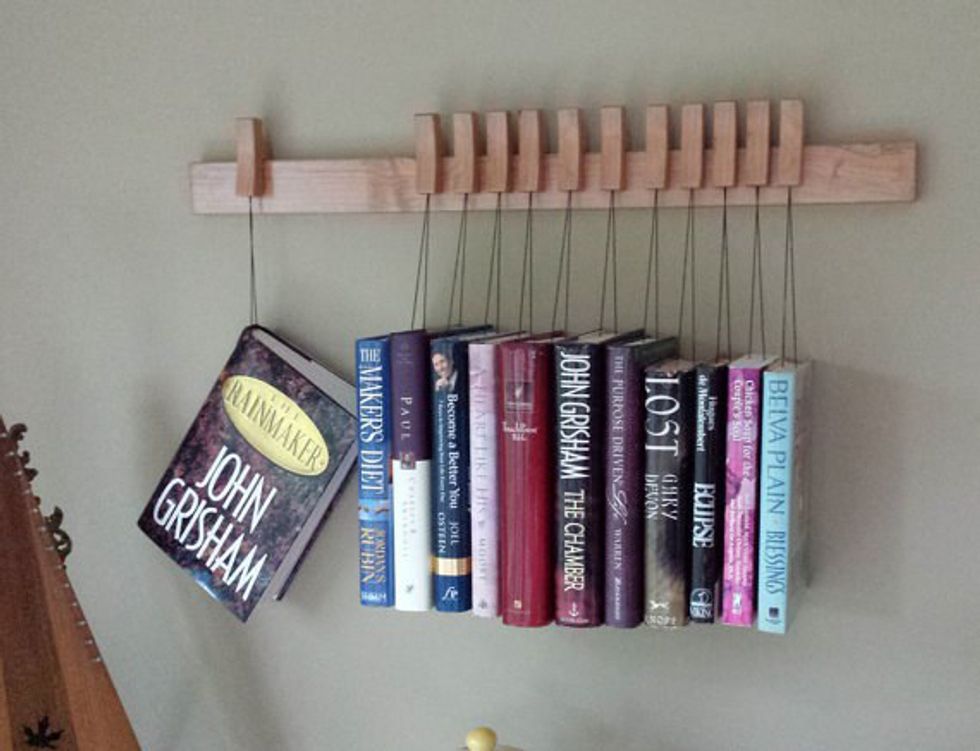 A great way to show off your latest reads and decorate your room
Wine Glass Holder for the Bath...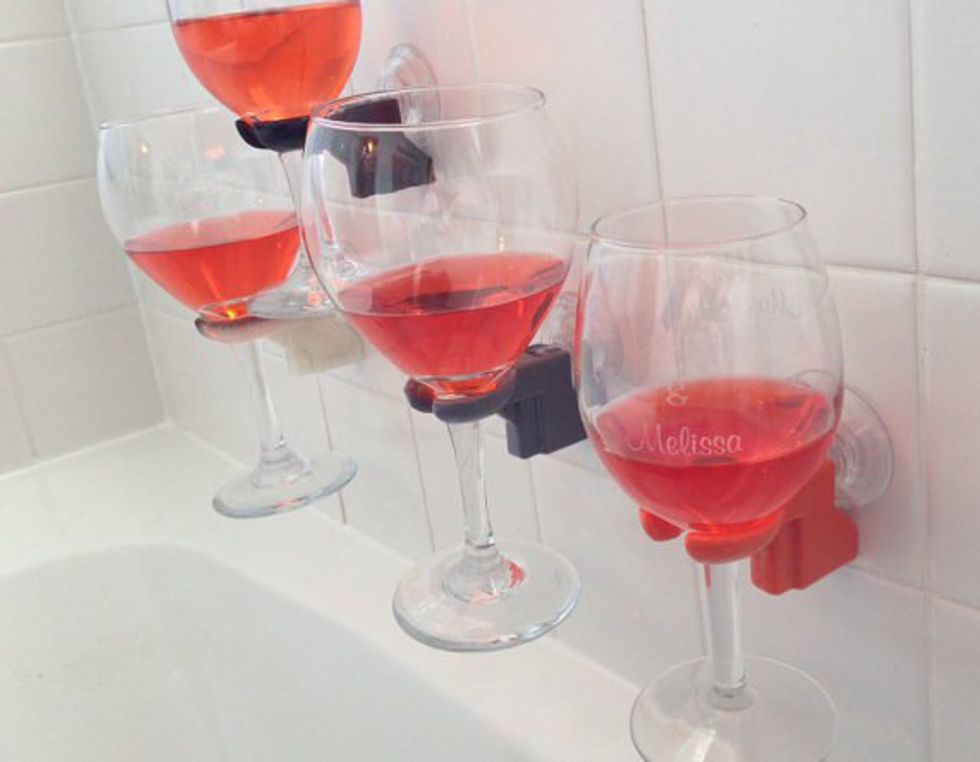 I guess I have no reason to ever leave the bathroom now.