This year Friendsgiving was hosted in my apartment, which meant several people were preparing different parts of the meal in my kitchen. To my surprise, one of my friends admitted she had no idea how to cut an onion and asked me to do it for her. I was shocked. I thought it was common knowledge all because of one video game, Cooking Mama. For those of you who aren't familiar, Cooking Mama was a game for the Nintendo DS back in the early 2000s where you were tasked with making meals and ultimately be judged by your "Mama." I'm not ashamed to admit that a large part of my kitchen knowledge comes from my "Mama," and I think it truly makes a difference in the kitchen.
Cut Onions Properly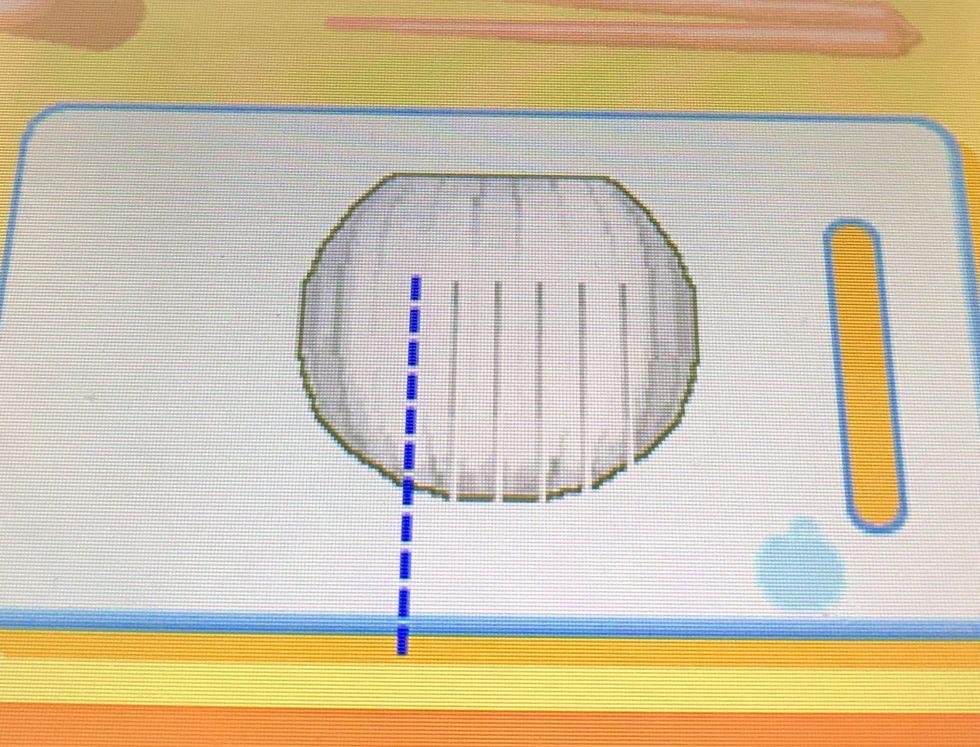 At least these onions never made me cry.
Alexandra Michalski
If you cut an onion in half and then follow the above method you can get diced onions in seconds!
Presentation is Important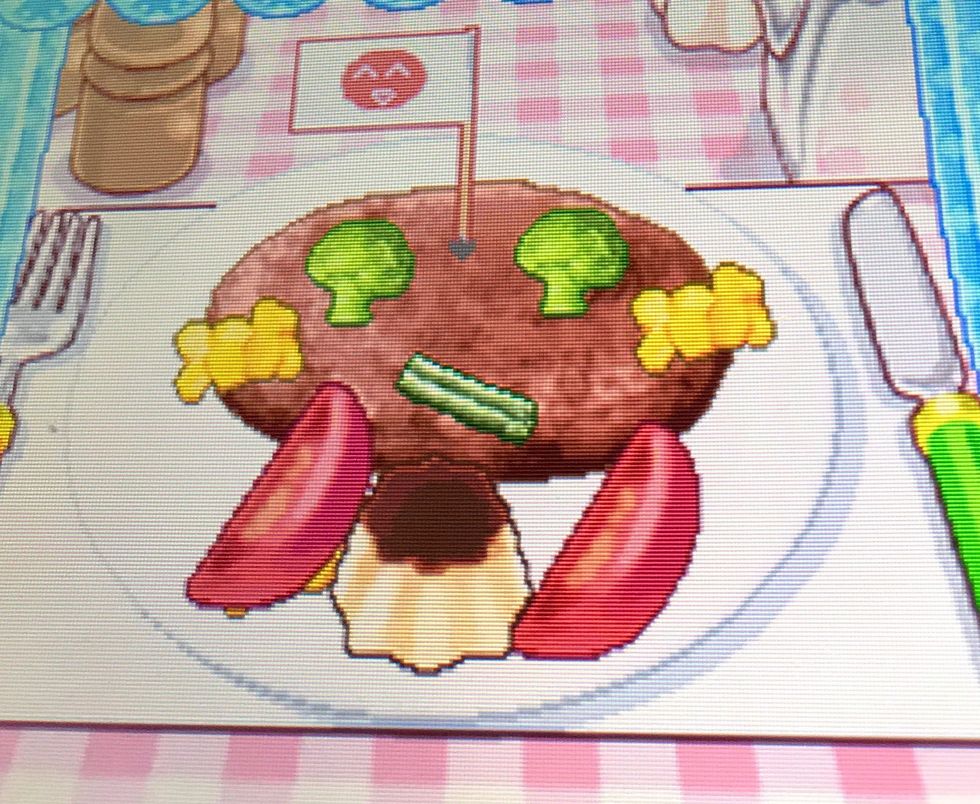 Oh God... Burn it!
Alexandra Michalski
The most important thing about cooking is how the final product tastes. Less important is how good it looks, but let's be real no one likes eating food that looks like sludge.
You Really Should Wash That Rice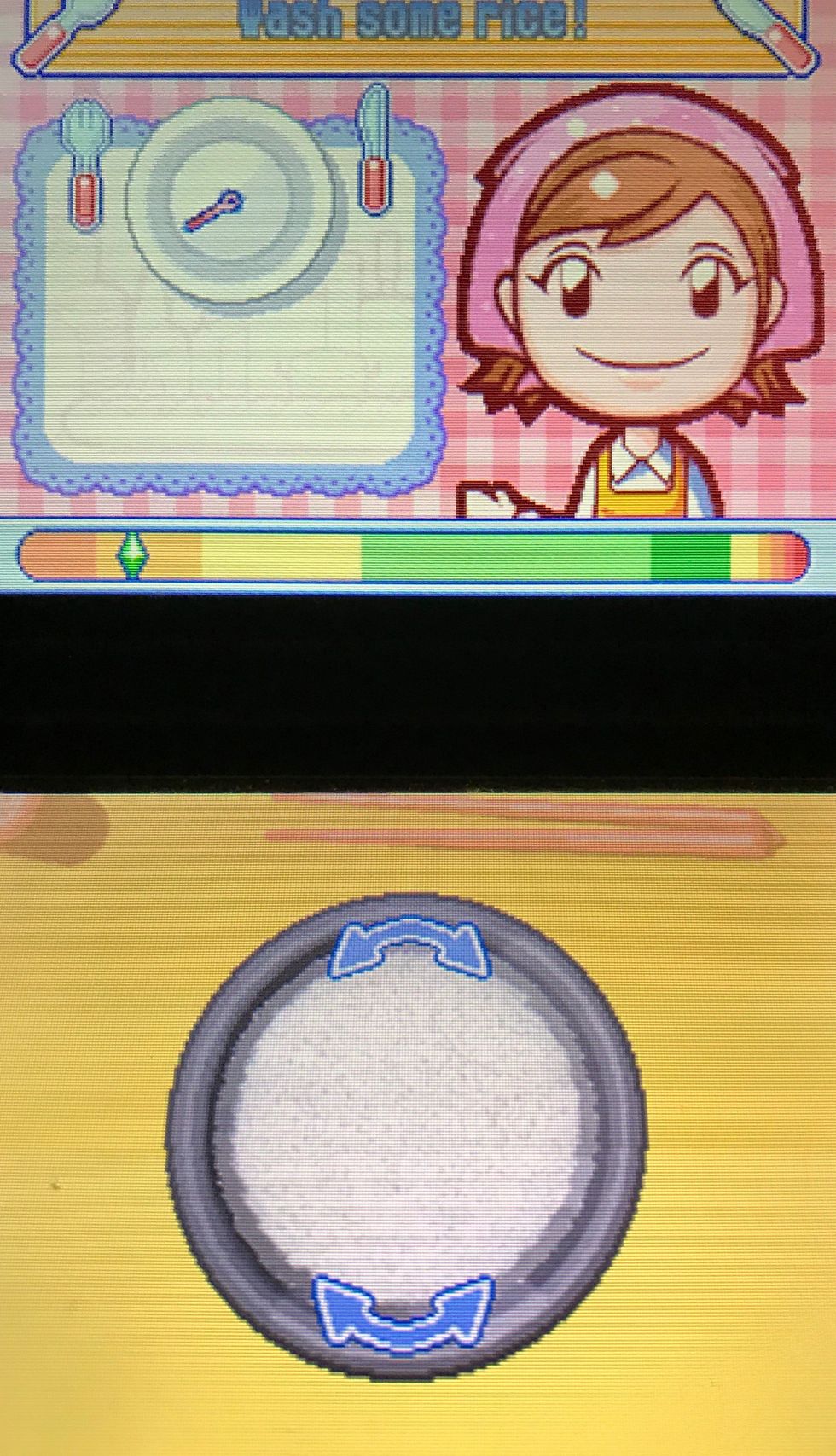 Make sure you get as much starch off as you can.
Alexandra Michalski
I used to think skipping this step was optional. It's not. If you want perfect, fluffy, delicious white rice you need to rinse the excess starch off of it first!
Not Everyone Belongs on Chopped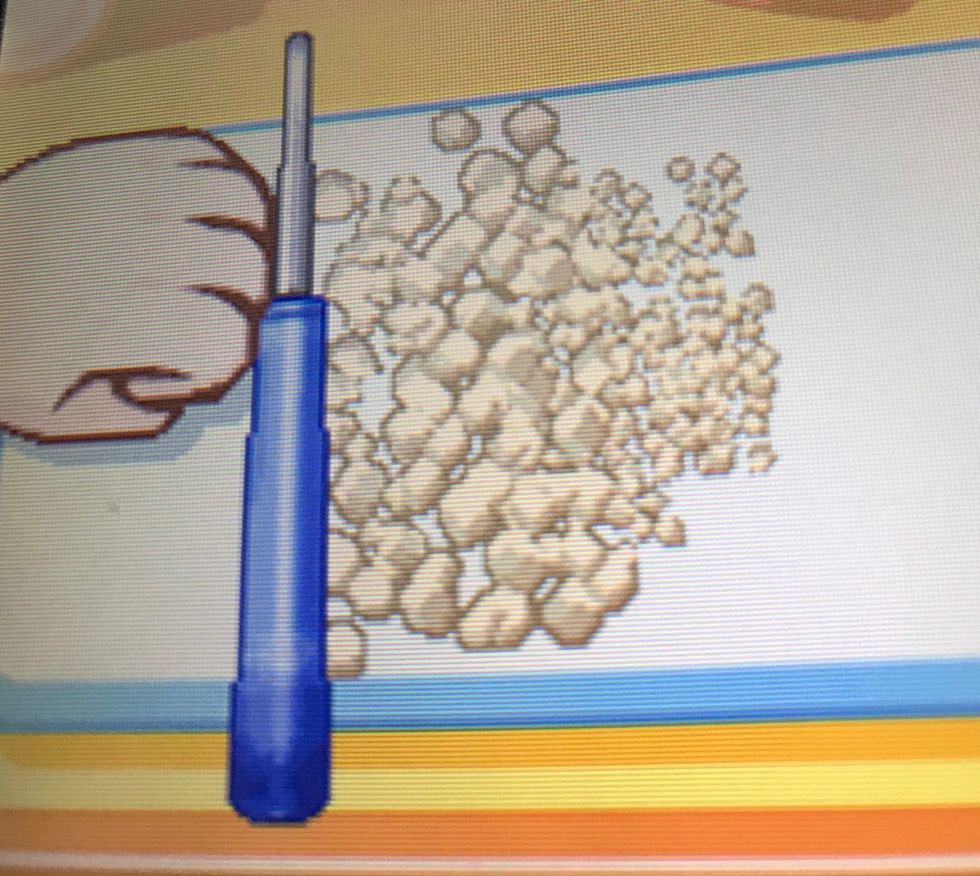 Retweet if your cutting board looks like this too.
Alexandra Michalski
Kudos to the professional chefs that can make every piece of diced potato the exact same size and shape. For the rest of us, it's okay to come out with nonuniform pieces, it'll still taste great!
You Don't Need Fancy Tools To Succeed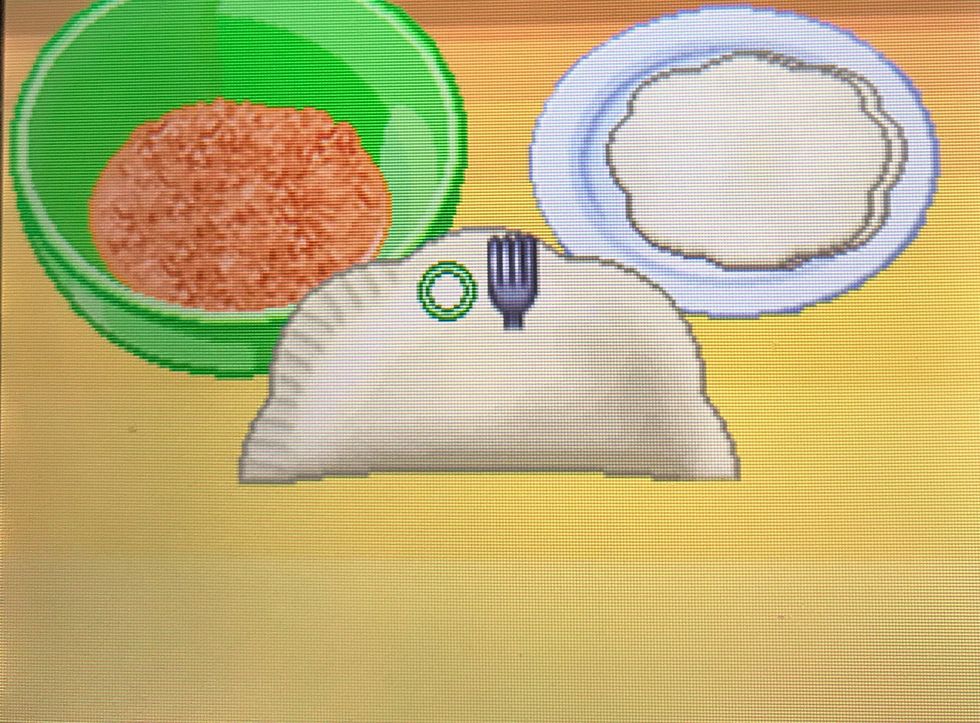 Sometimes a fork is all you need.
Alexandra Michalski
While some people swear by expensive gadgets, you don't always need them! Cooking Mama shows us that sometimes all you need is a fork to take your dumpling game to the next level!