School is out, summer is approaching and most of the country have entered at least phase one of reopening. Though the urge to go outside is strong, a lot of people have found ways to keep busy at home until things have leveled off enough to resume the summer activities we love, like pool parties and cookouts. Whether you're a social butterfly or recluse, there's one thing that all of those events usually have and makes them great: FOOD. It not only gives us energy but it brings people together and cooking some good food definitely passes the time when staying inside. I, for one, have found a new passion for cooking that I never would have the energy for pre-quarantine when I was always on the go because of school.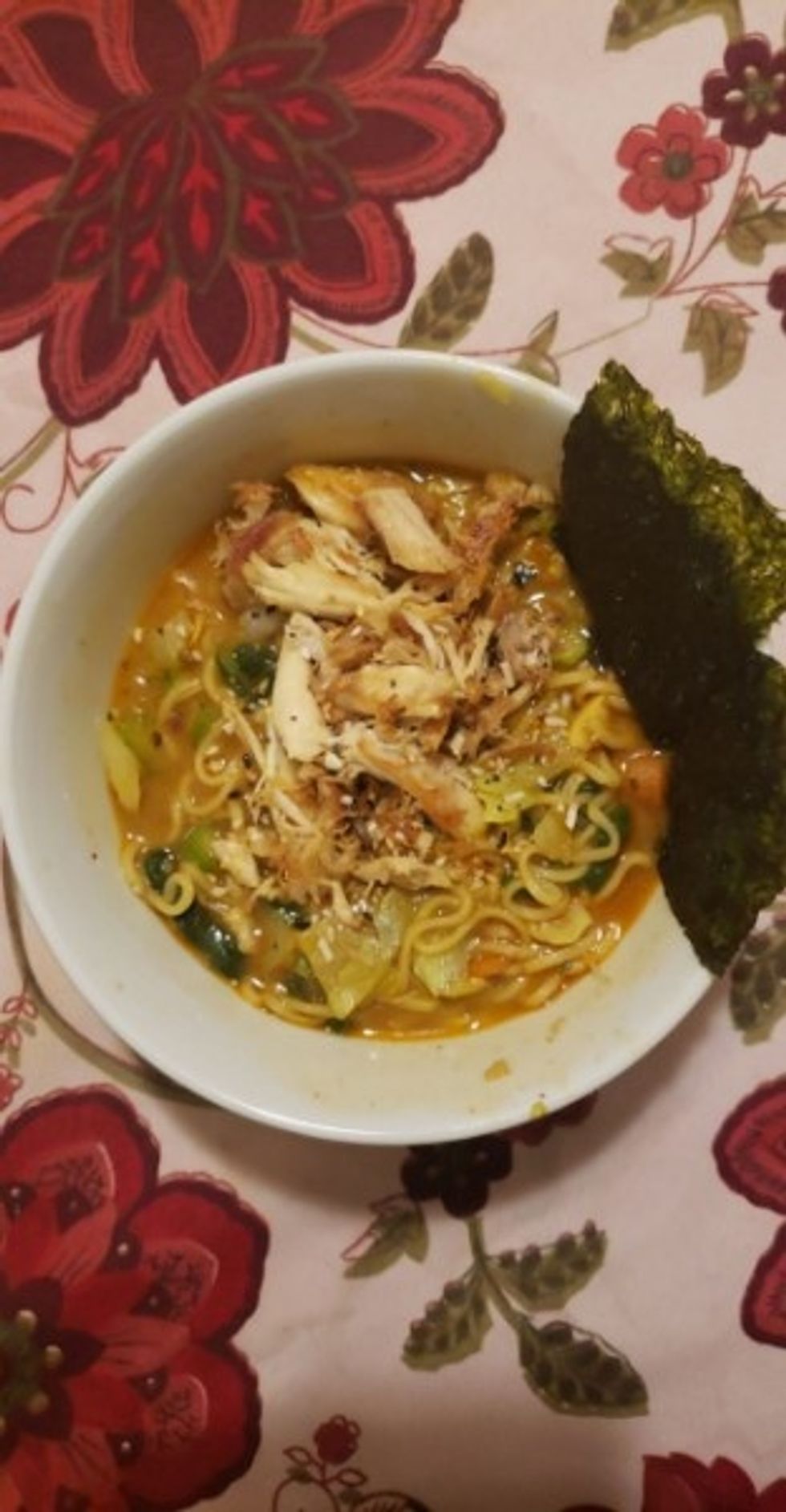 Homemade Ramen!
My mother is the best masterchef I know- she can whip up meals out of virtually nothing, like a magician. Because of her carribean roots, everything she makes has the flavor profile to send me all the way to her home country of Guyana with every bite. Despite her over 30 years of experience of serious cooking in the kitchen, she's coming up with new recipes to try, things that her mother had never made that she wanted to take a stab at- and through trial and error they've come out amazing. Seeing her try, sometimes fail but try again and succeed has given me the confidence to try my hand in the kitchen as well.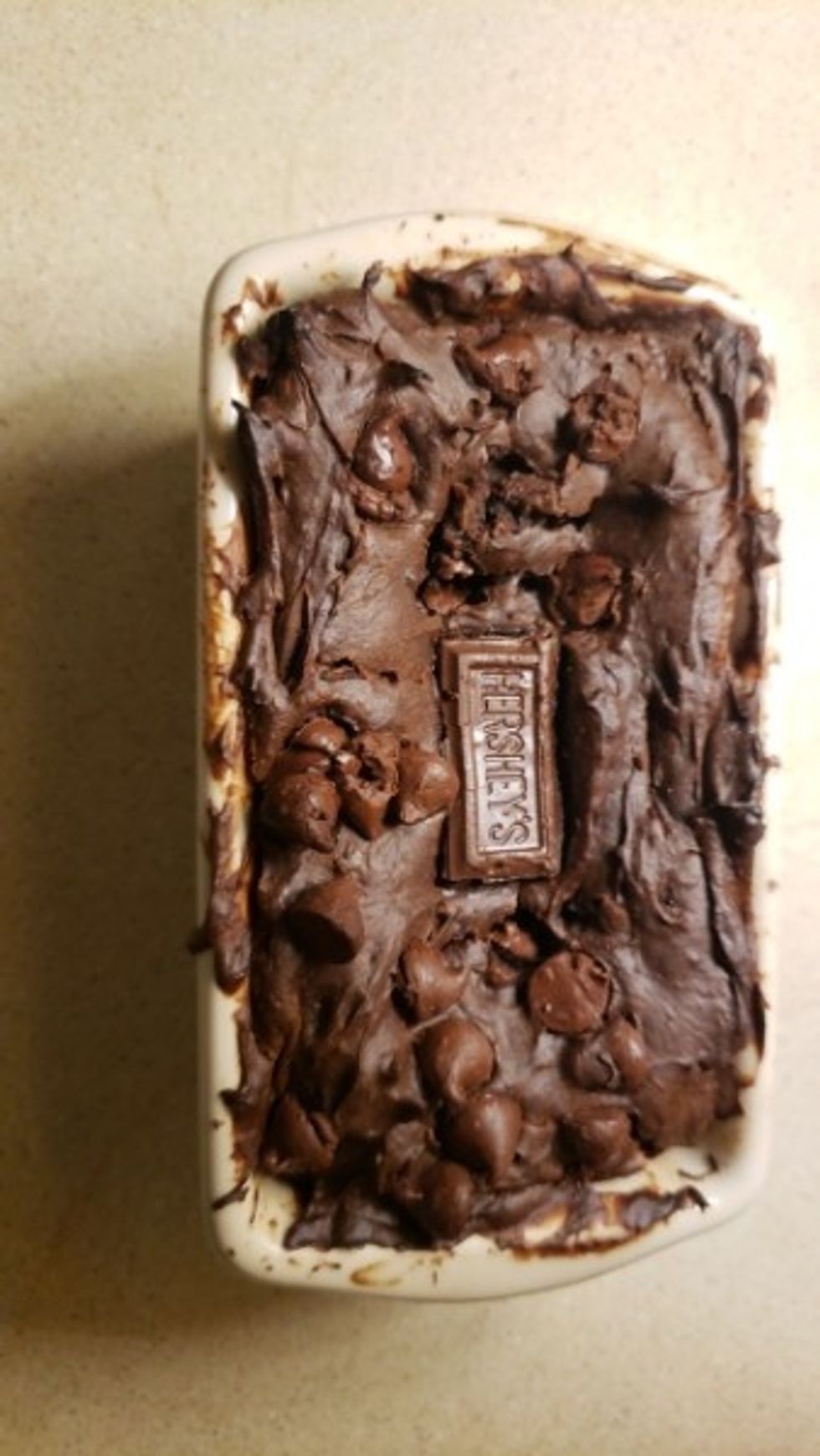 This brownie has a secret ingredient: Avocado!
It's been tiring and time consuming sometimes, and if you don't have the patience beforehand, it can easily become stressful. I remember trying to make a meal for my parent's anniversary and getting so overwhelmed with the menu (Ribs, rice and cornbread) that I eventually decided to do take out instead. So not everything goes according to plan. However, it's a learning process, and what better time to try new things than in your home amongst family and friends (who you can cook with virtually as well). I have made some successful dishes, starting simple with throwing together some noodles with veggies and vegetable broth to make ramen, to something experimental like avocado brownies (you would never guess, they actually turned out great)! Also, cooking has increased my appetite to try new foods and to eat balanced. Food is energy, and we need the energy even if we're inside all day. I used to rarely have the chance to eat three meals a day, but now I have that opportunity and I am grateful for it because I know many people who do not have that are struggling now more than ever. Point is, even though it's tiring, cooking is a fun process and I hope even when we can get back to our busy lives, that I still have the energy to come back to the kitchen and whip up a good meal.