Hollywood has always been a male-dominated industry, despite women always being present in the history of filmmaking. If the recent flood of sexual assault stories in the film industry has proved anything, it is just that. Women have always been present in Hollywood and we will not stay in the dark. It feels like there is some sort of shifting tides, thanks to the brave individuals who have come forward to share their own stories of sexual trauma. In the spirit of this hope, here is the second in a series about female film directors.
1. Dee Rees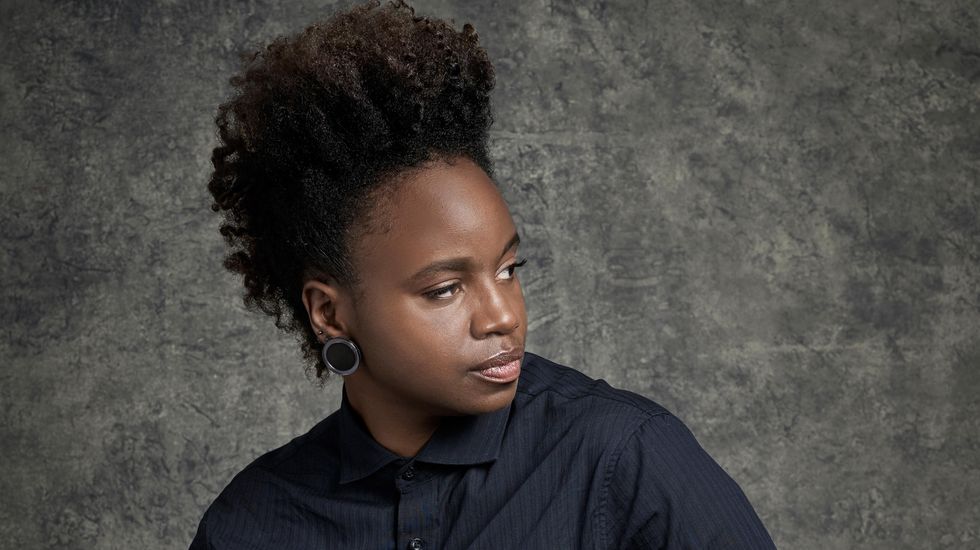 Rees is an American screenwriter and director, best known for her feature film
Pariah
(2011) and the HBO biopic
Bessie
(2015) starring Queen Latifah. She has also directed an episode of the TV series
Empire
and will be directing an episode of
Philip K. Dick's Electric Dreams
in 2018. Her feature film
Mudbound
was just released in mid-November which is a historical drama focusing on post-WWII racism in rural Missippi. It has already received 13 nominations and 11 wins in the festival circuit. She also co-wrote and is to direct the epic biographical drama of Gloria Steinem
An Uncivil War,
starring Carey Mulligan as the feminist icon which is currently in pre-production.
2. Greta Gerwig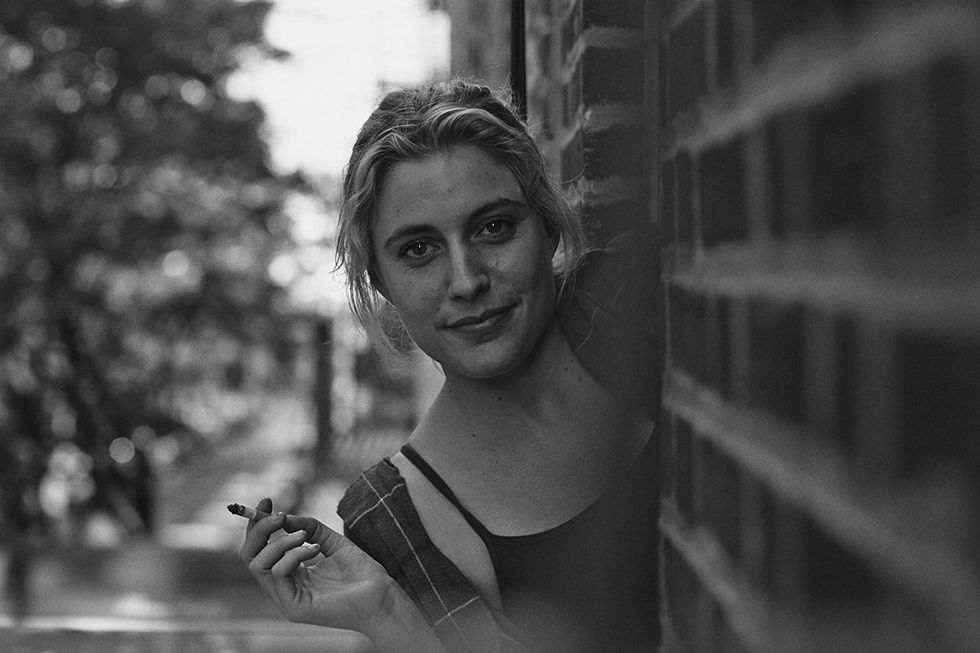 Gerwig is an American actress, playwright, screenwriter, producer, and director. She is most known for her performance in the film
Frances Ha
(2012), which she also co-wrote with Noah Baumbach. Her recent acting projects include
Weiner-Dog
(2016),
Jackie
(2016),
20th Century Women
(2016), and a featured guest star role on the television show
The Mindy Project
in 2016. Her directorial debut feature
Lady Bird
was released at the beginning of November and was immediately flooded with critical acclaim, including a perfect score on Rotten Tomatoes. The film has already snagged 28 nominations and nine wins across the festival circuit and is predicted to be nominated for Best Picture and Best Director, along with many other categories at the upcoming Academy Awards.
3. Niki Caro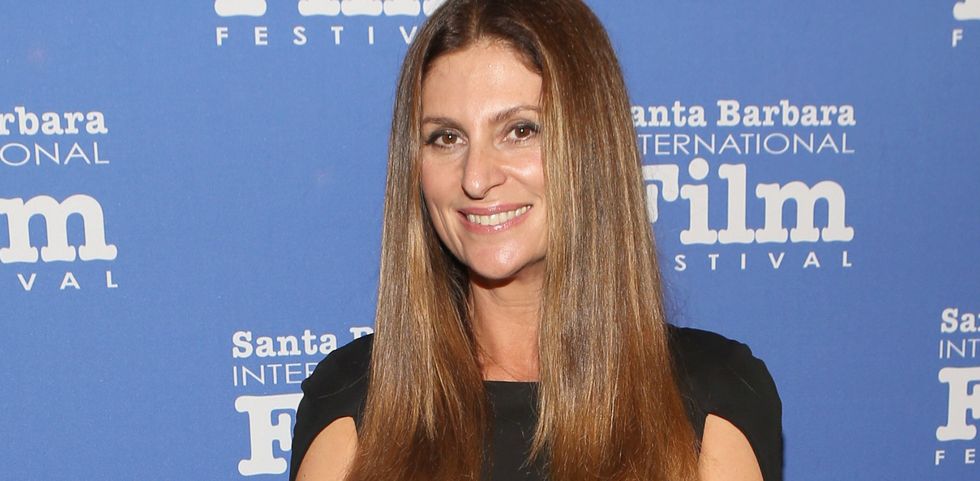 Caro is a New Zealand screenwriter, producer, and director. She is best known for her film Whale Rider (2003), which received an Oscar nomination for Best Actress in a Leading Role (Kiesha Castle-Hughes). The film also received 33 wins and 35 nominations in the indie festival circuit. Caro has been nominated 12 times and won 20 film awards in the span of her career. Other notable films include North Country(2005), McFarland, USA (2015) and The Zookeeper's Wife (2017). Caro is currently in pre-production for the upcoming films Callas and the Disney live-action remake of Mulan, expected in 2019.
4. Amma Asante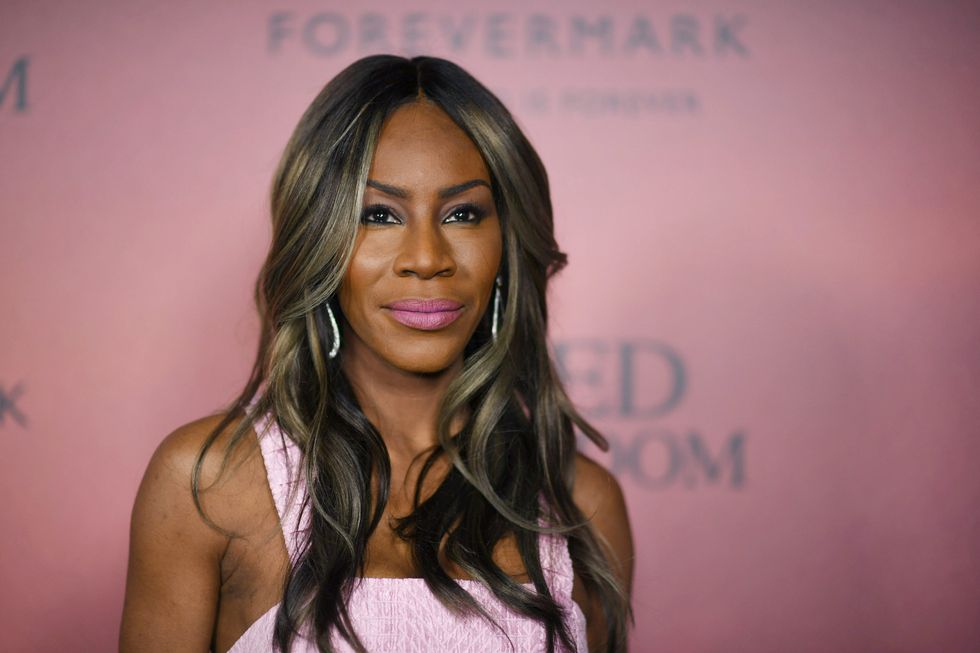 Asante is a British director, screenwriter, and former child television actress. She is best known for her films
A Way of Life
(2004) and
Belle
(2014). The two films earned her ten wins and nine nominations in their respective festival circuits. Her most recent film,
A United Kingdom
(2016) was a biographical drama about of
Where Hands Touch
(2017) focuses on Botswana's first president and the political controversy over his biracial marriage. She is currently in post-production for her upcoming historical drama about a biracial teen in Nazi Germany,
Where Hands Touch
is expected in 2018.
5. Andrea Arnold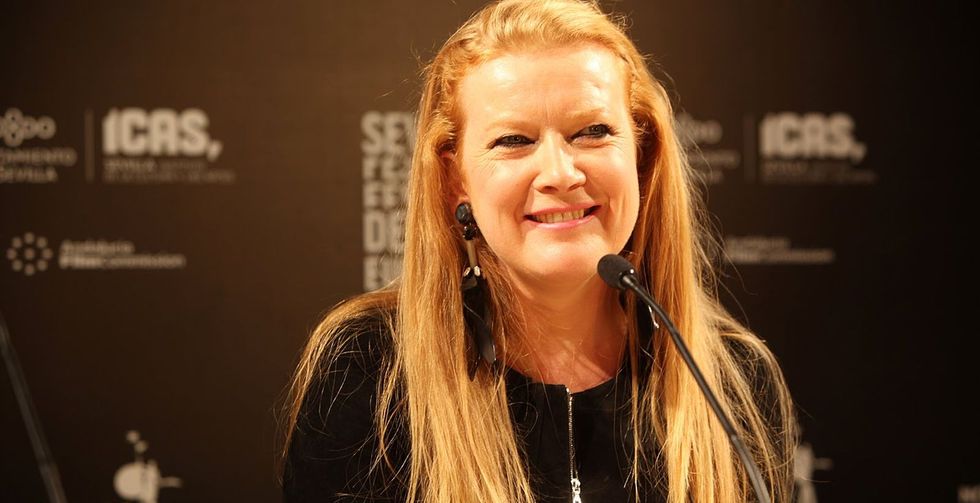 Arnold is an English filmmaker and former actress, best known for
Fish Tank
(2009),
Red Road
(2006) and
American Honey
(2016). The latter was nominated 35 times and brought home 14 wins during the 2017 film festival season. She has also directed a handful of television episodes of
I Love Dick
(2016-) and
Transparent
(2014-). She is signed on to be the director of the recently confirmed second season of HBO's breakout hit mini-series
Big Little Lies.
6. Jennifer Yuh Nelson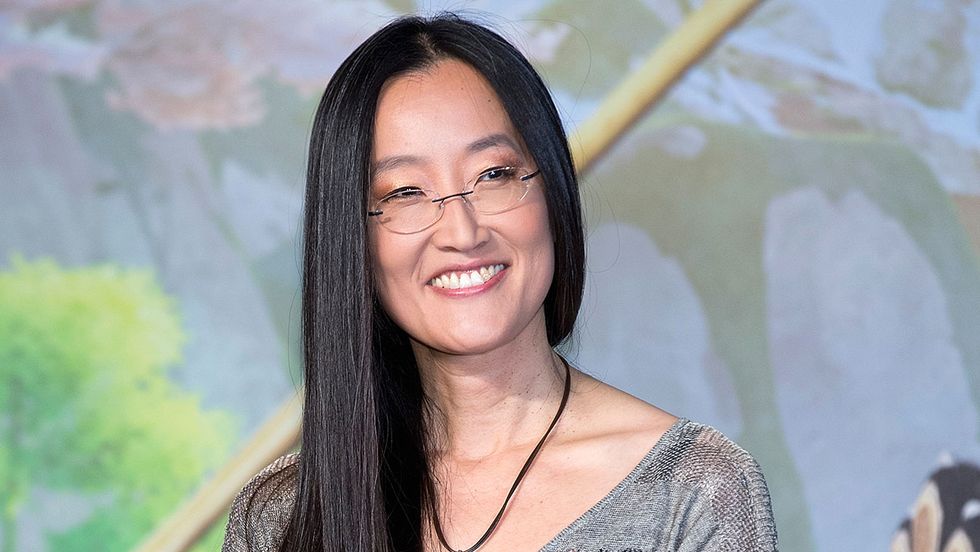 Also known by Jennifer Yuh, the director, and storyboard artist made her directorial debut with
Kung Fu Panda 2
(2011), followed by
Kung Fu Panda 3
(2016). She is currently in post-production for her first live-action film
The Darkest Minds,
which is expected in 2018.
7. Valerie Faris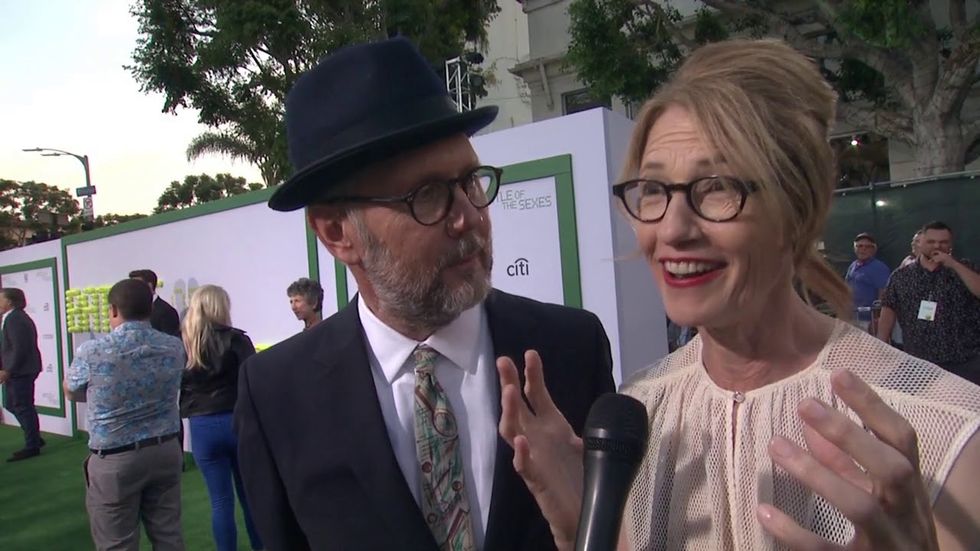 Valerie Faris and her husband Jonathan Dayton are a music video and filmmaking team who put themselves on the map with their hit MTV show
The Cutting Edge Happy Hour,
where they introduced the world to bands such as REM and The Red Hot Chili Peppers. The duo truly proved their talents with their first feature film
Little Miss Sunshine
(2006), which was met with a slew of nominations across the board. Including Academy Award nominations for Best Motion Picture, Best Actress in a Leading Role (Abigail Breslin) and took home the Oscars for Best Actor in a Supporting Role (Alan Arkin), and Best Original Screenplay (Michael Arndt). Their most recent film
Battle of the Sexes
was released this past September, has been widely received in the festival and awards circuits, including two Golden Globe nominations for Best Actress in a Musical or Comedy (Emma Stone), and Best Actor in a Musical or Comedy (Steve Carrell) and is predicted to snag a couple Oscar nominations.
8. Jennifer Lee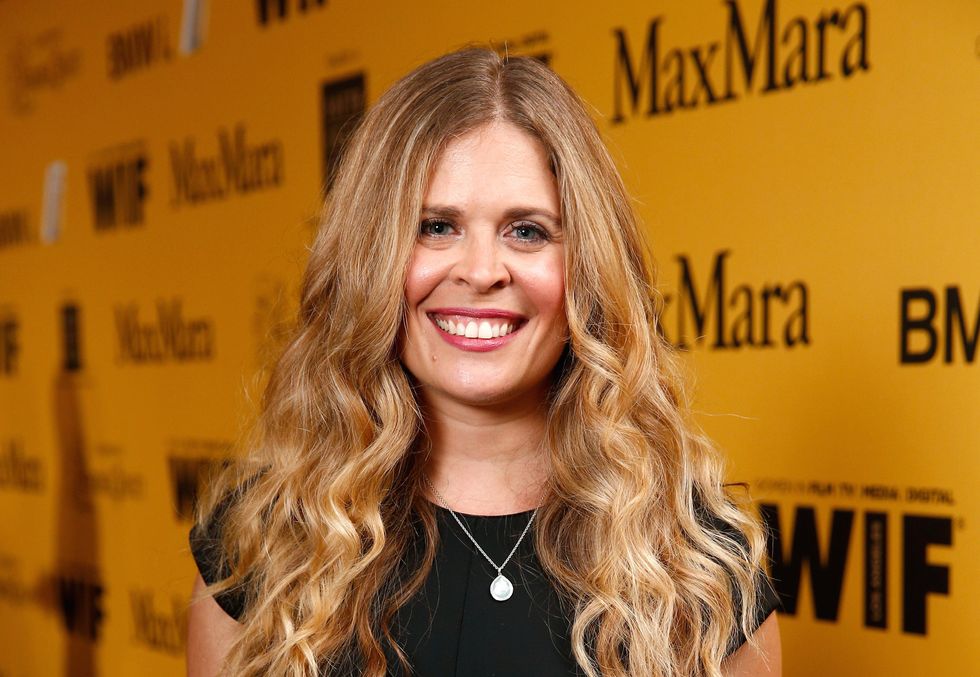 The director and writer is best known for writing the hit animated films
Wreck-It Ralph
(2012),
Zootopia
(2016) and
Frozen
(2013), which she also directed and earned her the Oscar for Best Animated Feature Film. She wrote the adapted screenplay for Disney's upcoming film
A Wrinkle in Time,
directed by Ava DuVernay and expected in 2018. Lee is currently in pre-production for
Frozen 2
which is expected in 2019.