"Before there was midterms and finals week, before there was college, there was just me. A girl who didn't know proper APA formatting."
1. Getting a bad test grade.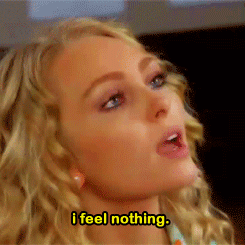 2. Hearing your friends from other majors talk about their homework assignments.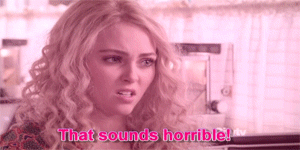 3. When your professor cancels class.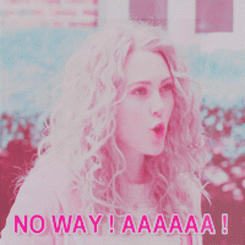 4. Homecooked meals.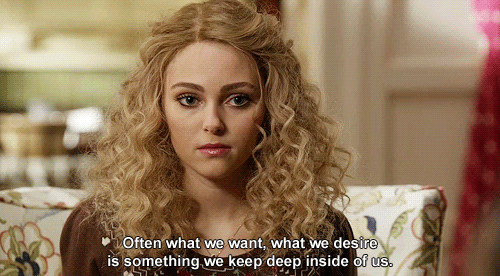 5. Eating food from your fridge.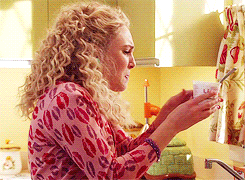 6. Walking out of a class you know you aced.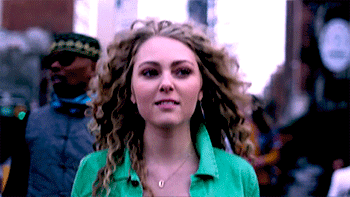 7. Trying to talk sense into your friends who are very stressed.
8. Finding out your crush likes you back.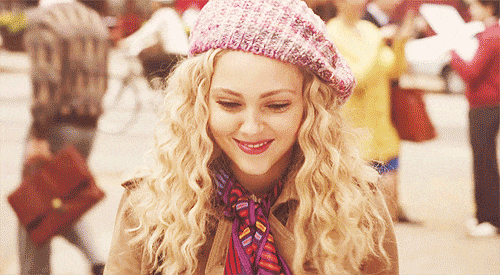 9. Fake it til you make it. Isn't that the truth.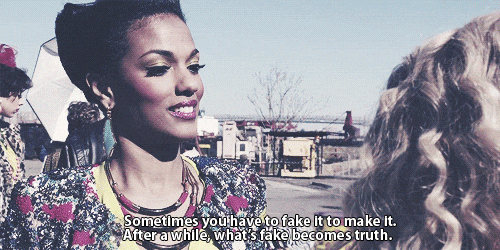 10. When your professor assigns an insanely long reading over the weekend.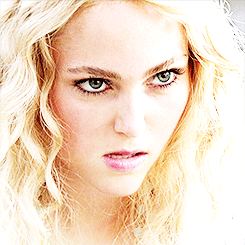 11. Going out on the weekend with your best girlfriends.