If you are vertically challenged or have been burdened with a baby face, you are likely familiar with the typical responses of people to your appearance. The questions, the looks. I experience these almost every day, so I am far too familiar with these things. Now if you look your age, you are probably guilty of a few of these responses. It's okay, it's a normal first time reaction. It's funny once or twice, however, on a daily basis, it's more frustrating than humorous.
1. "How old are you?"
First and foremost, this is not the politest way to say it. What you are trying to say is very clear. We are in college together, so there is a small 5 year range of ages I could be. None of those ages are 12.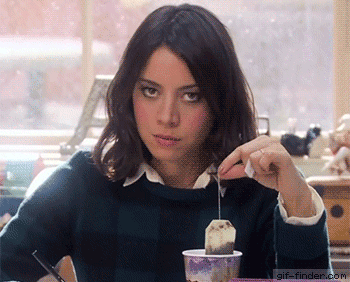 2. "Where do you go to school? Are you touring or something?"
HERE. I GO HERE. I just pulled my ID card out and swiped it so I am most definitely not touring. If you see me on campus fairly regularly, it is safe to assume that this is the institution which I attend.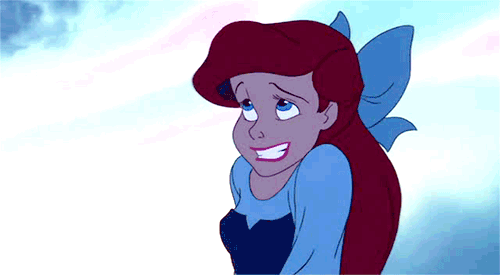 3. "Oh my gosh, she's so cute!!!"

I'm eighteen years old, not four. Babies are cute. Puppies are cute. I am neither cute nor adorable, I am a grown ass woman. Tell me I'm pretty or nice or something. Cute may not seem derogatory, but sometimes it is.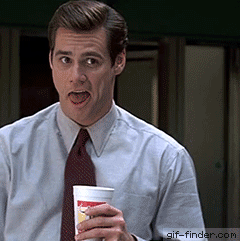 4. "So how tall are you anyway?"

I do not see how my height affects you in any way. You wouldn't ask a pregnant lady how much she weighs, so don't ask a short person how tall they are. Please.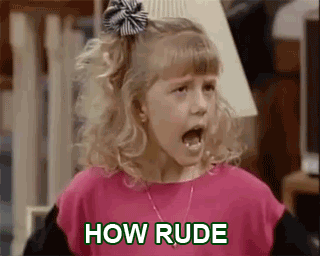 5. "Wait, you're in college?"

I applied for a million scholarships and wrote hundreds of essays just like you. Because we're the same age. Man has walked on the moon. People can surgically reassign their own genders. Crazier things have happened than me looking younger than your average college student. It's fine, we're all fine.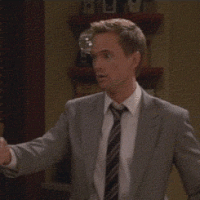 6. "You're SO tiny!"

Yes I'm freaking small. Our brains are the same size, so really you don't need to be concerned with my stature. God made me like this, and I'm not sad about it, but you really don't need to point it out EVERY time you see me.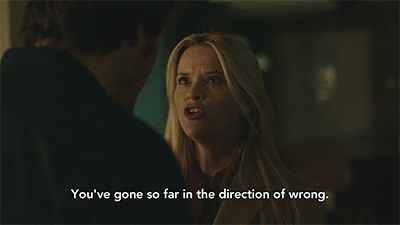 7. Getting hit on by MIDDLE SCHOOLERS
This happens to me ALL the time, and it's awful. They'll be like "hey can I get your number?" NO because you're 12 and you look like Cole Sprouse before the glo' up.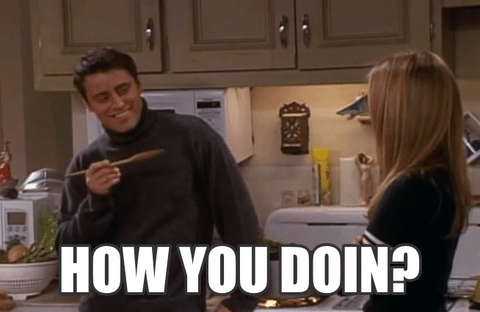 8. When you're driving and other drivers look at you like you're running away from home
Once, I was quite literally held against my will because a lady thought I was running away from my mom and dad. It took me a few minutes, a college ID, and a missed train to convince her otherwise.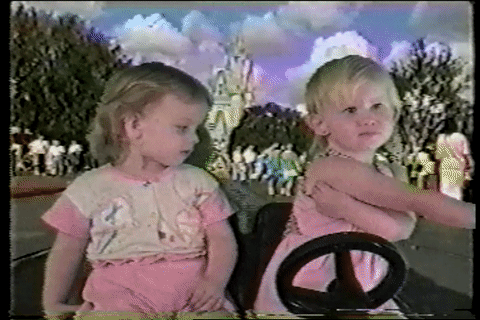 9. "Where are your parents?"
um. At home, at church? Girl I don't know, I can barely keep up with myself. For all I know, they could be in Mexico.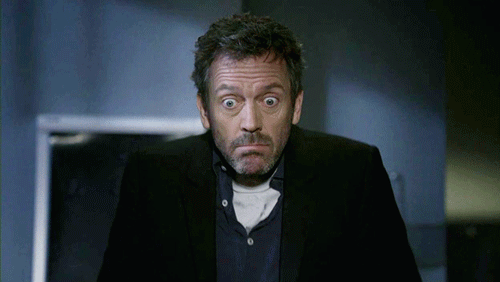 10. "You'll appreciate looking young when you're older."
Yes, I'm sure this is true, but right now, I look twelve, and I'm not pumped about it, and it doesn't help when it's the ONLY thing anyone ever notices. There's no "aw you look so pretty" or "wow your smile is great". Only "wow you look so young" or "I would never have guessed you're an adult".