If you are reading this you are probably a junior or senior in college about to make your way into the real world. You probably don't want to crash at your parent's house any longer and you definitely want to start putting the skills you've learned the past few years to the test.
So the search for the job or internship has begun.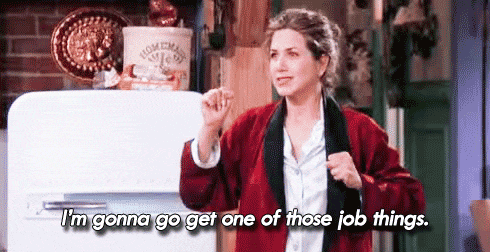 Because you need money to start paying off the student loans and all the other bills that will soon follow.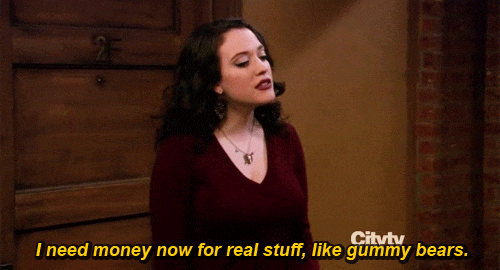 Or you need an internship in order to graduate.

You have to admit that you feel pretty lost. Maybe even like you are the only one who doesn't know where they are going to end up.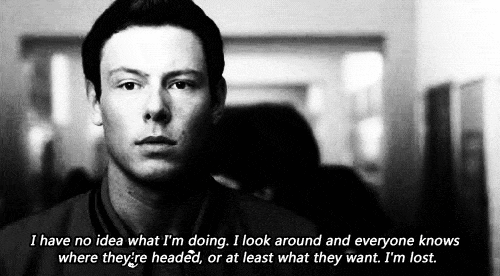 You've realized "Expert" level on Guitar Hero isn't something of value for future employers.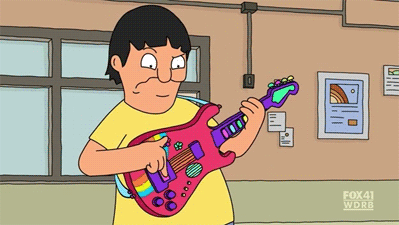 So, you find other ways to sell yourself.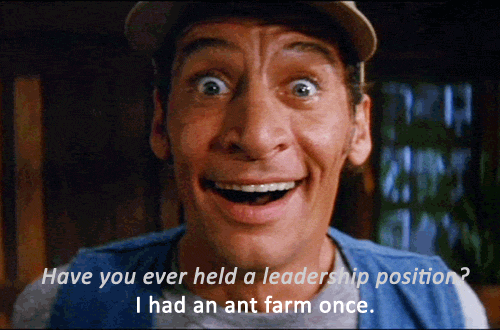 And you clean up your social media pages.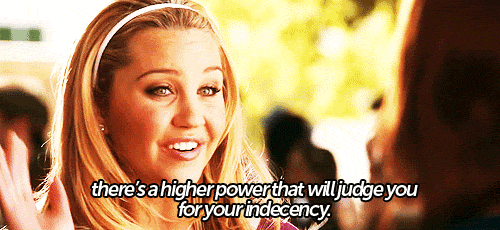 You find it is impossible to find a job or internship that doesn't require prior experience.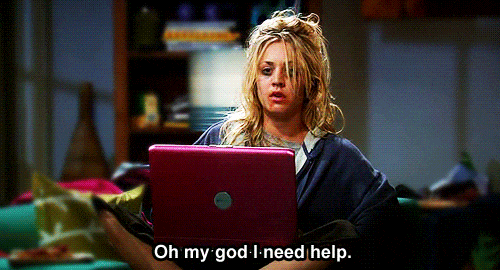 You can't seem to find your dream job or internship.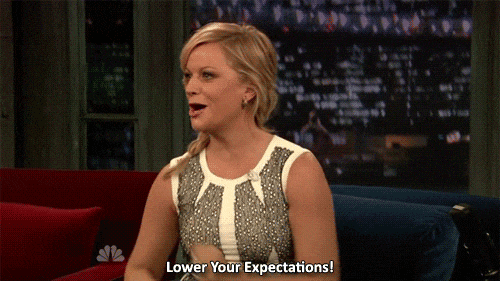 Some applications and descriptions use terminology that you don't understand.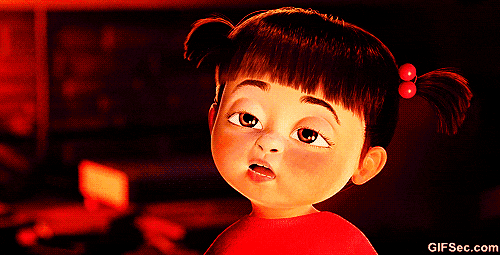 You think you found "the one," but you still apply to others to cover your base.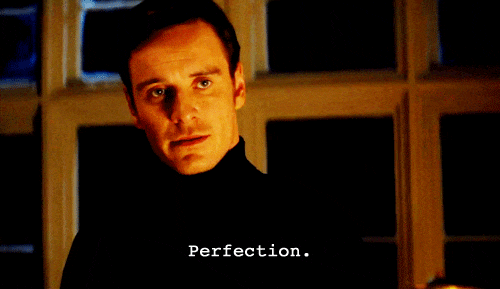 It has been a week since you applied and you haven't heard back.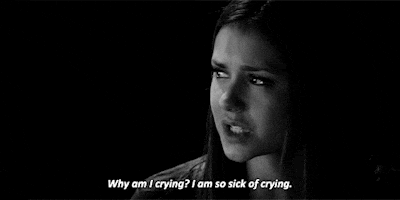 Your support team attempts to motivate you.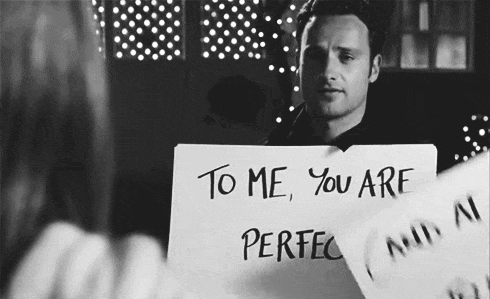 But you receive a call from the business to come in for an interview.

The interview is set up and you are about as prepared you can be.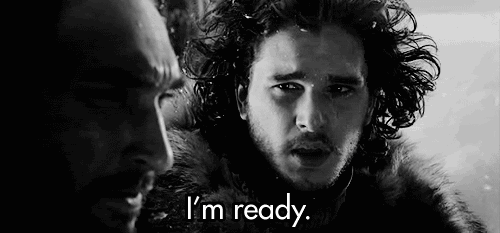 And I hope this is how you feel when you leave that office.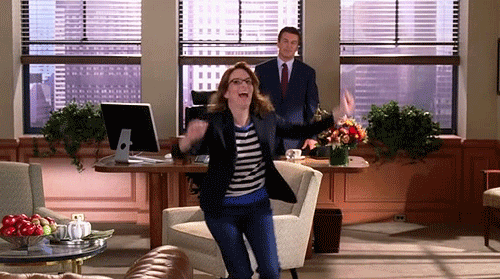 Remember future job employers may look at your social media profiles and you should always prepare for interviews by prepping with questions. Happy job hunting.