College. We've all seen the movies: wild parties, alcohol, hookups, and the occasional schoolwork here and there. That's what wide-eyed freshmen so often expect is ahead of them when they take their first step into their closet-sized dorm room and wave goodbye as their parents walk out the door, leaving them alone to their freedom and crazy adventures. This is not to say that all of this isn't a part of the college experience, but movies so often stress the hookup lifestyle of these four years. I'm not here to tell you what you should do with your life. If that's what you want, now's your time. You'll most likely never be around so many single people your age again. Your next shot will probably be a single seniors cruise. If you view college as your time to be single and just focus on finding yourself, I'm happy for you. If you choose to commit yourself to a relationship during your college days, that's fine by me. College is all about you.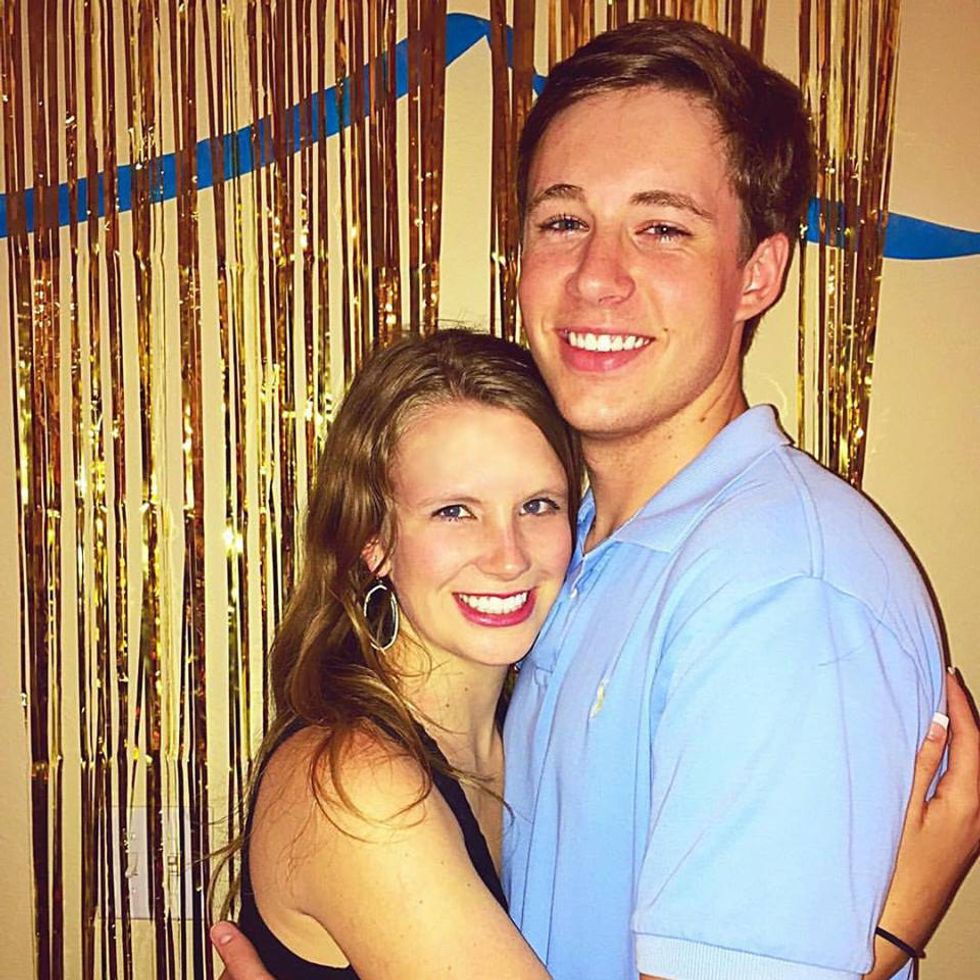 You are the one who gets to call the shots. You are the one discovering who you are as a person. You are the one who'll decide whether to go downtown with your friends or study for that huge midterm you have next week. You are the one who is pursuing a career that you love. You are the one who will walk across that stage on graduation day and grab your degree. You are the one who will have to put all that knowledge to use and start your adult life. You. No one else.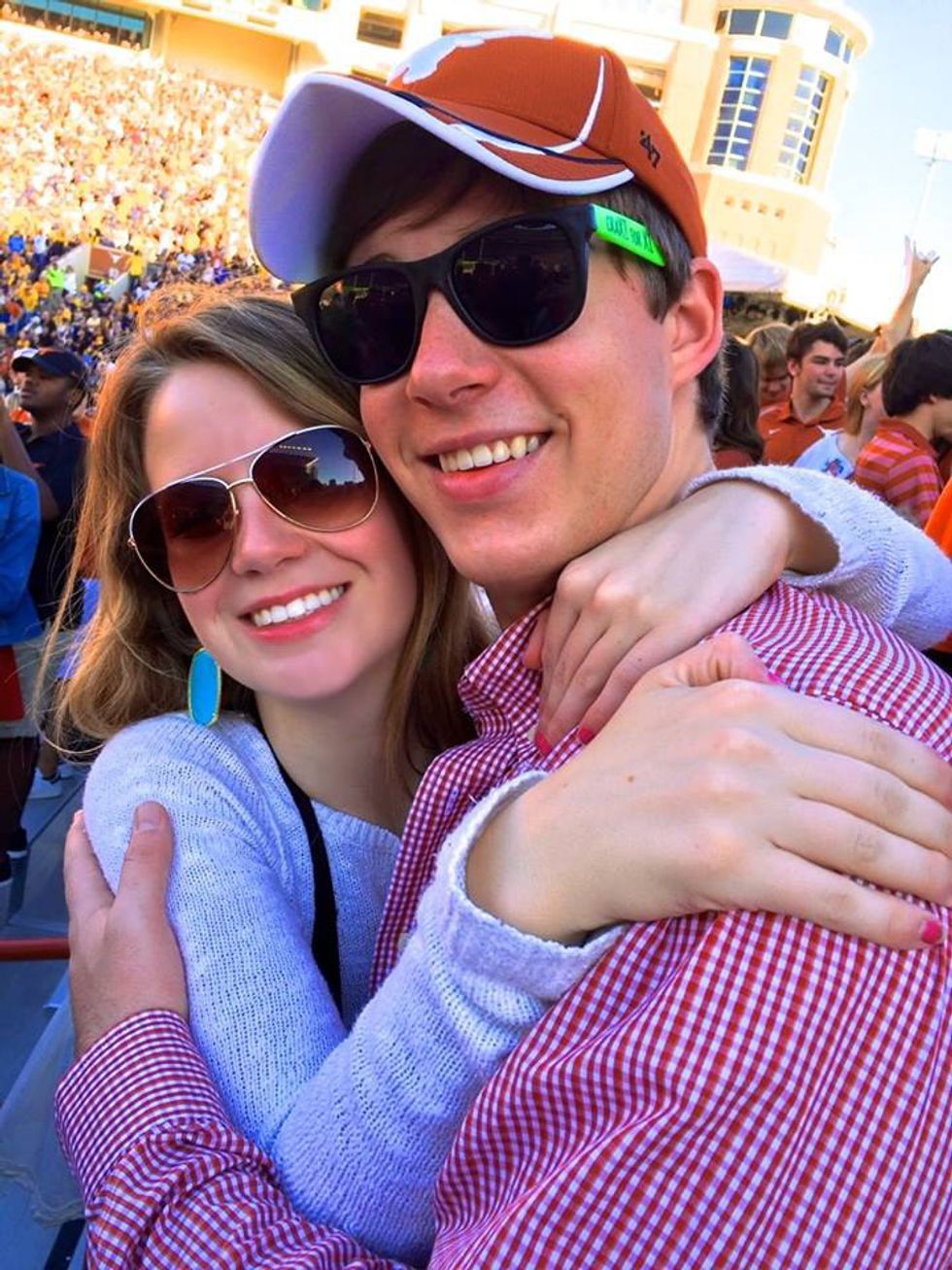 College is all about being independent and learning to live on your own, but that doesn't mean you have to go through the years alone. Now I'm not suggesting that every single person needs to be in a relationship in college. That would be insane. You should never settle for somebody that's not right for you or throw yourself into a relationship if you're truly not at that point in your life. What I'm trying to say is that if you do meet the right person or if you've found something good, don't just let it walk by you because you're caught up in the "oh, I just want to be single in college and hook up with whoever the hell I want, whenever the hell I want" mentality. If something isn't broken, don't throw it away.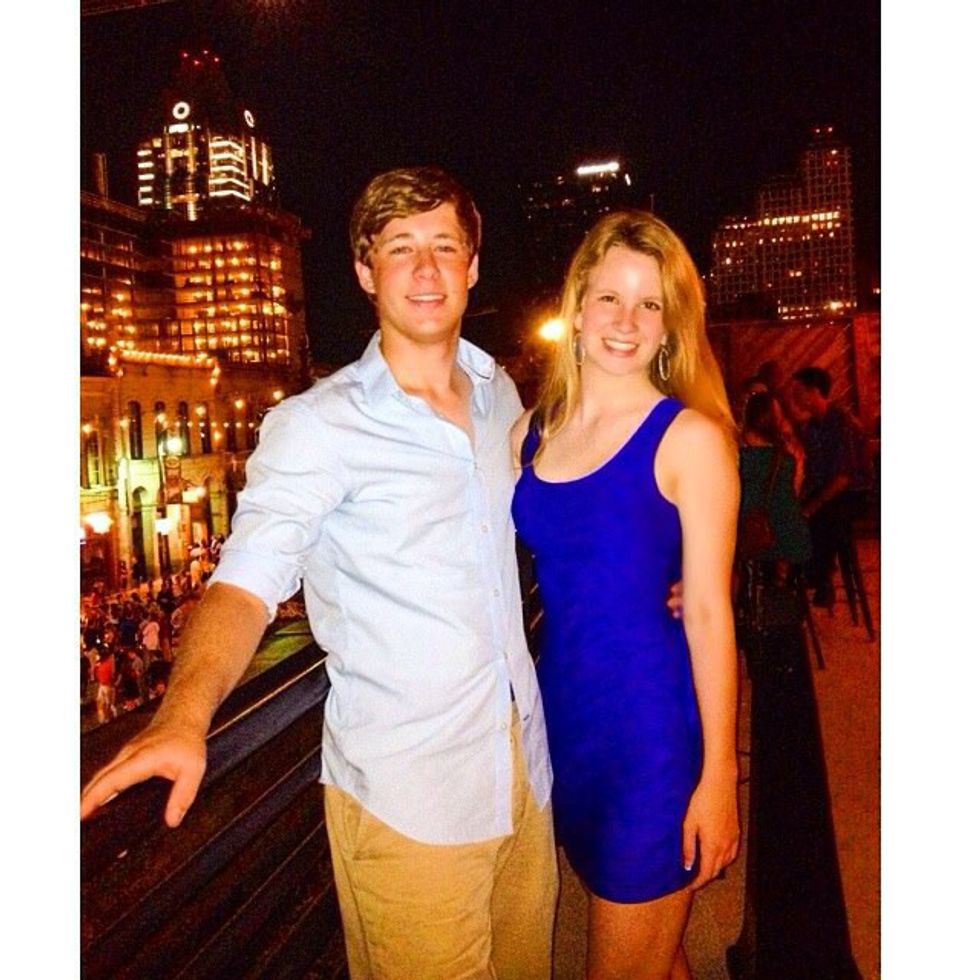 So many people shy away from relationships in college because they are afraid of being tied down and not being able to discover what else is out there, but they don't realize that they might be giving up one of the best adventures right in front of them. It's a special thing to be able to say you had the right person by your side through the ups and downs of college: a go-to date for any formal, someone to take a million cheesy Instagram photos with, a shoulder to cry on when your GPA isn't looking its best, and someone who will celebrate all your accomplishments with you. Someone who might give you a world of support and a lifetime of happiness. You should never rely solely on another person, but if you find someone who allows you to grow both individually and as a couple together, then don't let them go. You don't want to let that special someone pass on by with the mere hopes of finding someone better and then spend the rest of your days trying to catch the one that got away.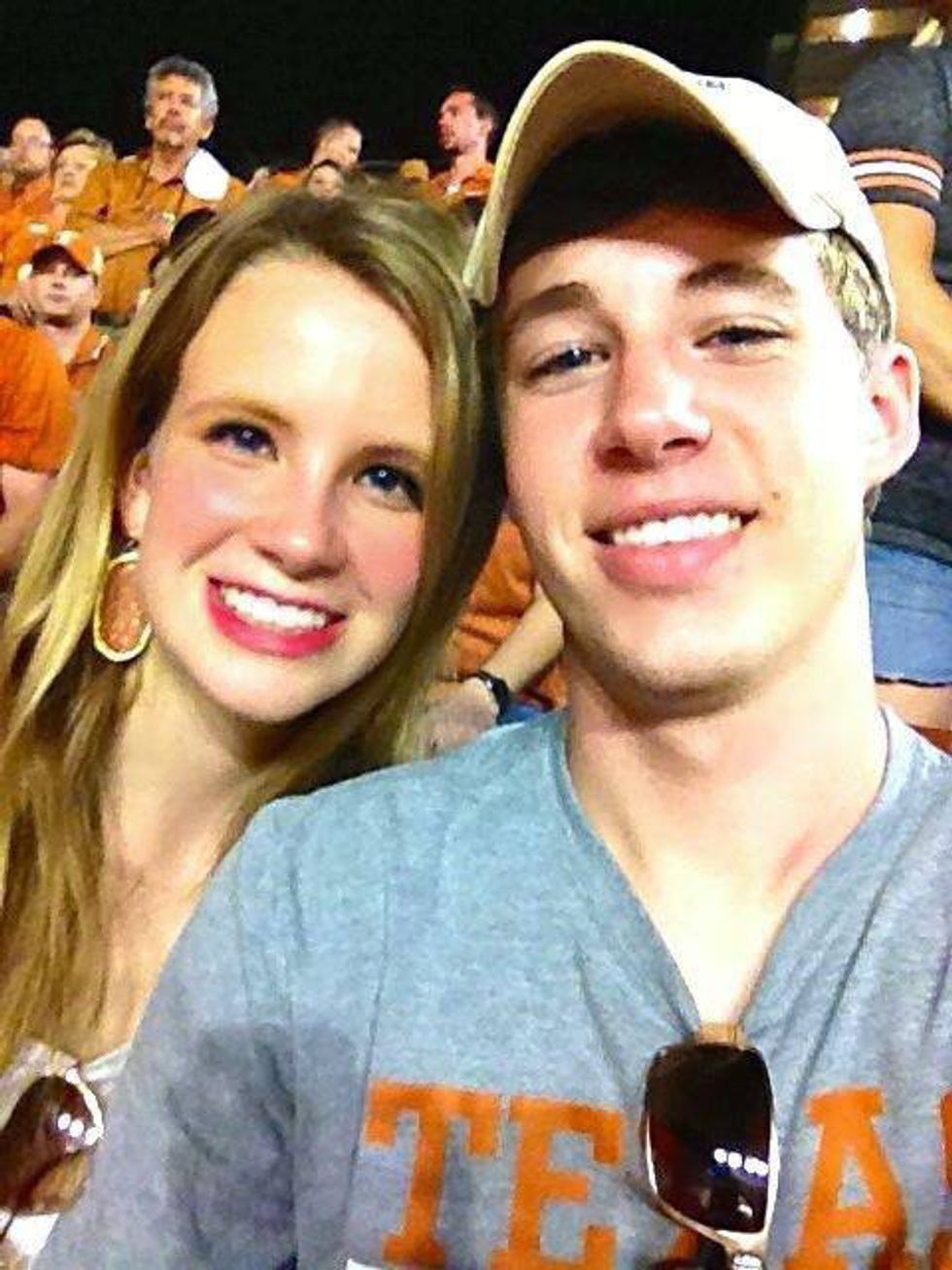 Timing is everything. If the right person isn't in your life right now, be patient, but if they are, you better never let them go.