Musical theater has the ability to bring joy into everyday life, and every cast recording can bring a special type of magic into the world. Everyone should have at least one musical that they feel connected to, and one way to achieve this is through your college major. So while this list is nowhere near perfect, I can only hope that you find at least one musical that you are able to listen to and feel the joy that comes with it.
Education - "School of Rock"

One can only hope our classroom will be as fun as Dewey's, and while we know ours will be more structured and realistic, the joy that this musical brings to a school setting is beyond inspiring.
Journalism - "Newsies"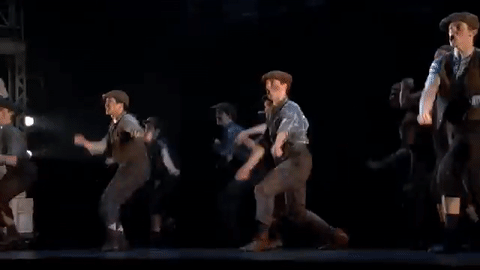 If "Watch What Happens" doesn't get you motivated to go out and write, then there is no hope for you at all. Being able to see where the papers were in 1899, and realizing how lucky you are to have computers, and not needing to use printing presses anymore. Its entire cast album is really good at getting you to push through and just write, trust me on this.
English - "The Last Five Years"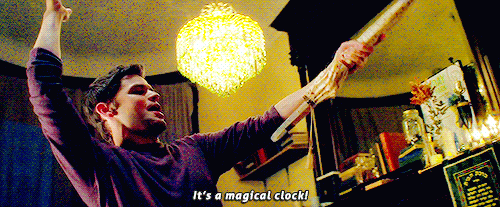 Jaime's storytelling in "The Schmuel Song" will inspire you to go and write a book or something. Plus his and Cathy's story is perfect for some emotional inspiration. Jaime hit the big time with his book, so why can't you?
Psychology - "Dear Evan Hansen"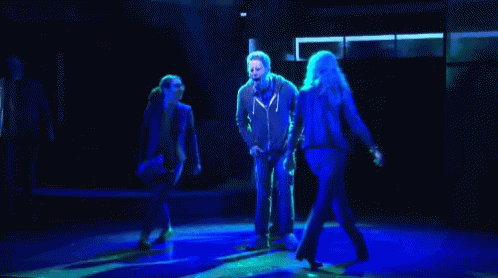 The character Evan Hansen gives the audience a good look at how depression and anxiety can affect a person, and as a psychology major, you'll be able to see how it can actually help to both heal and understand people struggling.
Business/Marketing - "How To Succeed in Business Without Really Trying"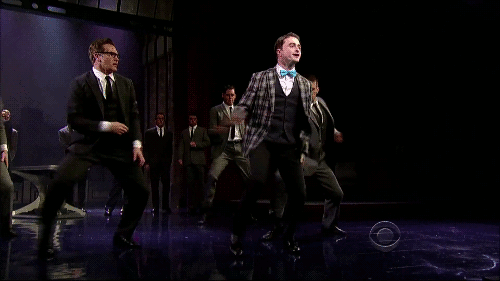 While the title may be pretty self-explanatory, Finch can really show how the struggles of business can create a family and comradery, which you will definitely feel in all of your business classes.
History - "Les Miserables"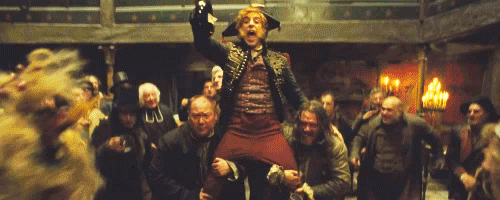 While many of these musicals could fit under history, Les Mis is the OG, really connecting the music with the heart-wrenching story of the boys at the barricade in France.
Culinary Arts - "Waitress"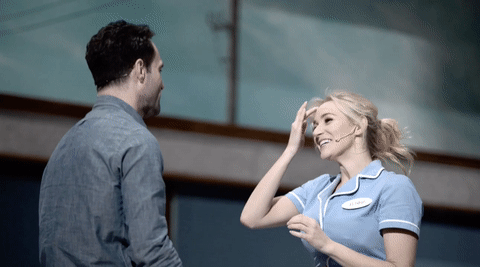 Jenna is an expert pie maker, and one can only aspire to be on her level. "What's Inside" is the perfect song to prove that any problem can be solved with food.
Theology - "Book of Mormon"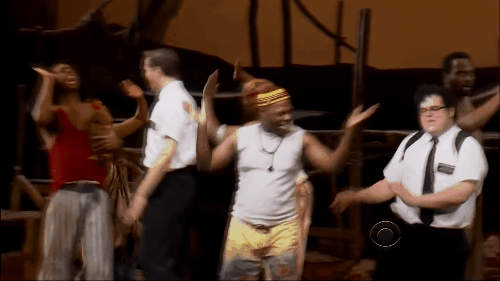 This musical will give you a different perspective on a religion that is similar to Christianity, in a way that everyone can relate to and find humor in. Songs like "Turn It Off" poke fun at all kinds of religion, so people from all sort's of backgrounds can relate.
Nursing - "Be More Chill"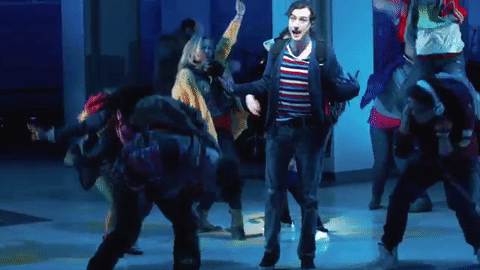 A nurse's life is extremely stressful and fast paced, meaning that you'll need to be calm in all situations.Sometimes you just need to chill out and rock out.
Theater - "Chicago"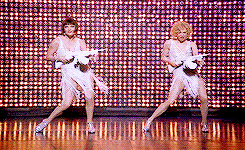 We can only hope to have a much confidence as Roxie and Velma. Plus "Cell Block Tango" is forever iconic.
Political Science - "Hamilton: An American Musical"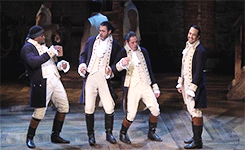 Being able to see early American politics in a new light, all while pretending you can rap like Daveed Diggs in "Guns and Ships"! It's perfect for you!
Social Work - "Rent"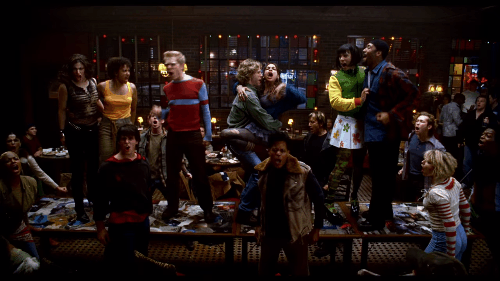 Rent really takes a good look at the troubles of struggling artists in New York's East Village, and the threat of HIV, so being in social work, this touching story will show you that the work you're doing is extremely important. Plus, everyone could use some crazy catchy songs like "La Vie Boheme" in their life, right?
Undecided - "Wicked"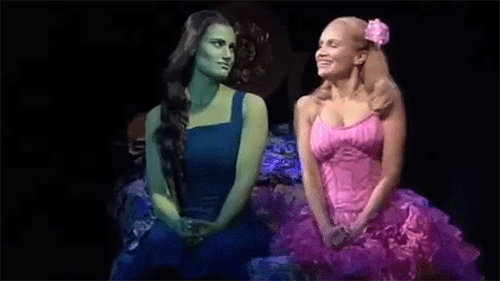 You don't exactly know what you want in life, and that's okay! Sometimes you just need to follow your heart, like Elphaba, and it will lead you to where you need to be.