In the '70s, the Brady family was probably the grooviest family that you could meet. They had a totally far-out style, the latest toys and the awesomest parents. But, what would they say about things in college? The very last episode of the Brady Bunch involved Greg graduating and going off to college; however, what would they say about the college experience based on quoted from their show? Let us see...
The Food

What's for dinner?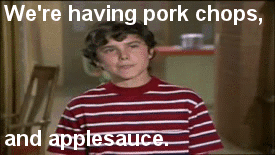 ...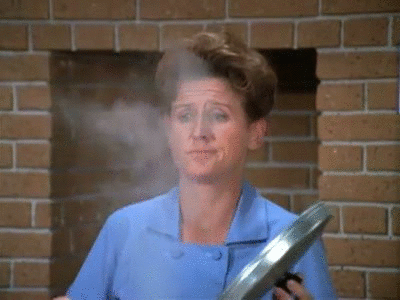 Alice has all of our reactions correct; sometimes we know what is served, but have no idea what we are tasting.
Grades/Professors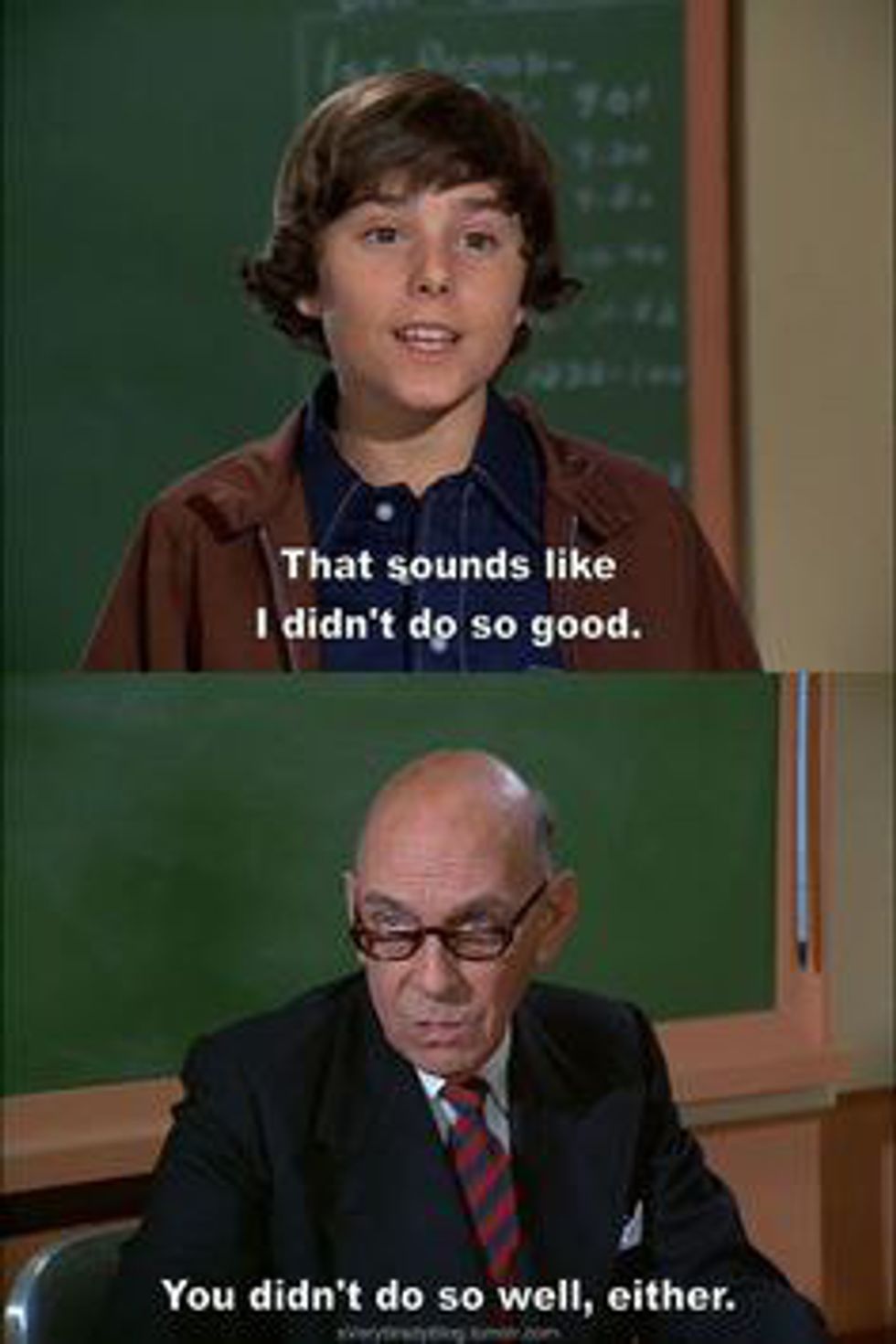 We all know the feeling, Peter... Our professors are such a wealth of knowledge and any mistake we make, we feel like a complete looser.
*when you finally look at your grades*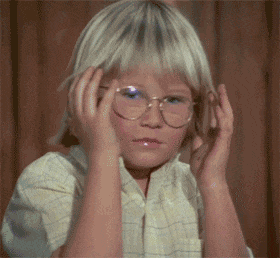 When you are drowning in work...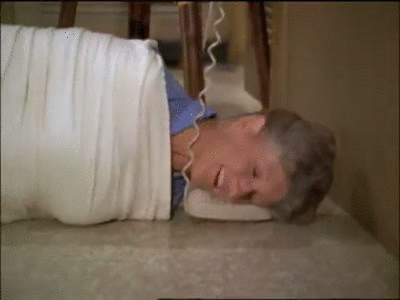 but you still have to act cheerful and you ignore your homework and go out with friends.
Why you didn't turn in homework/a paper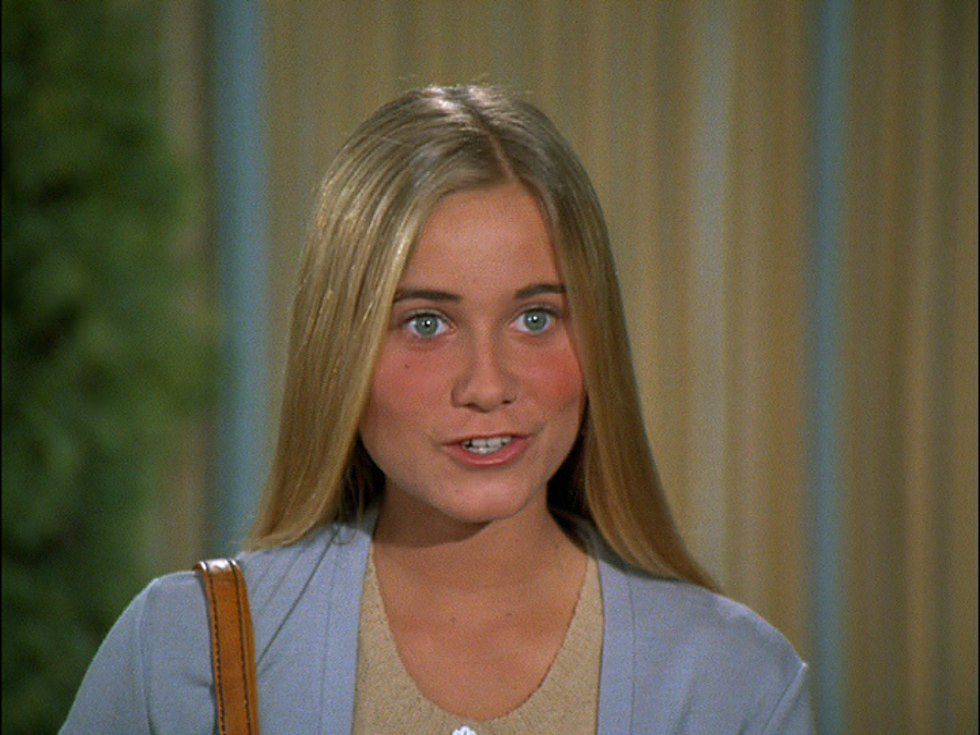 "Something suddenly came up!"
Well put, Marcia!
How I feel at the gym...
*all the muscular people while I am a twig*
Some mornings when I wake up...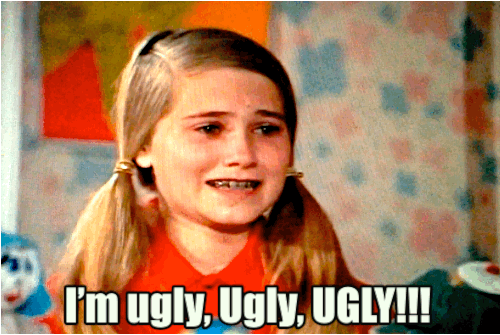 When I stayed up late then wore what I wore to bed to class... yup, maybe a little less tragic than Marcia, but still.
Or when you are in the wrong light putting on make-up...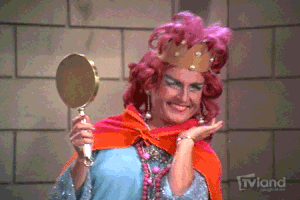 When you and your squad are on point...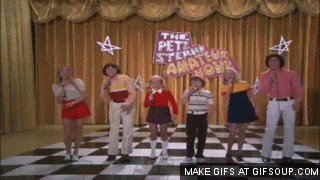 "I think I'll go for a walk outside..."
When the professor brings up "group projects" and you and the one other person in the class you talk to look at each other...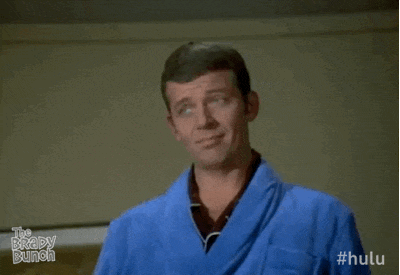 Because you know that it is going to be amazing! Prezi and lots of pictures here we come!
Describing the guy in your class to your room mate...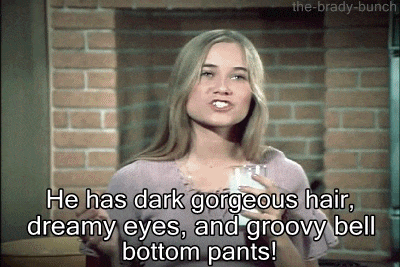 Which describes a lot of people in your class but you try anyways!
Talking to your cool friends about boys...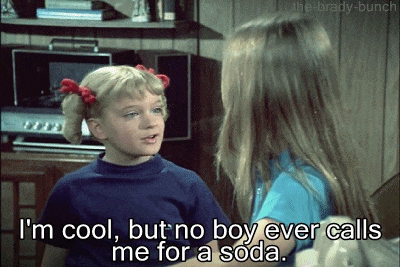 So true...
When you are having a bad week and you call your mom...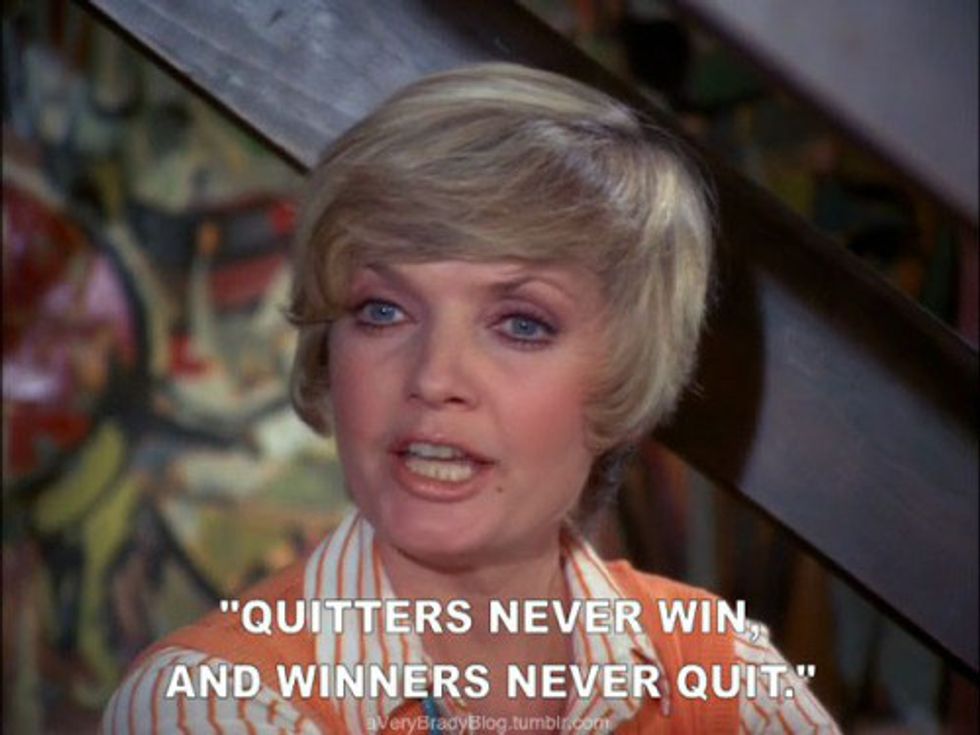 Mama Brady is always is a well of knowledge!
When the people in the room next to you are being too loud...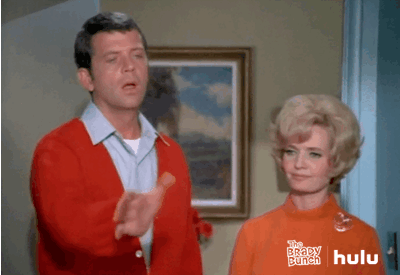 You might not follow Mike's example, but you are thinking it!
When people are reminding you about something...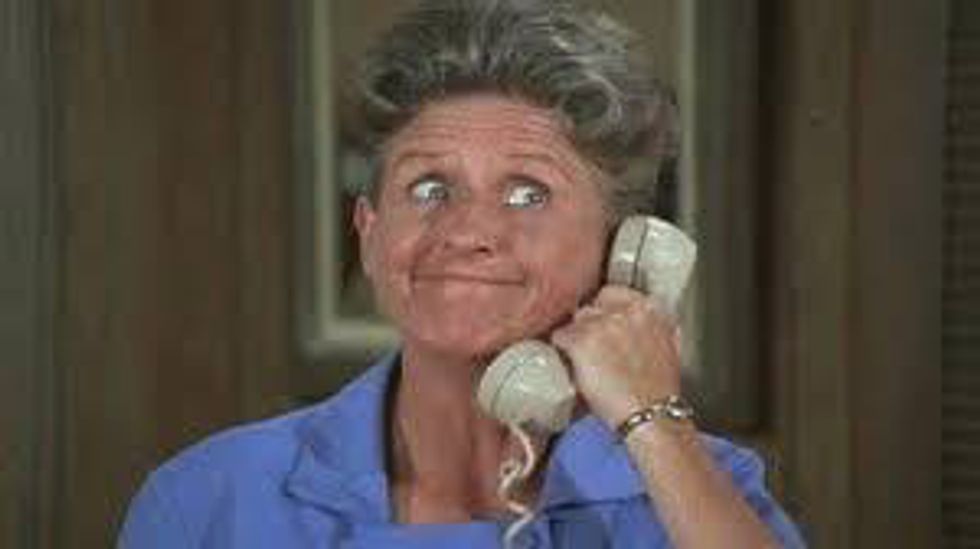 They didn't have caller ID back then so poor Alice had to endure all of the junk calls. We, fortunately do have caller ID!
When someone gives you notes from class (or vice versa)...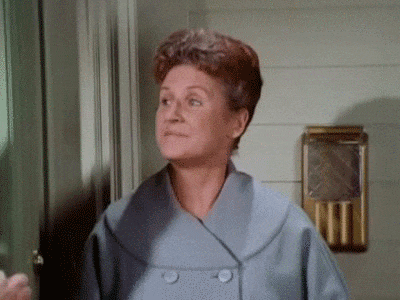 When you are trying to avoid the Freshmen 15...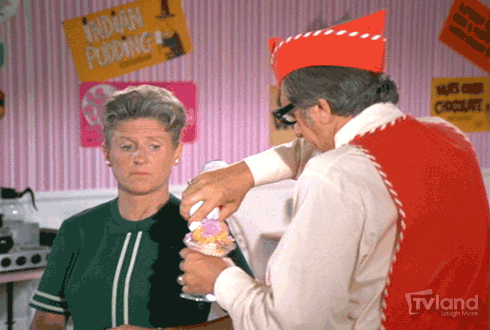 And there is a fro-yo machine...
When you are all done with the year and you didn't fail...