As a high school senior we dreamed of how great college was going to be. Finally free and finally an adult. What we didn't know is that we were going to spend most of our college years going on an emotional rollercoaster.
Most if not all of us have asked ourselves "Why am I putting myself through this?" and "Do I really need to finish college?" Here are 10 things college has made almost all of us consider doing at one point or another.
1. Becoming a stripper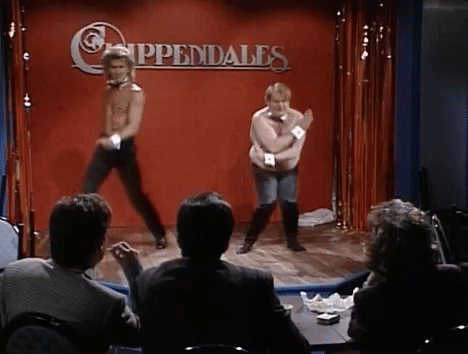 You'd be lying if you said this never crossed your mind.
2. Finding a sugar mama/daddy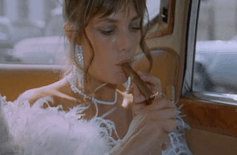 Gotta pay that tuition somehow.
3. Throw your alarm clock across the room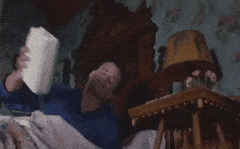 4. Or at least hit the snooze button about 20 times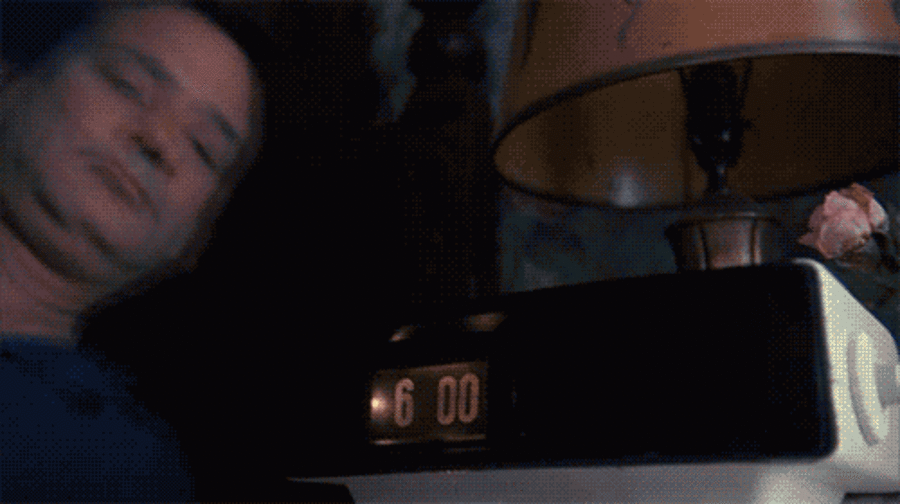 5. Jump in front of cars going through the campus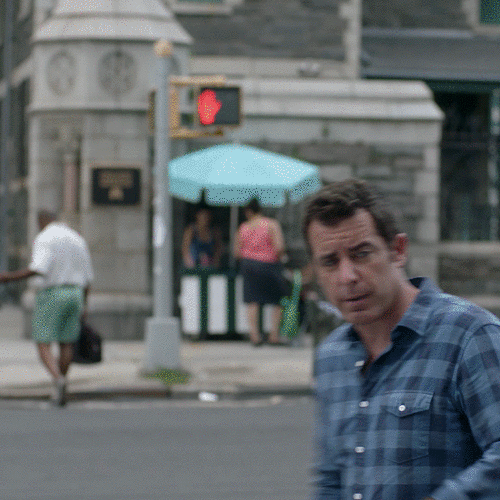 "Hit me, pay my tuition today"
6. Challenge yourself to see how long you can stay in bed and watch Netflix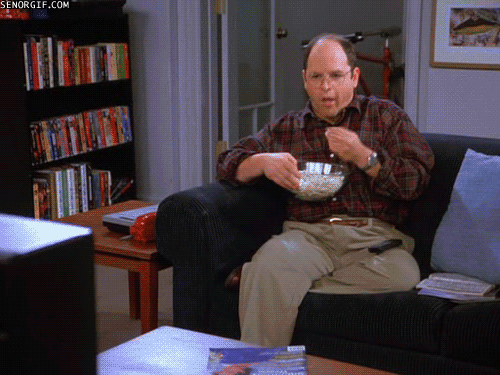 7. Cry..... a lot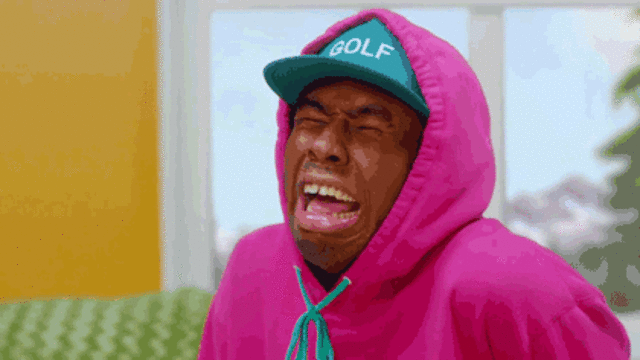 8. See how many naps you can take in one day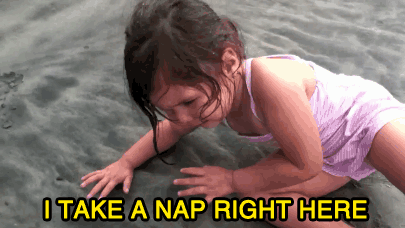 9. Fight that one professor who won't scale your "D" to an "A"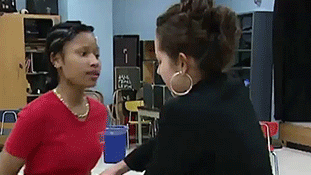 10. Dropping Out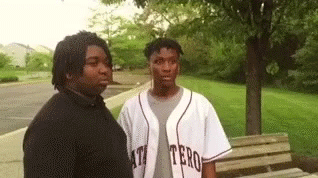 I threaten to do this about once a week.