It's about that time of year again where the shelves toward the front of the stores are loaded with decorations and school supplies for college students. What you truly can't forget though are the supplies you wouldn't have ever thought of! Here is a list of things that I found I needed. I promise it'll save you a trip to the store later.
1. Fun facts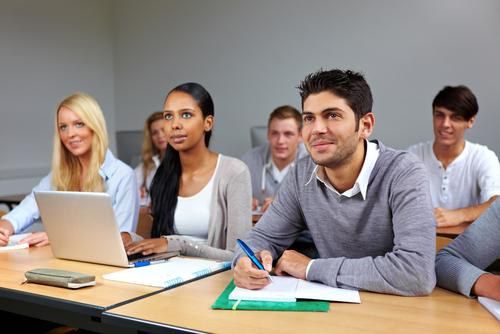 The ice breaker every prof uses. Have a few in your back pocket and you'll thank me later. Maybe even two truths and a lie as well.
2. Deck of cards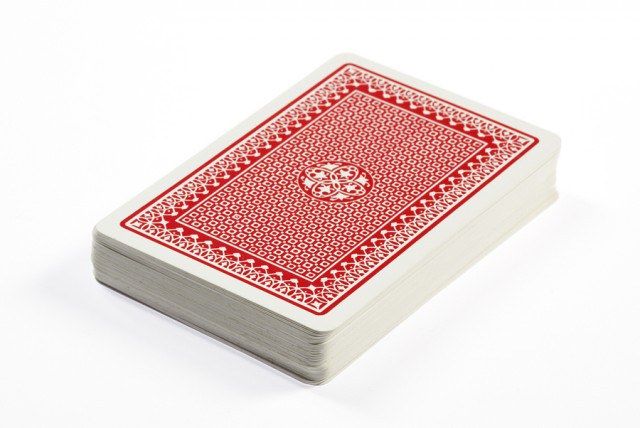 Great for game nights and pick up drinking games. They're a must and it's usually frowned upon if you don't have them. (I was one of the people frowned upon, so I know how it feels.)

3. Christmas lights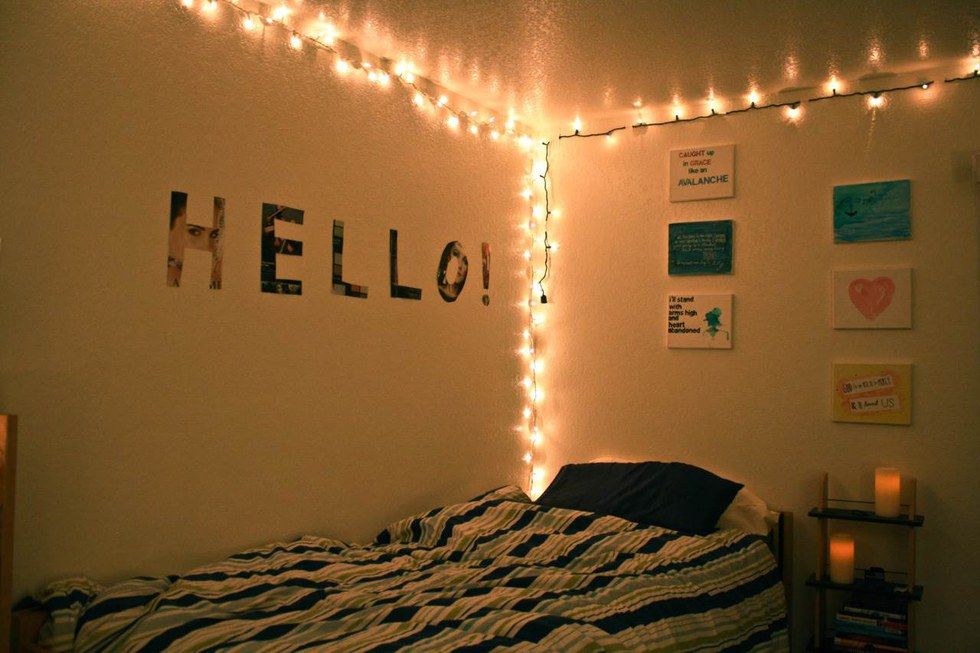 I personally love the decor that these lights bring, so why only use them for the holiday?! Take it from a night owl, these come in handy when your roommate wants to sleep and you're still cramming in last minute homework and studying. Plus they just set the mood for a cozy movie night too.

4. Jar for coins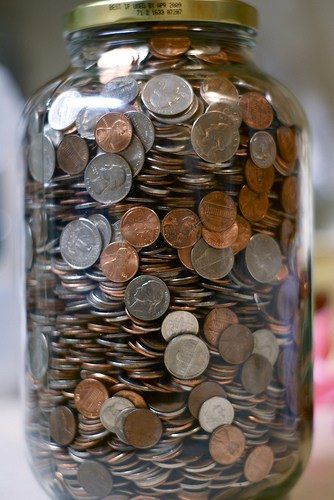 If you see coins on the ground, COLLECT THEM. You may have money now, but believe me, for some reason college students lose their money quickly. Plus it's a perfect way to save for laundry or coffee or gas or that drink on a thirsty Thursday.

5. Rain boots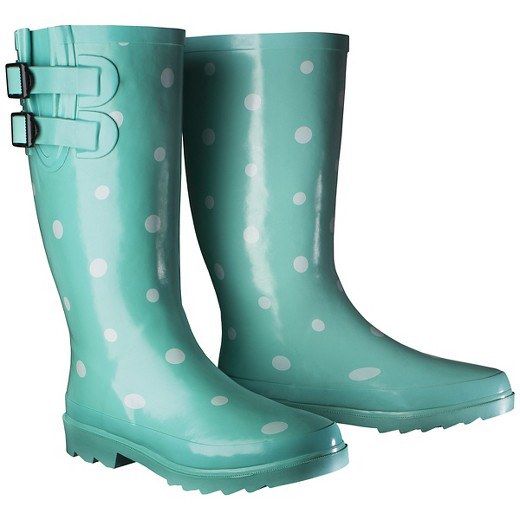 The best pair of shoes to take the trek across campus in. Umbrellas are great, but they don't protect your socks from getting wet. We live in the Midwest- expect to encounter major puddles and situations where you may slip.
6. Costume items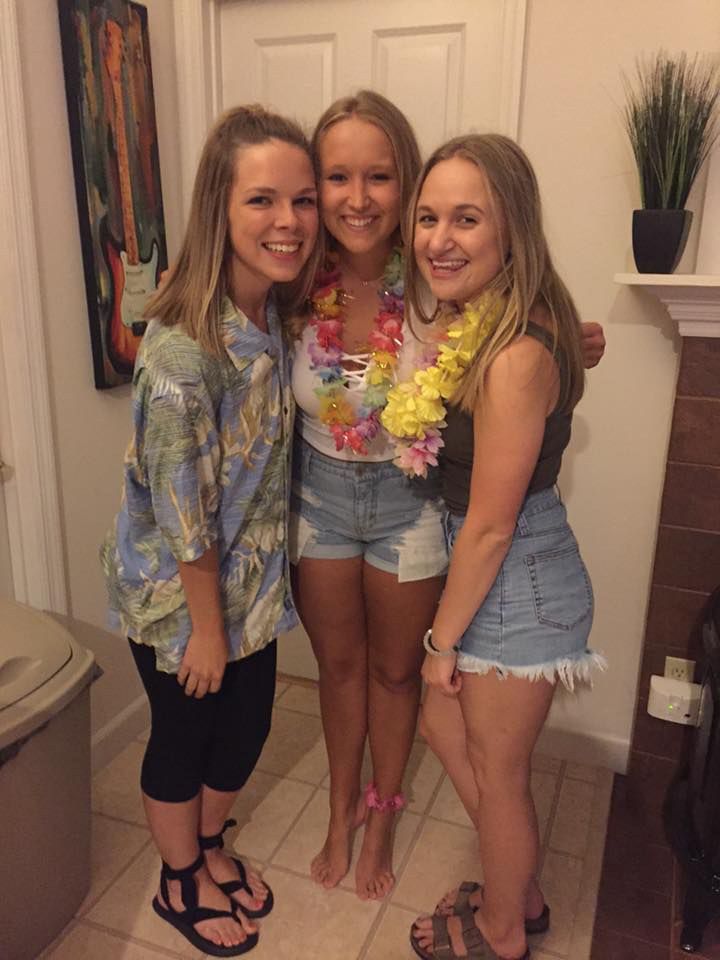 You must have an assortment of random things that magically could go together. You never know what the theme of the party is until the week of, and we are all balling on a budget. So, no, I don't want to go to Goodwill and spend $2, sorry bout it.

7. Canvases and paint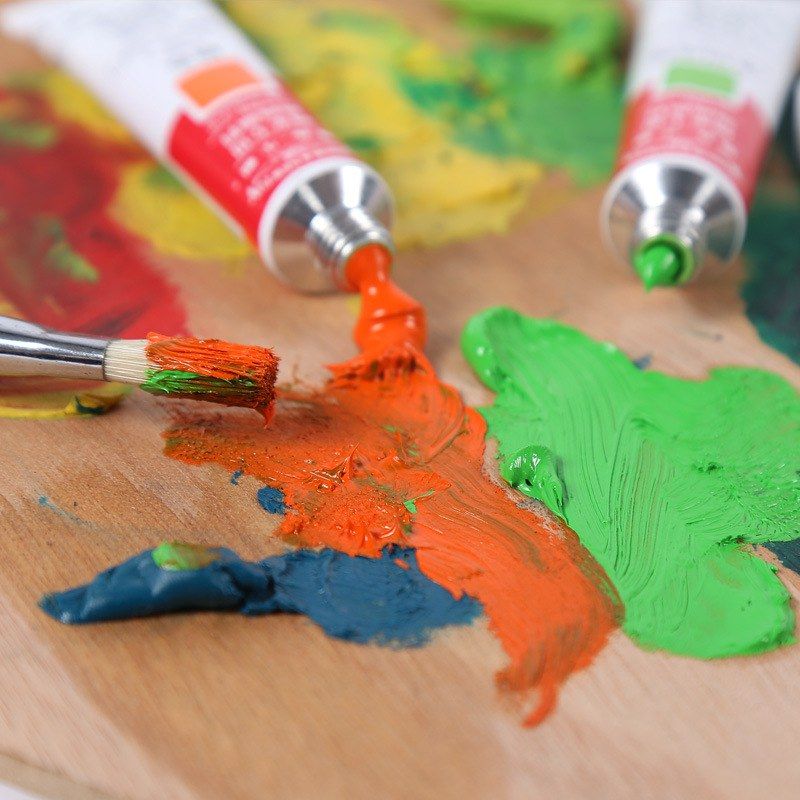 Stock up when you see a sale and bring them with you to school. These are perfect for when painting gets added to the agenda of Wine Wednesday.

8. Outdoor games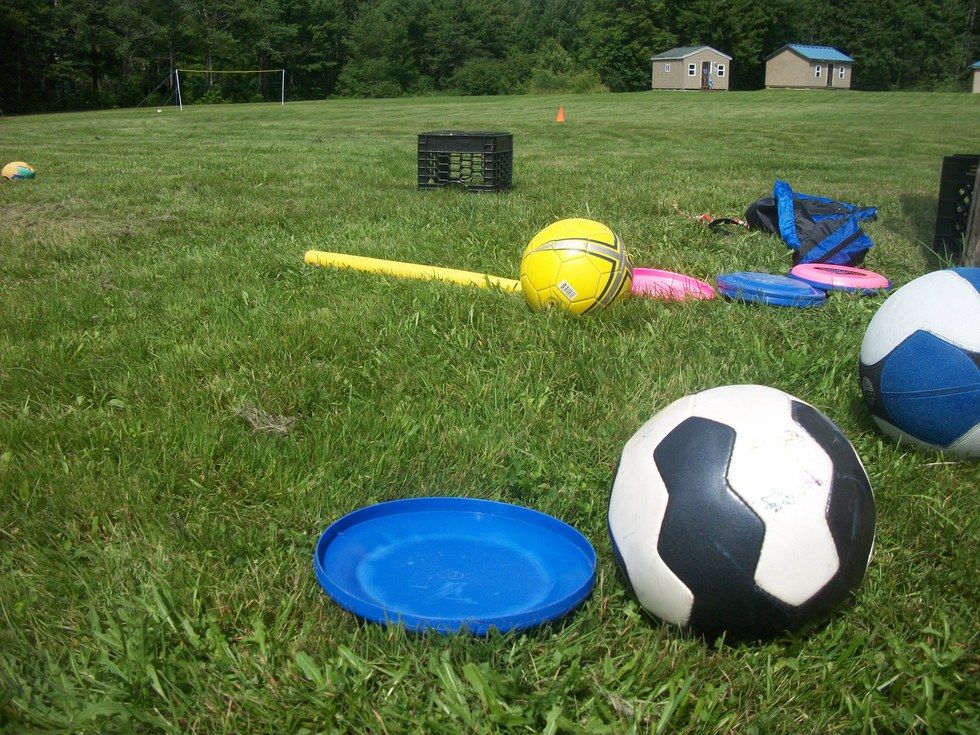 Such as a football, lacrosse sticks and ball, Frisbee, tennis balls and rackets, Kan Jam, etc. Being cooped up inside all day gets depressing. Enjoy every nice day that you can outside because once the cold winter days hit, it gets brutal constantly being inside. Plus it is such a great way to make friends because random people will stop by when they see a group out. I always call it a picnic with my friends even though there isn't always food.

9. Contact paper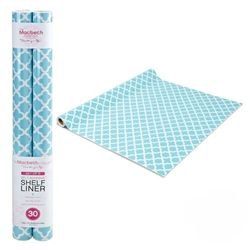 Line your drawers with this paper because who knows who used the drawers before you and the cleanliness of the clothes they put in there. Also, it is the perfect decoration for covering bathroom cabinets or random stained places within your room.

10. Air mattress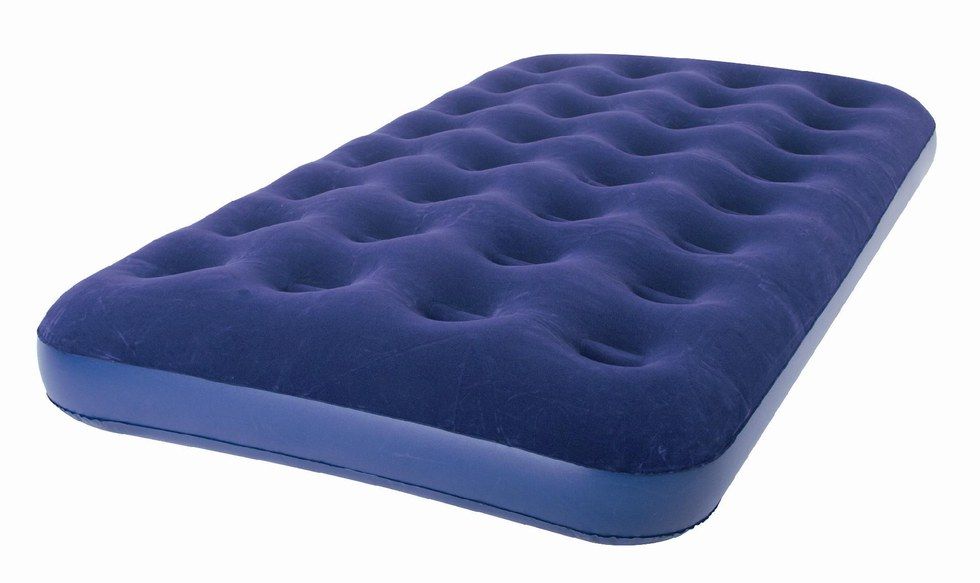 You may think this one is for when you have visitors from those who don't go to your school. No. These are perfect for nights when you have people over and they don't feel like walking back to their dorm. Or if you want to have a sleepover with the girls, no one is stuck sleeping on the floor!

11. NyQuil & DayQuil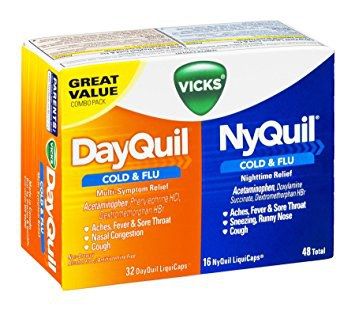 Colds are common to contract when you are sleep deprived, so yes, you will definitely need these. Plus, are we even sure that the desks we use every day get thoroughly cleaned?!

12. Corkscrew & bottle opener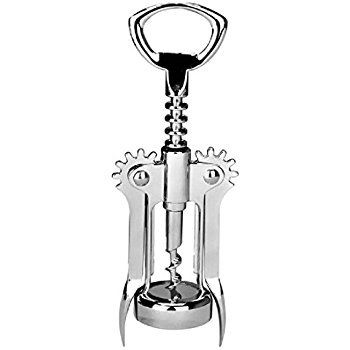 Your parents may say no, but believe me, these are a necessity.

13. Open mind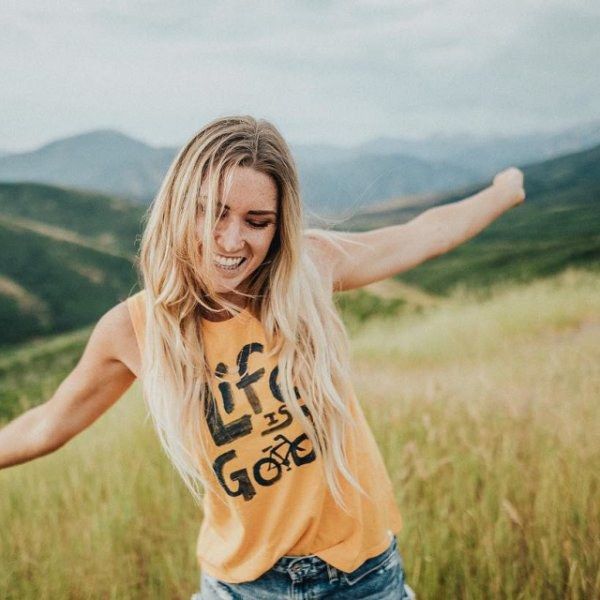 Saying yes to any opportunity helps with meeting new friends. A positive attitude with everything not only affects you but who you are with too! It makes you more enjoyable to be around, and will boost your happiness as well.

14. Brita filter pitcher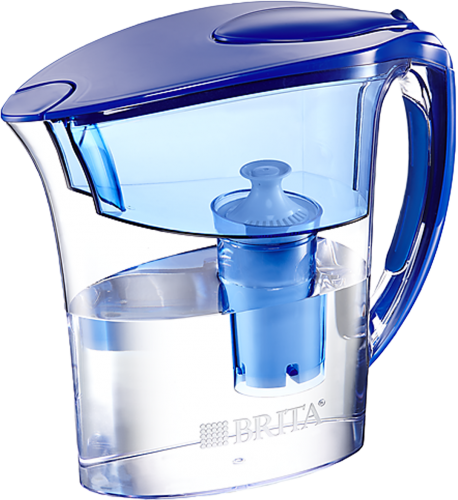 If you are able to have a fridge in your room, bring a filtered pitcher. Drinking faucet water can be nasty to be completely honest.

15. Plastic utensils and paper plates

Reduce the number of dishes you'll have to do by bringing these. You'll thank me later. It took me awhile to learn to supply these in my room, but I was so thankful once I figured out this college hack.

16. Tide-To-Go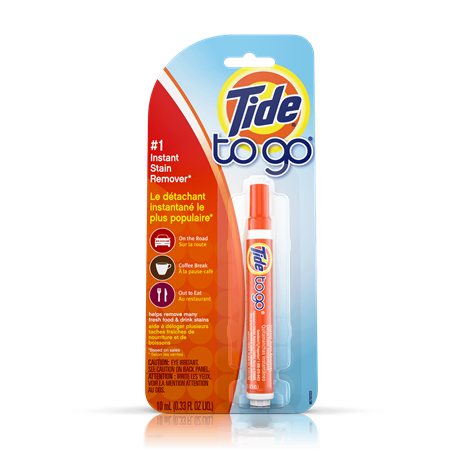 Remember that your mom isn't there to do your laundry anymore. You must fend for yourself in the world of stains. Be prepared.

17. Tower fan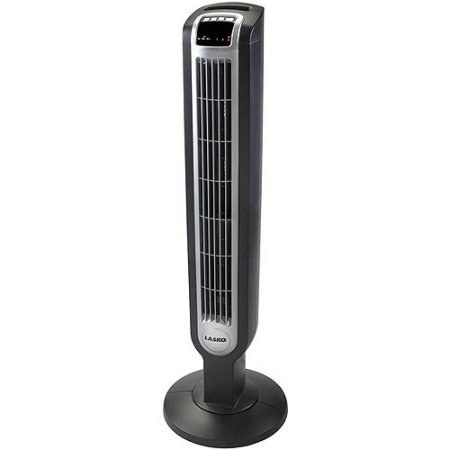 Always pack this when moving in because first of all, moving day gets super toasty. But it also comes in handy because you are not in control of the temperature of the building. If it's too hot, you have a fan to cool off. If it's too cold, you have a bed to snuggle up in.

18. Gallon jugs of water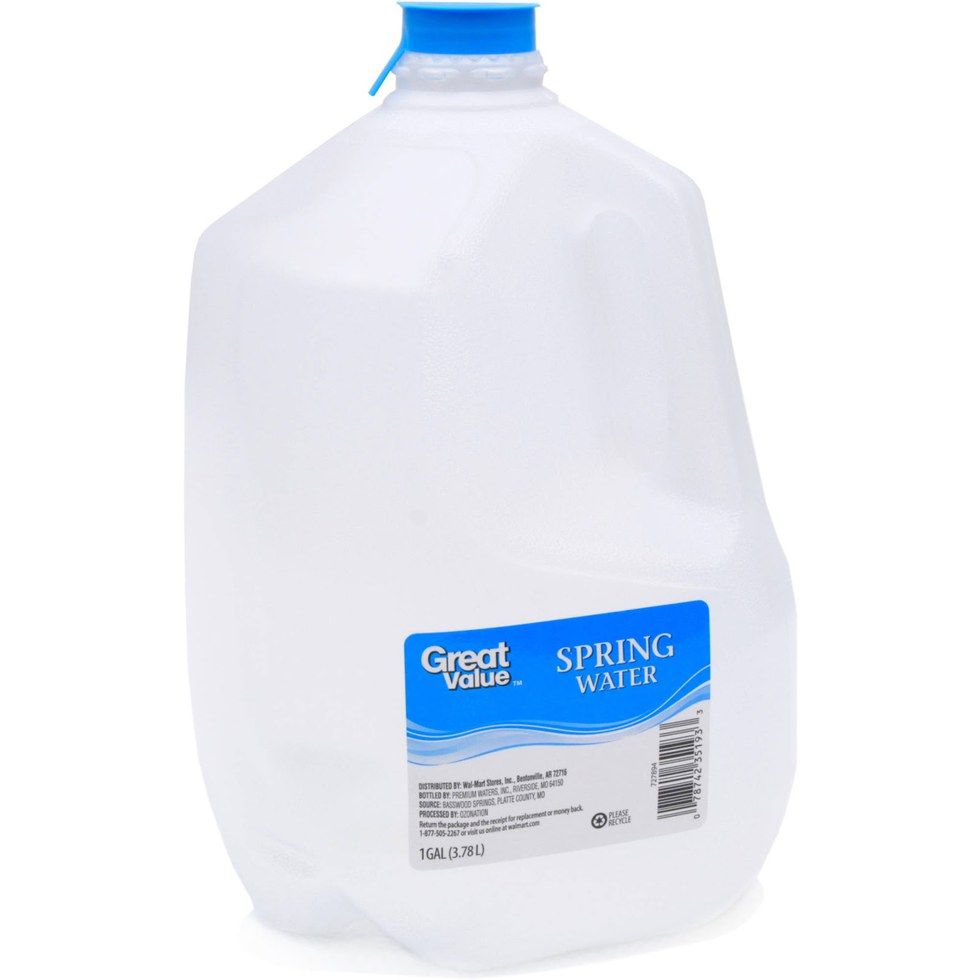 Although you have your water filter, these are cheap and easy for when you want coffee in your Keurig. It may seem like an odd necessity, but believe me, it is one.

19. Wrinkle release spray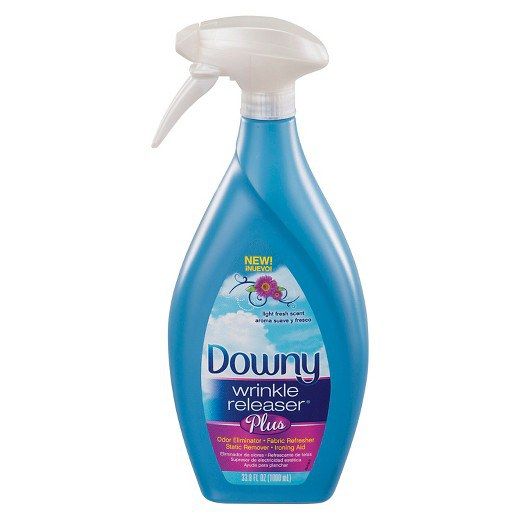 Who irons their clothes anymore?! This stuff is magical!

20. Vacuum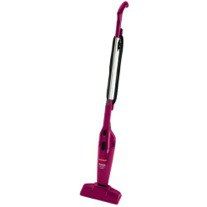 Hair. Hair. And more hair. It gets everywhere, and when you have people over, believe me, they will be grossed out if you don't clean it up.
These are just a few of the necessities I found useful. Good luck this year, college folk!