1. Anyone else been there or is it just me?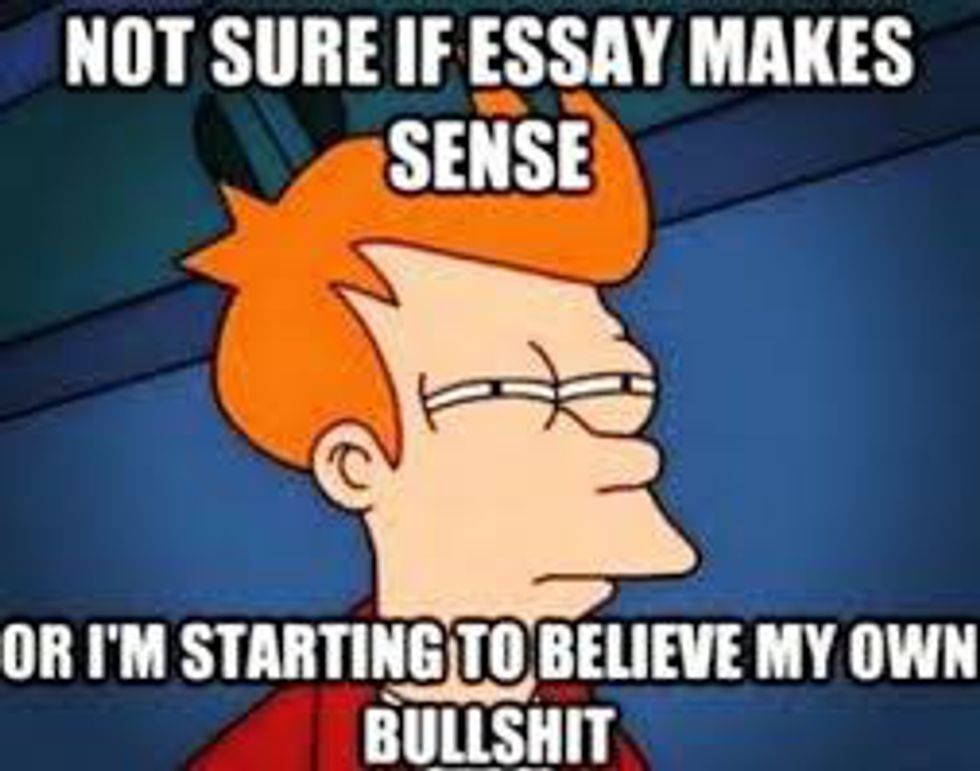 2. Well in that case... maybe finals week IS a good week...

3. Just because we're all praying for a curve.

4. It would be great if this DIDN'T happen.

5. Or this...

6. What do you think I'm doing right now????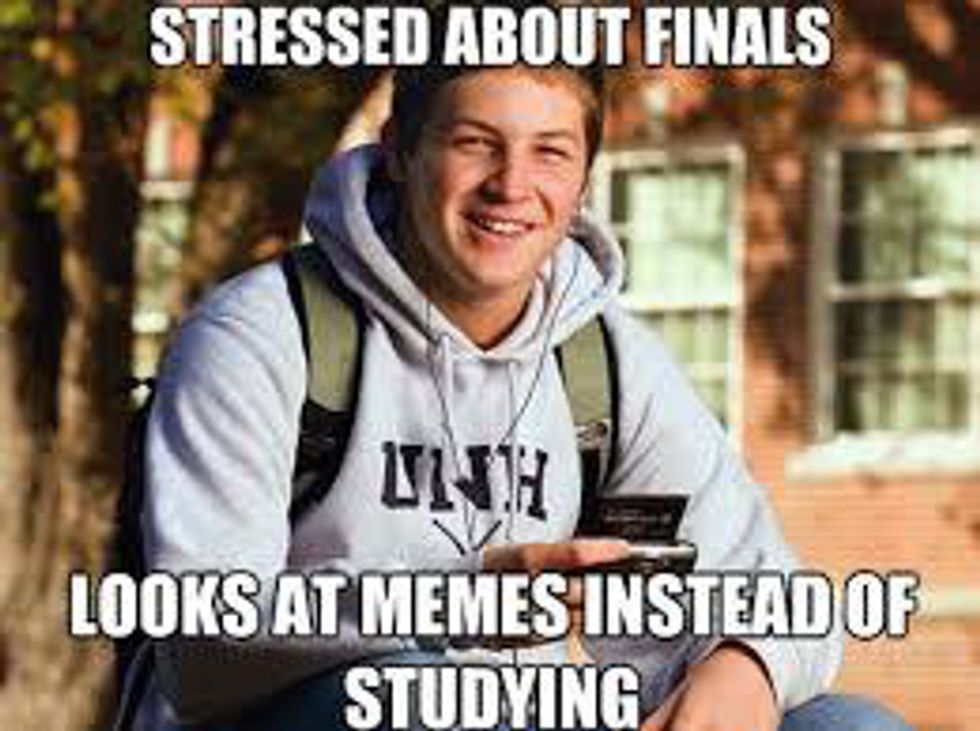 7. But don't do this.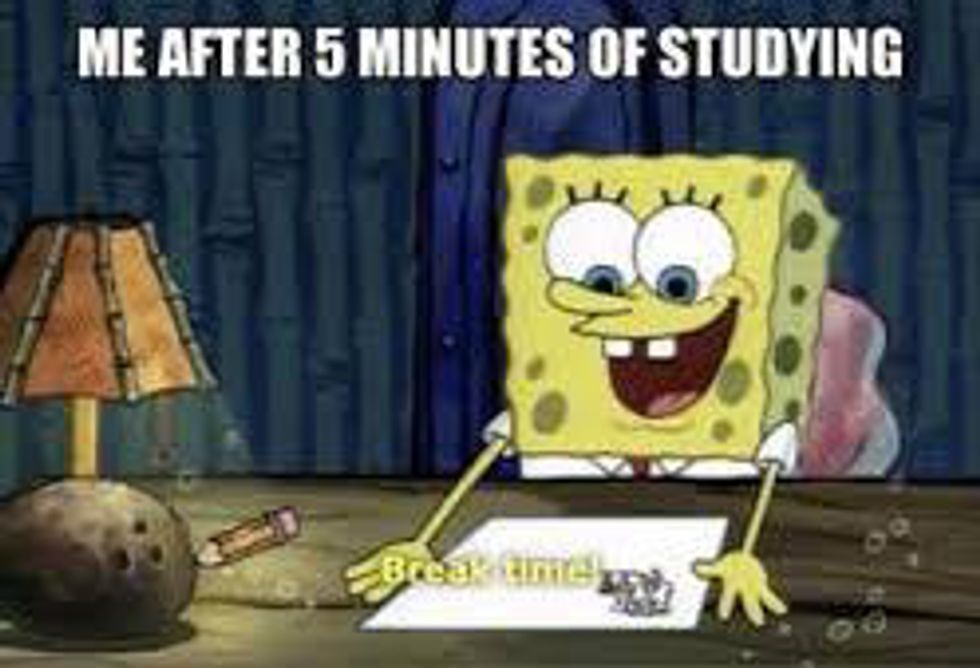 8. We've all been there, it's okay pal.
9. The best feeling is walking outside when you're done with your exams because this is pretty much how it feels...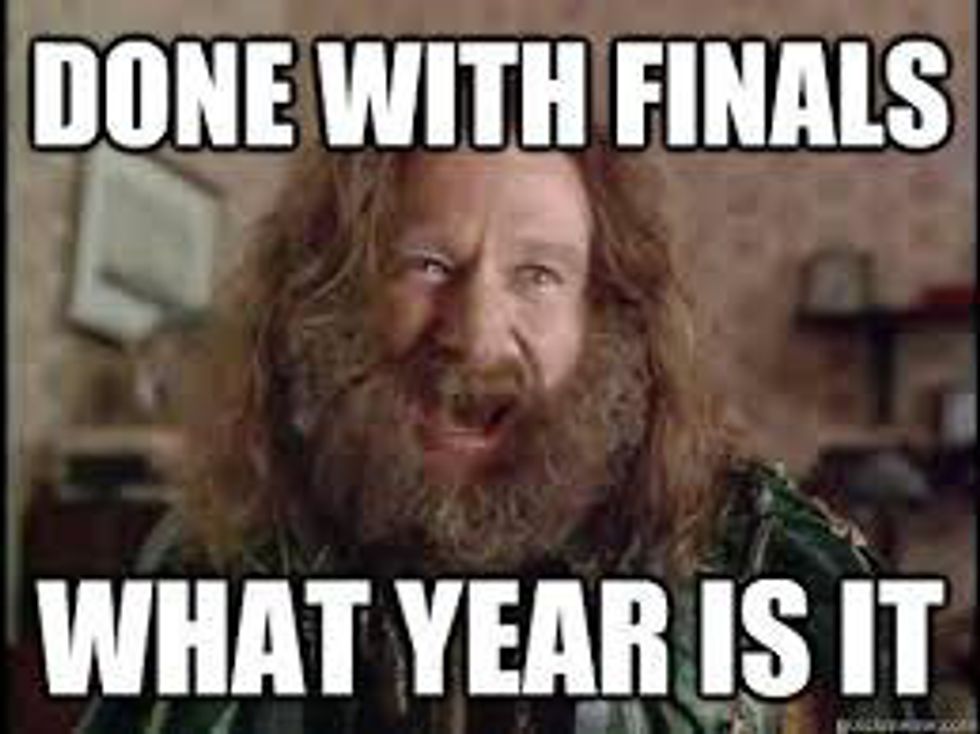 10. stuDYING?

11. Just some inspo for your little souls to make it through exam week...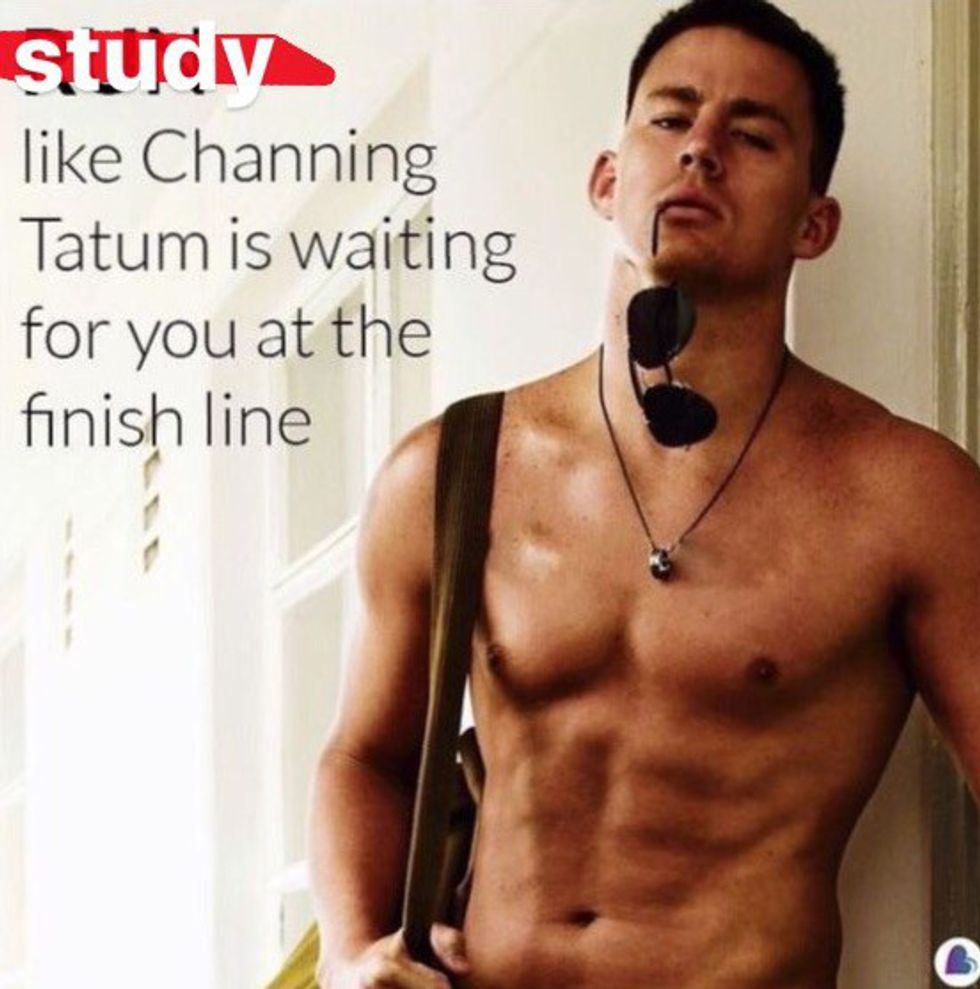 Ryan and Channing believe you can do it. So do I!
Happy studying & good luck on finals, friends!