If you are, or have friends in college, then you've heard all the same repetitive complaints. With his hilarious and vulgar one-liners, Willam Belli will provide college in a nutshell for us.
Let's face it, college can be the best experience of our lives. We can screw up as much as we please (as long as we're prepared for the self-hate and utter shame that will follow the next day, but if you can live with that then you're fine). What's my remedy though for when I'm drowning in stress that is the education system in NYC? Willam Belli's crude and shameless one-liners. Seriously, this guy can't not get at least a smile out of you.
1. Syllabus Day.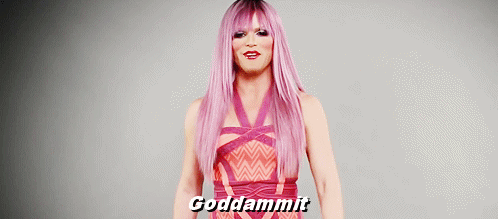 It's depressing enough leaving your bed and start a new semester, especially when the first day entails nothing but a dry lecture on each class' syllabus. We hate it, and guaranteed, the professors hate it just as much.
2. The cost of EVERYTHING.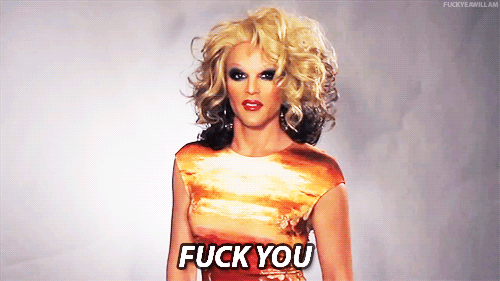 Clearly, as young adults, we are just shit-stacked with bundles of money to spend $500 on textbooks for ONE semester. Especially considering the fact that Governor Cuomo wants to cut CUNY's budget by almost $500,000, which we should all be aware of. Why can't we go back to the days where college was free? What happened to that?
3. When you're chill for one moment but got three essays, two exams and four presentations all due IN THE SAME WEEK.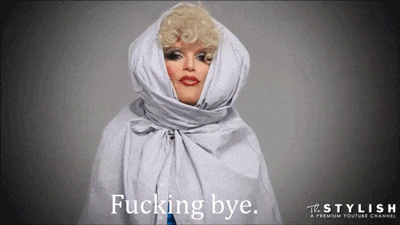 I will never understand how, when you take a deserved five-second break, suddenly you're behind in everything (you can tell this has happened to me recently). Why must professors assign all the exams and papers for the same week?
4. For the people who work while taking classes...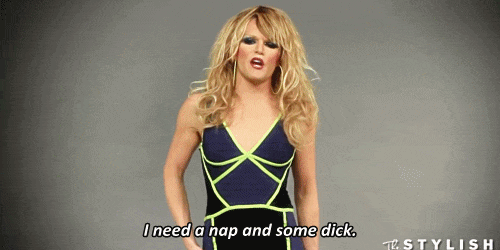 ...enough said.
5. Dating.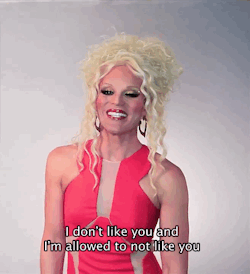 Where is that person who is supposed to marry me in college? Seriously though, just because we are a culture of dating (all these dating apps prove that) doesn't mean you have to date every person you meet; you have enough things to worry about, people. Just study for that test, hang out with friends and meet new people, and you'll find that person naturally. Got it?
6. The thing we dread all semester...FINALS.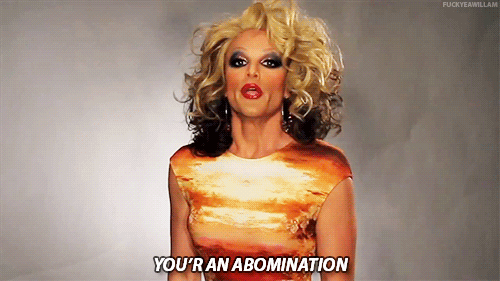 We all have had that moment where you think you're doing OK in your classes, but the finals come and you think, "Shoot...I don't remember anything." Well, we got those final papers and exams despite our knowledge, so good luck.