Summer is slowly coming to an end. It's time to say goodbye to everyday sweat pants in your hometown and say hello to game days, nights at the bars and various other opportunities to get dressed up (when we aren't in our track shorts for class of course). As we get closer to the new semester, it's time to do a little shopping as we try to stay up to date on the latest trends. So here's the ultimate checklist for your closet this semester.
1) Suede skirts
These skirts can come in various styles and colors. They can be paired with a graphic tee or even tights when the weather gets a little cool.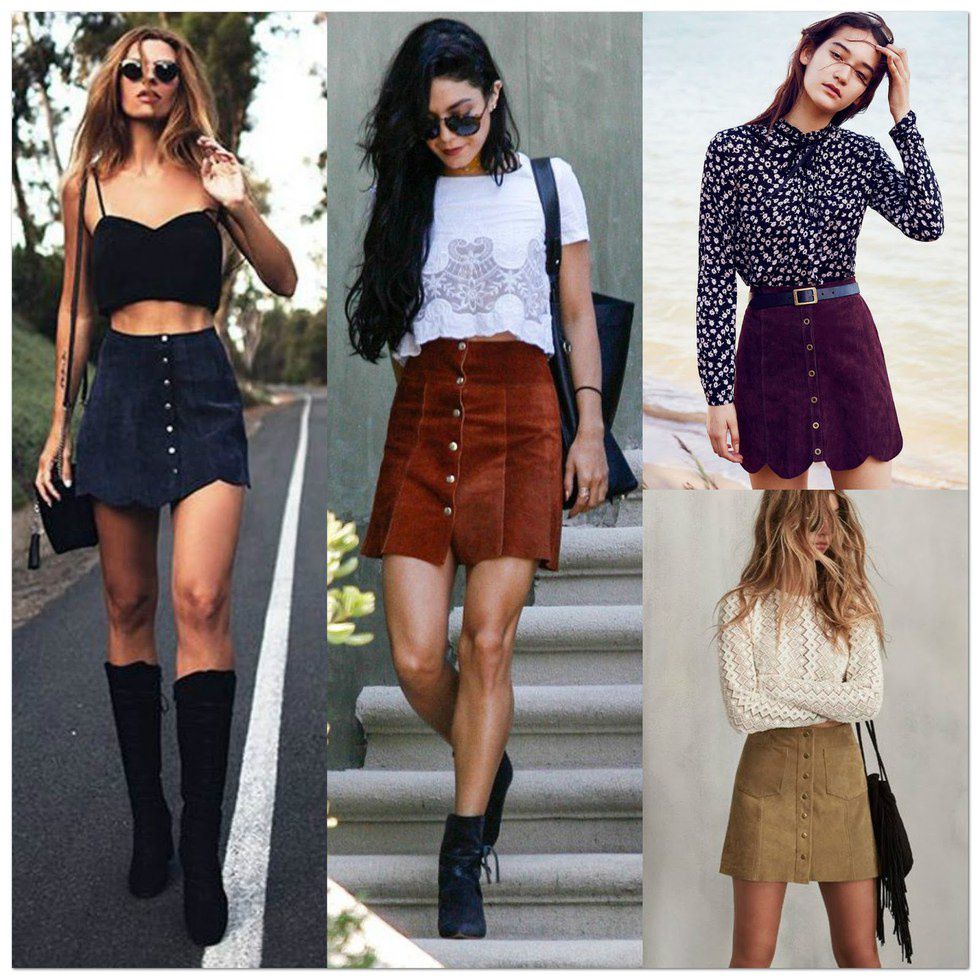 2) Double buckle belts
Double buckle belts come in different styles and can be gold or silver. They are here to save your basic outfit by giving it a more edgy look.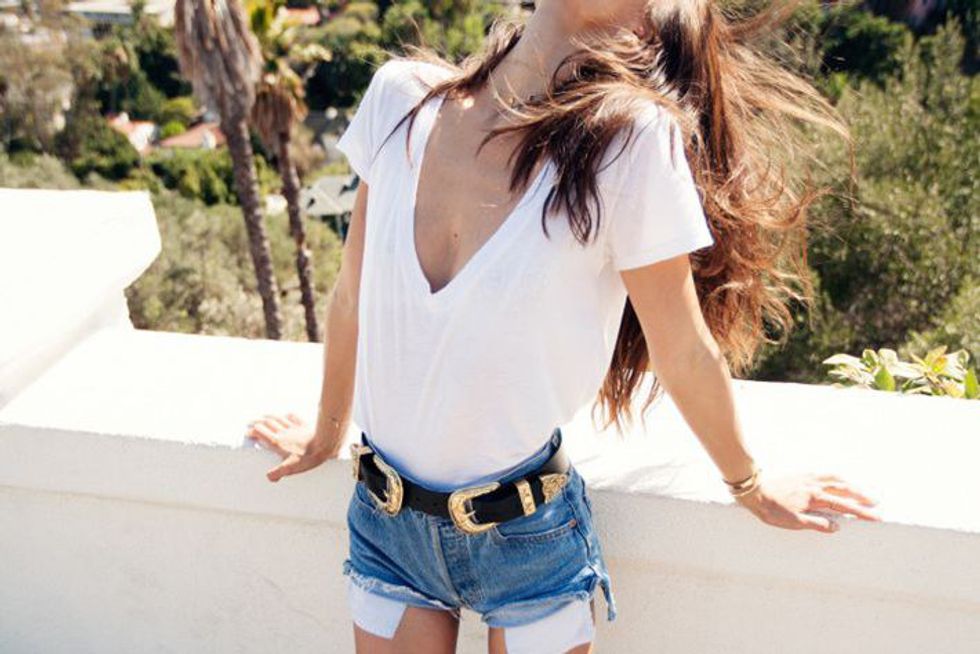 3) Bomber jackets
These jackets are a crop tops best friend, especially when it gets a little chilly out!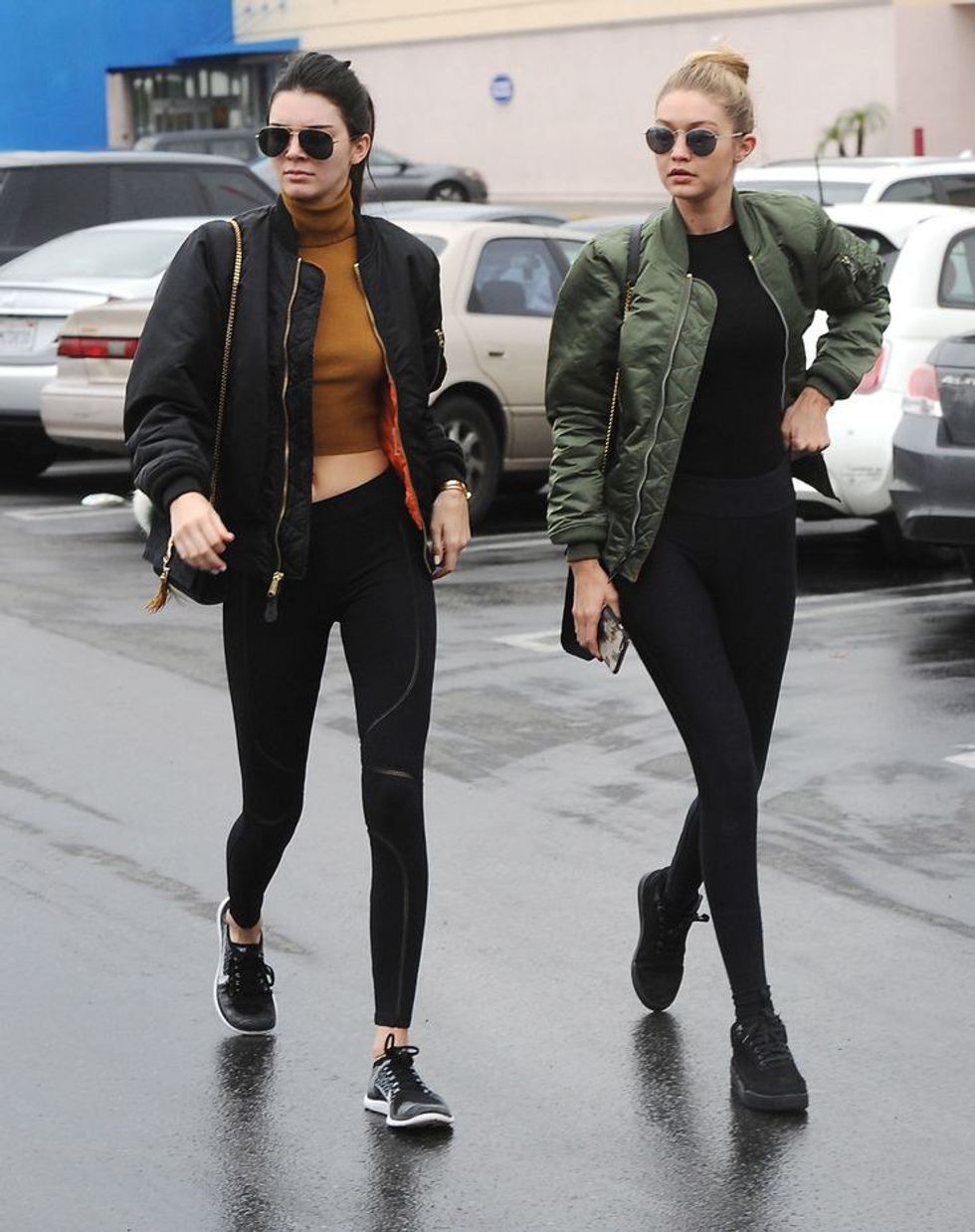 4) Overalls
Perfect with a fun crop top and converse, overall shorts are perfect for any casual day.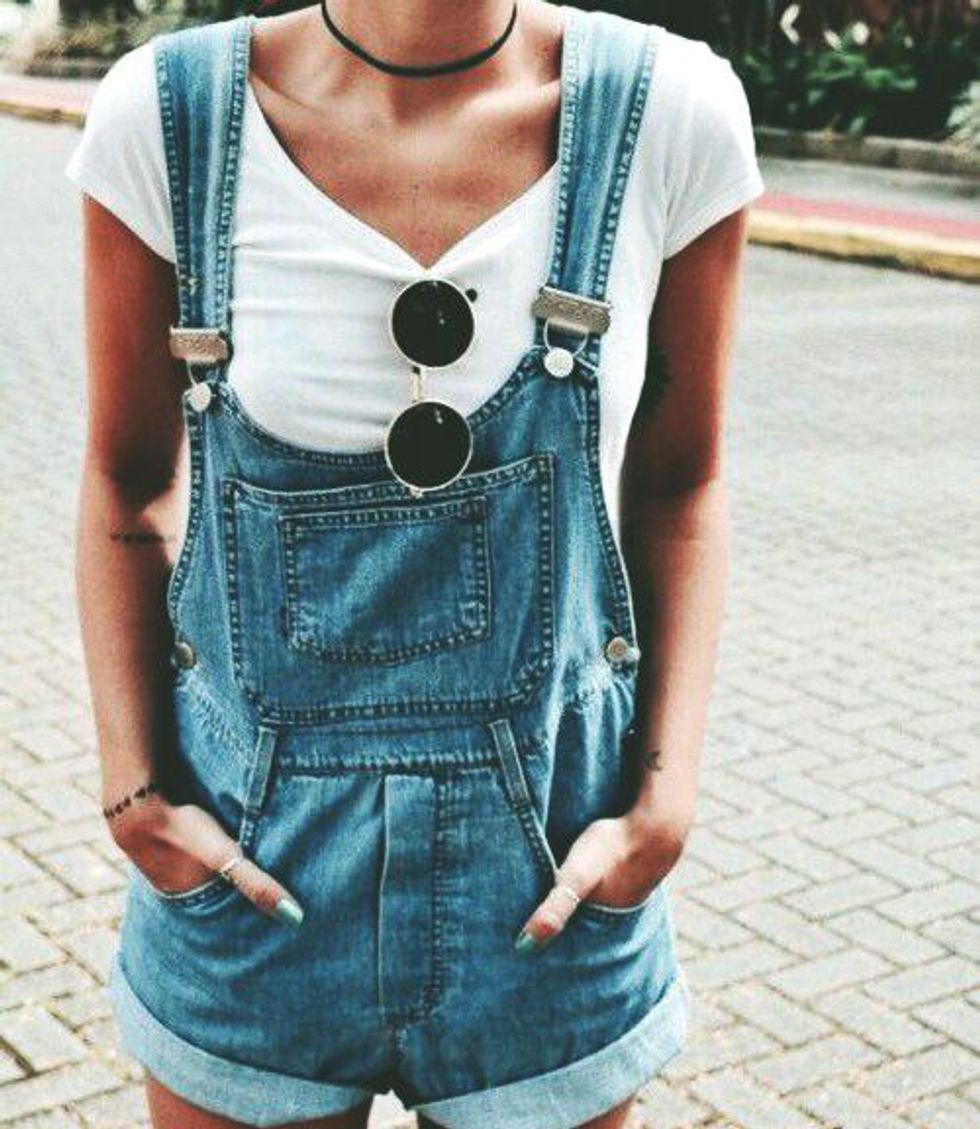 5) Cat eye sunglasses
Say goodbye to aviators! These funky glasses are the next hot accessory!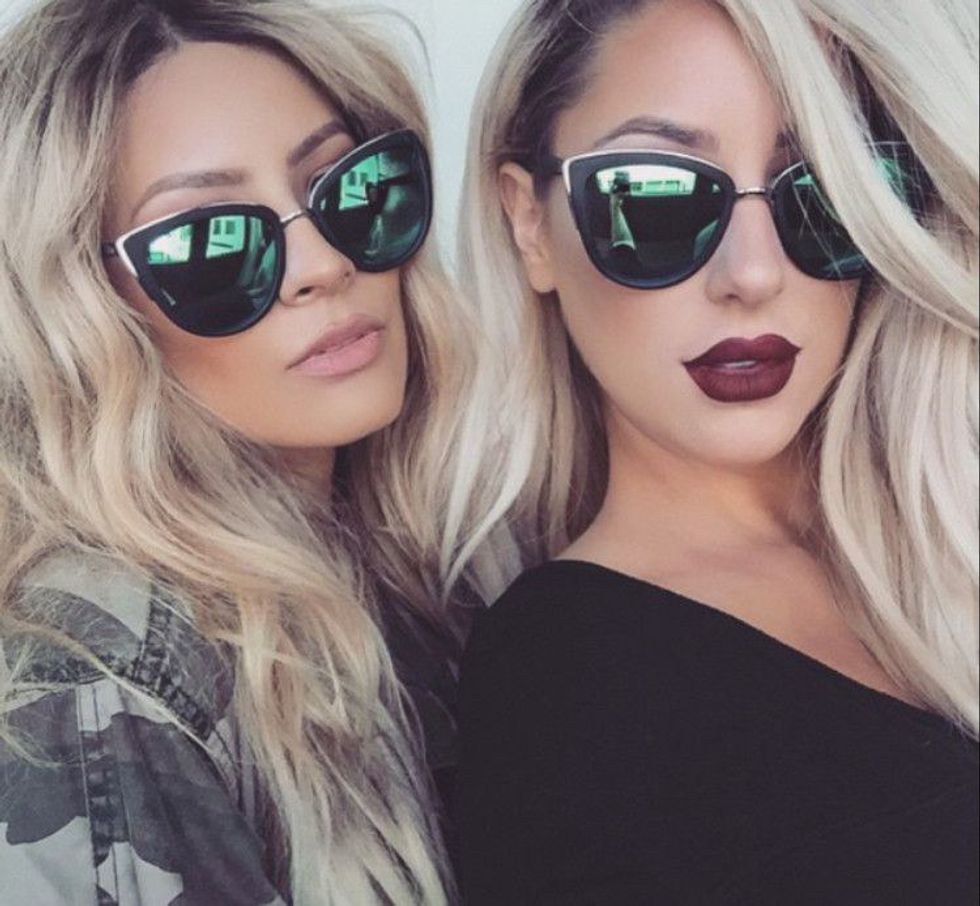 6) Jean skirts
This look isn't just for Brandy Melville models! The jean skirt goes perfectly with booties or any kind of crop top.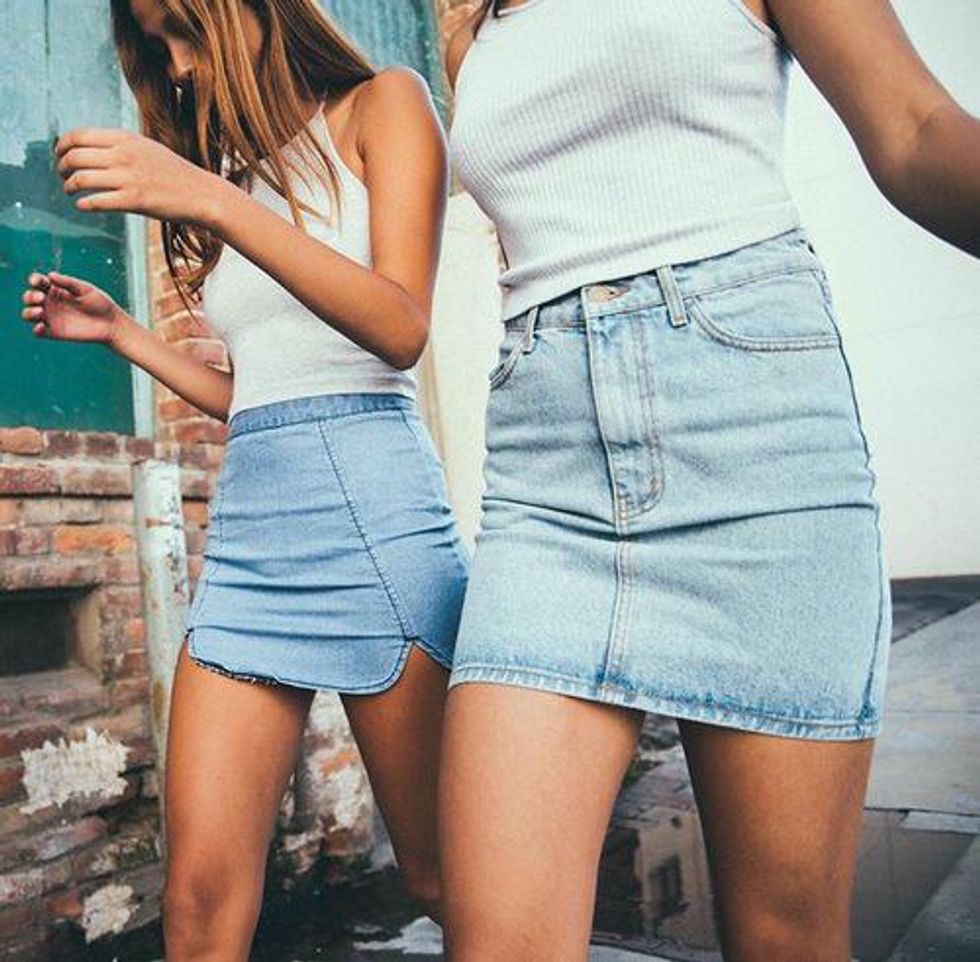 7) Graphic tees
Lazy days just got a little bit cuter and a whole lot more fun. Pairing any cool graphic tee with yoga pants and converse gives you an effortlessly cute look.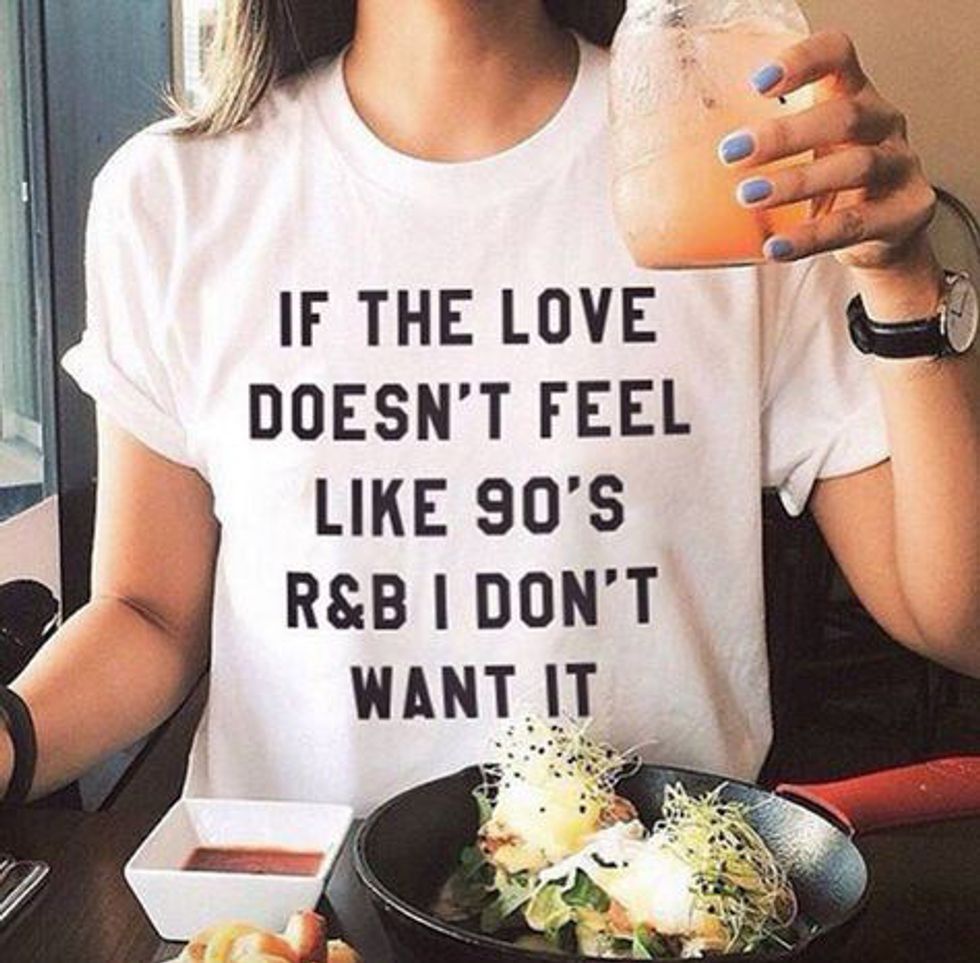 Accessories like these come in all shapes and sizes and they can add some effortless personality to your jean jacket or backpack.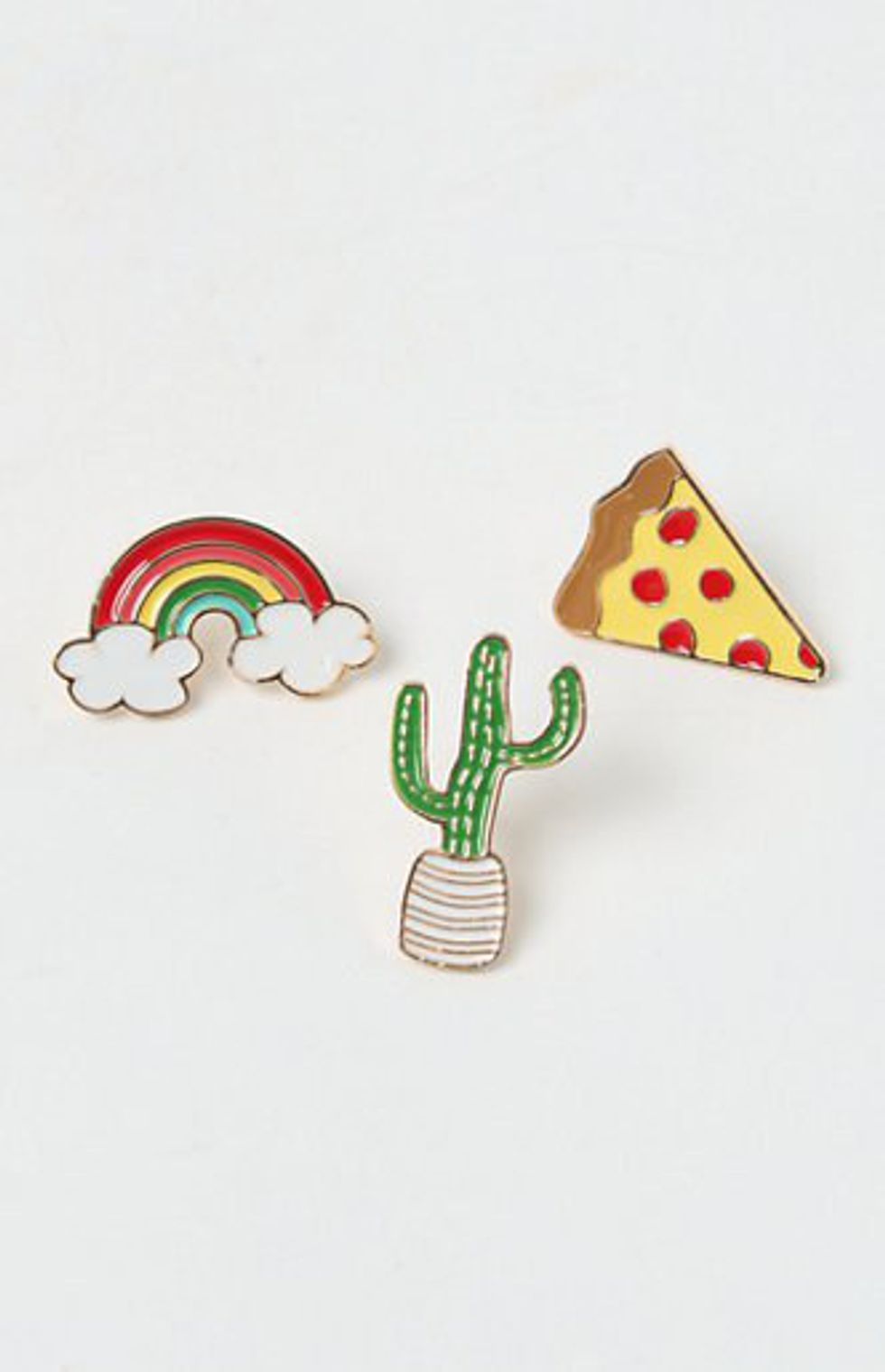 9) Jean jackets
This 90s inspired look is back and better than ever!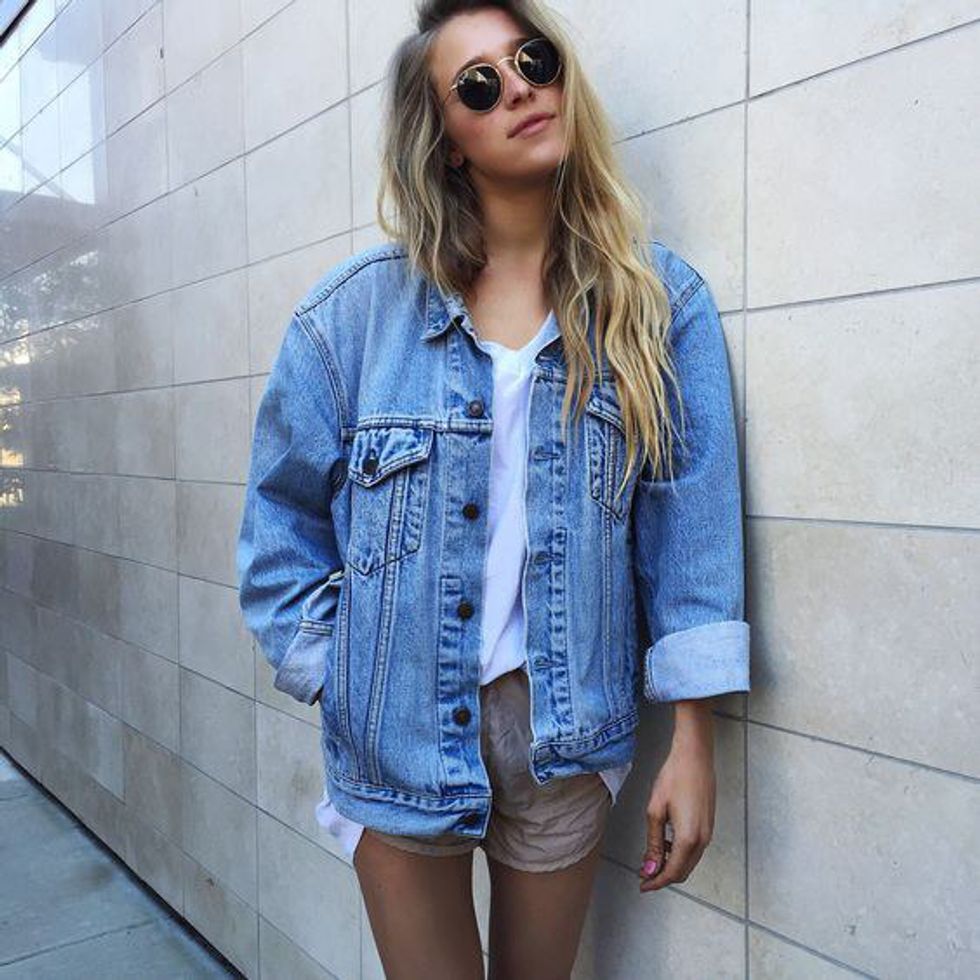 10) Bandana around the neck
Dig through your costume closet and pull out that red bandana that I know you already have. This simple pop of color stands out perfectly with a solid black top.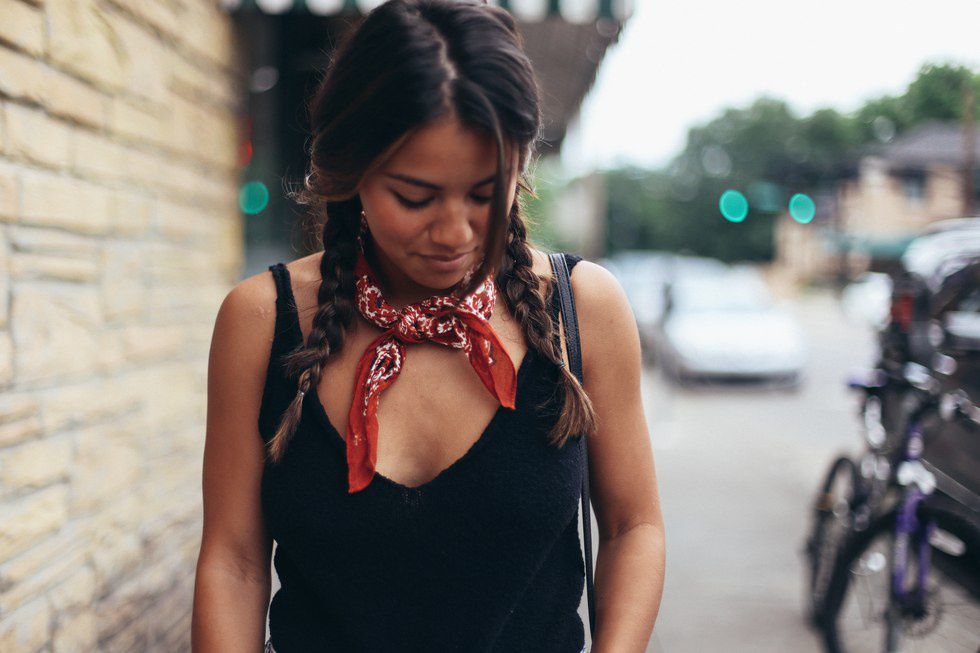 11) Cheer skirts for game day
You don't need to be a preppy cheerleader to rock this look. Originating at universities on the west coast, this game day look will soon be trending on campuses across the US.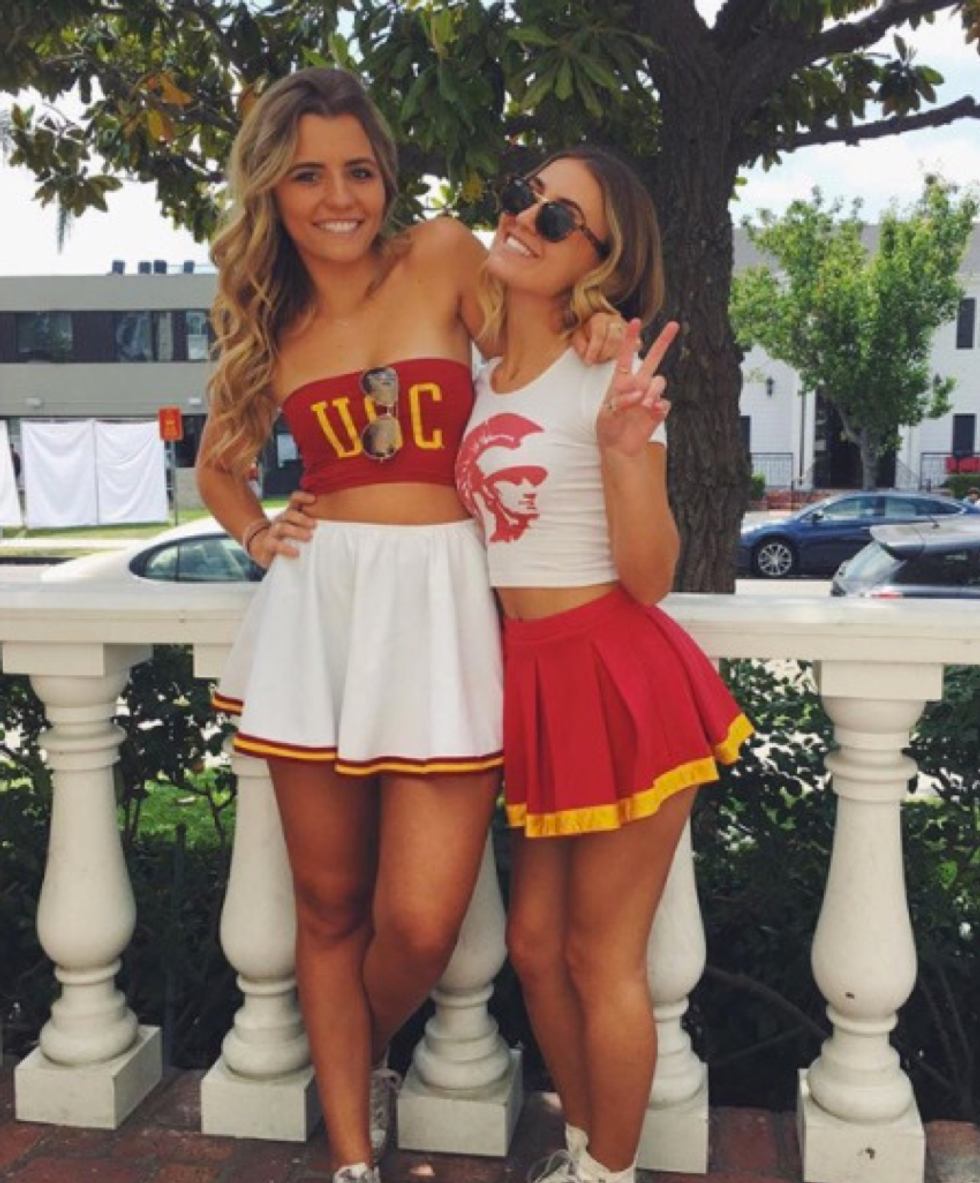 12) Off the shoulder tops
As simple as it is, this look is a closet must. It can be paired with any bottom.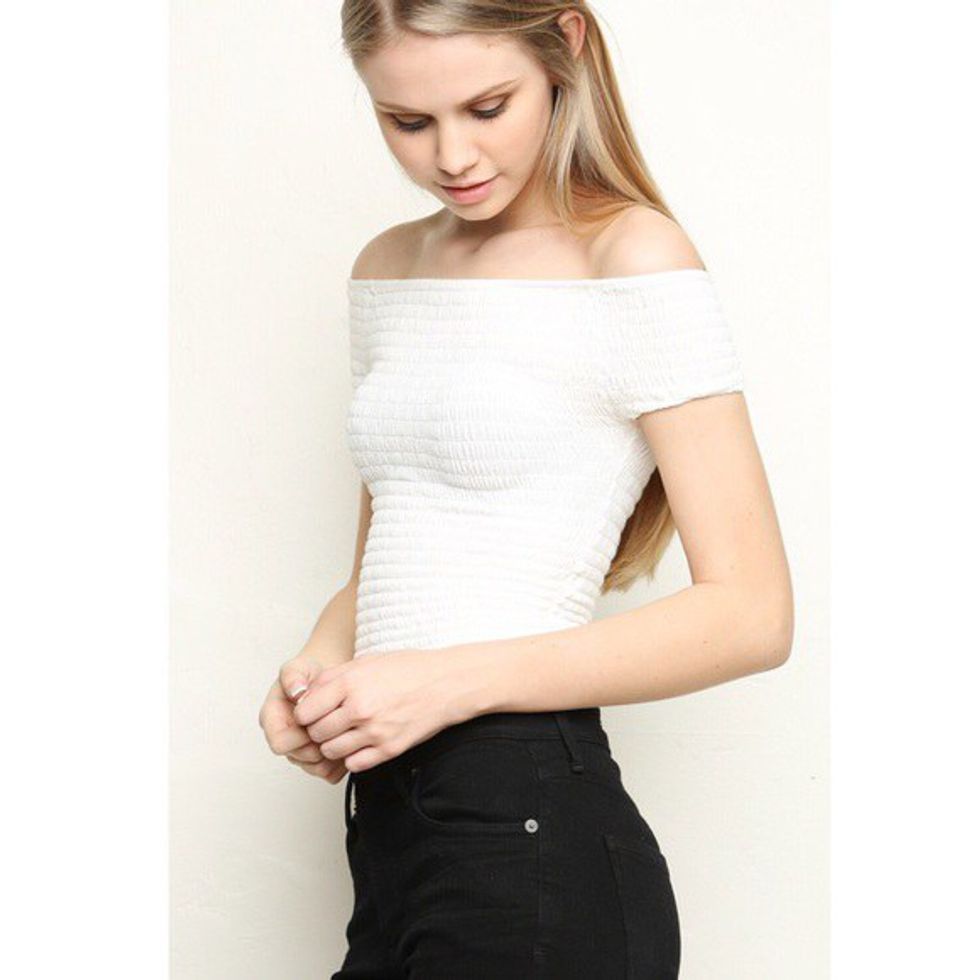 13) Baseball caps
Say goodbye to bad hair days forever!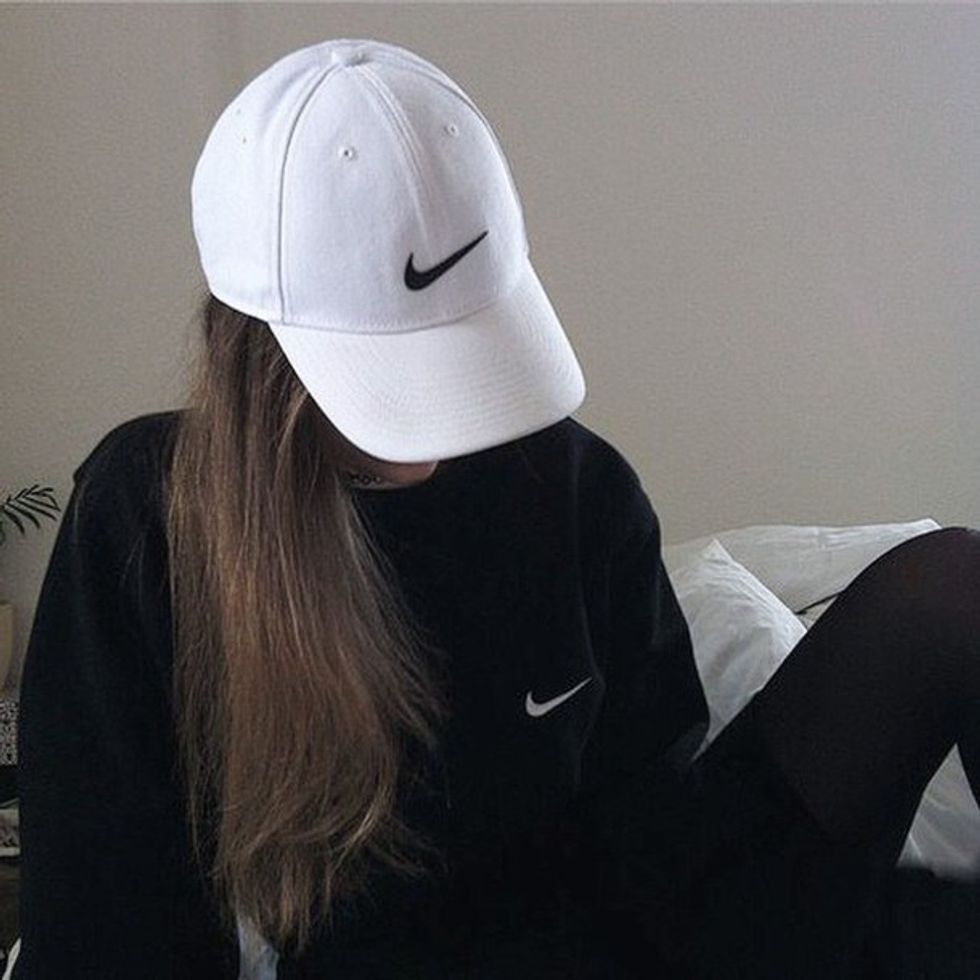 14) Velvet
This fabric was sent from heaven. Not only is it soft, but it can come in various colors! Whether it's a velvet pair of shorts, crop top, or choker, this material is as adorable as it is versatile.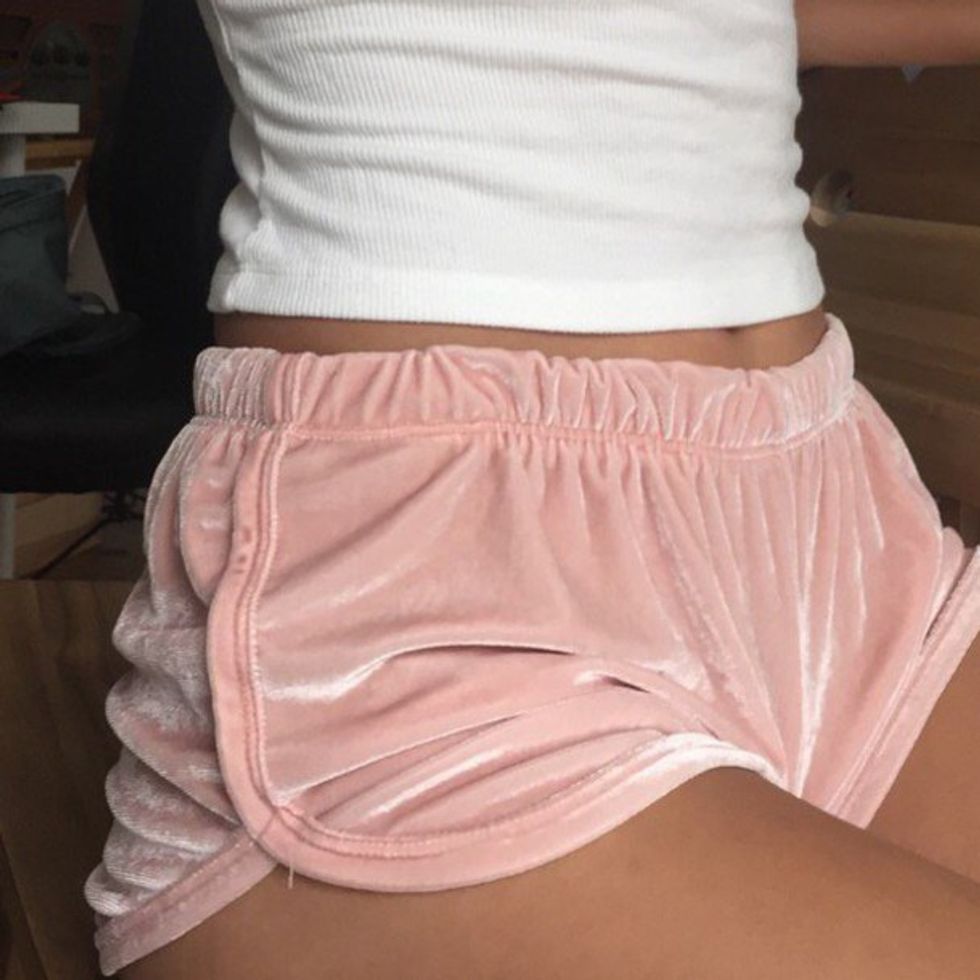 15) One piece swimsuits
Every season is one piece swimsuit season. Need I say more?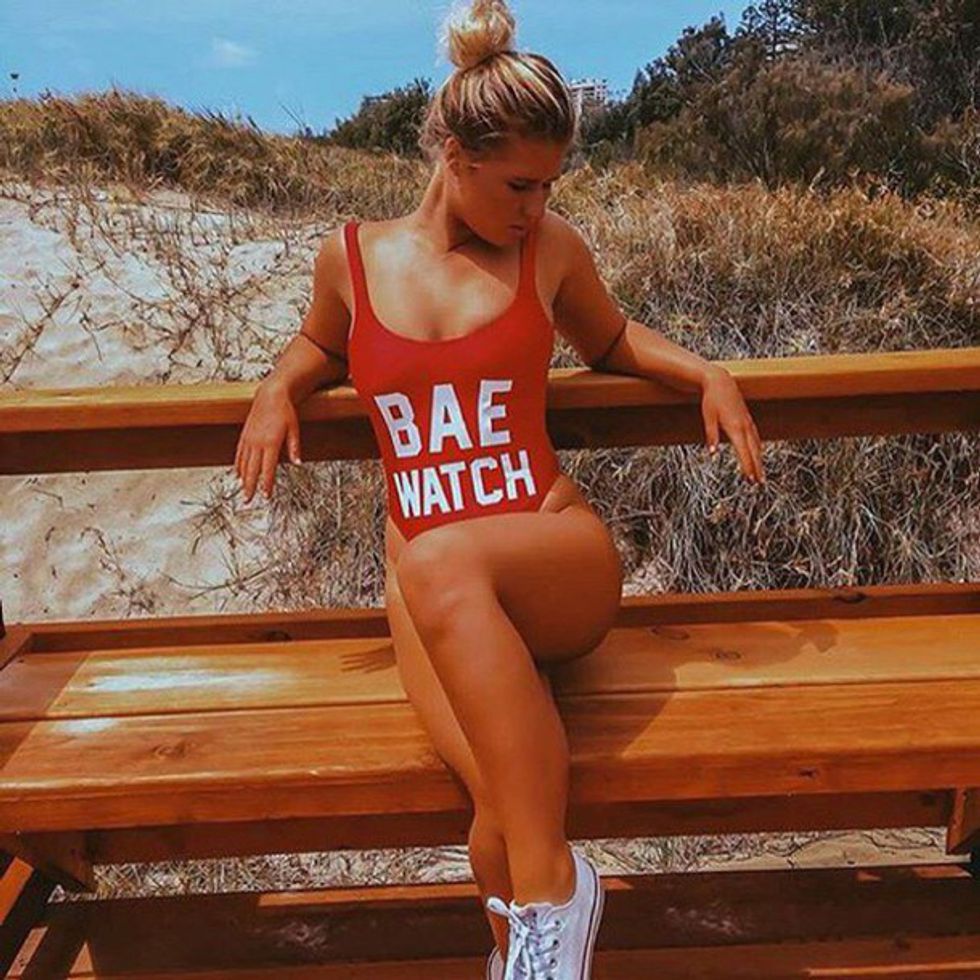 16) Midi Dresses
The Kardashians aren't the only ones rocking this look this season! Dressed up with heels or paired with Adidas tennis shoes for a casual look, these simple dresses can be worn for any occasion.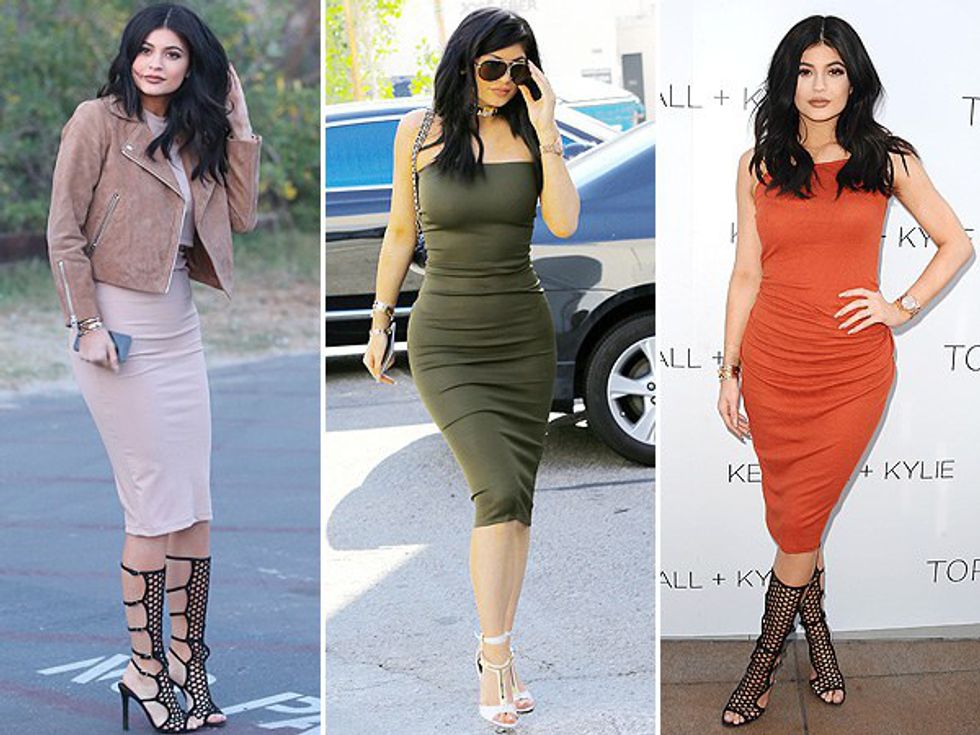 17) Lace up Shoes
This shoe style is available in sandals, flats, stilettos, and even chunky heels from various brands.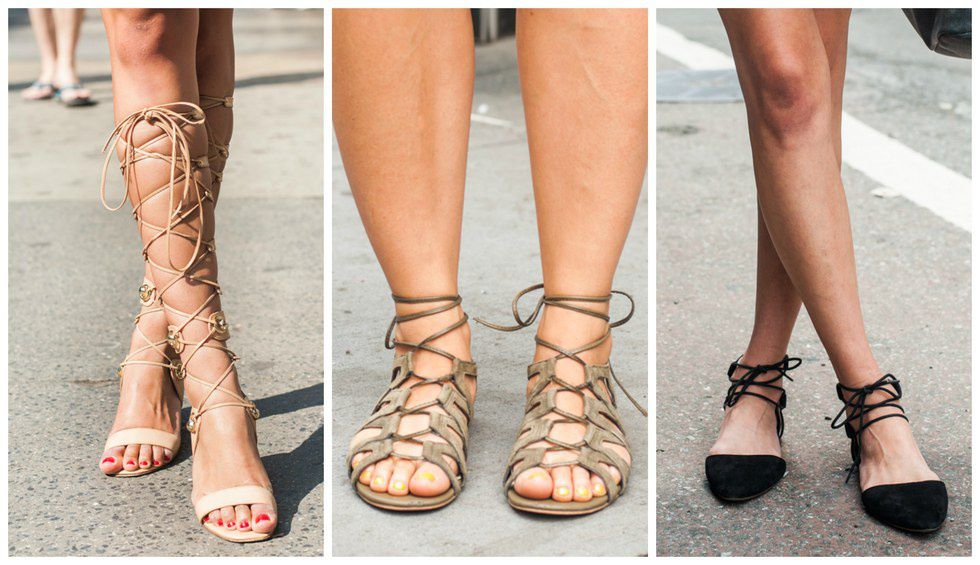 18) Adidas
This brand is more than just an athletic line. From trendy graphic tees to practical sneakers, this brand is taking over.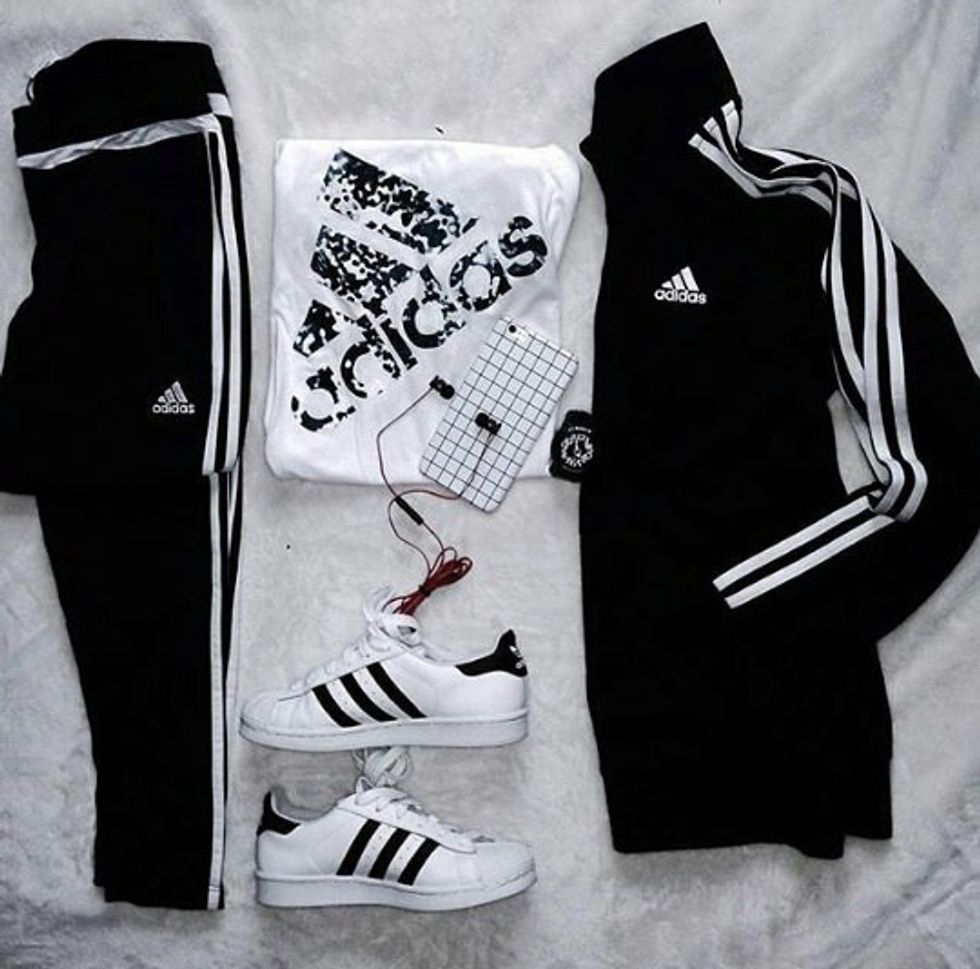 19) Two Piece matching sets
Correlating bottoms and tops ends here! This look is fun and easy.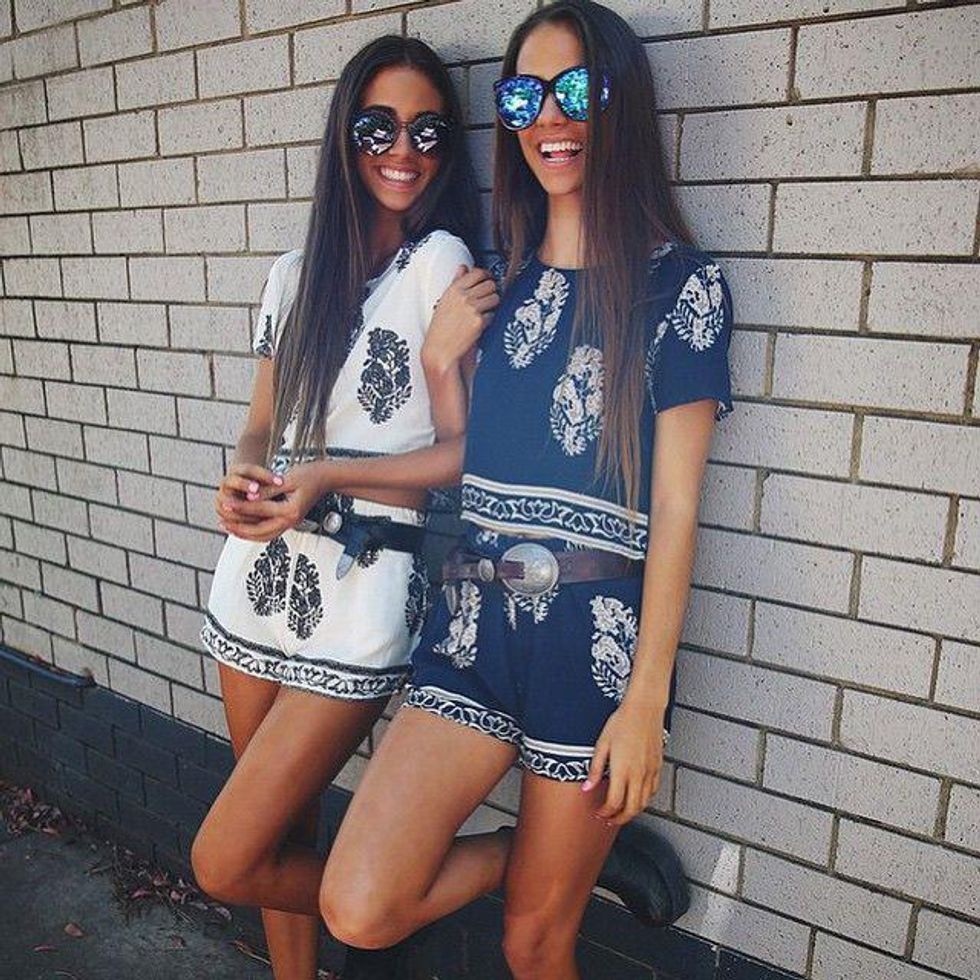 20) Thick Chokers
Everyone's going to be looking like Gigi this season with this edgy accessory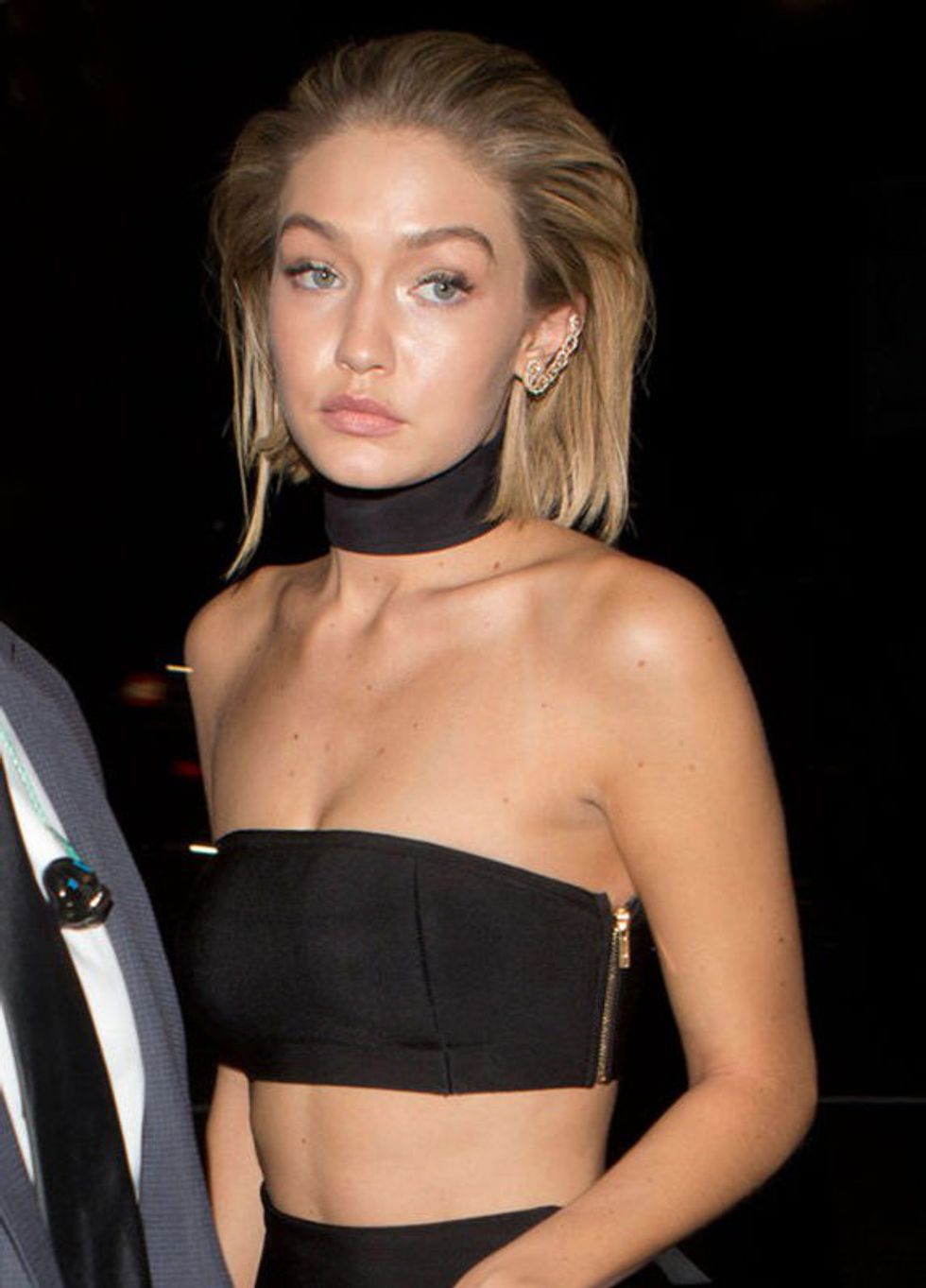 .