The pandemic has put a damper on everyone's summer plans. But that doesn't mean you can't safely enjoy some of the fun things Cleveland has to offer.
1. Cleveland Metroparks Zoo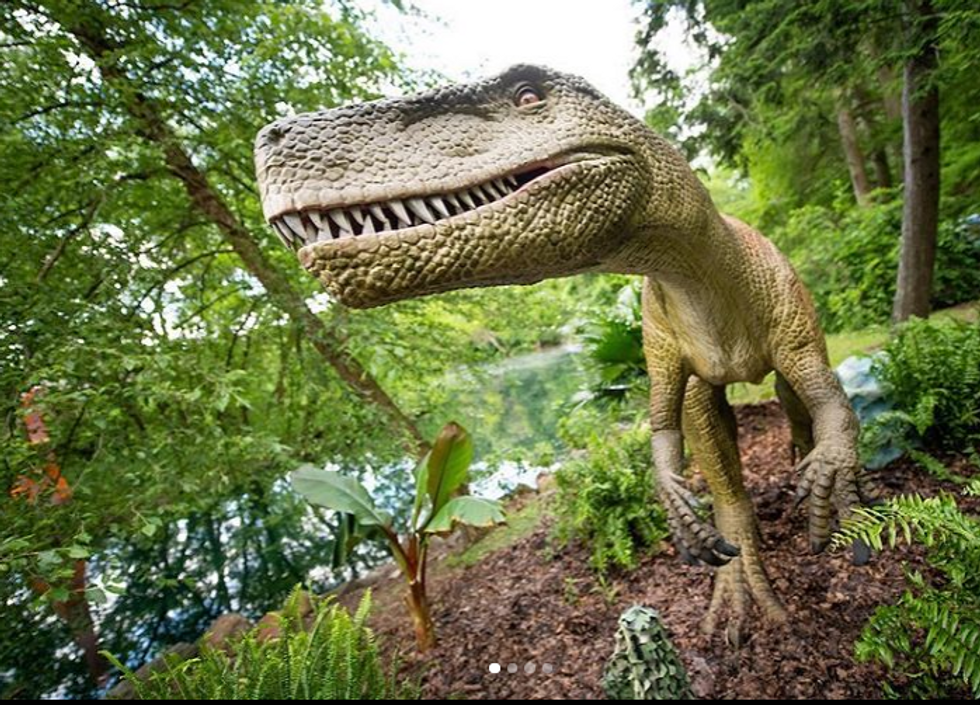 Dinosaurs Across the World: The Great Outdoors ExhibitCleveland Metroparks Zoo Instagram
The Zoo is taking many precautions to make sure visitors can safely enjoy the animals while staying safe. The Zoo was one of my favorite places to visit as a kid and still is today. The Koalas are my favorite. They are requiring reservations and asking all patrons to follow the CDC's guidelines for social distancing, hand washing, and mask wearing. To keep patrons safe many of the indoor exhibits are closed for now, but there's still plenty of fun things to see and do!

2. Edgewater Park
Visiting the park is a great way to spend an afternoon while keeping a distance from others. There's a beach area, marina, and grassy park area for everyone to be able to enjoy while social distancing. My favorite time to go visit is around sunrise. I love watching the sun rise over the lake! Check out some more info about Park here.
3. North Union Farmers Market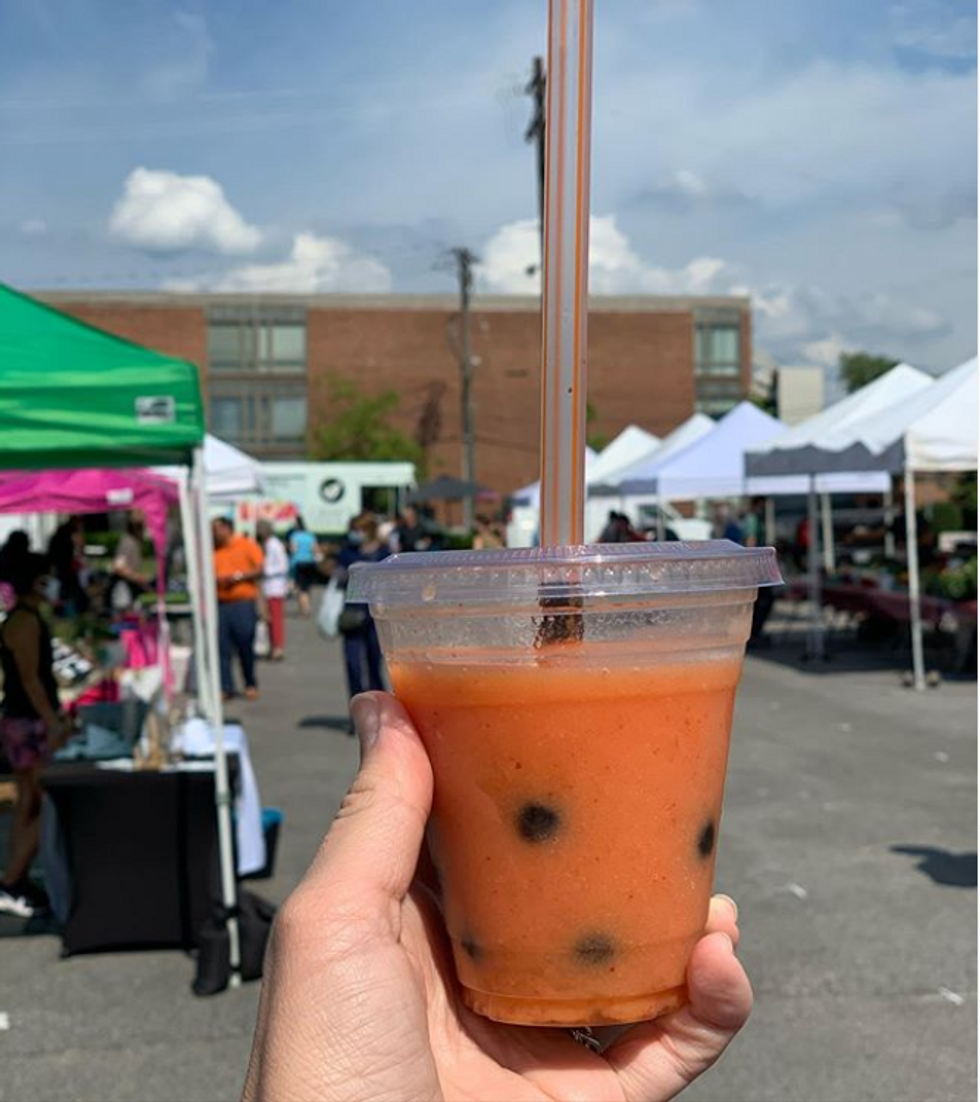 Person holding Boba from North Union Farmer's MarketNorth Union Farmer's Market Instagram
All of us need to grocery shopping, why not do it local in an outdoor setting. The North Union Farmer's Market has seven locations around Cleveland that they set up every week. The Farmers Market has even designated Senior/Immune Compromised times at each location so high risk customers can still come shop. They are limiting the number of customers allowed in the shopping area at one time, bagging items for customers to limit contact, and encouraging all patrons to follow CDC guidelines for mask wearing, social distancing, etc.

4. Cleveland Museum of Natural History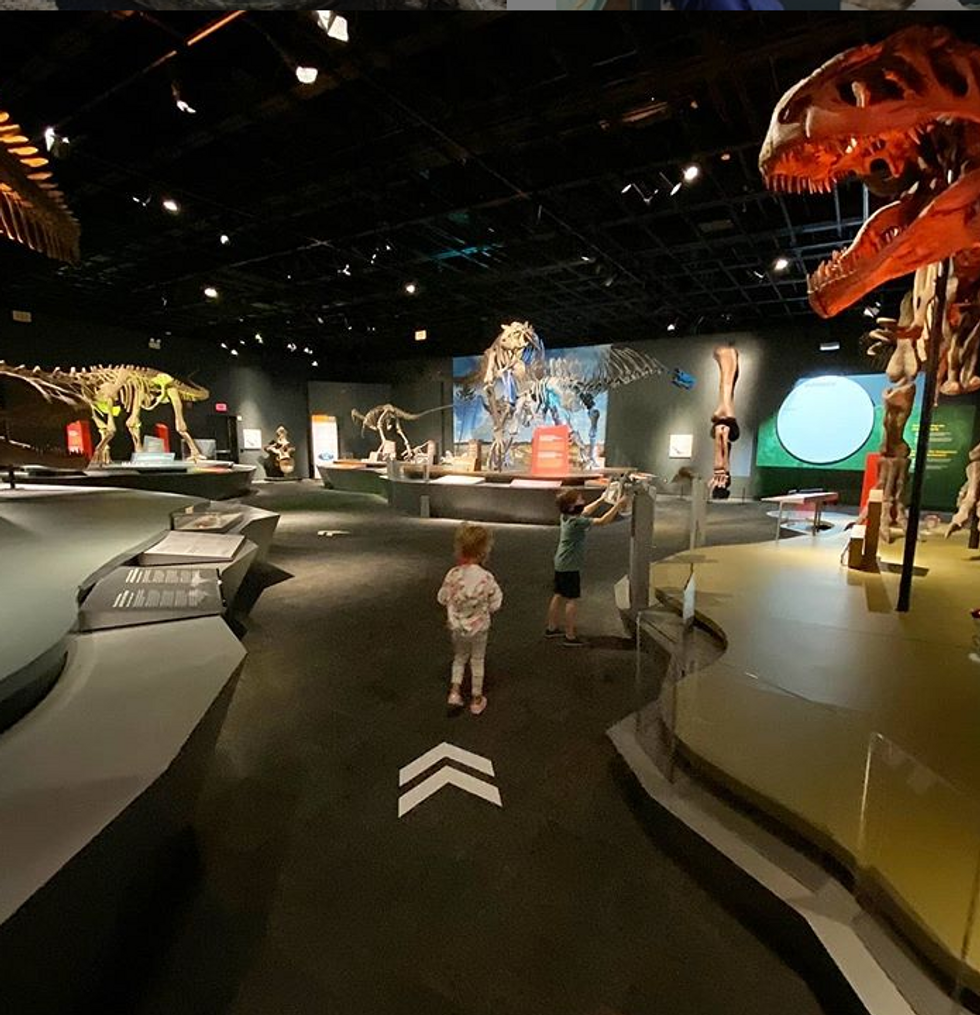 Children walking through the Ultimate Dinosaurs exhibitCleveland Museum of Natural History Instagram
I love the Cleveland Museum of Natural History and they are enforcing strict safety protocols to prevent the spread of COVID-19. All guests must make timed reservations before coming to the Museum. They are requiring face masks, single-flow exhibit traffic, and wellness checks before entering. The Museum is a great place for guests of all ages to be able to explore some really cool exhibits like the featured exhibit they have, Ultimate Dinosaurs.

5. Cleveland Botanical Gardens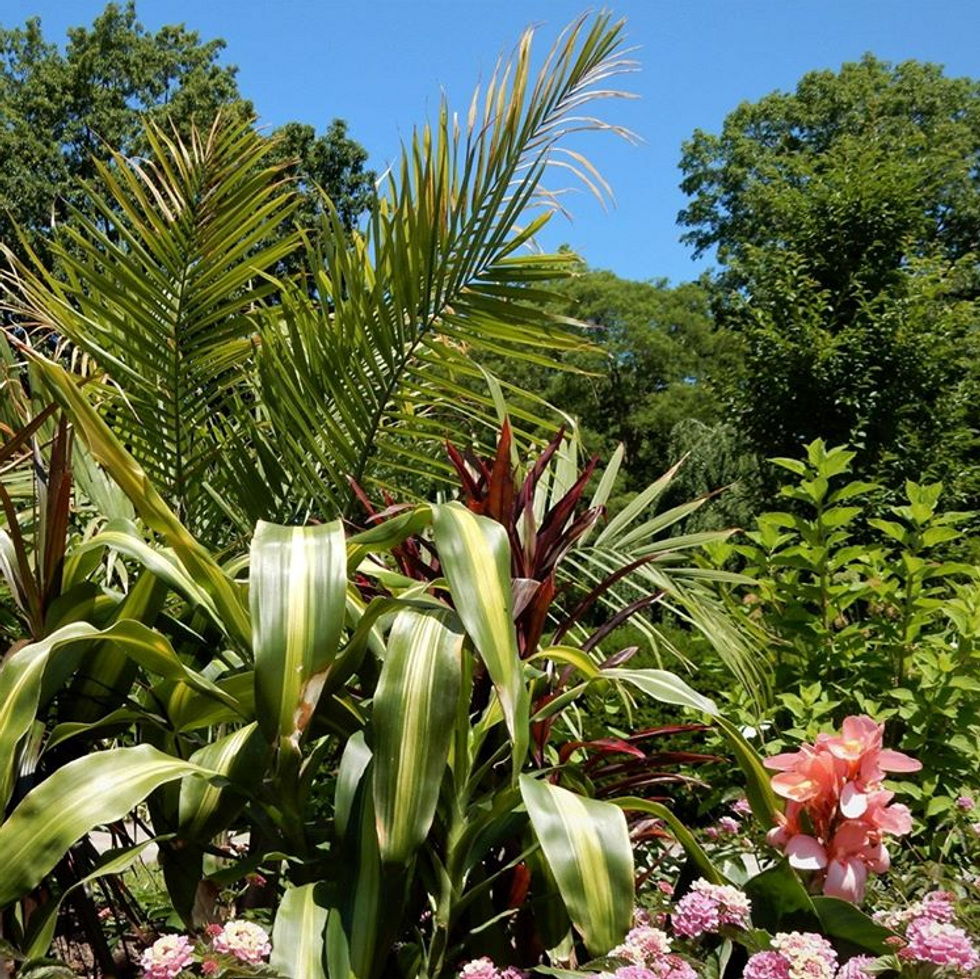 Cleveland Botanical Gardens PlantsCleveland Botanical Gardens Instagram
The Cleveland Botanical Gardens are gorgeous and a beautiful sight to see. They are now open to the public with advanced ticket purchasing. They are also following the CDC's recommendations and requiring patrons to social distance and wear face masks. Although their cafe and the Hershey's Children's Garden are still closed, there's still plenty to see and do at the Botanical Gardens. Its are great place to escape from the city for a little while and enjoy the beauty of nature.

Hope you take some time to enjoy these fun pandemic friendly activities in Cleveland this summer!