Check out these rockin' songs to sing along to in your car!
1. "Fat Bottomed Girls" - Queen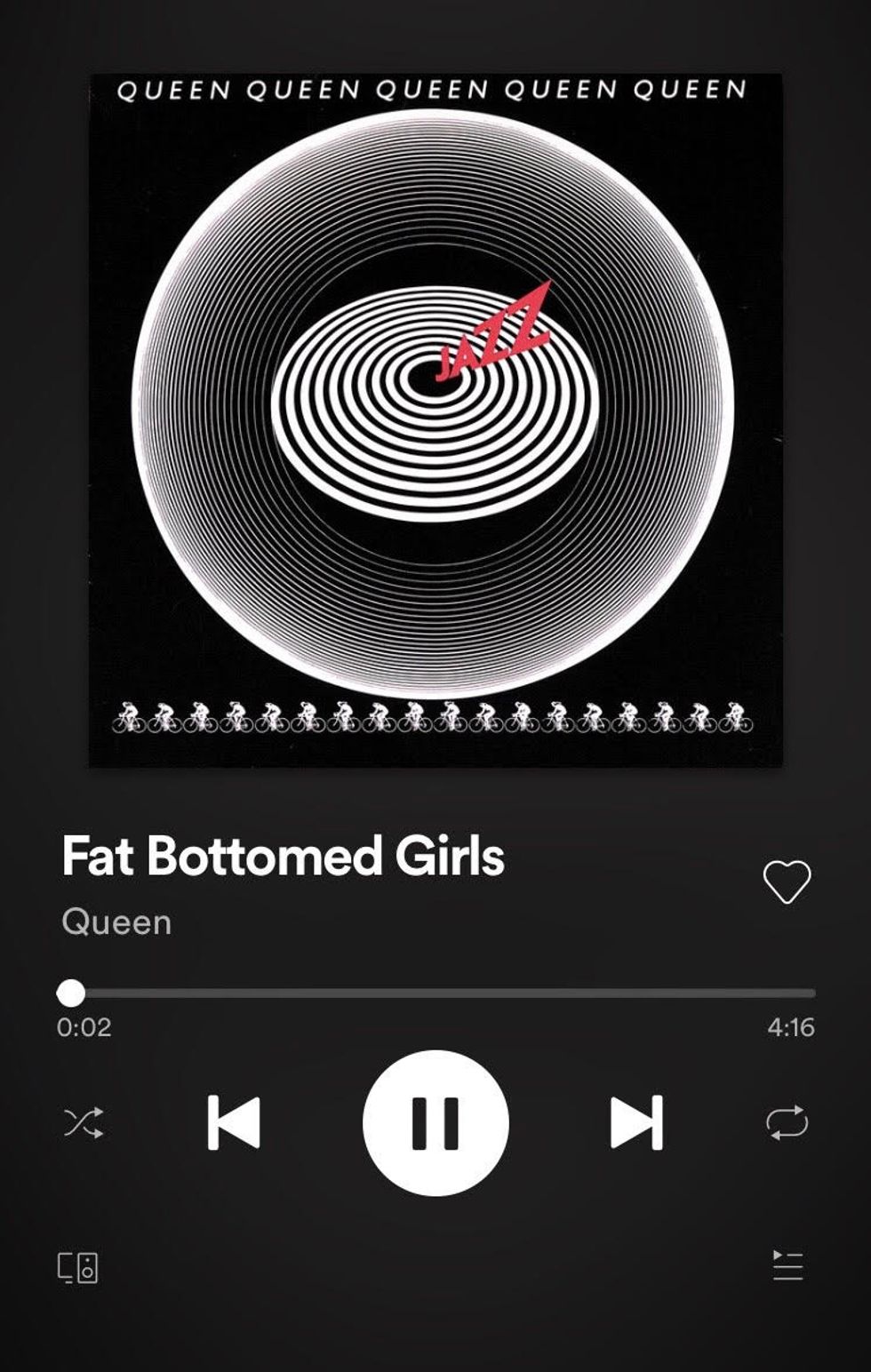 If you only started liking Queen since the movie came out, I'll try my best to forgive you. But whether you're a classic rock fanatic or you prefer other genres, this song is simply a jam. There's not even a buildup to its greatness — it instantly hits you with strong vocals and an infectious sound. I'm seriously dancing to the beat in my head right now.
2. "American Pie" - Don McLean
Photo by Nikki Soto

Can I start this off by saying Michael and Dwight sing this at the chair model lady's grave in "The Office?" This is one of the strangest and most beautiful classic rock songs ever. It's over eight minutes long with verses that tell stories all centering around "The day the music died," the plane crash that killed Buddy Holly, Ritchie Valens, and J.P. Richardson Jr. But it's overarching theme is the loss of innocence as old generations give way to new. Also, it's such a fun melody and WILL get stuck in your head.
3. "Born to Run" - Bruce Springsteen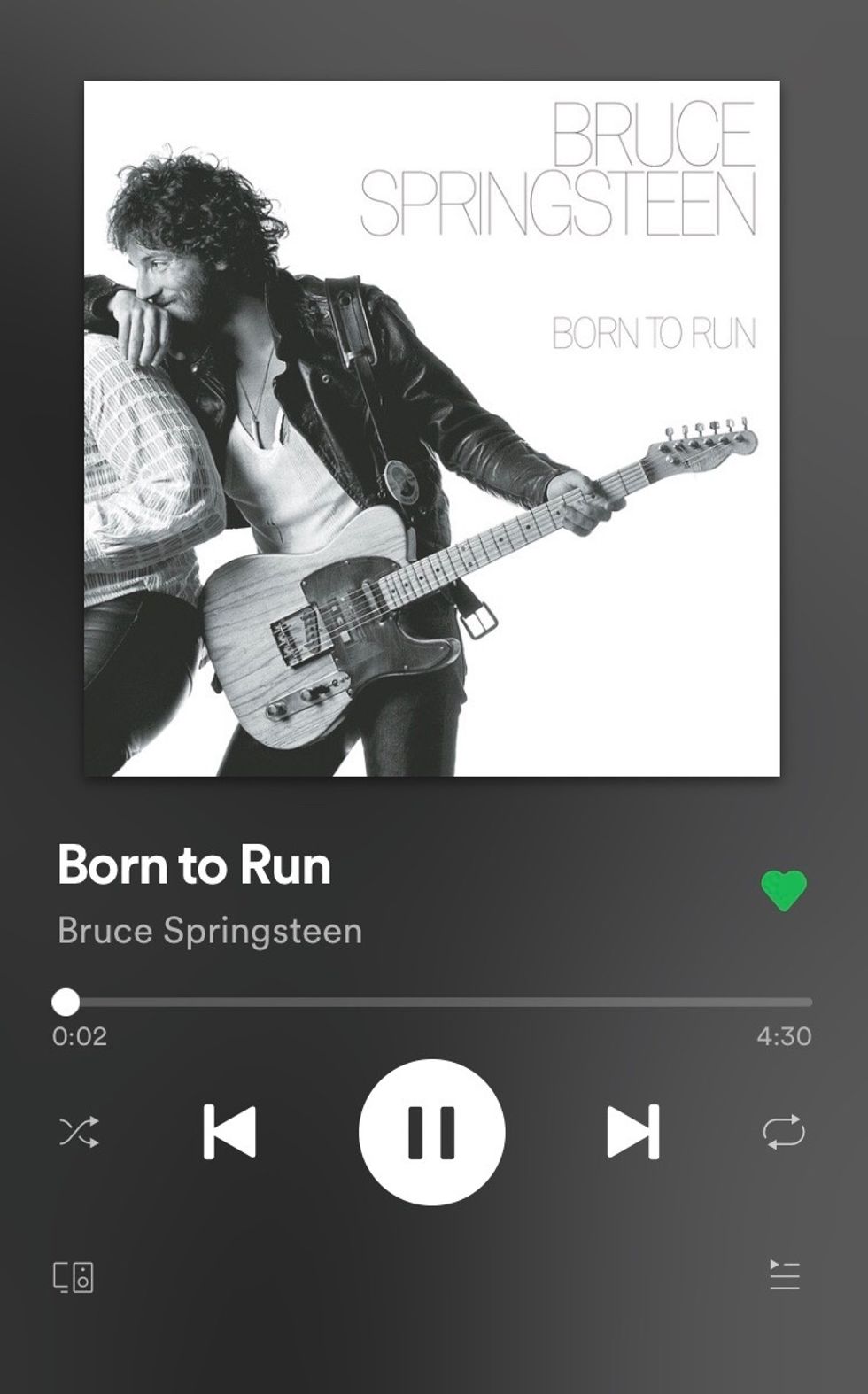 Photo by Nikki Soto

There were so many Springsteen songs I could've put on this list! Like, so many. But I chose this one because it's perfect for belting in the car. Go ahead, try to imitate that gravely sound in Springsteen's voice and shout it to the rooftops, "BABY WE WERE BORN TO RUUUUUUN!" Plus, that beat is unmatched!
4. "Bad Moon Rising" - Credence Clearwater Revival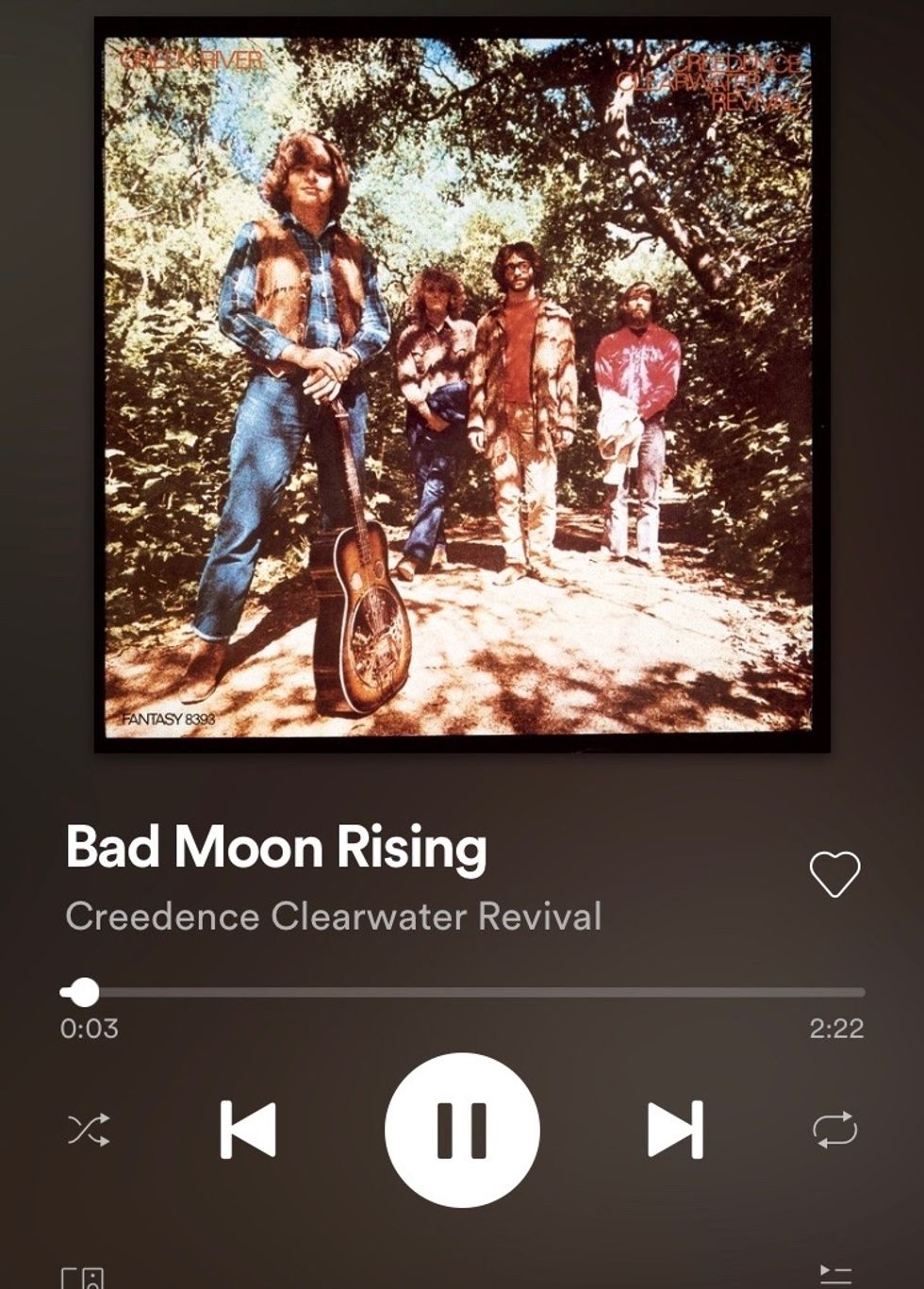 Photo by Nikki Soto
If you want to dive head first into some feel-good vibes, CCR is definitely for you. Similar to Springsteen, there were more than a few songs of theirs I could've included on this list. Bad Moon Rising has an old school feel that wonderfully fits the mood of a road trip. Plus, it drew inspiration from film noir AND was used in the movie "American Werewolf in London." How cool is that?
5. "I Still Haven't Found What I'm Looking For" - U2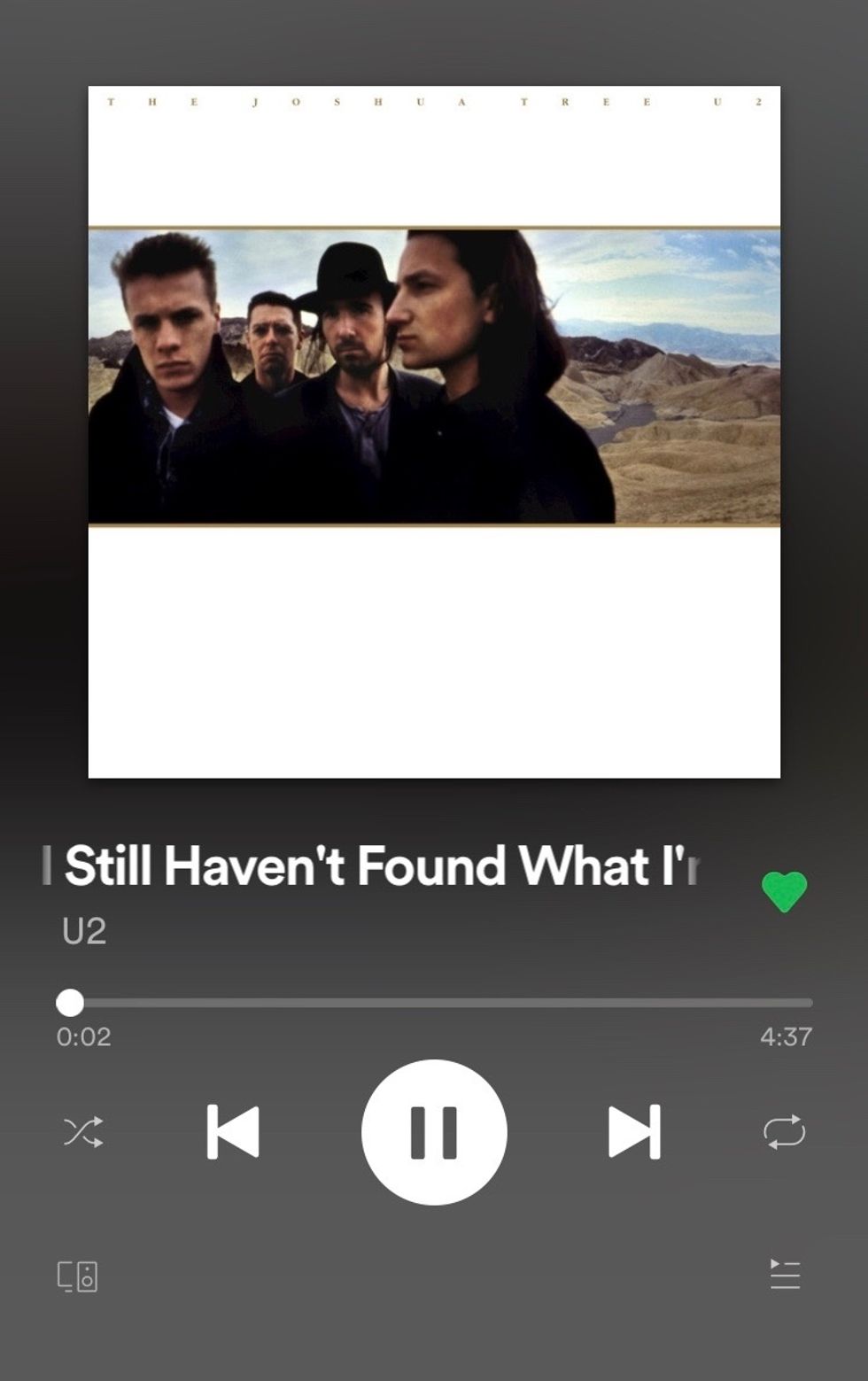 Photo by Nikki Soto
U2 is the most underrated classic rock band. Guys, U2 was and is STILL a force to be reckoned with! This song will fill your speakers and your heart — yes, I said that — and you'll no doubt want to keep listening. I won't even get into the depth of the lyrics or the stirring passion in Bono's voice. U2 fights for social justice and they have since their beginnings in 1976. That alone is a reason to stan!
6. "Take It Easy" - The Eagles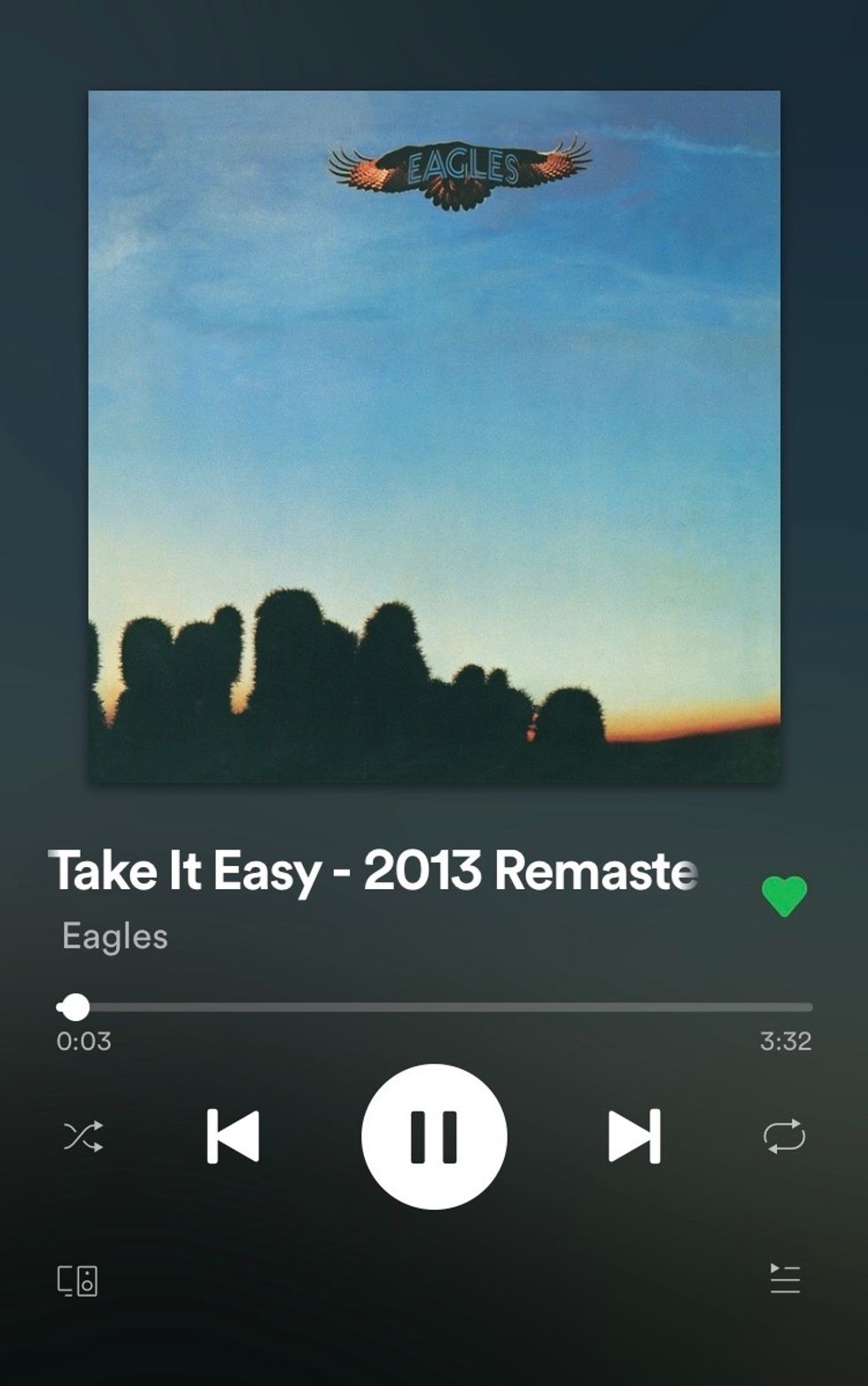 Photo by Nikki Soto

This song screams road trip vibes! I mean, come on. Those harmonies, that melody! Anytime it comes on in my car, I definitely start spazzing like a lunatic, or in other words, dancing. Plus, for you AZ dwellers, The Eagles drop a reference to one of our loneliest towns, Winslow. There's even a statue there to commemorate the song!
7. "Free Fallin'" - Tom Petty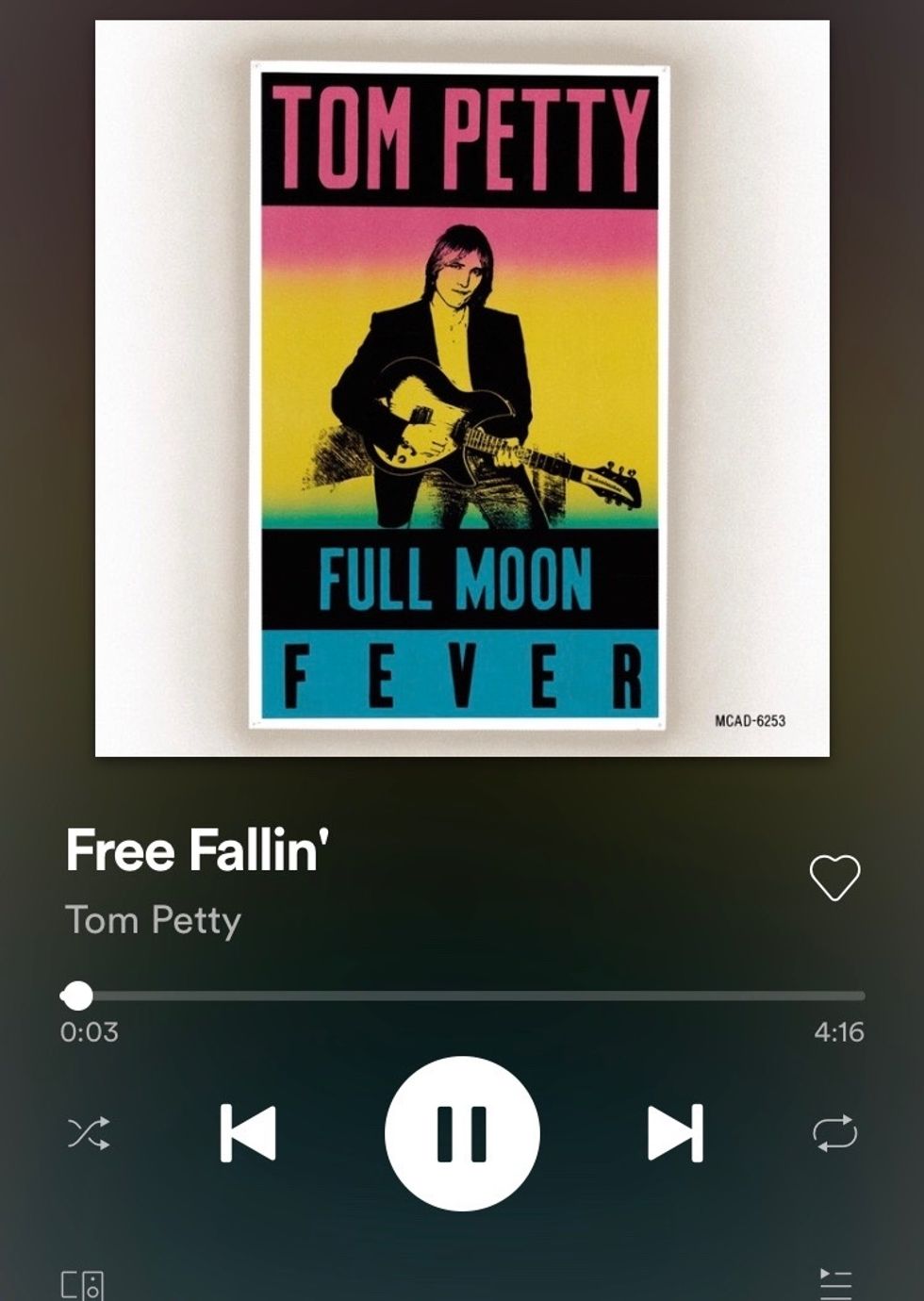 Photo by Nikki Soto

Who doesn't love this song? Tom Petty is an actual gem, and I say 'is' because he lives on every time his voice streams through our speakers or people strum his melodies on their guitars. Petty has you covered whether you're looking to jam out or relax! "Free Fallin'" is right there in the middle, with a soothing sound and a chorus that you can shout out!
8. "Rocket Man" - Elton John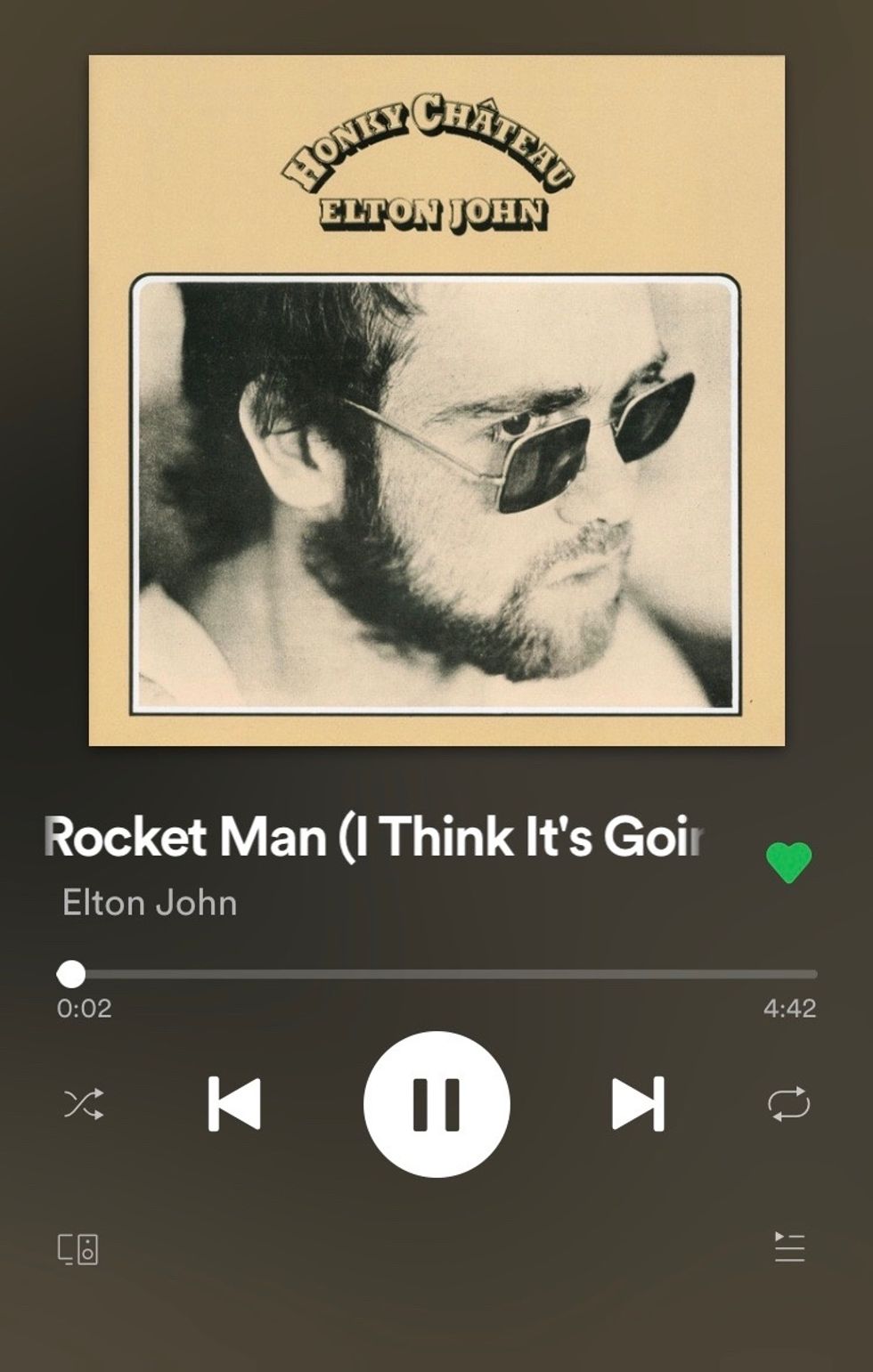 Photo by Nikki Soto

Not only is this song a fun sing-along, but it inspires a sense of wonder. Just like Elton John himself, it is magical and passionate. If you listen to this song I think it's gonna be a long, long time before you stop. I hope somebody understood that pun.
9. "Here Comes the Sun" - The Beatles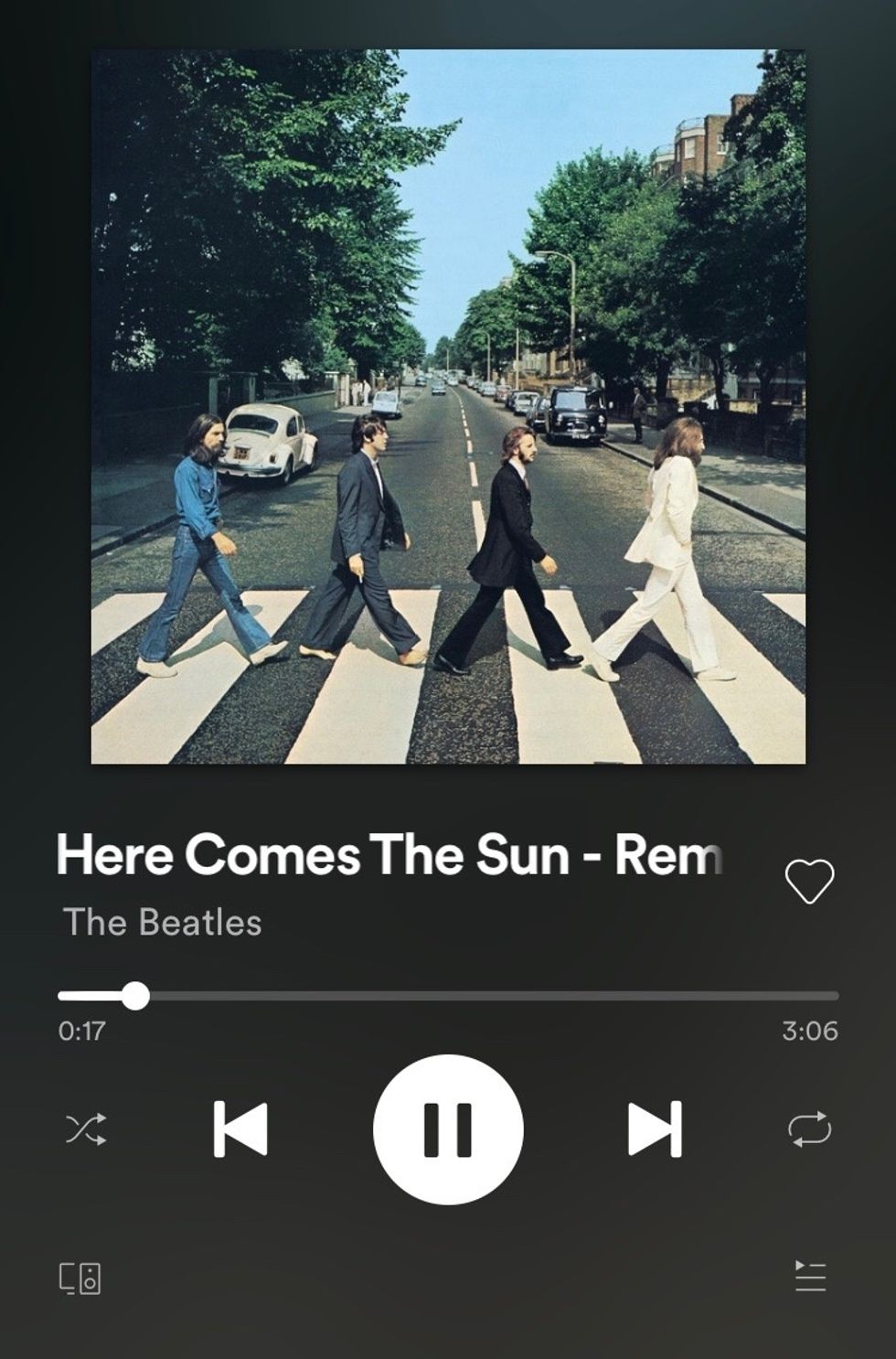 Photo by Nikki Soto

Do I even need to explain this one? This song radiates happiness and positivity. I can't imagine being sad while listening to it. The first note hits and you just know everything is going to be OK. Also, please don't mention how The Bee Movie uses this song...
10. "Somebody's Baby" - Jackson Browne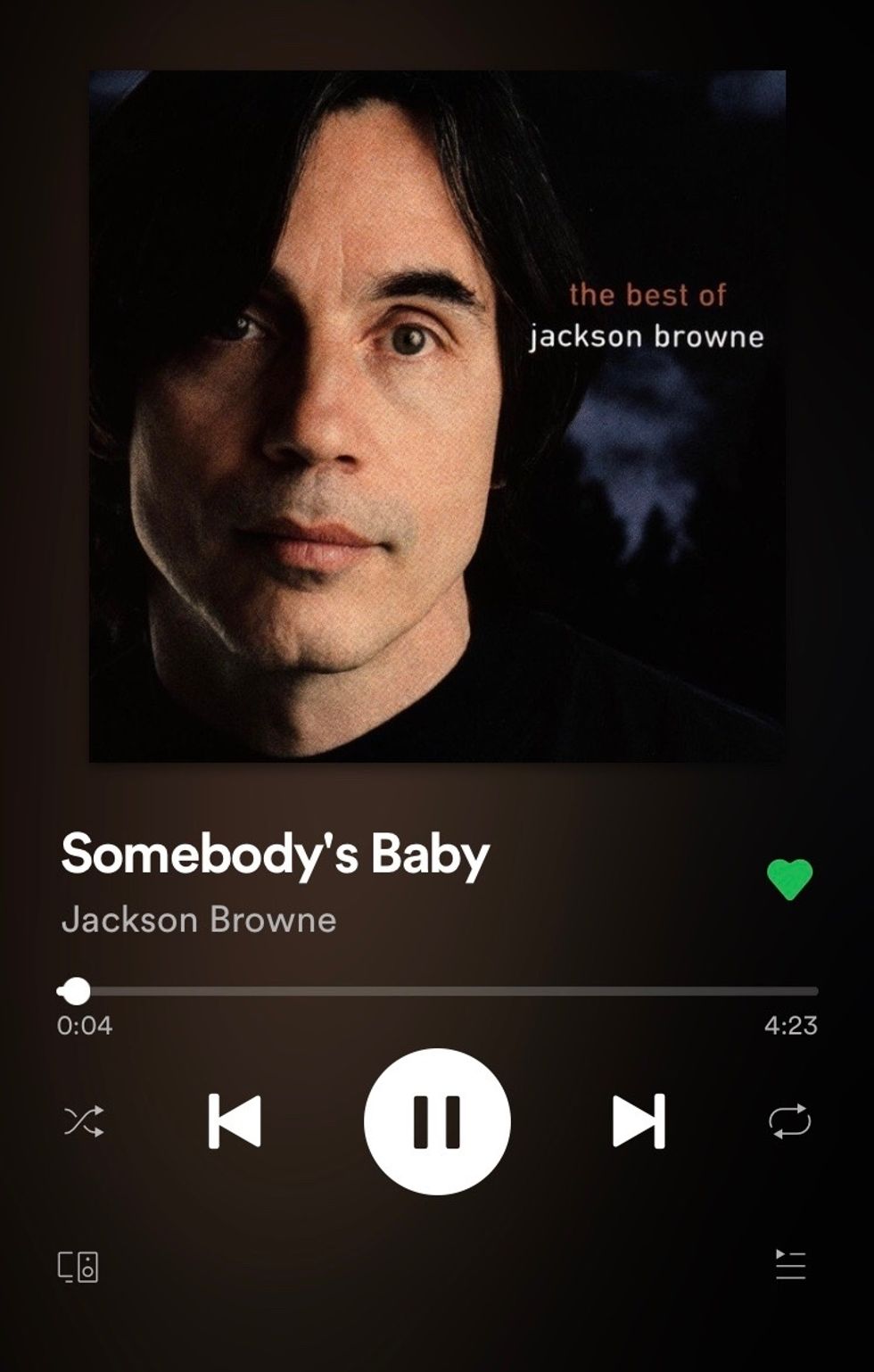 Photo by Nikki Soto
Jackson Browne is a classic artist whose face you probably won't see on T-shirts at targets or vintage stores. But, let me tell you, his sound is like no other. This song is so groovy and it really just makes you want to bob your head! Also, check out the acoustic version of this song. It is beautiful!
For these and even more classic rock road trip songs, check out my Spotify playlist!