I know, I know. Halloween and the month of October is over, but who says the spookiness has to be? In my opinion, horror movies should be celebrated. I know that sounds crazy but I am a girl that thinks Halloween should be everyday. If you are like me and love scary things year-round, then this list is for you.
1. The Exorcist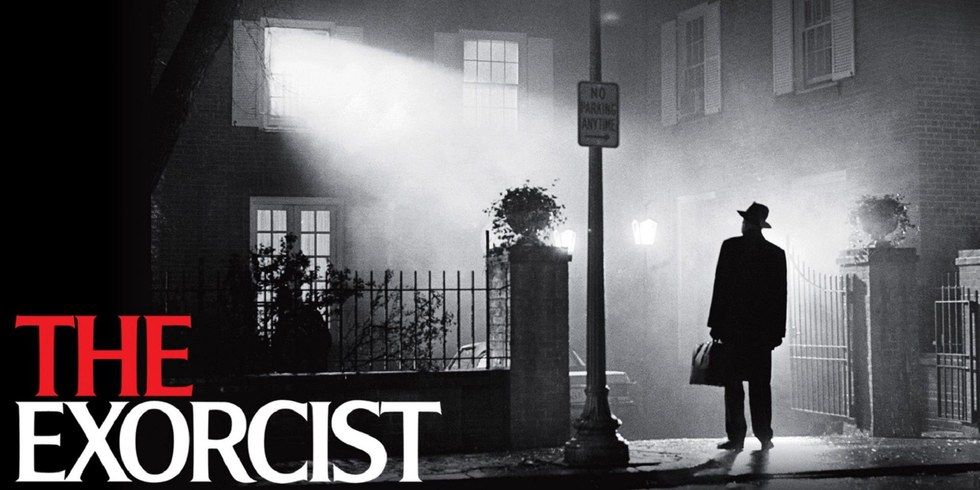 This movie is a classic, and if you have not seen it yet, you should be shunned from society. I mean seriously, who hasn't seen this movie?
2. The Shining
I'm not gonna lie, it took me a while to finally watch this one, but it is definitely worth it.
3. The Exorcism of Emily Rose
Now this movie will always be a classic. This was probably the first scary movie I had ever watched. Although it seemed much scarier when I was younger, it is still worth watching today. After all, it is based on a true story.
4. The Conjuring
These movies are fairly newer, but they do not disappoint. There are good suspenseful scenes and jump scares to keep you watching.
5. Sinister
This one is also pretty new. The originality in this movie is what makes it a hitter. I recommend watching this one and its sequel.
6. Rose Red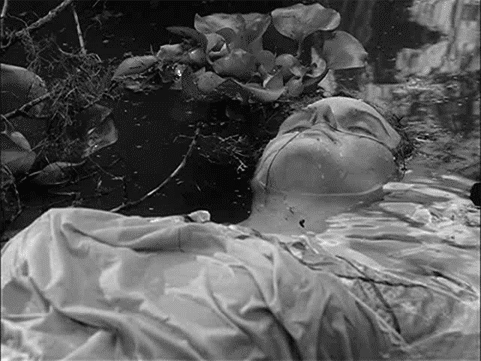 Now this one I had only recently watched. It is pretty cheesy, but in the end the creativity and scares makes this movie a good one.
7. IT
Now I'm sure just about everyone has gone and seen the remake of this one, and if you haven't PLEASE DO. The original movie is pretty cheesy, but it is still good. The remake doesn't disappoint either. I know some people prefer the original movies over the remakes, but this one wasn't bad. I feel like because we have better graphics now, jump scares and suspense was better executed in this movie.
8. The Phantom of the Opera
I know this technically isn't a horror movie, but it's still a classic. Besides who doesn't love the Phantom? They would also make for good Halloween costumes for next year.
9. The Nightmare on Elm Street
Some people argue over which is better: the older versions or the newer. Either way, you'll probably be scared to sleep. Who knows if Freddy is waiting in your dreams…
10. Evil Dead
Who would I be to not include this one. The new movie pretty well executed, but if you want a good laugh to break in between the scariness, this is a good one. Not to mention, it is pretty graphic and gruesome, so get ready.
Although Halloween is officially over, that doesn't mean you can't prepare yourself for next year! Obviously there are way more classic horror movies to check out, but these were some of my favorites. Enjoy, and long live Halloween!