*Warning: some content may contain spoilers do read at your own risk!*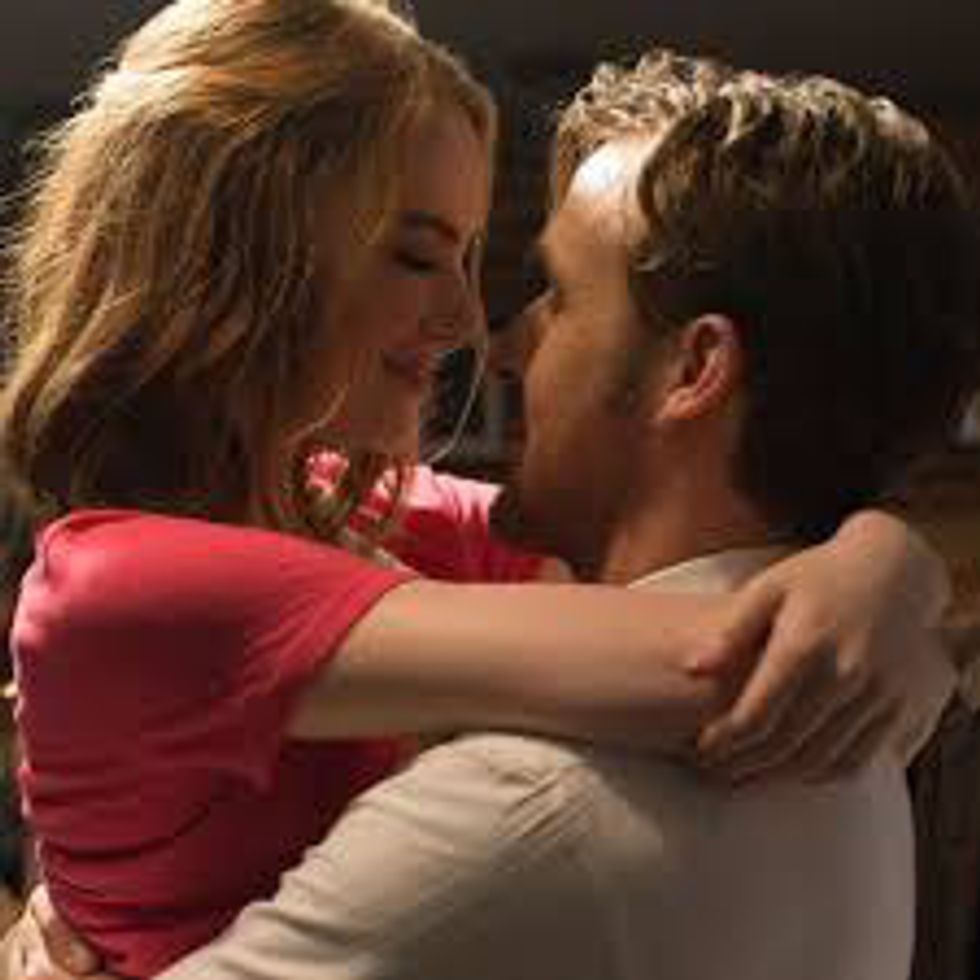 It's another favorite time of the year, a time called awards season and it is predicted to be a good one with a contender this year starring Emma Stone and Ryan Gosling in a beautiful love story called La La Land. The movie is about two people who are big dreamers on doing what they love which they love which is acting and being a musician. If I had to describe one word of the love pairing with Emma Stone and Ryan Gosling is chemistry. The chemistry is to good you might think they were dating in real life but sadly they are not. Doing three movies together has its perks from Crazy Stupid Love (2011) to Gangster Squad (2013) you might say these actors are old friends in the film industry after working on three movies together.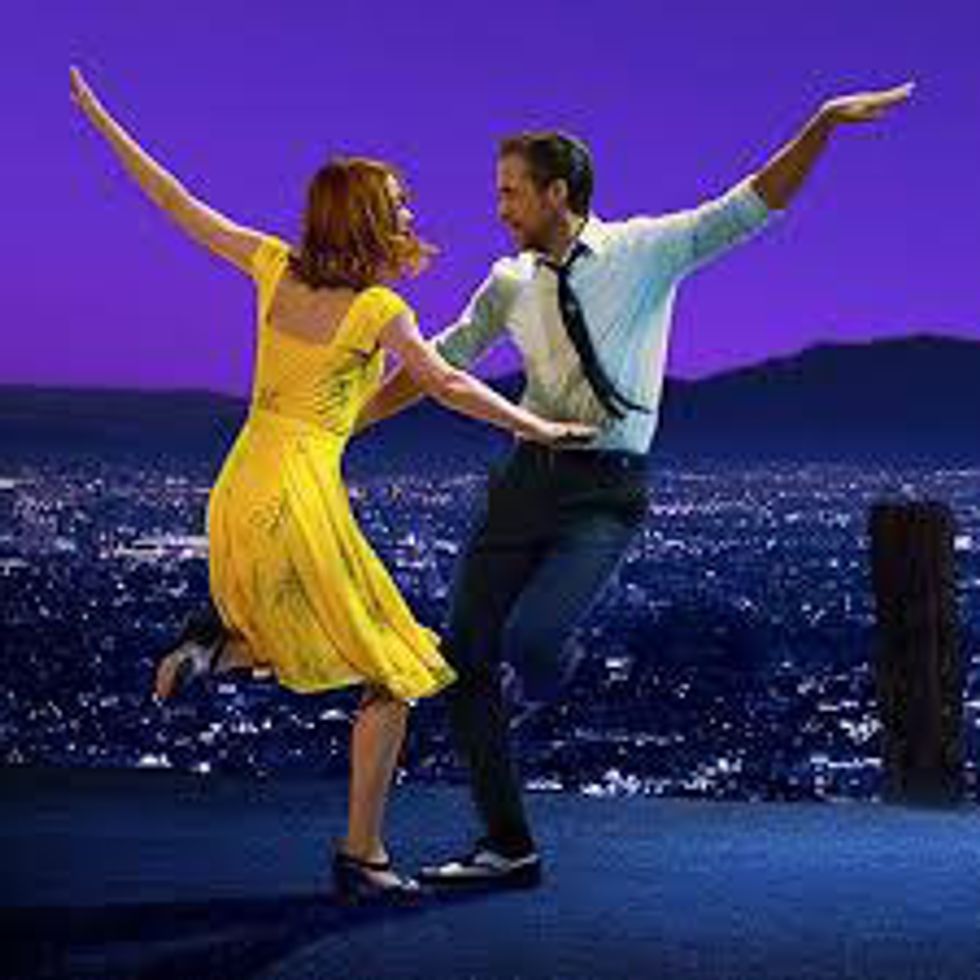 What I also think what makes this movie so great is the music which drives the story through the whole movie. From start to the ending this movie it is driven by the sound of music which tells the love story of Sebastian and Mia. There is also dancing in it too. What is also superb in this movie is the cinematography and directing by Damien Chazelle who did a superb job of moving the story along with the brilliant shots and the way the movie is produced. In my honest opinion I hope everyone gets a chance to see this movie because it blew me away and I hope all the award organizations take a closer look at this movie and it will win all the awards it has been nominated for.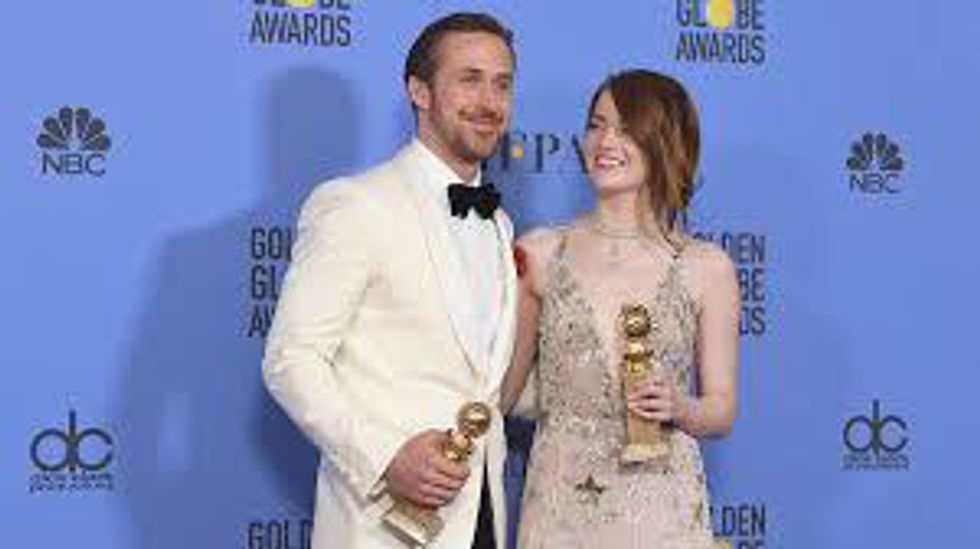 So if you are looking for a good date night movie this is a good movie to see because it is a feel good movie during the awards season.