6 years later and I am still celebrating Christmas with my favorite person. Through the years every Christmas is different but here are 6 things that always remain constant through the holidays.
1. There is a such thing as "married couple" gifts.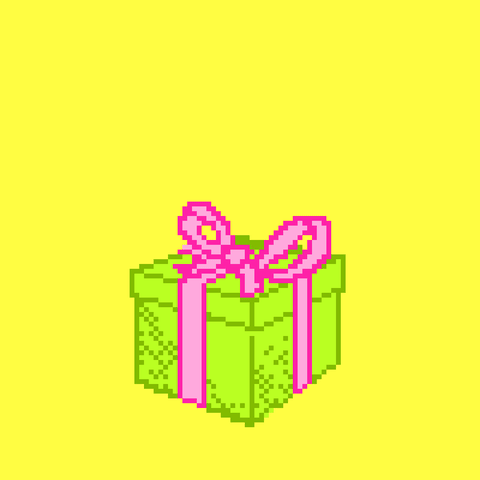 Although socks are actually a great present for a guy because they wear so many, it's still a 'married couple' gift. My boyfriend is always asking for new Nike socks so whenever I get them for him both of our families always say "oh my gosh already buying married couple gifts for each other"
2. It is really hard to keep secrets from someone you talk to every day.
When you go Christmas shopping for your S.O. and you just buy them some perfect gifts it is really hard to keep it a secret. You are just so excited to give it to them that you want to tell them what it is but you also want to keep it a surprise!
3. Christmas is such a happy time of year with someone you love.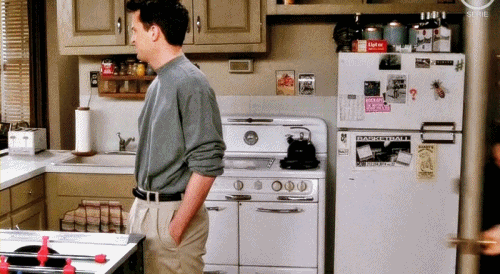 It is so great to have someone you love and have been with for a while during the Christmas season. It just makes everything so special when you can shop together for each other's families and for each other. Being able to share the magic of Christmas with one another makes the season that much more special.
4. You become such a huge part of each others families. 
When the holidays roll around you are constantly spending time with each other's families around Thanksgiving and then for Christmas. Whether its baking cookies, a Christmas party, or just exchanging gifts it's so great to spend so much meaningful time with each other's families. It also is a great opportunity to give meaningful gifts to your S.O.'s family to leave a lasting and loving impression.
5. The best feeling is getting them the perfect present.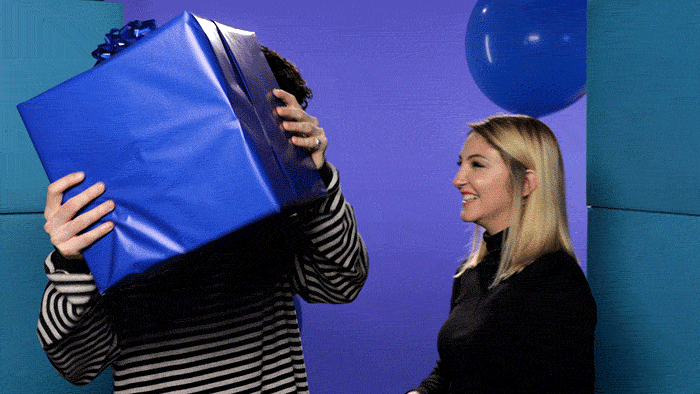 Whenever you finally find them the perfect present it just makes the holiday so much more exciting because every day is counting down until you can give it to them and see how happy it makes them. Seeing them happy makes your heart fill with joy and it is such a great feeling.
6. You already have the best present of all.
Although cute presents and socks may be great, the best present of all is them. Having this be my 6th Christmas with my boyfriend it is beyond meaningful to still have him in my life and grow with him every year. Having them by your side through every season of the year is by far the best present anyone could ever ask for. And receiving continual unconditional love is the best thing anyone could receive.