It's the holiday season and, while it's a time to be happy and thankful, it's mainly the time to decorate the sh*t out of your apartment. It's too bad that you're in college and probably don't have all that much money or space to go out and buy and actual tree, so here are 12 ways to still have a Christmas tree without it actually being a tree.

The "Edible Hangers"


Who does't like gingerbread hanging from the wall? Grab some string and hang a bunch of cookies up in a tree formation, but make sure to poke a hole in the cookie before baking.
The "Rustic Charm"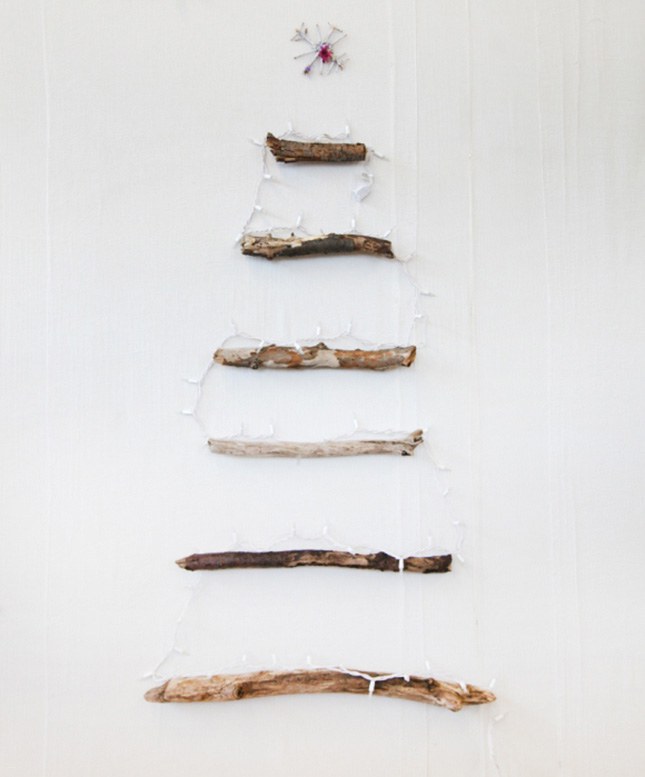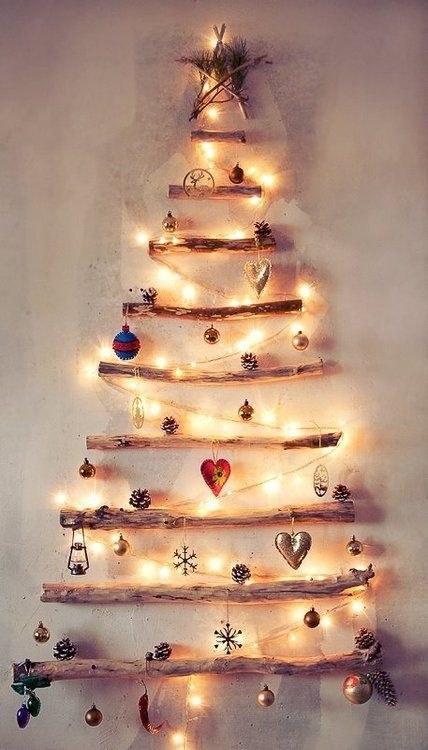 For the more earthy apartment you might try stringing branches together and stringing lights over them. It's bound to add a little rustic charm in the room. You can even hang some ornaments.

The "Ornaments Only"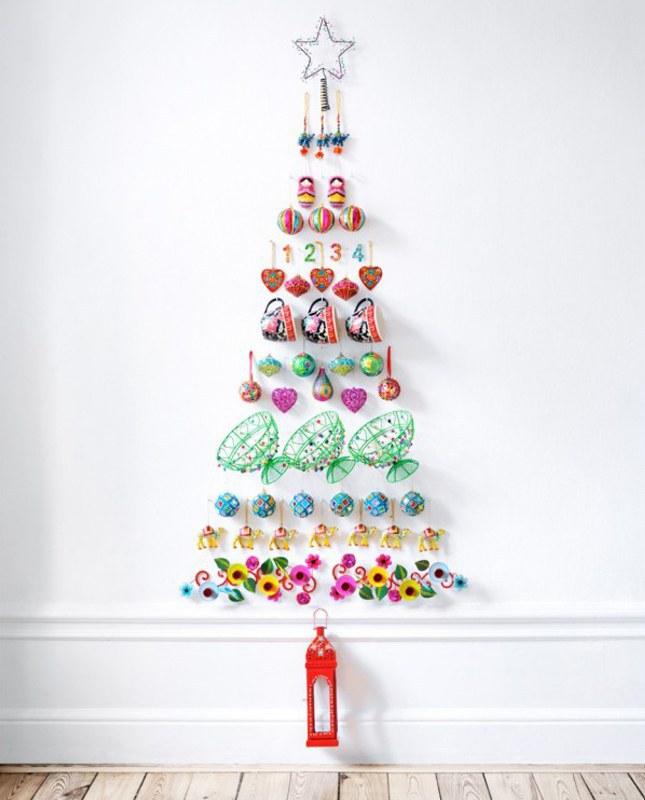 If you're an ornament person then this one is for you. Take some push pins and get out your ornaments. Arrange them in whatever order you want, it'll look cute no matter how you do it.
The "Light The Town"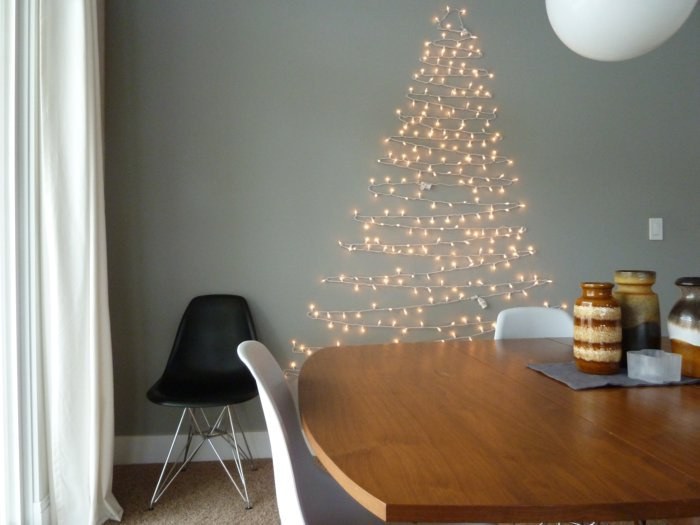 For the light lovers, this wall tree is made purely of light. It's probably the easiest one on the list and only needs two things: lights and thumbtacks. Simply arrange the lights in a tree formation and plug it in.
The "Tape It Down"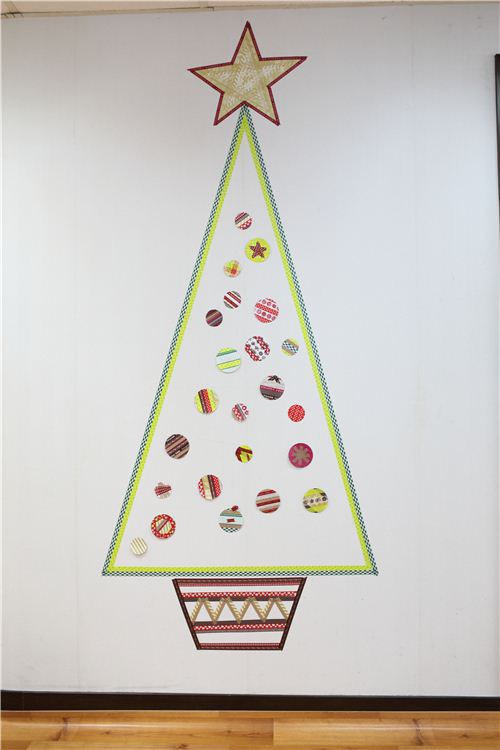 Washi tape is safe on walls and comes in tons of different colors and prints, so it's perfect for this seasonal decor.
The "Chalk It Up"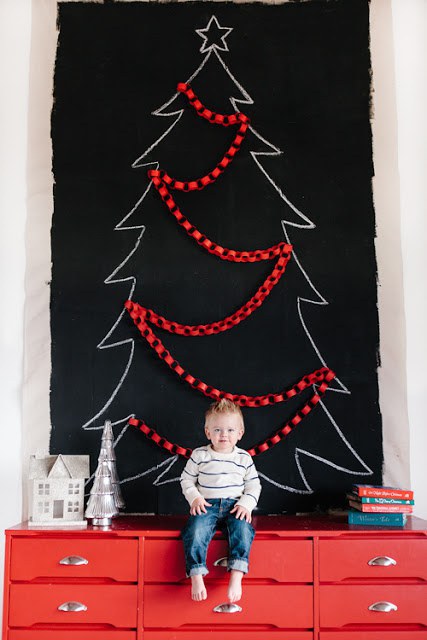 You can buy the vinyl chalkboard and place it on your cabinets or wall. Now all that you have to do is draw a tree.
The "Twigs For The Holidays"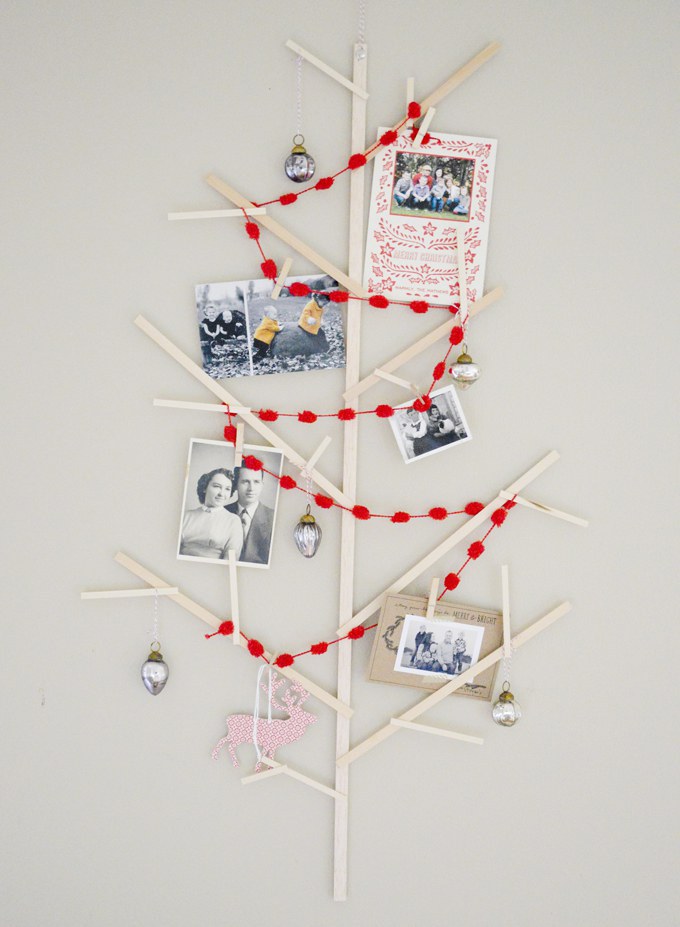 By using long, thin pieces of wood you can create a delicate frame to place some decor on. Honestly, you can make this with popsicle sticks or skewers to make it even easier.