Christmas shopping season is upon us again. We all have our way of shopping that we like best, but I decided to take this a step further and see if my zodiac sign matches my shopping style. I'm a Taurus and it fits me very well. Look up your sign and see if the personality traits of your sign reflect your shopping style.
Aries (March 21-April 20)- Goes Black Friday Shopping
Aries are confident, driven and sometimes impatient. They want to get the best deals and are not ones to procrastinate. No wonder Black Friday shopping looks so intense, it's all the Aries people running around getting their gifts the minute the doors open.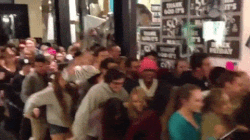 Taurus (April 21-May 20)- Devotes every weekend in November and December for shopping for one person on their list.
A Taurus is devoted, patient and responsible, so they are going to take their time picking out the perfect gift for everyone on their list. This may mean going out shopping on days they would rather stay home, but they want to make everybody they buy gifts for feel special and give each person the time they deserve.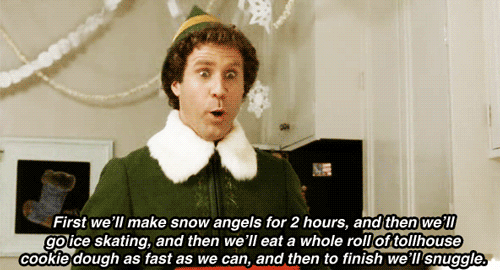 Gemini (May 21-June 20)- Wait until all their friends are available to go shopping, but then shop til they drop.

Geminis don't like to be alone and are up for anything because they know it will get done eventually. However, once they are out shopping they will realize how much they care about their presents and won't be able to decide what to buy.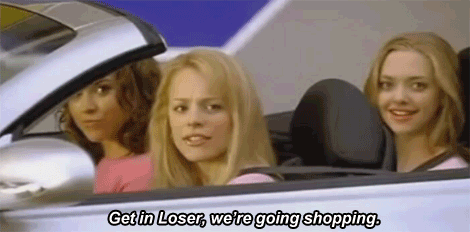 Cancer (June 21-July 22)- Wait until December 24th and then fight all the last minute shoppers for their gifts.
Cancer's are very imaginative and have high hopes, but when it's crunch time, you don't want to cross one. They will get those gifts one way or another, so keep that in mind if you are going to wait to shop.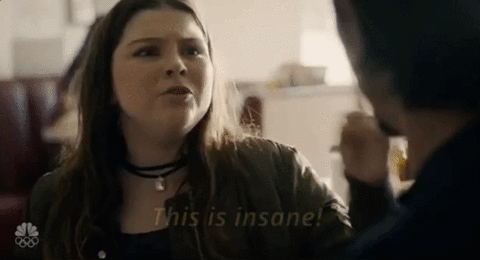 Leo (June 23-August 22)- Go to the most expensive stores and expect everyone to do the same.
Leos have good taste but expect to get the latest and greatest, because that is just how they shop. They can be lazy, so they will shop when they have time, no matter how much they have to pay.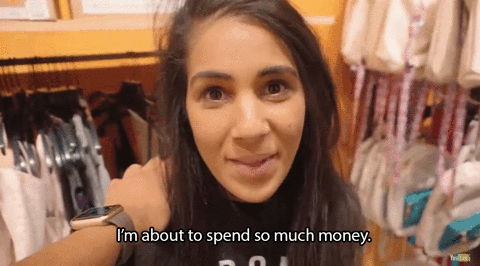 Virgo (August 23-September 22)- Make all their gifts, but then worry they aren't good enough and end up buying some as well.
Virgos are hardworking and kind and want their gifts to be heartfelt. However, they are their worst critic, so if it doesn't pass their standards they would rather buy a good gift than make it themselves.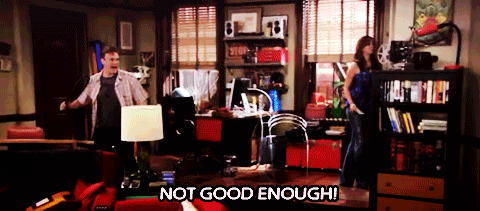 Libra (September 23- October 22)- Start shopping on December 1st and be done no later than December 23rd
A Libra is willing to shop with the crowds but doesn't want to mess with the Black Friday or last-minute shoppers. They will go at their pace and avoid any arguments with fellow shoppers. They will make sure everyone on their list gets a good gift, but they know in the end it is the thought that counts.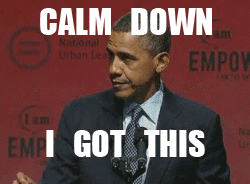 Scorpio (October 23-November 21)- Shows up late to Black Friday shopping, but stays until their shopping is done.
A Scorpio is not one to camp out or wake up early for their shopping needs. They are the ones who cut the line and take your parking spot, but then apologize once they get what they want. They shop early, but it is not without some drama.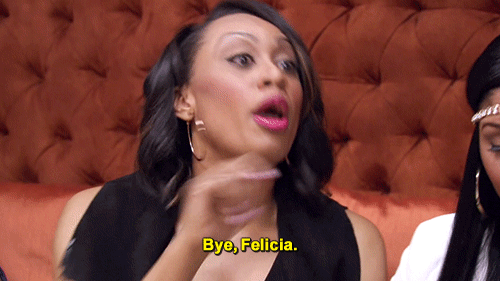 Sagittarius (November 22- December 21)- Make a list of perfect gifts for everyone, but waits too long and ends up rushing a week before Christmas.
I don't know what it is about those Sagittarius people and Christmas shopping, but they always seem to find a way to make it more difficult than it has to be. Maybe it's the fact that their birthday falls during prime shopping time, but they are known to be generous, so they are generally good gift givers.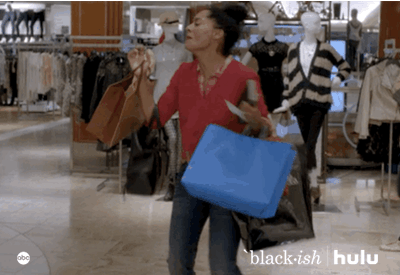 Capricorn (December 22-January 19)- Have their shopping done months before Christmas.
A Capricorn does not waste time. They do what needs to be done and do it right the first time. They start thinking about next Christmas on December 26th and if they find a good gift, they get it. They can't comprehend procrastination when it comes to a task like this, so let them do their thing because it is secretly what we wish we could do every year.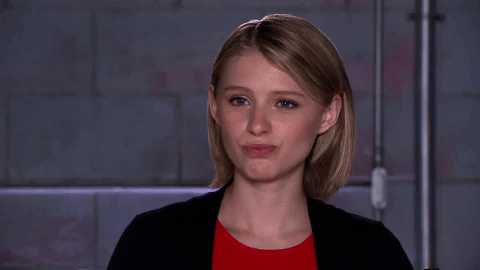 Aquarius (January 20- February 18)- Donates to charities instead of buying gifts.
An Aquarius is not going to be found doing any shopping and if they do, it is going to benefit some cause or group fighting for the greater good. The world needs people like this to remind the rest of us what the spirit of Christmas is all about. With that said, nothing is going to change an Aquarius's mind when it comes to their humanitarian values because to them it is the only way.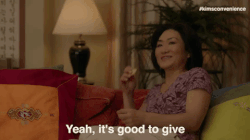 Pisces (February 19-March 20)- Spends months making gifts to perform or creating something heartfelt.
Pisces are true old souls who are known to give unforgettable gifts. They don't care if their gifts get mixed reactions because to them, the work behind the gift speaks just as much as the gift itself.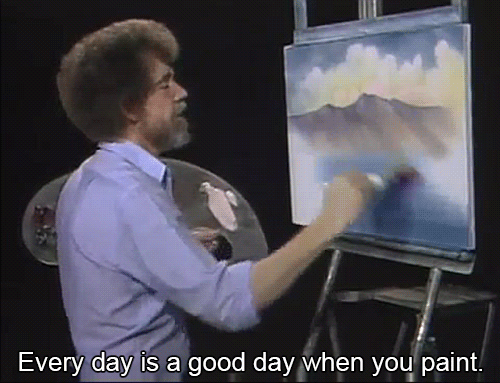 If your sign doesn't fit your style or you don't believe that zodiac signs are accurate, keep shopping the way you like best or adopt a new method. We all secretly want to be Capricorns anyway.