Christmas. The best time of the year! As Christmas is quickly approaching everyone is trying to feel the holiday spirit. If you LOVE Christmas and want to feel more holiday spirit, keep reading. If you still LOVE Christmas but are in a holiday funk, keep reading. Below is a list of movies to get you HYPED about Christmas. If you are not a fan of Christmas, please leave.
1. Elf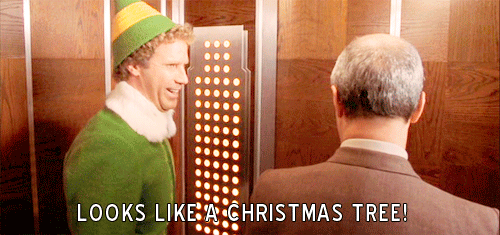 Once you watch Elf, you just know that it's Christmas time. What's better than watching Will Ferrell as an Elf???
2. Polar Express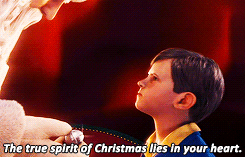 This movie will always remind you of childhood and the pure happiness of seeing Santa Claus. When watching this movie, make sure to grab a mug of hot cocoa and cozy up by the fire.
3. Rudolph the Red-Nosed Reindeer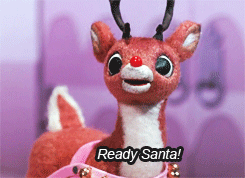 This is a CLASSIC. It is an older movie but so sweet. I bet your parents used to watch this when they were kids also! It is a 10/10 family movie. Watch it during your next family night and then bake some sugar cookies.
4. Grinch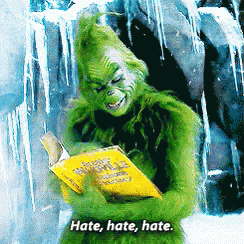 Wow. An all-time favorite! The Grinch is a very relatable character especially as a college student during finals week or just any week basically. The ending is the best part because Christmas always WINS.
5. Charlie Brown Christmas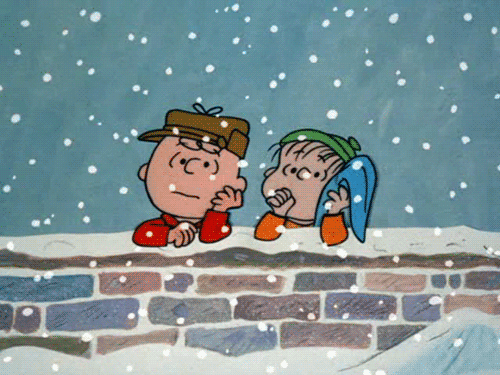 Another classic because who doesn't love Charlie Brown...?
6. Unaccompanied Minors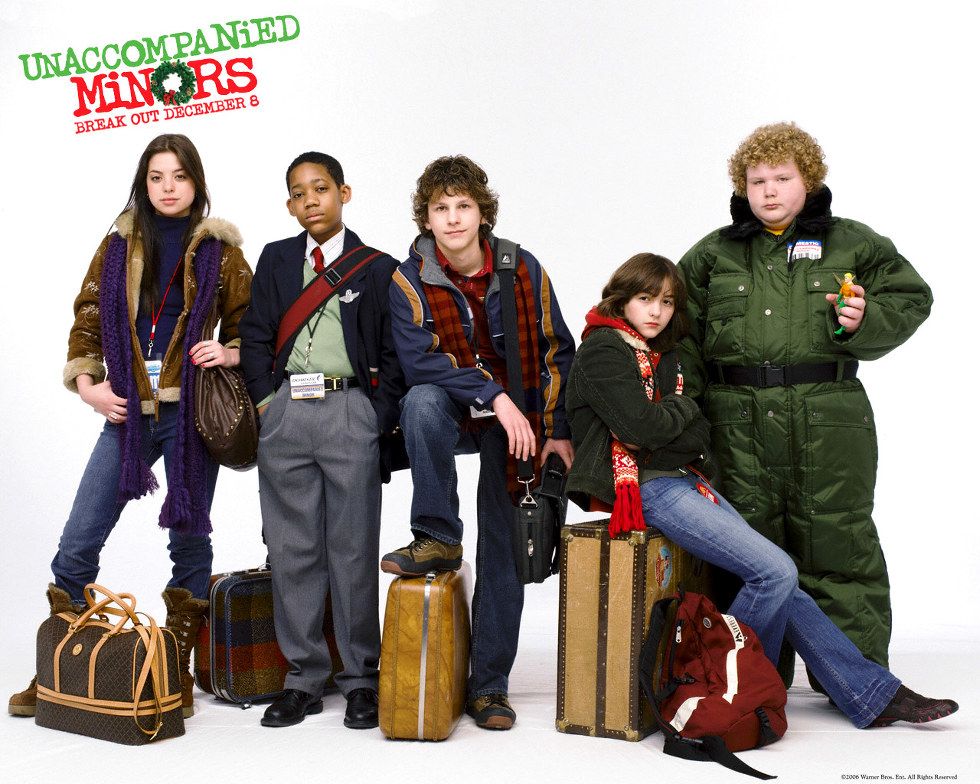 Imagine being stuck in an airport around Christmas time with your siblings, friends, or random kids? When I first watched this movie as a kid I thought it sounded like so much fun... but re-watching it, it seems like a horrible situation. This movie is def going to make you laugh, cry, or scream (or all the above).
7. A Christmas Story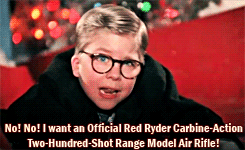 Surprise, surprise...another classic. This one is another great one to watch with the family.
8. Home Alone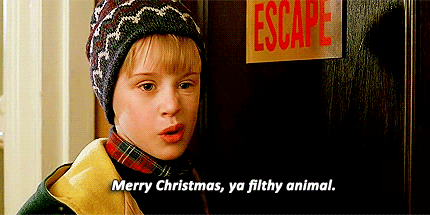 The thrill of Christmas time with family at the end makes you feel all warm and fuzzy. There are also some great scenes in this movie that are bound to make you laugh.
9. Christmas with the Kranks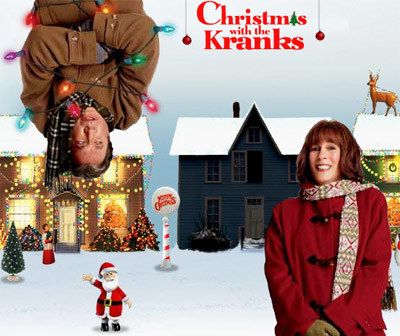 Is it really a good Christmas movie without Tim Allen??? Also another classic and probably a movie that your Mom or Dad is down to watch.
I hope looking at this list made you smile and think of the Christmas cheer that the holidays bring. Start watching all these movies before Christmas, or if you already have, watch them again (all of these are def binge-worthy)!!!