I know everyone's holiday spirit may be a little bit lower than in previous years because of the current circumstances. A global pandemic has definitely been able to affect a lot of things in our lives this year, but I think the one thing it can't take from us is our Christmas Spirit. Spending time with a significant other or loved one is one thing all of us can do that doesn't usually go against CDC guidelines. So with two weeks left till Christmas, here is a list of dates that will raise the Christmas spirit even during a global pandemic.
Hot Chocolate Christmas Movie Marathon 
Pick a few of your favorite christmas movies, get in your favorite pjs, make some hot cocoa, and get comfortable!
Christmas Light Drive By
Chris Ainsworth
on
Unsplash
" >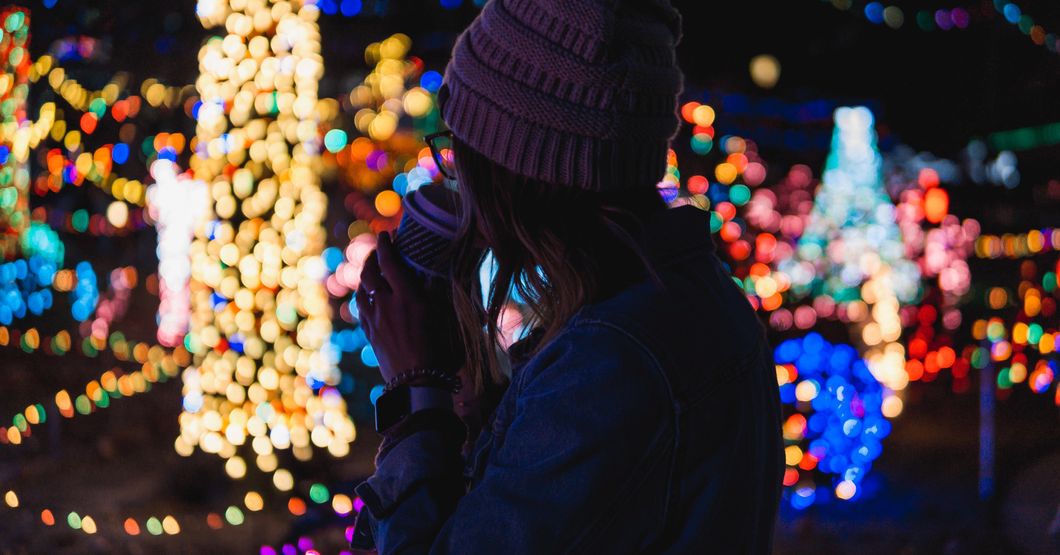 Personally, my favorite thing to do during the holiday season is drive around different neighborhoods and see all of the different Christmas lights.
Build a Home, Gingerbread Style
I think the best way to test if you work well with someone is by building a gingerbread house together.
Hot Cocoa Hunt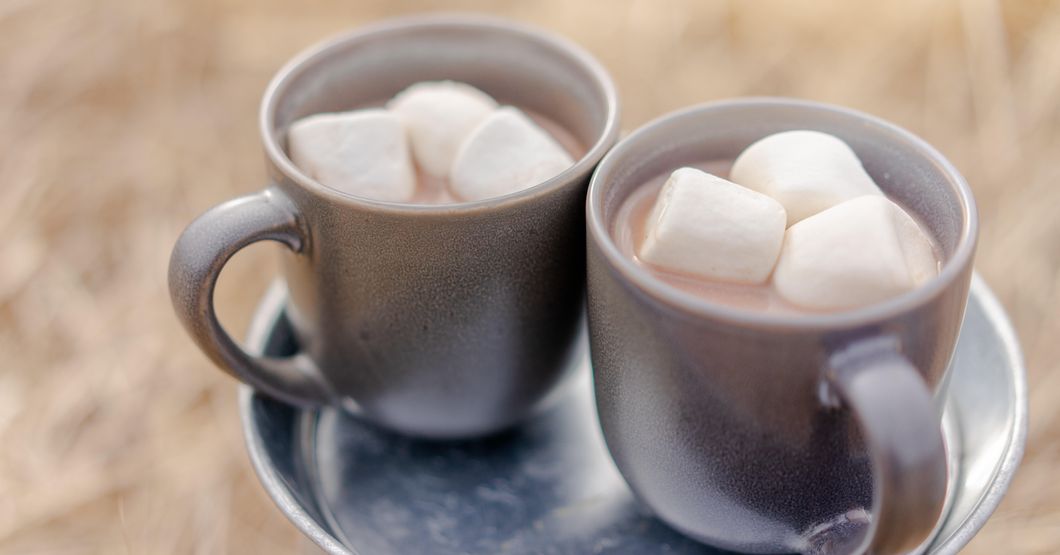 Unsplash @ Carolyn Christine
An activity that can be done in a night, or over the span of a few weeks! Make a list of all the places that sell hot cocoa around you and get hunting! Go to each one and see who has the best hot cocoa!
Outdoor Ice Skating 
Outdoor ice skating just screams Christmas to me. It gives me that main character of a Hallmark movie kind of feeling. Bundle up in your favorite warm outfit, hold on to each other tight, and enjoy a night on the ice!
Christmas Karaoke Competition
The best way to get into the holiday spirit is listening to Christmas music. This just takes it up a notch. Whether you have a real microphone lying around or you just wanna use a television remote, it is a free and easy way to celebrate the holidays.
DIY Christmas Ornaments
Angelina Jollivet
on
Unsplash
" >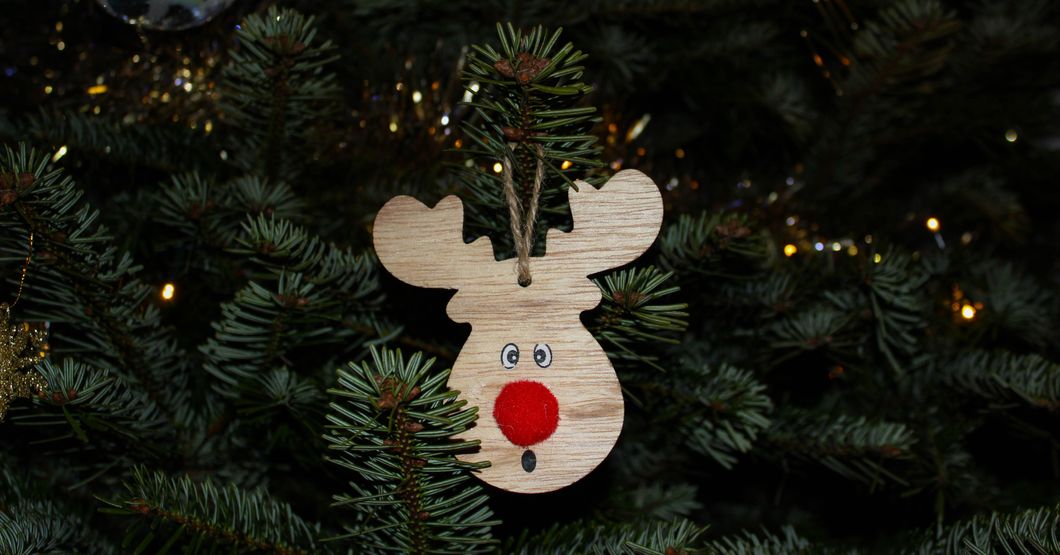 Make it out of paper, plastic, or quite literally anything you can find around the house.
DIY Stockings
A fun way to celebrate your Christmas season with your partner is to make stockings together! To make it more interesting, try making each other's stocking rather than your own! Test how well they know your taste!
Ugly Sweater Competition
Whether you find it, make it, or buy it, go find each other the ugliest Christmas sweater you can find. Whoever found the ugliest one wins!
Bake Christmas Cookies
Yulian Karadzhov
on
Unsplash
" >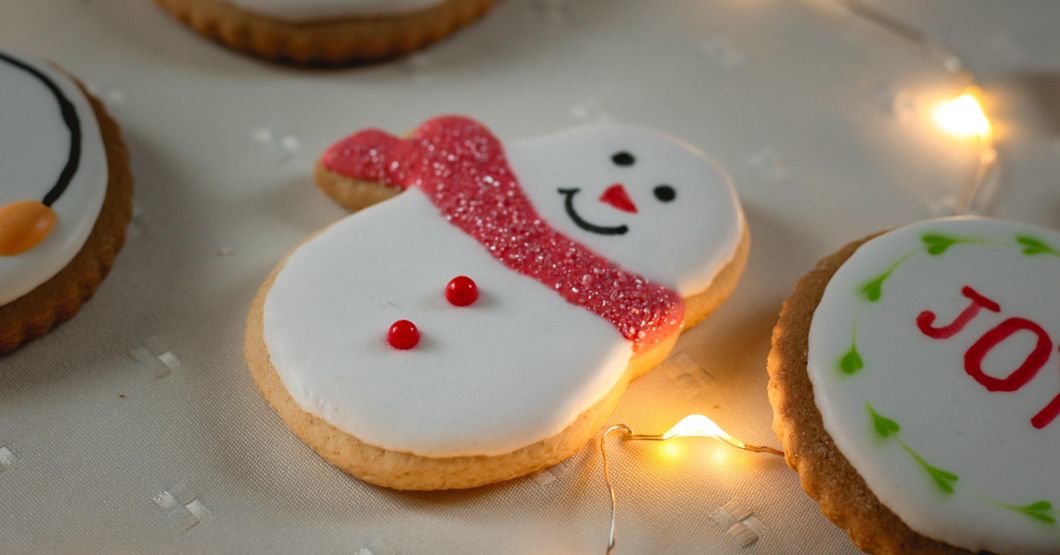 Unsplash
You know with Christmas coming up, you're gonna have to get cookies ready for when Santa comes!
Fake Christmas Card Photo Shoot
Find a pair of matching pjs, onesies, ugly sweaters, or whatever you think suits you best and get the camera ready!
DIY Christmas Cards
Kira auf der Heide
on
Unsplash
" >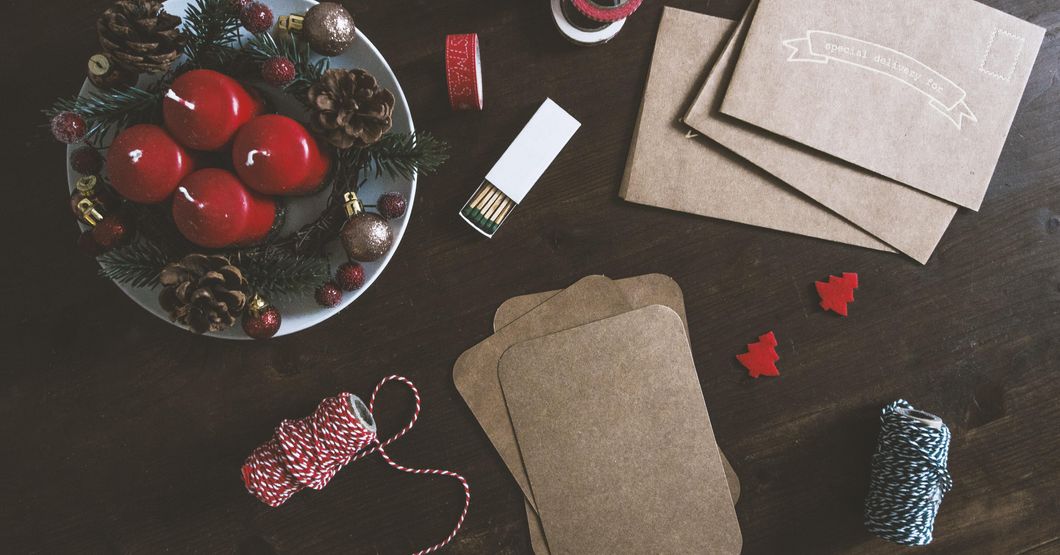 I know a lot of us are gonna be sending Christmas cards because of our COVID holiday, so instead of just buying one from the store and signing it try making it a little bit more sentimental. Make them yourself and show your family how much you love them!
Christmas Dish Competition
Jed Owen
on
Unsplash
" >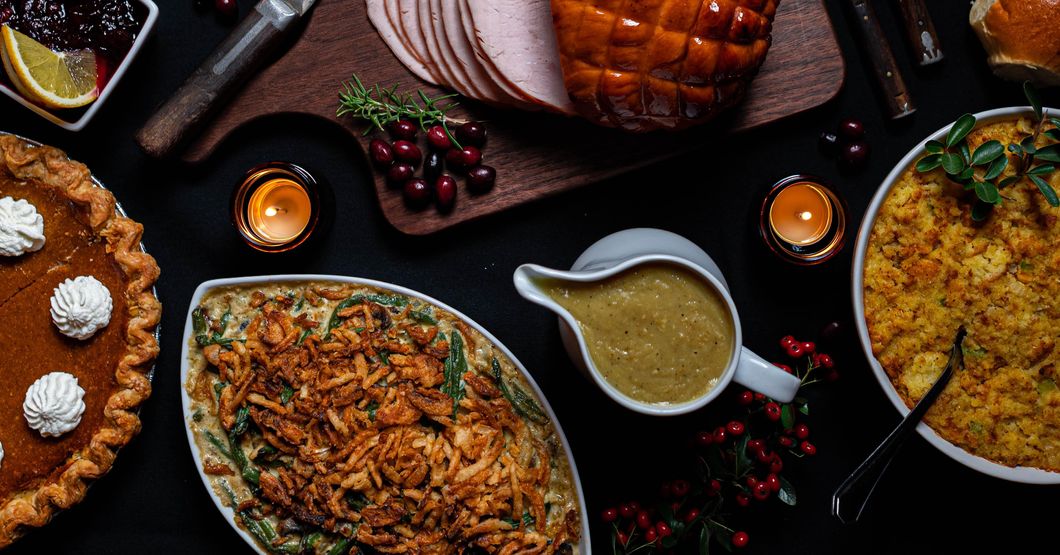 You and your partner pick your favorite holiday dish to cook! Have a taste test at the end and see who wins!
Decide on a New Christmas Tradition
Whether it be watching a specific movie, baking a certain item, or doing a specific thing, pick a tradition you will be happy to repeat every year!
DIY Holiday Reef
Jack Bassingthwaighte
on
Unsplash
" >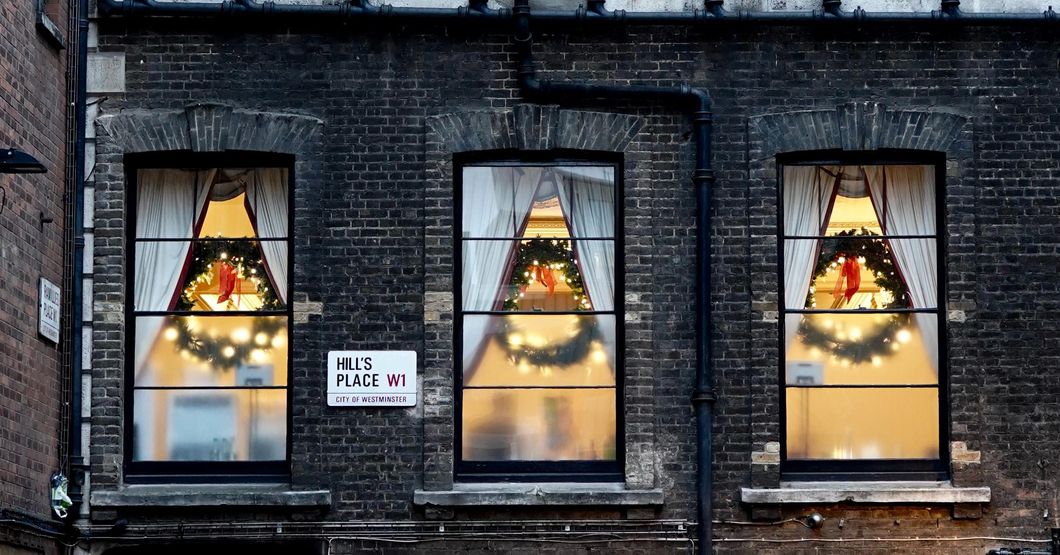 This is an especially fun activity for couples that just moved in with each other or live together! Run to your local craft store and get crafting!