As kids, we all had certain things we did on Valentine's Day. Whether at school or at home, we enjoyed the activities and traditions celebrated each year.
Below are just a few of the Valentines Day memories that come to mind:
1. The Heart Shaped Candy
Receiving this candy from family or friends was the easiest way to put a smile on our faces. Showing our crush a purple candy that read "Be Mine" was the bravest, scariest, and proudest moment of third-grade.
Heck, we still love receiving this candy now.
2. The Only Valentine You Actually Needed Was Your Parents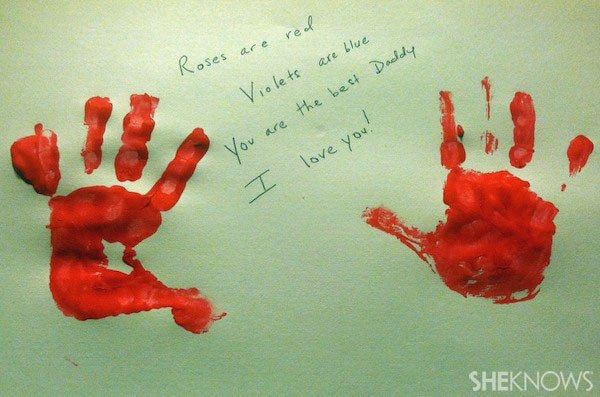 In art classes, we always made crafts for our parents. In these crafts, we would explain why we love them so much. Who needed a boy/girl, right? Right. Our parents were the best Valentine's and always gave the best treats.
3. Wearing Pink (Or Red) Clothing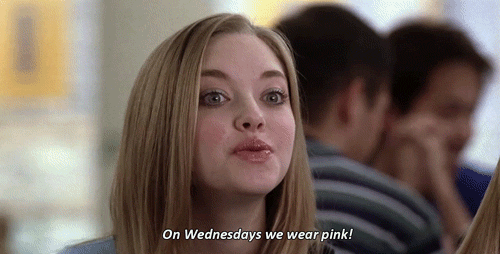 I don't know about you guys, but I always made a point to wear pink or red on Valentine's Day. It just seemed like the right thing to do for the special day.
4. Filling Out Valentines For Classmates and Friends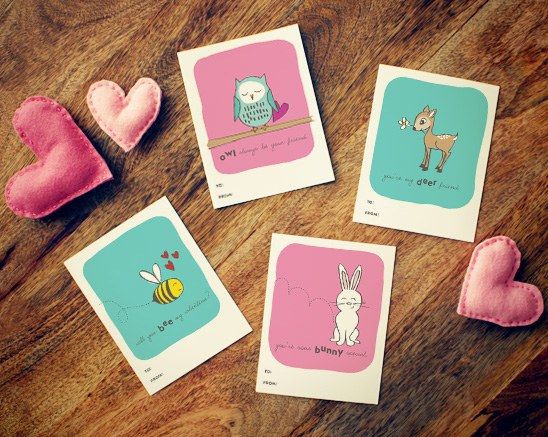 Every year, getting to fill out special Valentine's Day cards was really exciting. Everyone received a card. Everyone was given the opportunity to create a "mailbox," or an artsy box, to collect all of their Valentines in!
I always liked doing this because every student felt happy and loved.
5. Parents Kissing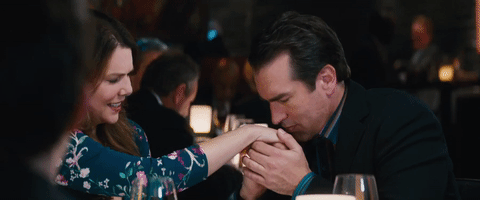 As a kid, I always thought, "EWWWW."
Now, I think it's pretty darn cute.
6. Cutting Out Millions Of Hearts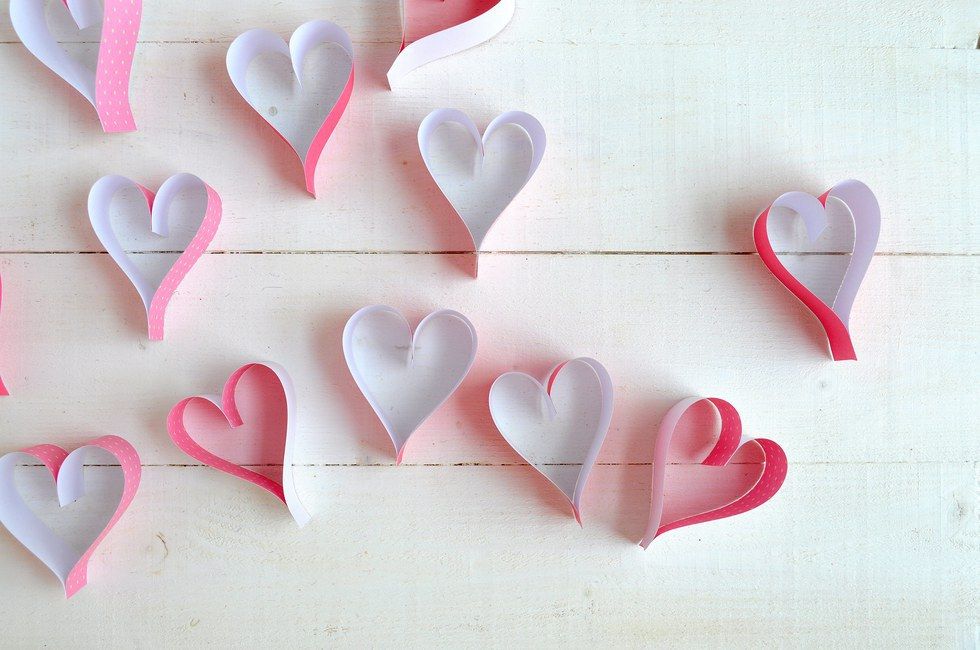 When we were in elementary school particularly, the teacher would say, "Fold your paper hamburger style, draw a half heart along the crease, cut along the line, open it, and ta-da! It's a heart!"
These heart cut-outs were used to make crafts for parents, create bulletin boards in hallways or classrooms, and were perfect for displaying refrigerator-worthy art pieces.
It was a blast.
7. The Chocolate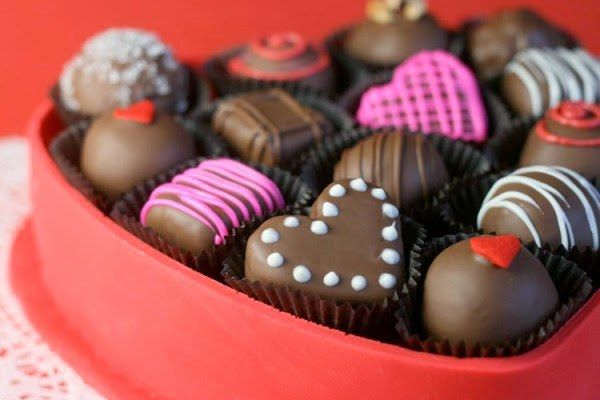 As a kid, there was nothing better than receiving a box bigger than my head full of chocolate.
---
Happy Valentine's Day!