Unfortunately, stepping into adulthood means your childhood dogs can't always take those steps with you. I've only got one childhood dog left. Hopefully since he's a small breed, he's got a few more years in him. But thinking about how he's aged has me remembering the childhood dogs that I've lost. They were all pretty amazing, but here are some of the most significant.
1. Lucy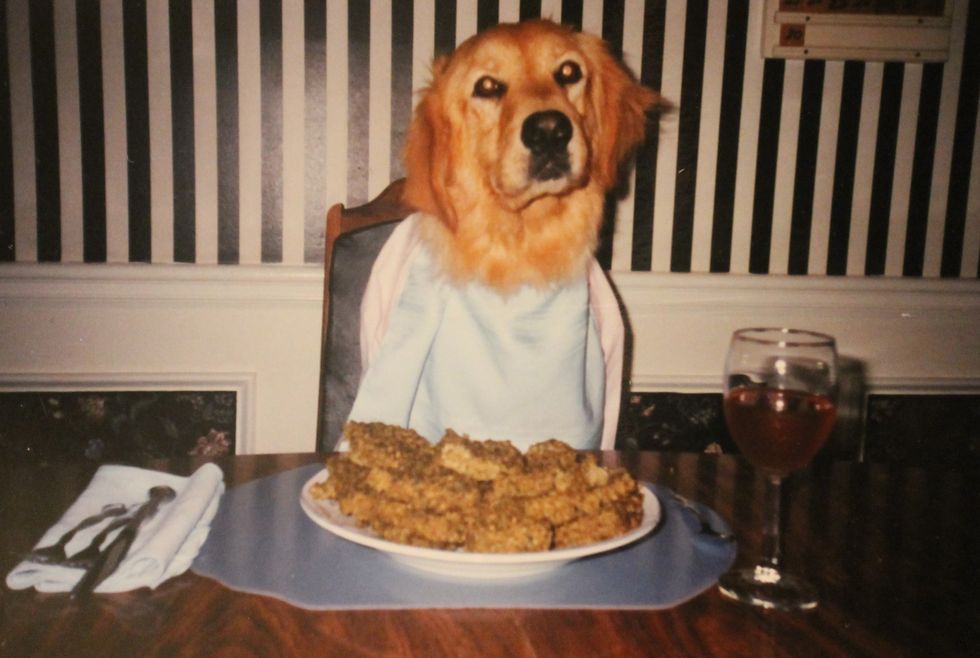 Lucy was a certified therapy dog that my mom took to the special needs classrooms and to the nursing home. One day she suddenly walked up and positioned herself behind a boy sitting on the floor in the classroom, supporting his back. He then had a seizure. She was never trained to do that. She was a gentle, loving dog.
2. and 3. Happy and Willie B.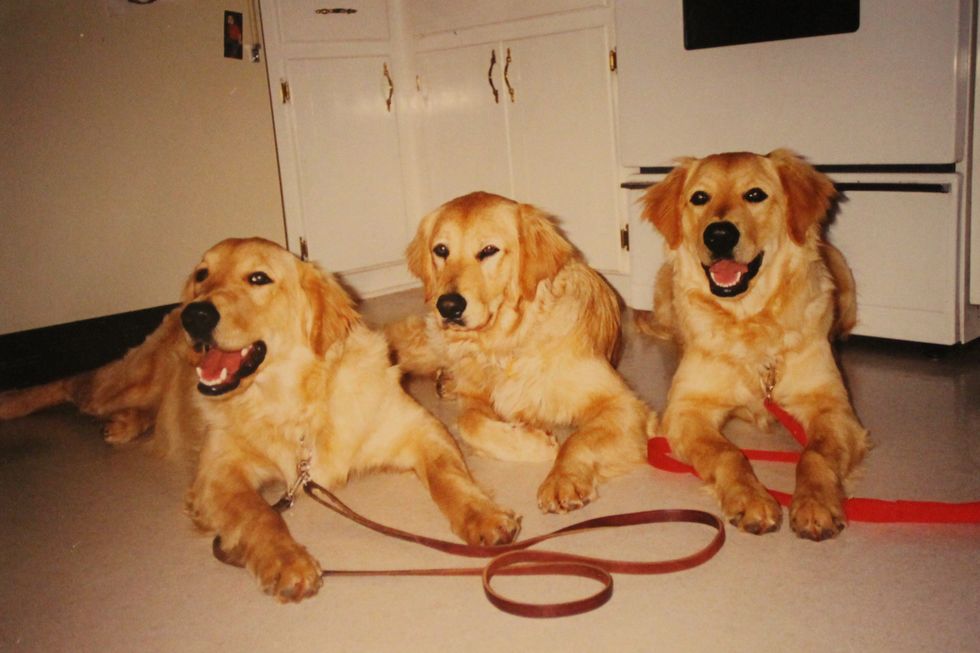 (Happy, Lucy, Willie B.)
Happy, named by my sister for the dog in 7th Heaven, and Willie B., named by me for the Atlanta gorilla, were brothers. One day before I was in school my mom and I picked up my older sister from elementary to "go on an adventure," as my mother put it. We were told we could pick out our own pups and I chose one that had to have mud hosed off before he could go in our car.
4. Roxy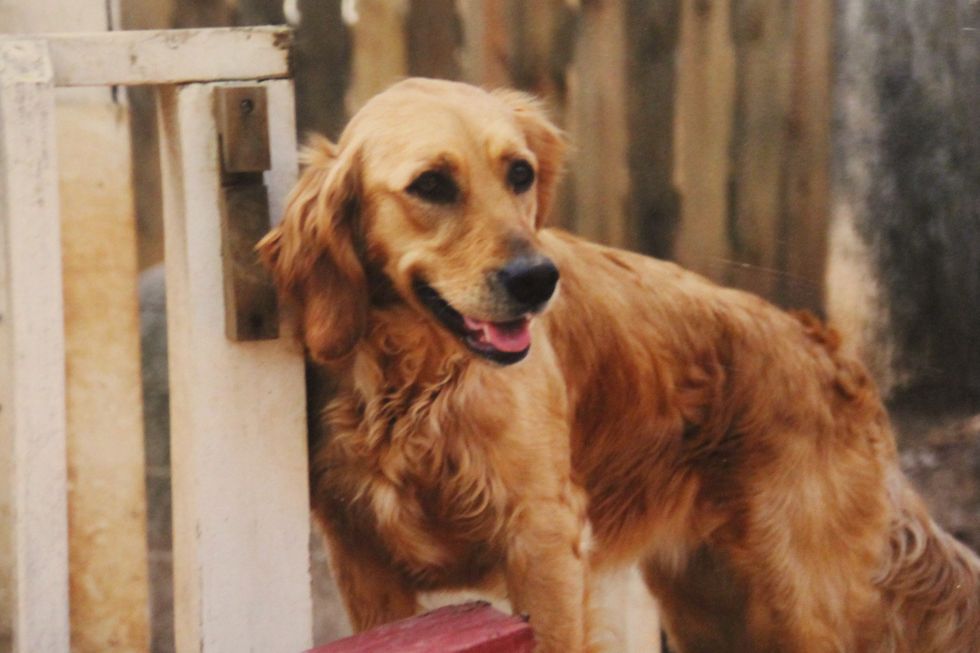 Roxy was named for the bone deformity she had as a puppy that looked like a rock on top of her head. It went away as she got older and she grew up to be a beautiful dog. She was very smart and if she was left in the backyard too long for her liking then she jumped the fence, came around to the front door, and waited for us to see her and let her in.
5. Charlie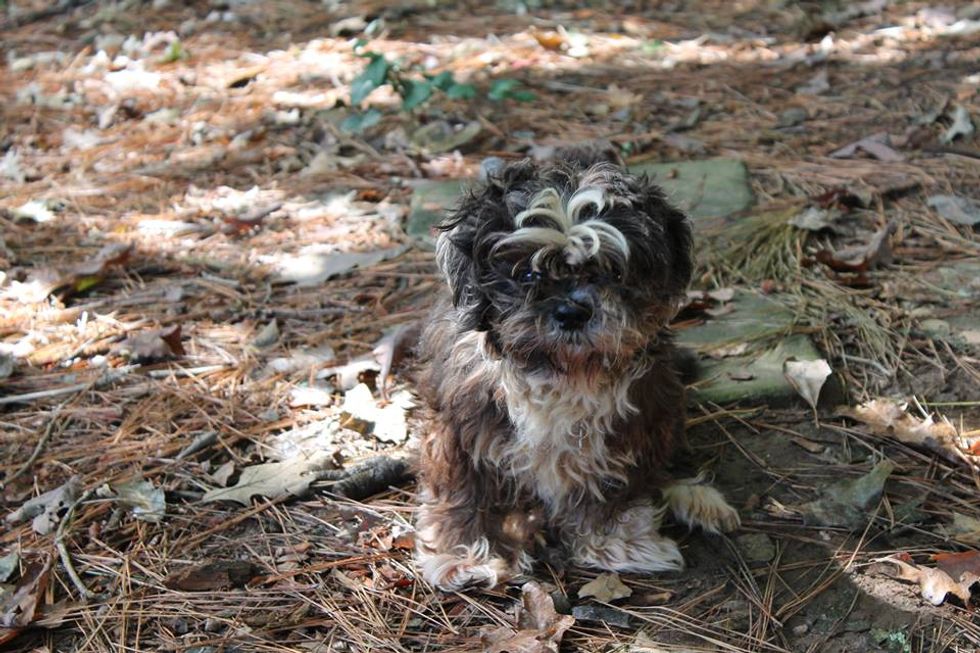 Charlie was a dignified pup that held himself above the rest of the pack. In his prime he loved agility. My mom made obstacle courses in our front yard and my sister ran through them first to show him how. In his old age his hobbies included napping while pressed up against me and growling if I moved slightly.
6. Captain Jack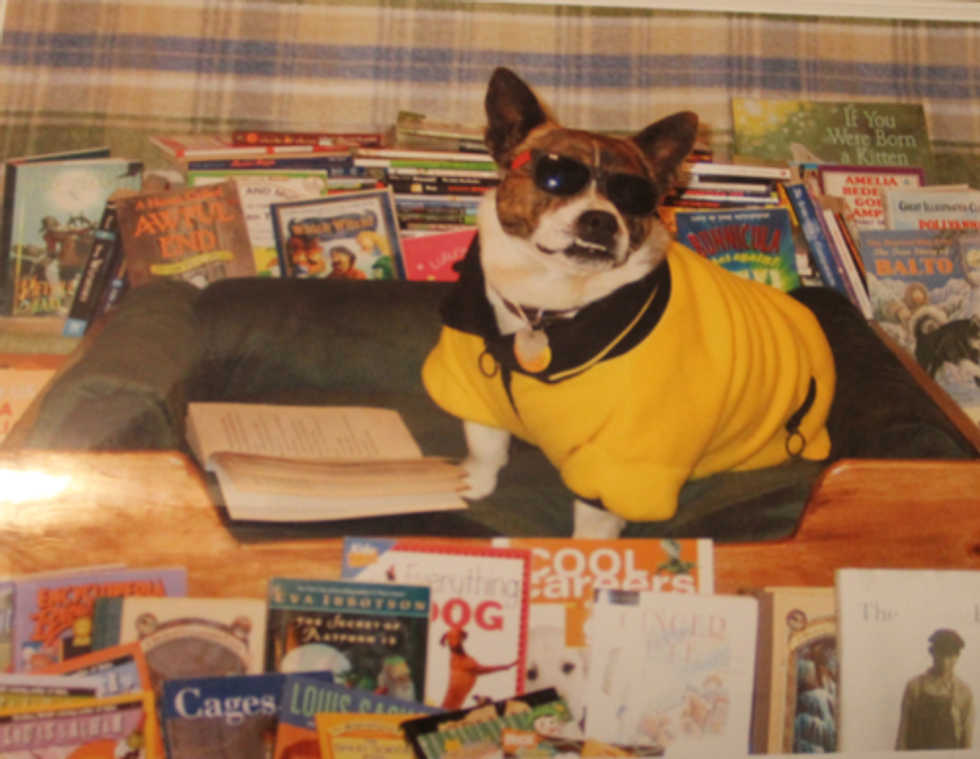 He decided he was our dog. We kept seeing him so we put out food and water. We tried to find his owner, but never found them. He was named after Captain Jack Sparrow because as a thanks for the food and water, he would steal random items from neighbors to give to us. Later on we did photo shoots to use him as my school mascot for the reading program.
As a bonus, here's Lucy as a puppy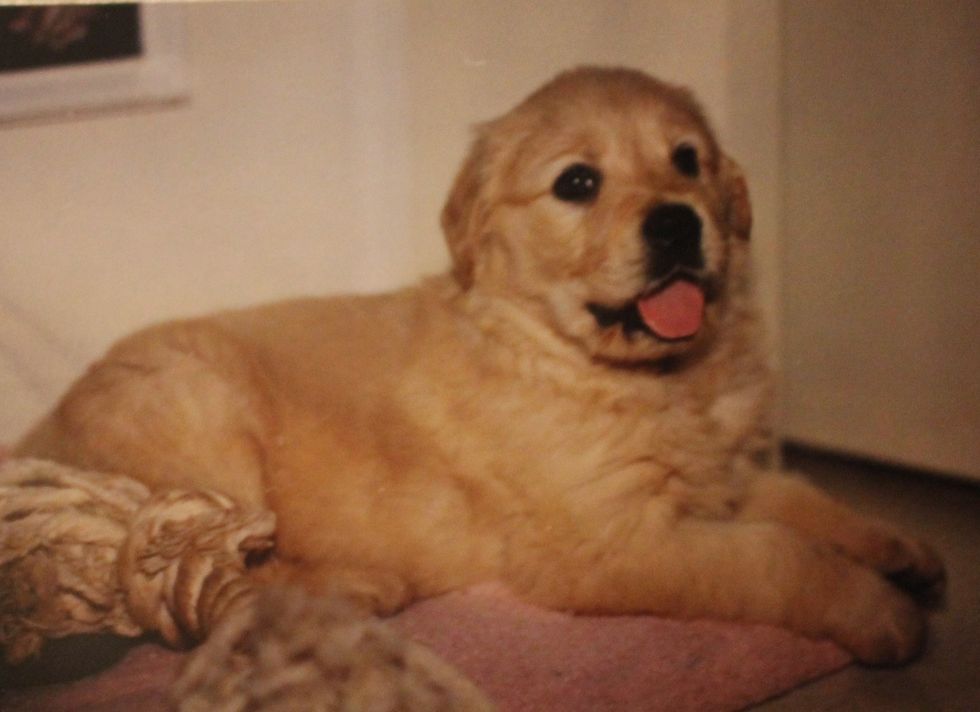 Be sure to hug your dog and tell them how much you love them!