As a fangirl of the wonderful place we all know as Chick-fil-A, I too have a daily struggle when it comes to this place. Seriously Chick-fil-A gets under your skin and you become obsessed super quickly.
Before this semester, I ate there only a few times during the school year, and now I eat there twice a week (if I'm lucky). Yes, I've accepted the fact that I might be just a tiny bit obsessed with the place but I don't care. It's amazing. I'm sure there are other people who can relate to the struggles of being obsessed with CFA as well.
So here is a list for those of us girls (and guys) who know the daily struggle with not eating Chick-fil-A for every meal.
1. Walking through the student center and trying not to look at the sign because you know you don't need it today.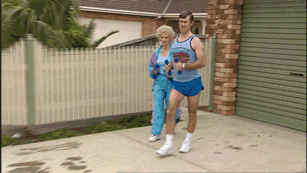 No matter how hard you try, you know if you see that beautiful red and white logo, you will be thinking about it all during your next class.
2. The smell gets to you every time...it's like a drug you can't resist.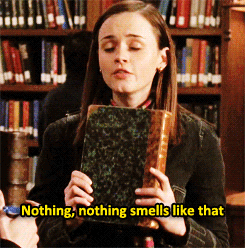 Does anyone else smell that? No, huh must be just me then.
3. Even when you're broke, you still want to buy that delicious Spicy Chicken Sandwich.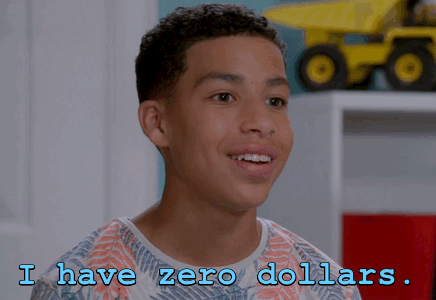 As I sit here in my room writing this article, I have a craving for CFA even though I refuse to spend anymore money this week. #collegestruggles
4. You can smell it from a mile away. Seriously, you can never forget that smell.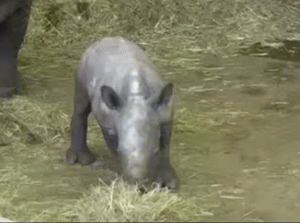 I can be in place and have no clue that CFA is close by except for that distinctive smell that tells me otherwise.
5. You always crave CFA on Sundays and can't figure out why. Maybe it's the fact that you want something on the ONE day you can't have it.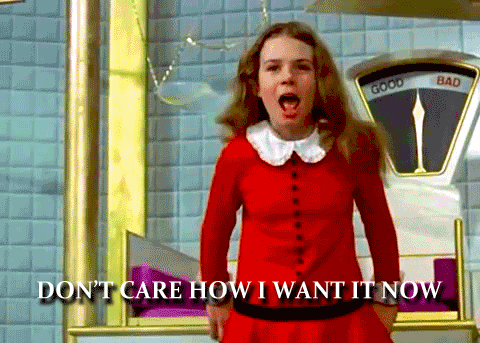 Cravings aren't just for pregnant woman, mine just happen to occur every Sunday of the week.
6. When you've used most of your dining dollars on both Chick-fil-A and Starbucks and now have to use your hard-earned money...but who cares it's FREAKIN Chick-fil-A!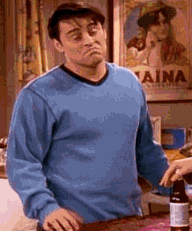 It's a small price to pay for the goodness that is CFA!
7. You've already had CFA once for the day but still want it for dinner.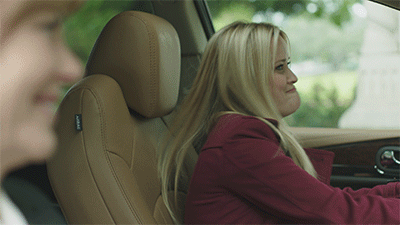 The only fast food place that I will gladly eat for breakfast, lunch, and dinner with no regrets.
8. Your doctor says to cut out fried/fast foods but CFA isn't that, it's a little piece of heaven.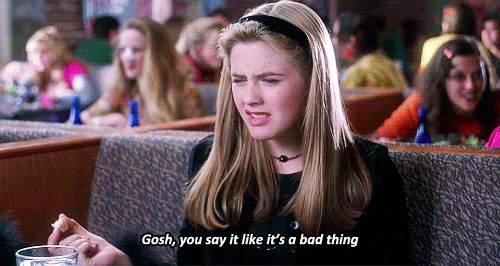 A little bit of fast food wouldn't hurt anyone.
9. You will always know your total before they even tell you.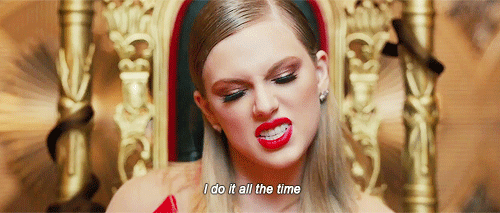 Please! It's not like I'm a newbie at this. I've been doing this for A loooong time.
10. When someone says Chick-fil-A isn't the best, you feel personally attacked.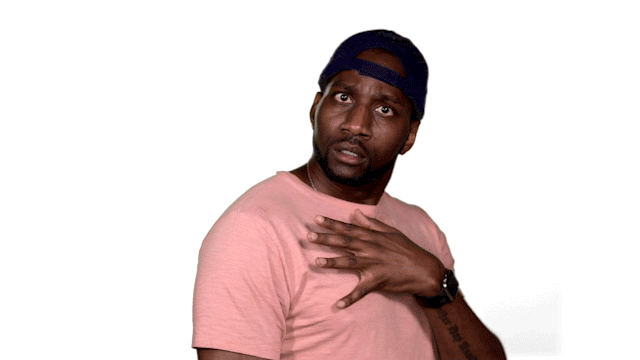 Oh no you di'int!!!!!!!?