College students are always looking for ways to cut costs. You can cut costs without cutting your style by swapping more expensive products for these equally effective options. We are all on the lookout for incredible beauty products, and these are my 5 favorites all under $5!
1. Garnier Micellar Water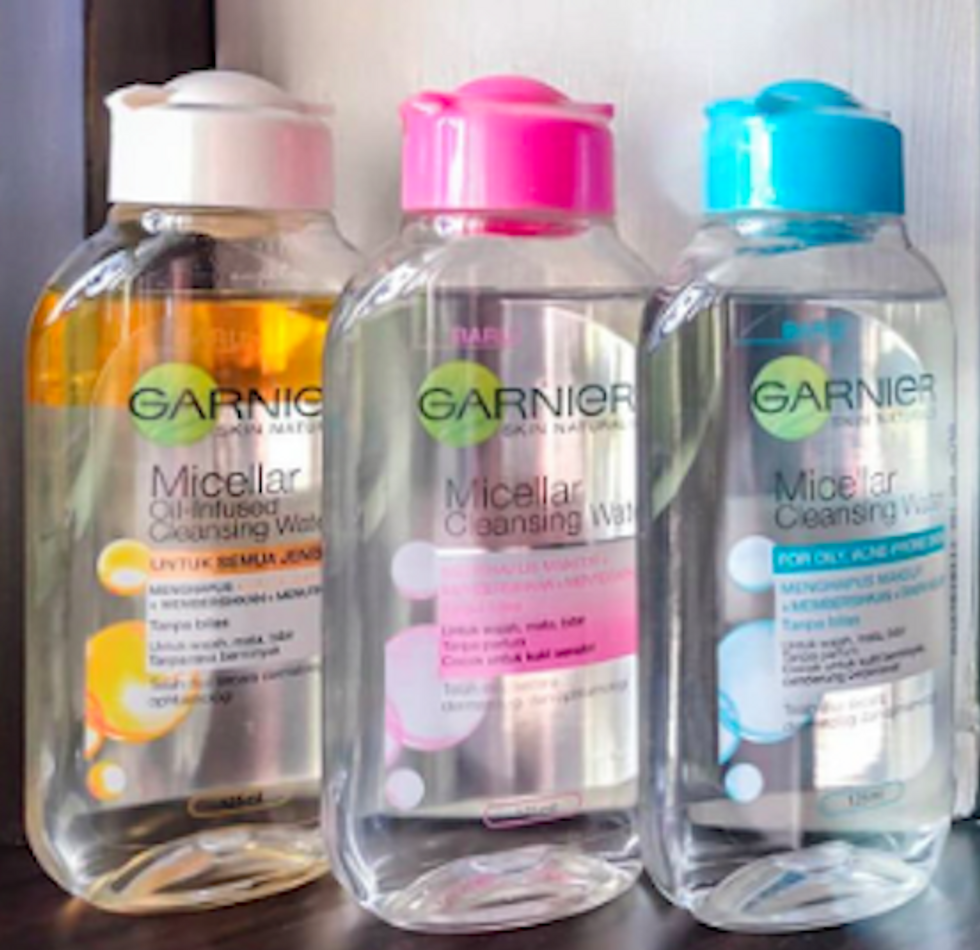 @beautyminimalist
This product is available for $3.50 for the 3.4 oz bottle. Miscellar water is perfect for removing makeup and cleansing your face. Many people are straying from the waste of makeup remover wipes, but miscellar water is a great way to make sure there is no makeup residue left after a long day. It is quick and easy to pour this product on a cotton round.
2. Rimmel Stay Matte Foundation
As someone who has tried countless foundations, both drugstore and designer, this one is my all-time favorite. Best of all, it can be purchased for less than $5! It can be worn as a light everyday foundation, or built up to be more full-coverage. It's versatile and has an array of colors for many skin tones.
3. EOS Everyday Hand Lotion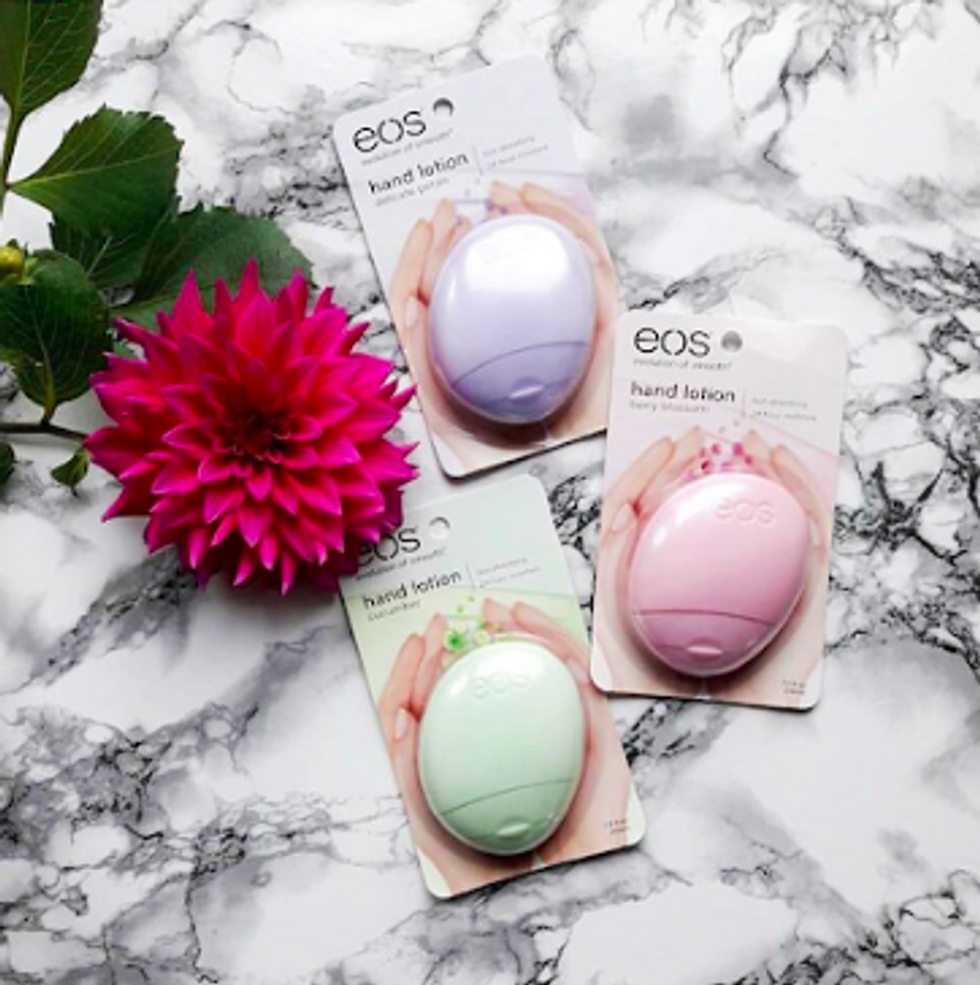 @allure_cosmetics_
For just $2, this easy-to-carry lotion is perfect to take on-the-go. It's smooth but doesn't leave a greasy film on your hands. For the winter months, it's an absolute must-have.
4. Clean & Clear Oil Absorbing Sheets
These are cheaper than the Neutrogena ones. After trying them both, I didn't notice a difference, except for the price! These ones are about $3 and perfect to throw in your purse and always have on hand.
5. Elf make-up brushes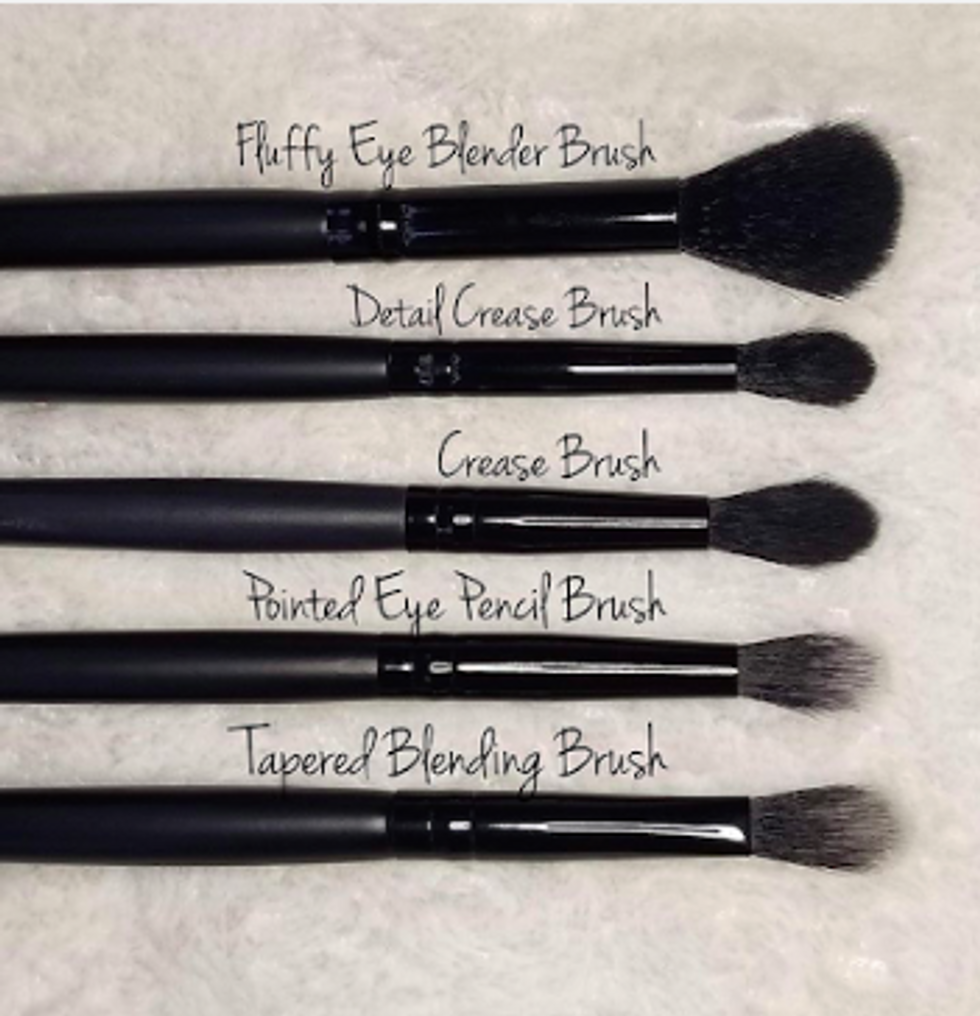 @clumsy_girl_makeup
Although it's always an asset to have a set of nice, expensive, high-quality makeup brushes, you can find the Elf brand for $3-5, and they still work well. I have a set of the Elf ones that I use when I'm traveling, so I don't have to worry about losing my expensive ones.