I had the fabulous opportunity to conduct an interview with Jess Glynne , Grammy winner with a historic string of No. 1 singles in the U.K.
Her vocals are most well-known for her feature on "Rather Be," a song on the debut album of British electronic group Clean Bandit , which also earned the artist the "Best Dance Recording" category at the 2015 Grammy Awards. Earlier this year, she released solo chart-topping singles "Hold My Hand" and "Don't Be So Hard On Yourself."
The English singer-songwriter recently underwent surgery to remove a polyp from her vocal cords to prevent hemorrhaging, Glynne told Odyssey. She used a doctor recommended by old friend, fellow English singer-songwriter, and Grammy winner, Sam Smith, who endured a similar procedure earlier in the year.
With a birthday coming up on October 20th, the release of her debut solo album "I Cry When I Laugh" earlier this year and an upcoming "X Factor" appearance, we anticipate a lot of excitement in the artist's life.
What's up in the world of Jess Glynne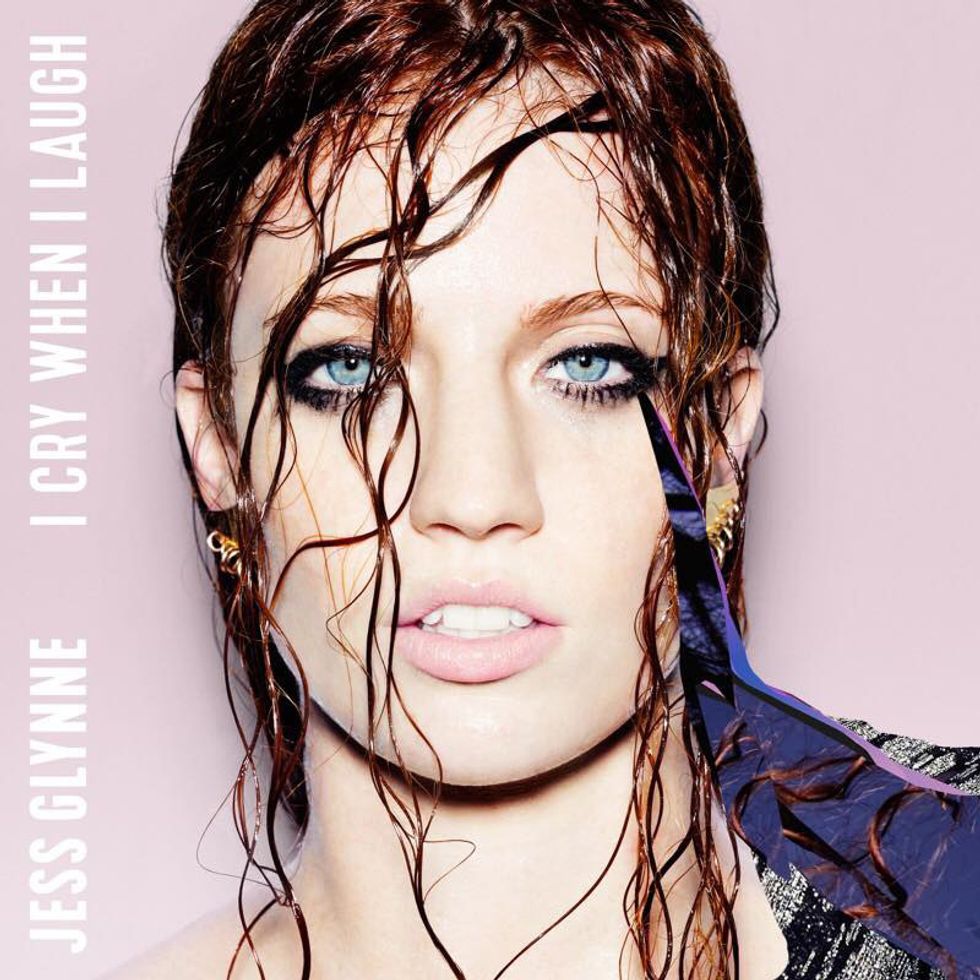 Congratulations on the Grammy Award for "Rather Be"! What did that feel like?
Thank you so much! What a night! When our names were called out, my manager, best friend all just sat there in shock. I still find it quite mad to be honest!
How have you been since the surgery on your vocal cords? What did you do during the recovery period?
I've been great — Dr. Zeitels is a genius! He literally brought my voice back to life even better and stronger than before. The initial process meant I was on complete vocal rest for 3 whole weeks — no talking or singing at all! I had a little white board which I took everywhere with me. After that, I slowly brought singing and talking back into my daily life alongside a mix of warms and exercises to keep it healthy.
What would you say inspired your latest album, "I Cry When I Laugh"?
It was a bit of a bittersweet moment when I first started writing for the album. I was going through a pretty hard break up but at the same time I was starting to live my dreams of working on my debut album, so I tried to pour all of that energy into my music and stayed focused on the positive. In the studio, I would write about hope, joy and happiness as a way to release everything that felt wrong in my heart. I was essentially speaking to myself!
Does your music carry a particular message or is it meant for pure pleasure?
I guess the message I have put together so far is one of hope through sadness.
I've read that you will be joining the "X Factor"'s guest judge panel next season. Are you excited or nervous?
Yes indeed! I was both — I was shocked when I got the call and then everything moved very quickly! I literally hopped on a plane after my Troubadour show in LA straight to Italy, then back on a plane off to Japan! It hasn't really sunk in yet to be honest!
Your birthday is coming up – what are your plans?
To spend quality time with my family & friends!
Have you been working on any projects? What can we expect?
I've simply been focusing on taking my live show across the globe and playing live to as many people as possible. I haven't even started thinking about my next project!
Some Jess Glynne-spiration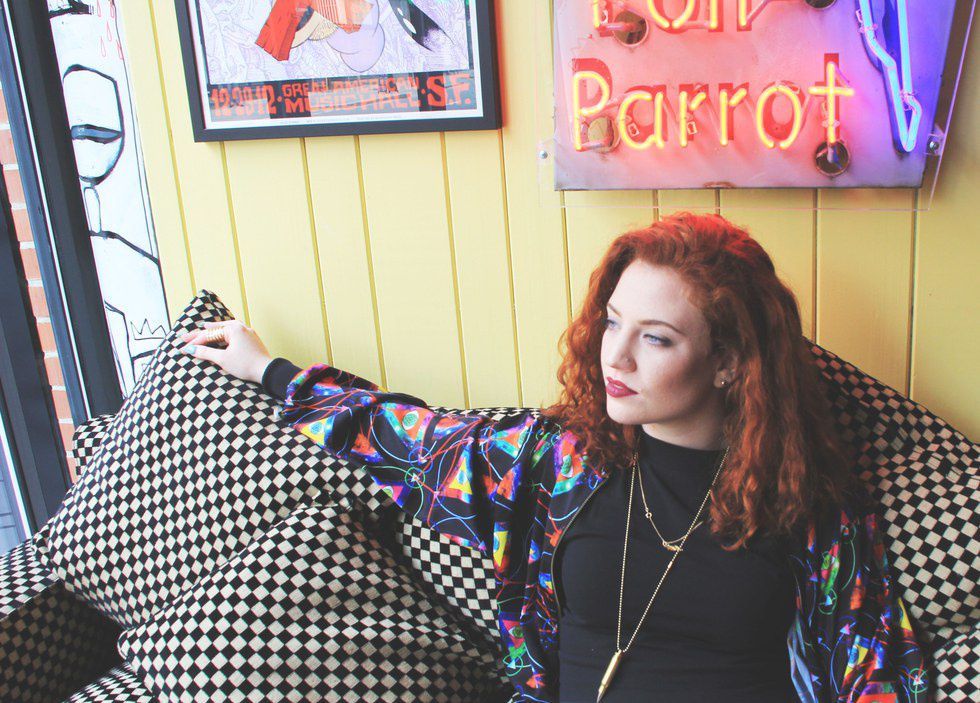 Can you talk about that one defining moment when you knew you wanted to be a musician?
I've always loved music but it was when my Mum & Dad introduced me to the music of Amy Winehouse, I knew it was something I could do. The FRANK album really inspired me and my songwriting and is one of my favourite albums.
If you could collaborate with anyone in the world (in the music industry or not), who would it be?
This question is always tricky because I have so many, but I will say Timbaland, Jazmine Sullivan and Frank Ocean.
If you weren't producing music right now, what do you think you'd be doing in your life?
Probably still writing / collaborating with other artists in some way or horse riding! I absolutely love horses!
What advice would you give to future musicians — we have a bunch of them at Cornell!
I was once told that in order to find my sound, I needed to write 100 songs. At first I thought that was a bit crazy, but it really helped me find my voice as an artist. All of those songs, whether good or bad, helped me to grow as a person and in turn led to me writing the demo for "Home." That song literally changed my life as it led to me signing my recording & publishing deals. Without that challenge, I wouldn't be here!
It was an absolute honor to have the opportunity to interview Jess Glynne and I can't wait to see what she does next. Wishing her a great time on tour these next few weeks, and a happy and healthy 26th birthday!
Check out "I Cry When I Laugh" on iTunes or Spotify if you get the chance and listen to this preview below: